Inspiration
Wallpaper Trends
The trends of wallpaper and how it influences G&B
THE HISTORY OF WALLPAPER
The trending of wallpaper orientated in the 16th Century, mainly used for smaller spaces and to decorate pieces of furniture, which is still a current trend today!
The beginning of the 20th Century saw a real surge in the popularity of wallpapering. All rooms across the wealthiest of aristocracy houses, to the poorest of merchant's homes.
GRAHAM AND BROWN'S INFLUENCE
1946 was the year when our founders Harold Graham and Henry Brown influenced the wallpaper market following the hardships of World War 2. People were determined to make the best of things, and this included brightening up their homes in which they had lived for six years of war.
It was a time of paper shortages, but this ignited our longstanding innovative culture, as Henry Brown discovered a new material. This new metallic paper 'foil' could be printed and embossed. This was the beginning of our history and the beginning of just one of the many wallpaper trends Graham and Brown has contributed to the market.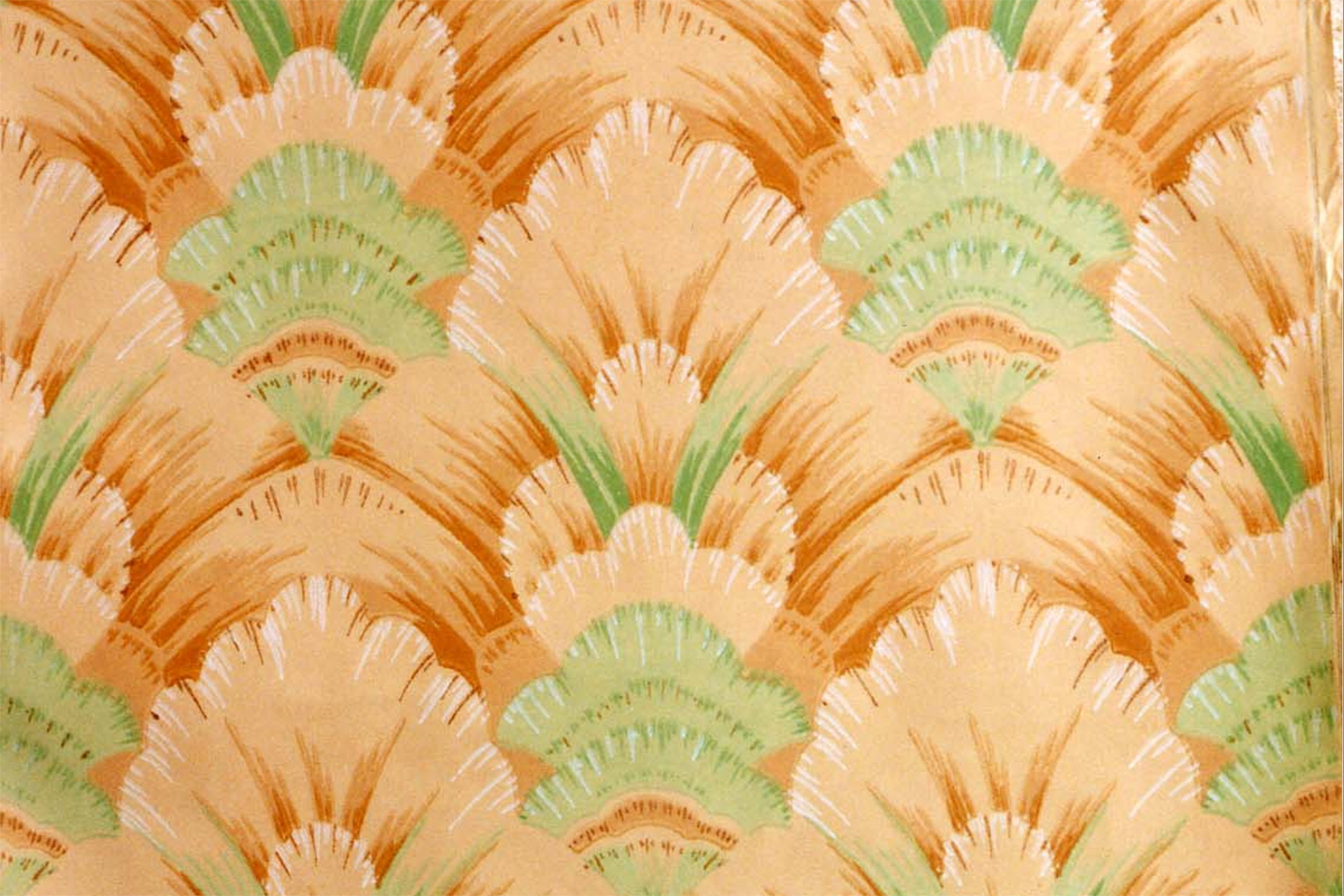 BEHIND THE SCENES, PREDICTING TRENDS
Forecasting trends is an integral part of designing and producing wallpaper, and here at Graham and Brown, we have the benefit of an international trend forecasting team. Their job is to continually gather information from varied sources that effect what people are looking for. These sources of inspiration may not always be what you would imagine would influence wallpaper design. What is happening in film, technology and global economics all play their part.
One classic geometric wall design is the epoch diamond, which you can learn how to replicate using our blog.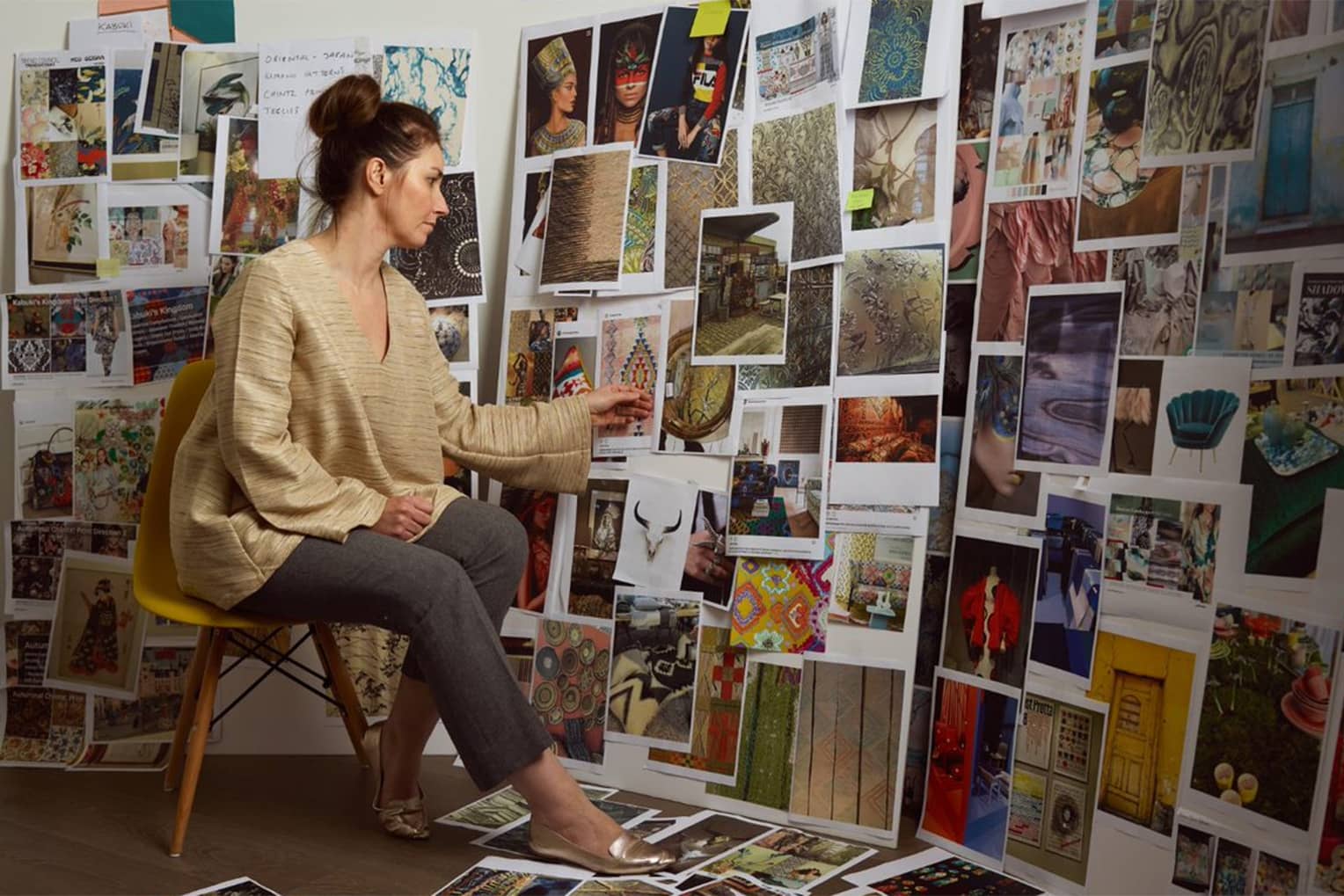 ALWAYS TRENDING... FLORAL
Two of the most popular and longstanding wallpaper trends are reminiscent of what was most common in 20th century, simple florals and landscape scenes. Shop our floral wallpaper here.
There is so much variety in floral wallpaper styles. Inspiration comes from wide-reaching sources, from horticultural trends to what's happening on the catwalks.
Florals are not only the part of the great outdoors we want to bring inside. Leafy loveliness according to colour psychology inspires and vitalizes. It helps relaxation and relieves stress. No wonder it's a perfect and popular choice for interiors!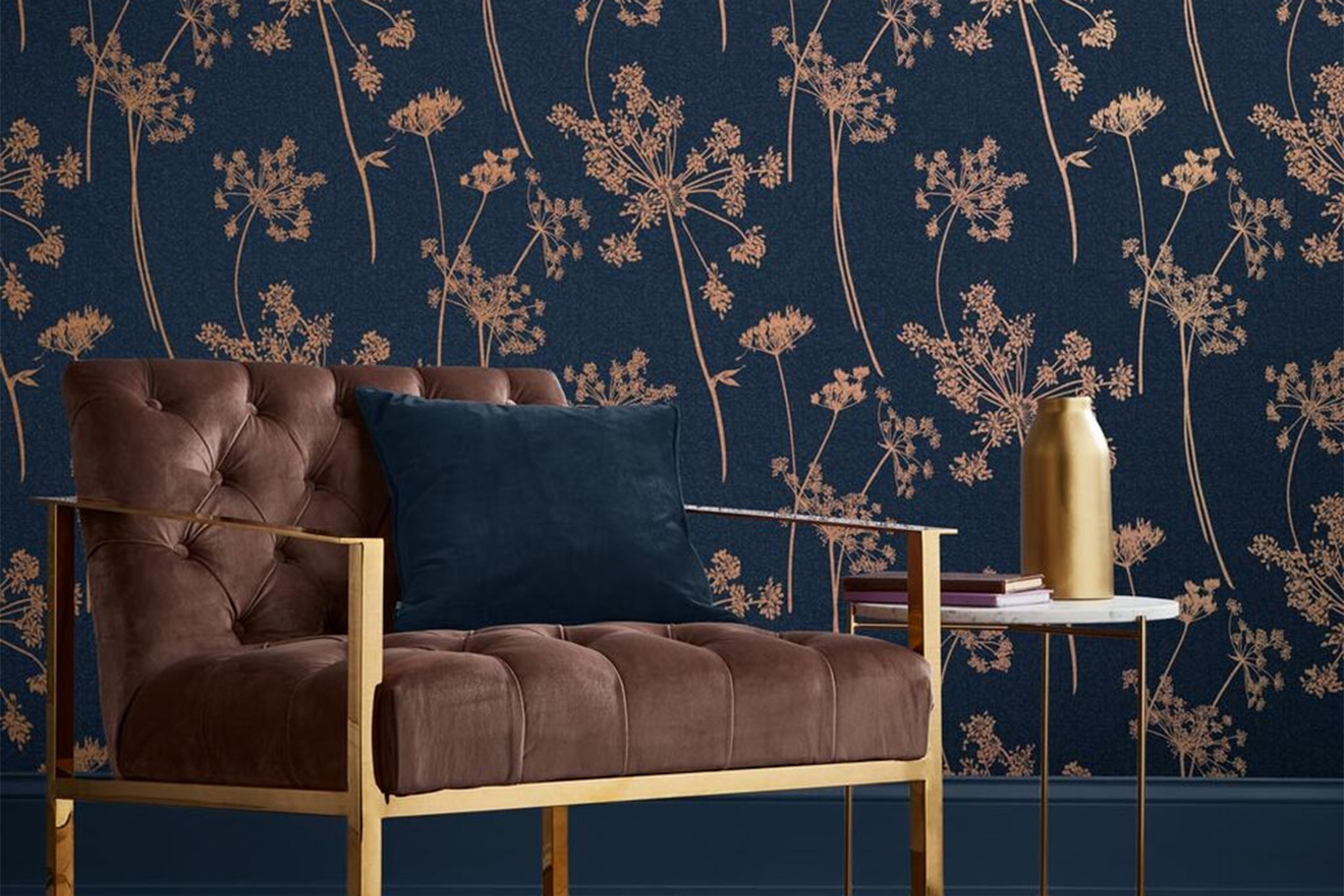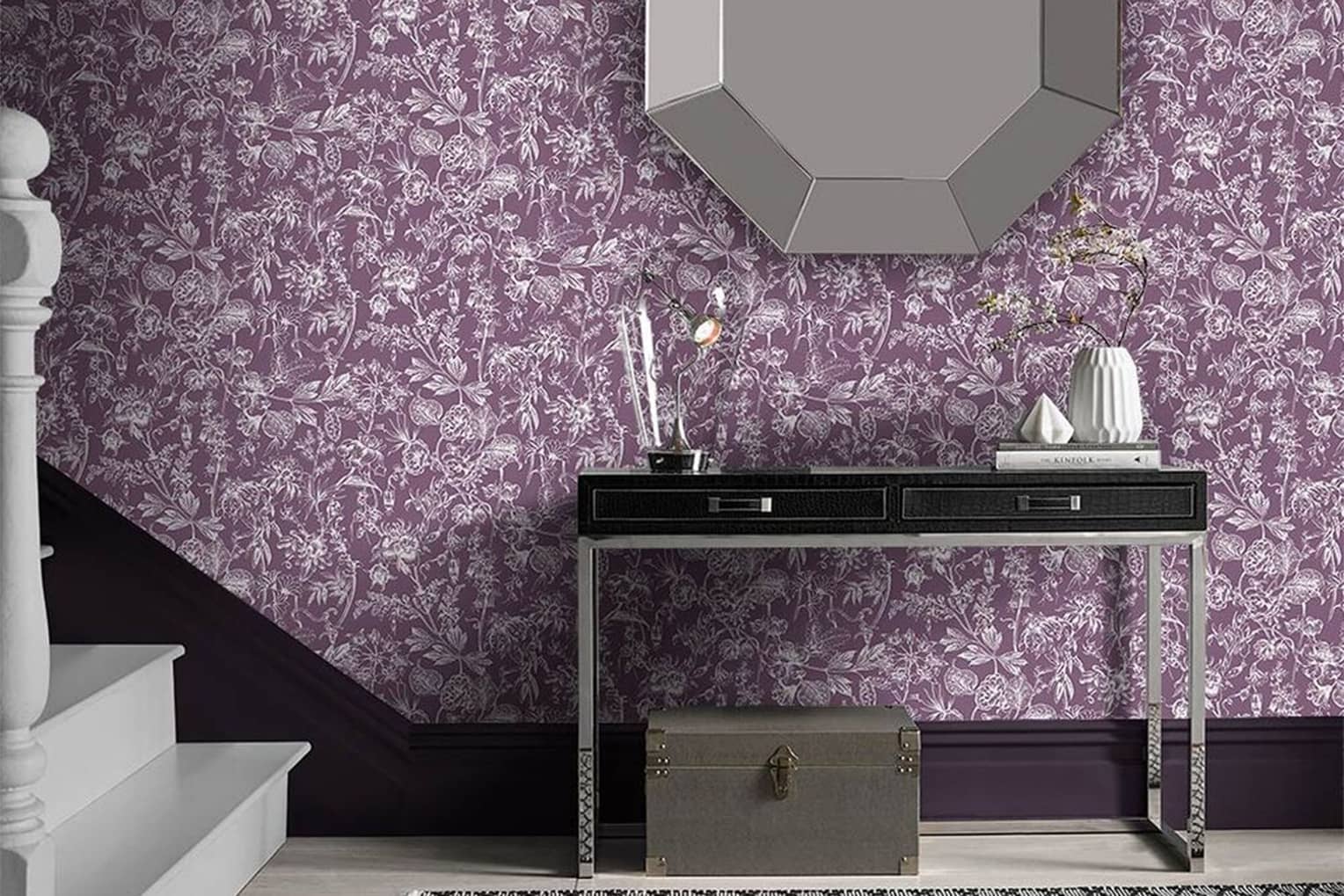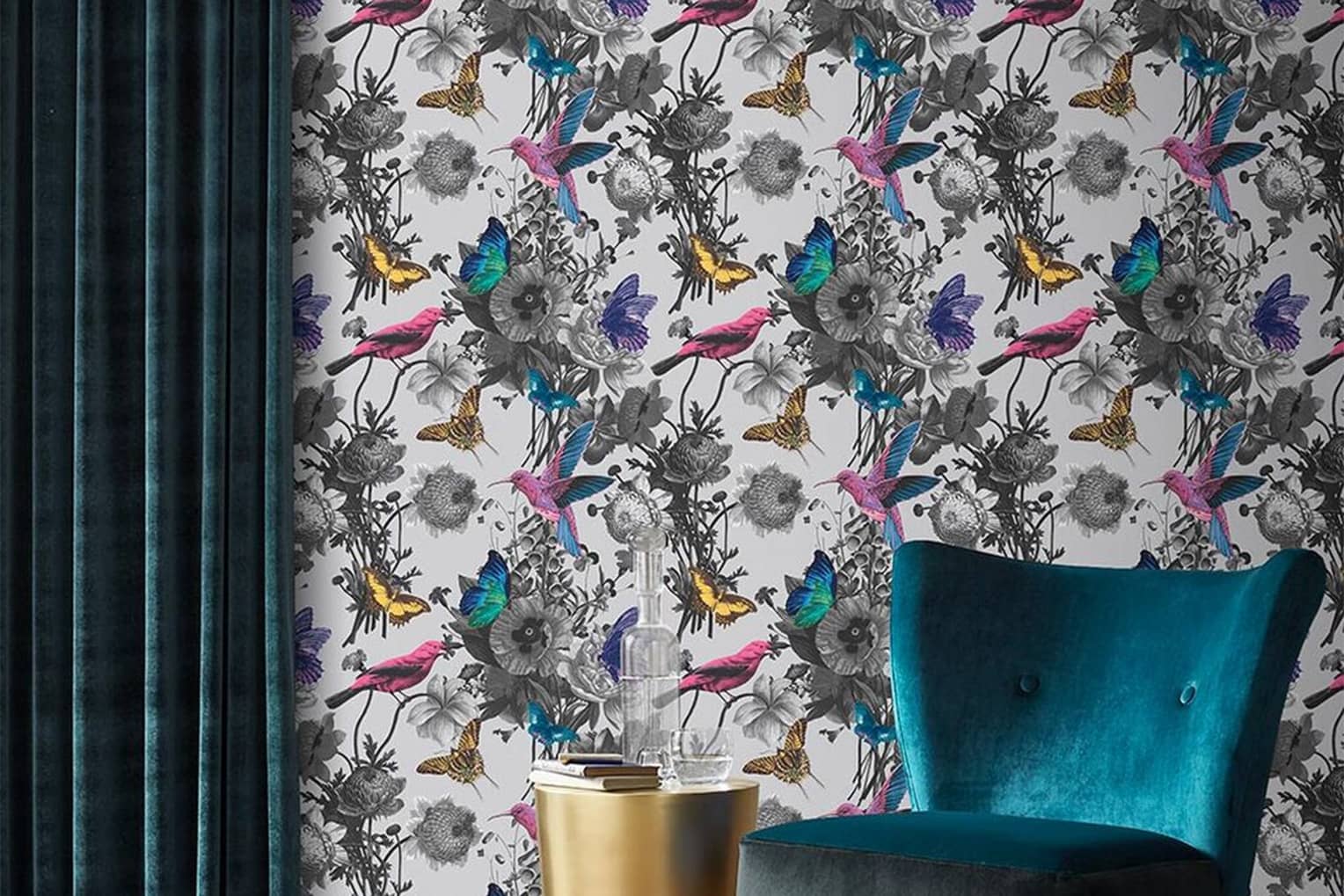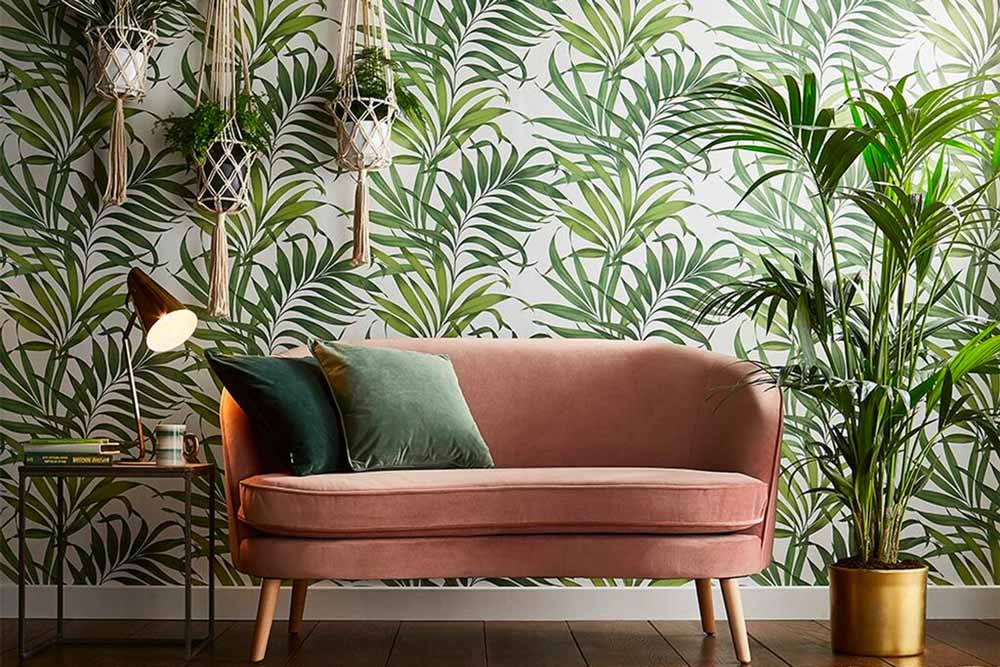 ALWAYS TRENDING... GEOMETRIC
Another fail-safe design style that is always on trend is a Geometric.
Whether you prefer a simplistic linear, circular or something that creates a feature with some pattern fill, you can't go wrong!
Geometrics can also be so versatile by styling them in different ways. A great example is Sashiko, which can be styled as an oriental backdrop. In contrast, with a simple minimal interior, in a lighter colour alternative, it gives a sophisticated contemporary feel.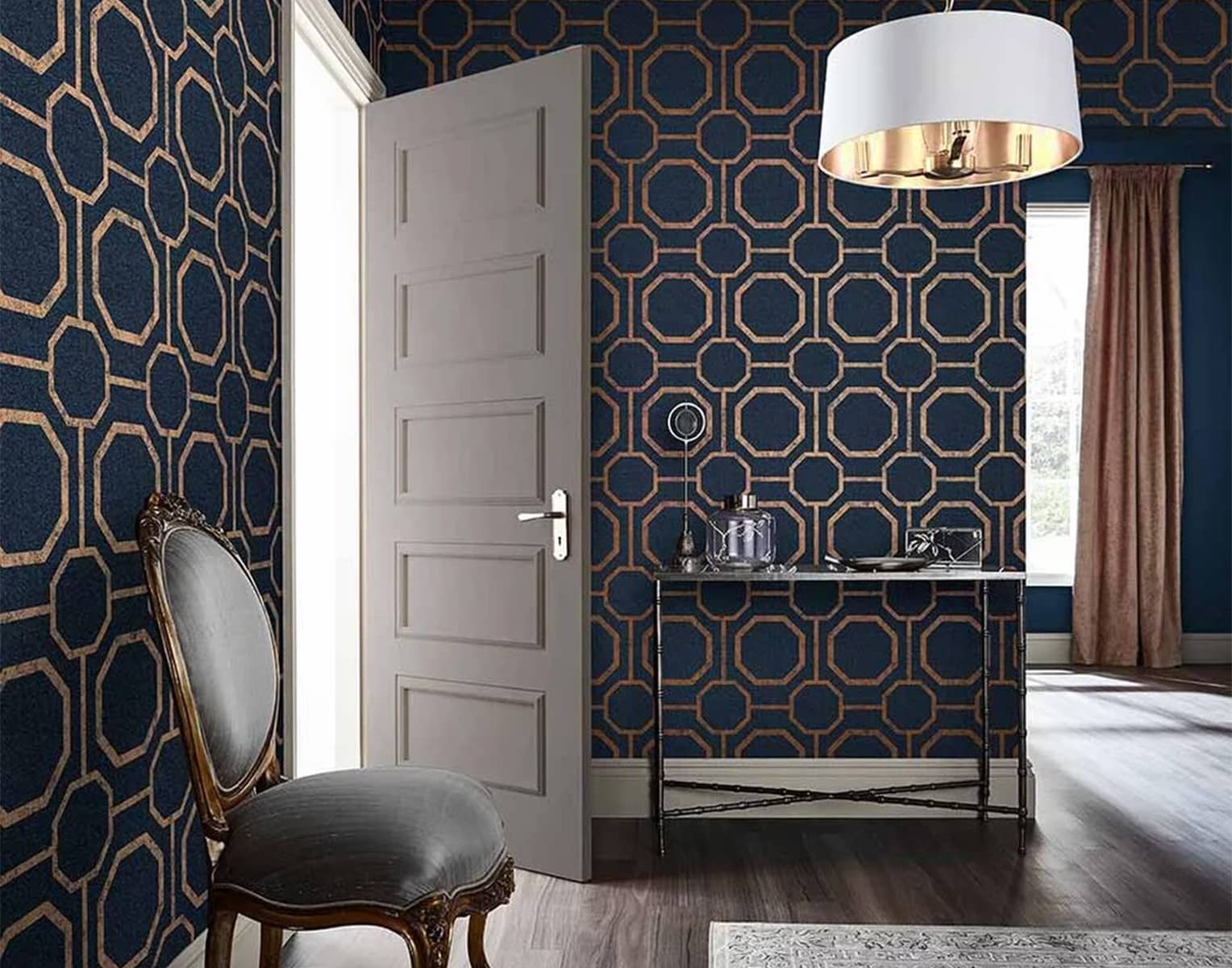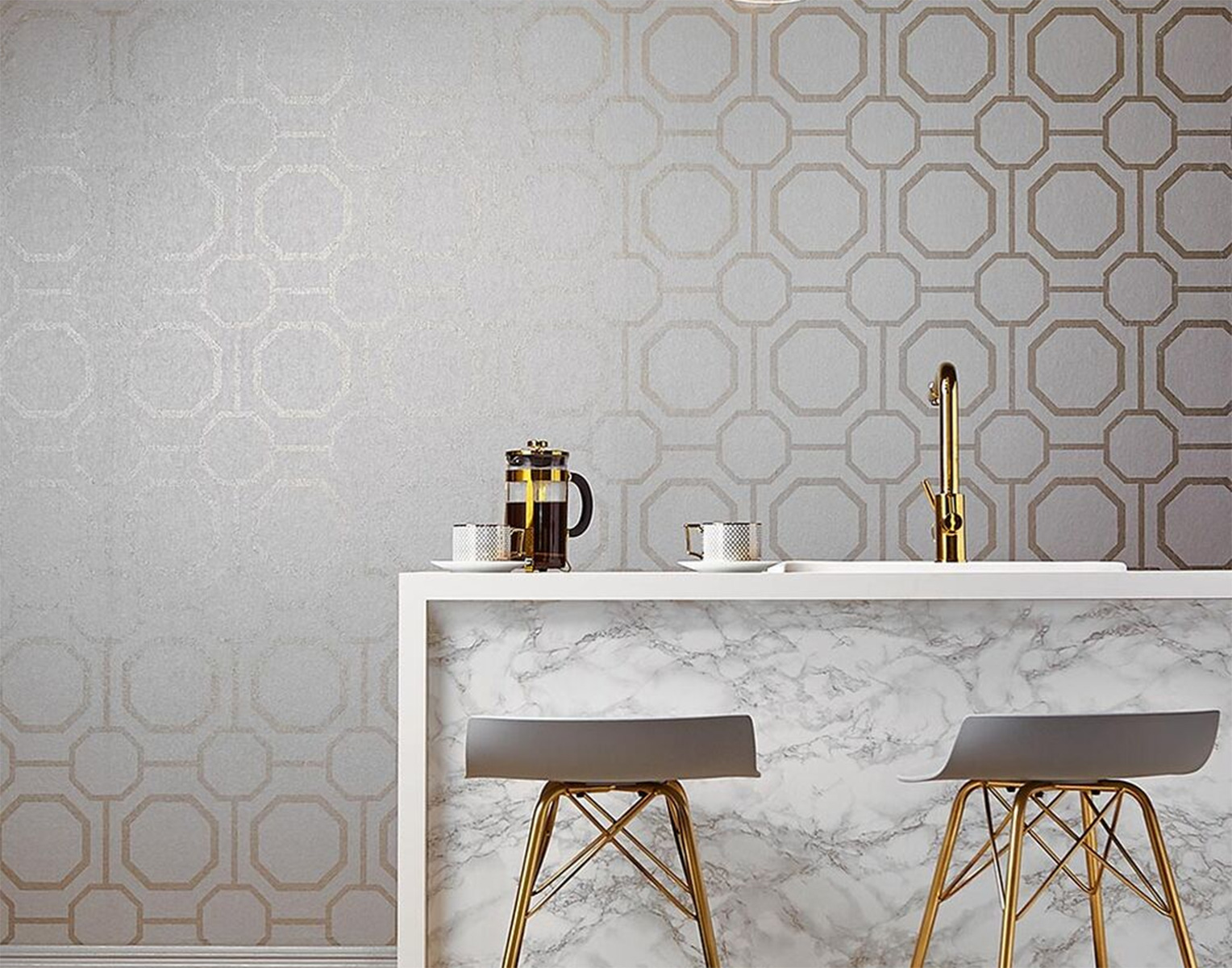 EVERGROWING TREND...
A trend which is ever growing, and where size matters…consider a wall mural
This is a dream for the maximalist, and the one that wants to create a talking point. A mural artwork is oversized and has no repeat restrictions like traditionally printed wallpaper. With our choice of designs and our made to measure function, you too can create a piece of art for your walls that fits perfectly! Shop our range of fully bespoke murals here. Shop all wall murals.