WALL MURALS
Our online tool allows you to create a bespoke mural wallpaper to your dimensions and choose the scale, crop and position of the design just how you want it.
All you need to do is follow five easy steps...
SHOP ALL MURALS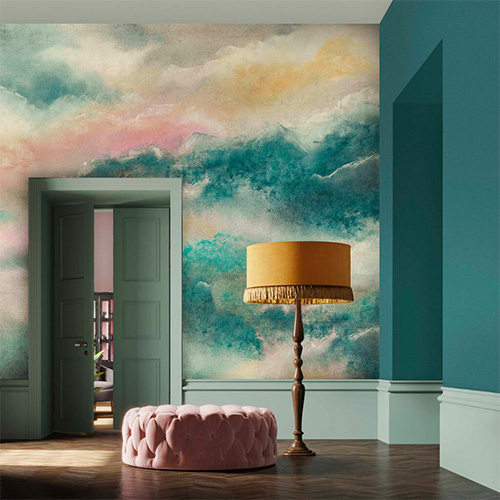 STEP ONE
SELECT YOUR DESIGN
Experts in color and design, we've created a range of mural wallpaper in statement designs that will help you to create the perfect feature wall. Taking inspiration from our archives which date back over 70 years, our wide selection of on-trend wall mural designs will complement any space.
STEP TWO
ENTER YOUR MEASUREMENTS
& CHOOSE YOUR CROP
Fully customisable to meet your exact specifications, our easy-to-use, made-to-measure tool allows you to personalise each of our unique wall mural designs to your chosen wall measurements. This makes each mural wallpaper easy to hang with minimal waste. Once you have entered your dimensions, you can also select your desired crop, allowing you to quickly choose which area of the design you wish to print.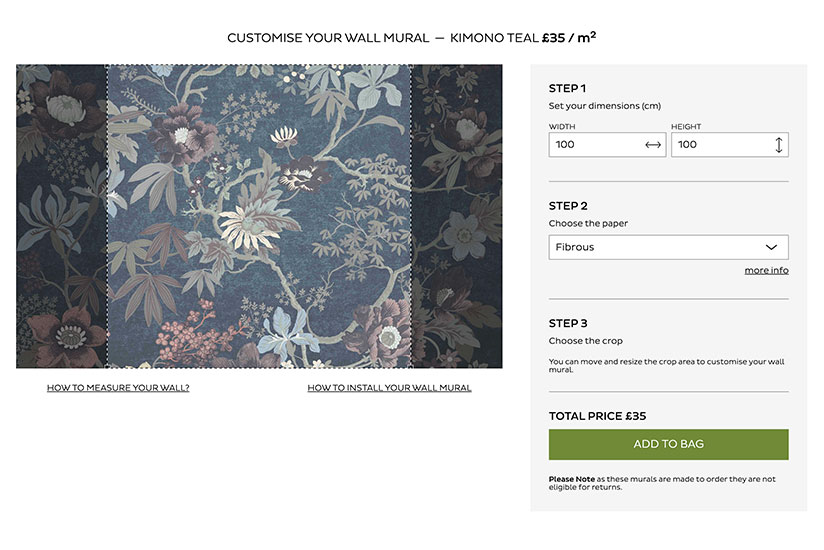 STEP THREE
SELECT YOUR PAPER FINISH
At Graham and Brown, we want to ensure you have the perfect wall mural for your home. So, we've handpicked a selection of paper finishes that each offers a key feature or benefit. Whether you're looking for a finish to help mask wall imperfections or prefer the most luxurious finish, we have carefully selected a paper finish for all decor styles and wall types.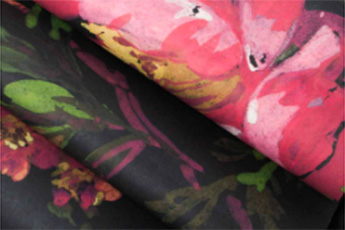 FIBROUS
Natural paper fibres create a subtly textured finish for our much-loved fibrous digital mural paper. Beautiful in quality yet affordable, this wallpaper is recommended for lower-traffic areas within the home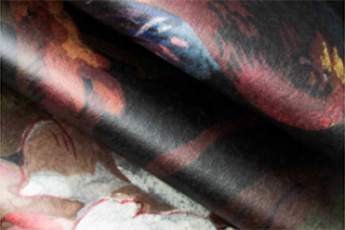 MICA FIBROUS
Our mica fibrous paper is the perfect way to add a luxurious touch for a premium look and finish. Subtly textured, this eye-catching paper has an all-over lustre that shimmers beautifully when the light catches it. Elegant yet still easy to hang, this gorgeous paper uses our paste-the-wall technique.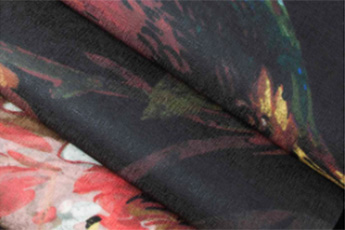 DURABLE FABRIC EFFECT
Luxurious and sophisticated, this premium paste-the-wall paper has a textured finish that resembles a woven fabric to create an opulent, soft look. The gorgeous texture will help to mask wall imperfections but is still hard-wearing due to its heavyweight nature. It's ideal for high-traffic areas within the home.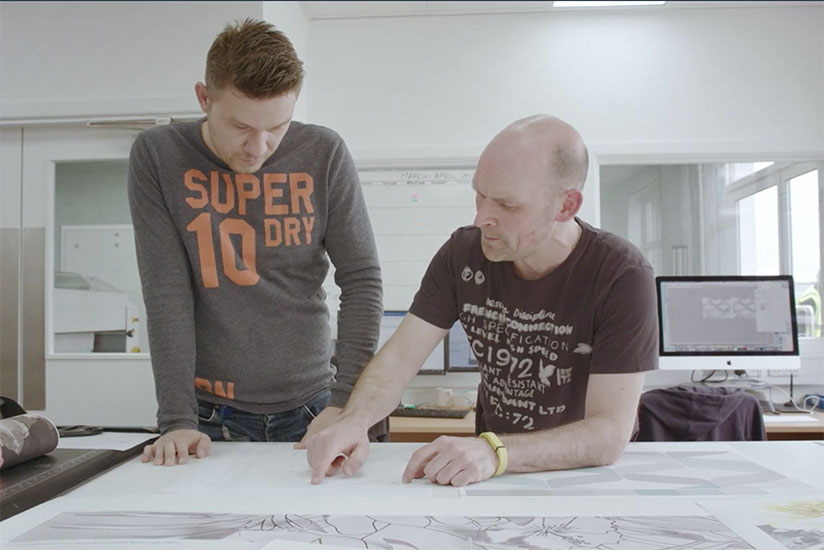 STEP FOUR
WE PRINT YOUR BESPOKE MURAL
Digitally printed and finished to the highest quality, each of our murals is bespoke printed and produced in our factory in Lancashire. Each one is perfectly packaged and delivered to you in 7 working days.
PERFECTLY PARTNERED PAINT
Our in-house experts have perfectly partnered each of our unique mural designs to match four beautiful paint shades. Each shade has been specifically selected to both complement and contrast your mural design, making it easy for you to choose and decorate all four walls in style.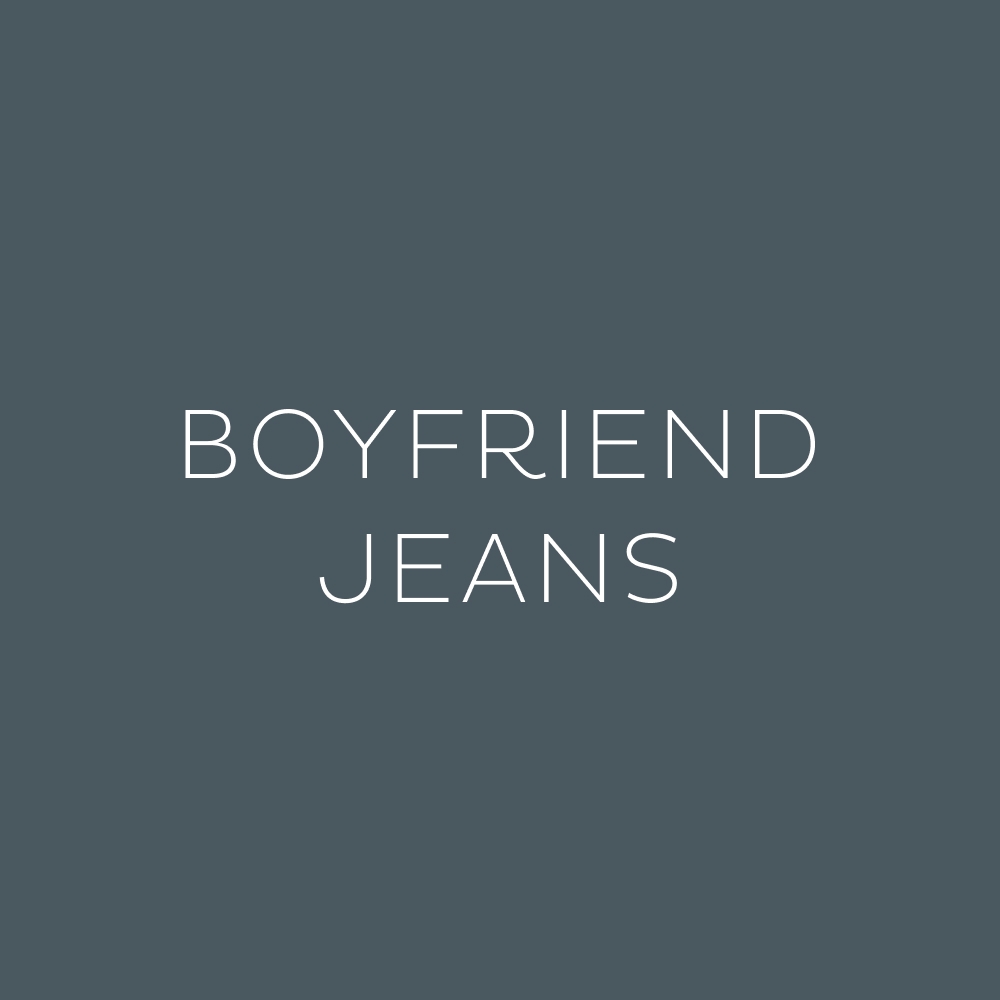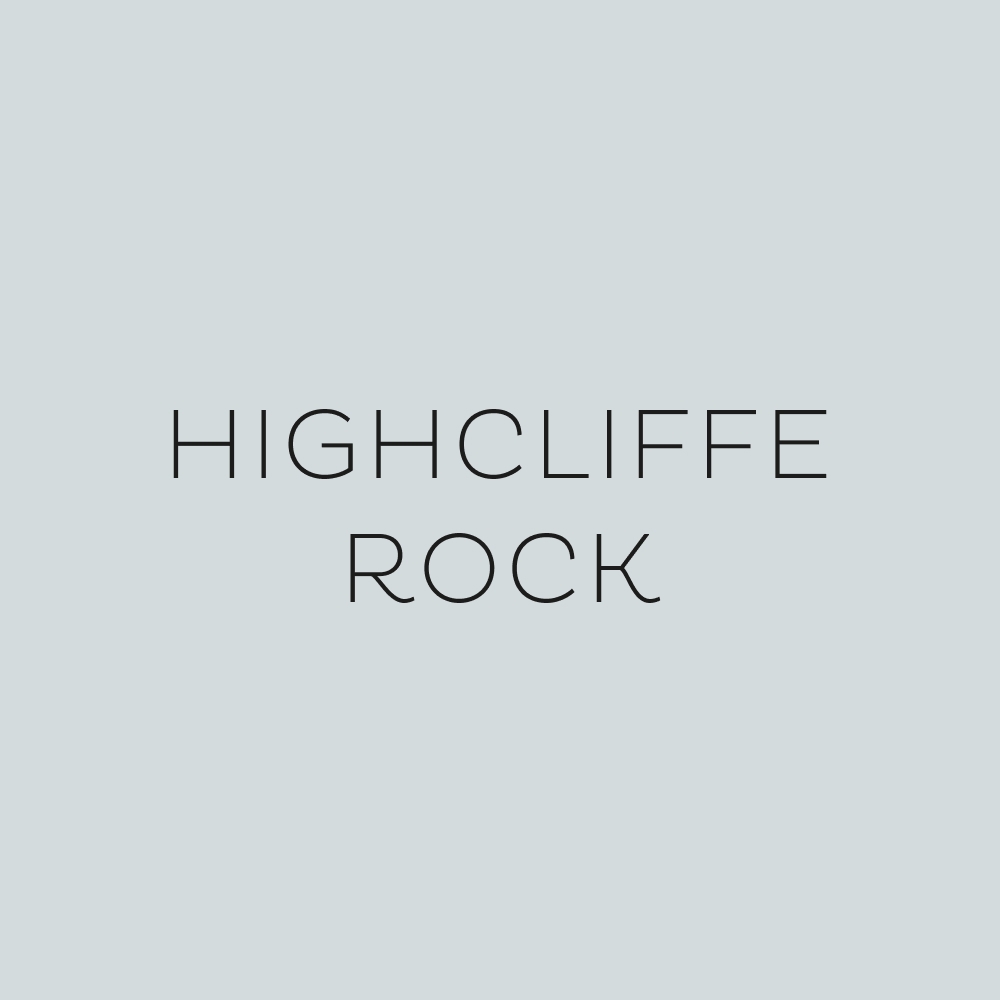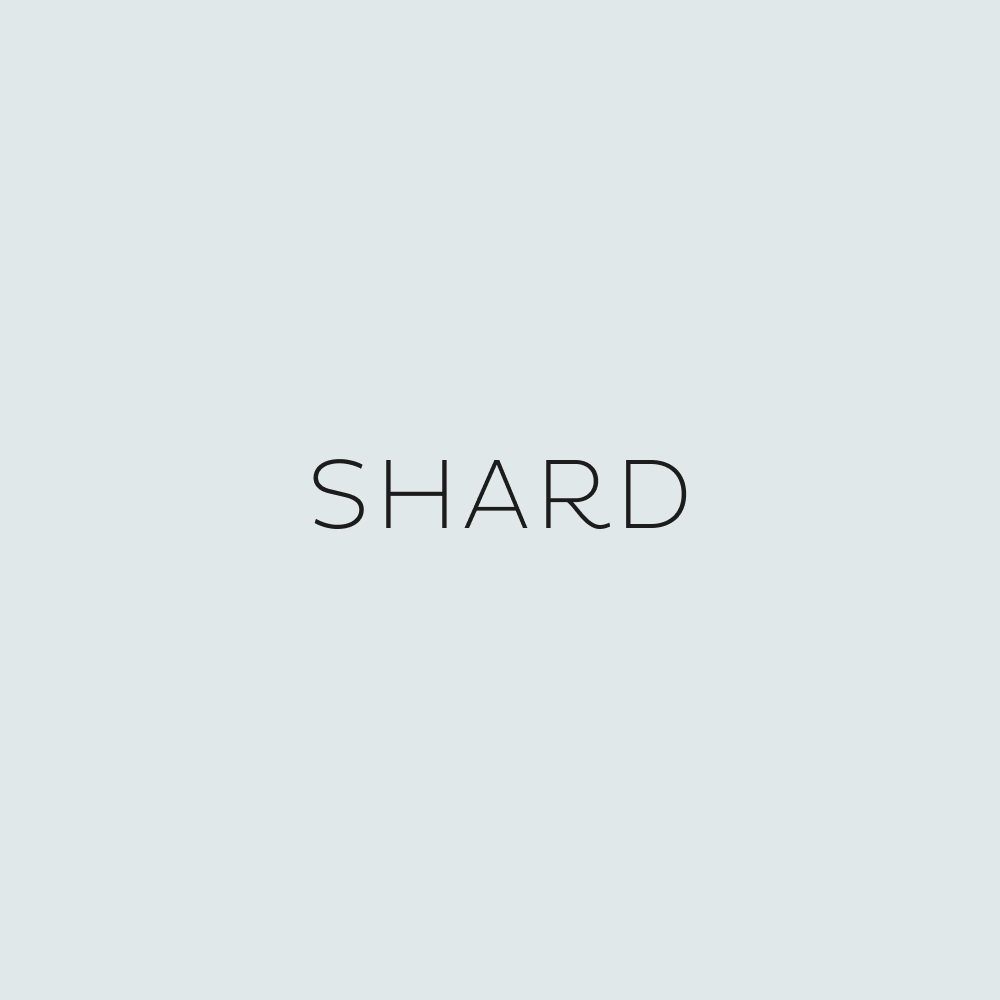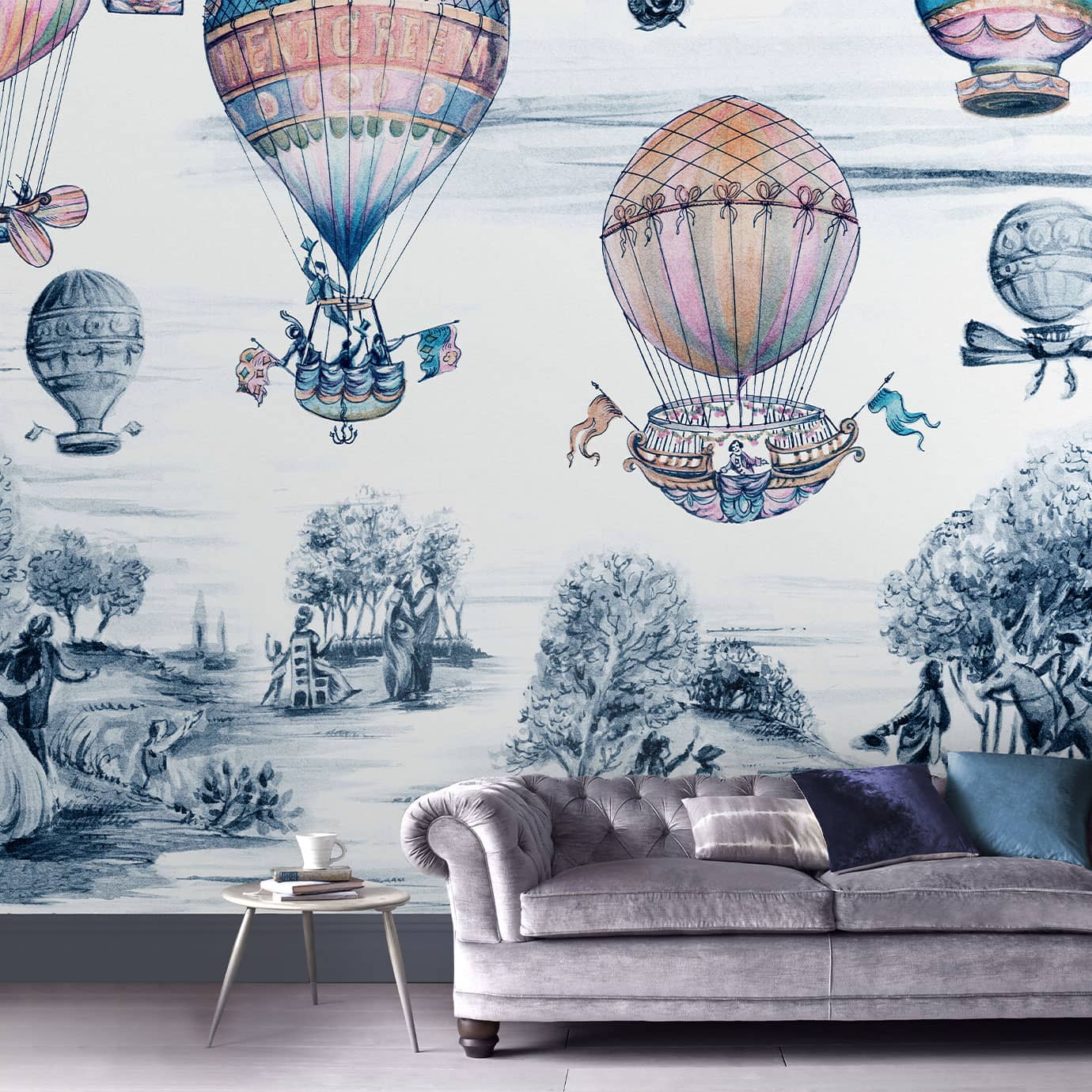 WALL MURALS - FAQs
WHAT IS A BESPOKE MURAL?
Often used as a feature wall, our bespoke murals allow bigger, bolder designs that aren't achievable with traditional wallpaper. Unlike the repeat patterns you'll find with wallpaper, a bespoke mural is a whole image or design printed specifically to your chosen size. So you can choose one of our statement designs and customise it to perfectly fit your walls exact measurements.
CAN I ORDER A SAMPLE?
Mural sample packs contain 4 x (8.27x11.69 inch) sheets, one of each available finish, with a portion of your chosen design printed on. If your chosen design doesn't have a sample option you could always order a pack from another design, as it will still help with your choice of finish.
Mural sample packs are available on selected patterns and we are working on making these available for the whole range. If a sample is available you will see this on the product page.
HOW DO I MEASURE MY WALL?
For your mural to be a perfect fit, all we need is the maximum height and width of your wall. We advise measuring the width at the top middle and bottom of the wall and measuring various points across the wall for the height, this will ensure that the measurements that you give are the maximum height and width.
WHAT ROOMS ARE MURALS SUITABLE FOR?
As we offer various finishes, our murals are perfect for any room in your home. Our durable finishes are made with a heavy weight coated paper so are perfect for high traffic areas like hallways or kids rooms. Whilst our fibrous or matt finishes are perfect for living rooms and bedrooms. If you are considering hanging one of our murals in a bathroom or kitchen ensure that the room is well ventilated, avoid direct contact with water, and consider one of our durable finishes for extra protection.