How-To
How to measure for Wallpaper
The exclusive Graham & Brown guide on measuring wallpaper
HOW TO MEASURE FOR WALLPAPER
THE EXCLUSIVE GRAHAM & BROWN GUIDE ON MEASURING WALLPAPER

So, you've decided you want to wallpaper your walls – great choice! But now you're faced with the ultimate question of 'how many rolls do I need?'
We like to make things easy for you, so we've created an online calculator to do the work. All you need to do is enter the height and width of your walls (in metres) and you're ready to go! The online calculator can be found on each product page on our website.
You can also use the below chart to look up your measurements and estimate how many standard rolls of wallpaper you'll need to complete your job.
Once you have decided which wallpaper you like, measure the height and width of the desired wall or walls to decorate. See the next page of this document for tips on measuring your walls.
Below you will find tips for measuring your walls and other useful information on match types and what the various symbols mean.
---
TOP TIP
You can also quickly and easily estimate how many rolls you need with the Graham & Brown calculator, available on the product page of each wallpaper pattern.
---
HOW TO MEASURE IN 3 EASY STEPS:
Just as every wallpaper design is different, so is every room. There is no hard and fast rule to figure out the number of rolls you need to finish your project. But you can get an idea by measuring the length and width of the walls, which helps to minimize waste and cost.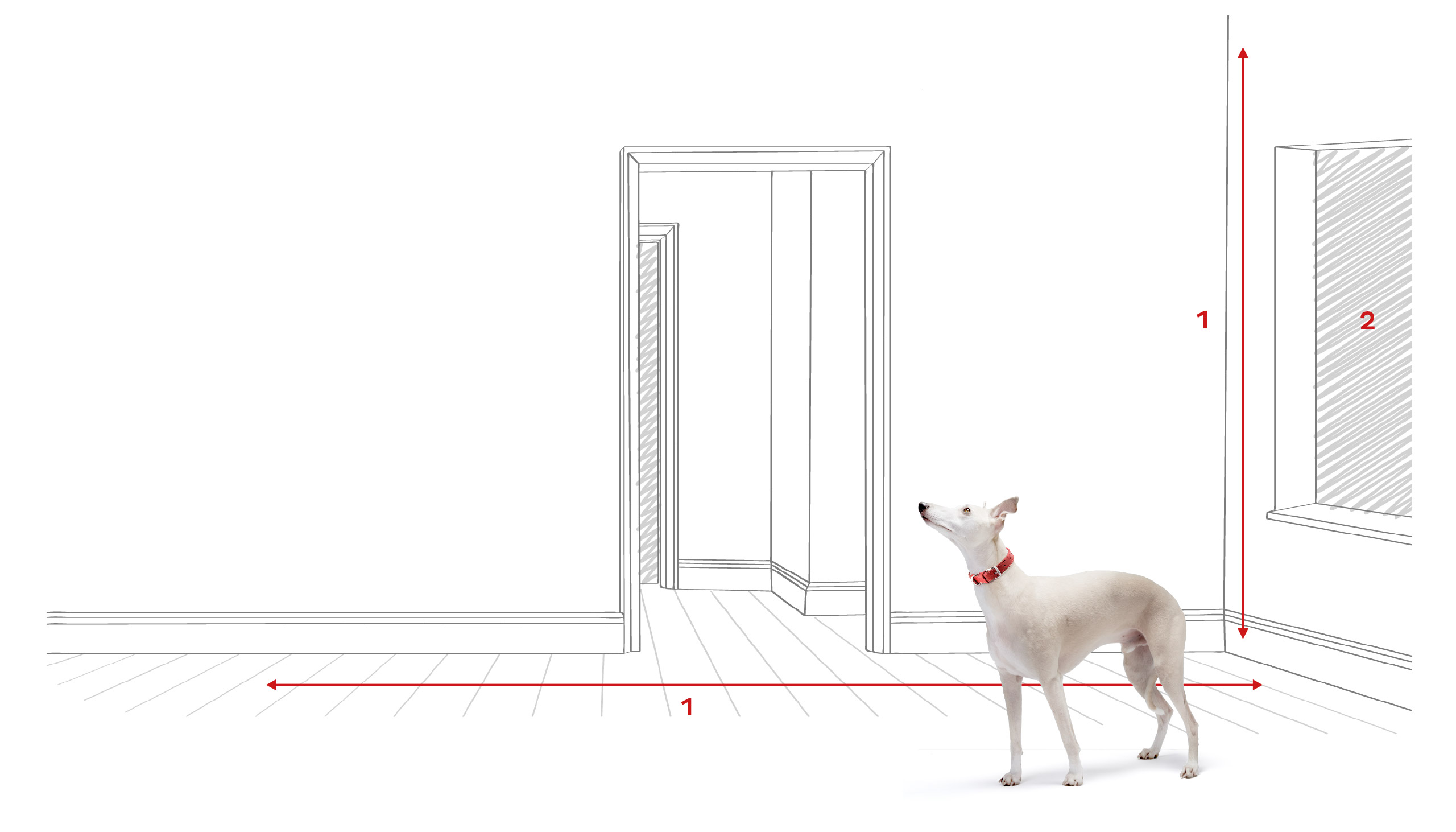 1.)
Use a tape measure to measure the length and width of each wall to the nearest centimeter.

2.)
Logic may suggest taking door and window measurements along with the walls. But there's a good reason to ignore them: You'll end up ordering slightly more wallpaper than you need. Excluding the doors and windows from your measurement should give you just the right amount of excess. Why go for extra? In case of mistakes. You always want to measure for an extra 10% of waste.

3.)
Grab the height and width you measured, plug them into the Graham & Brown chart, and find out how many rolls you need to finish the job.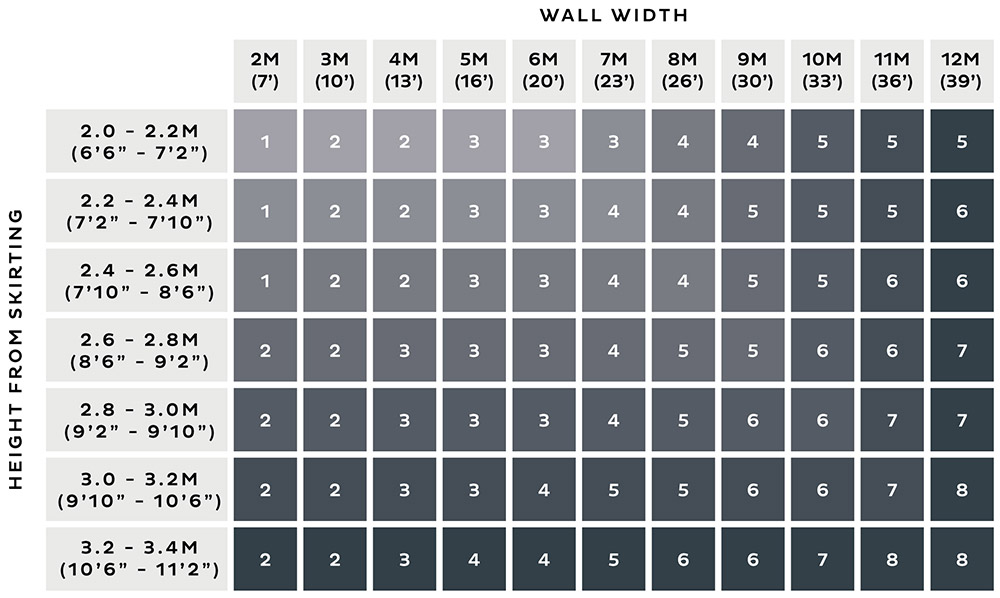 Our easy to use Graham & Brown wallpaper calculator will quickly and easily calculate how many rolls you require.

This is available on the product page of each wallpaper pattern.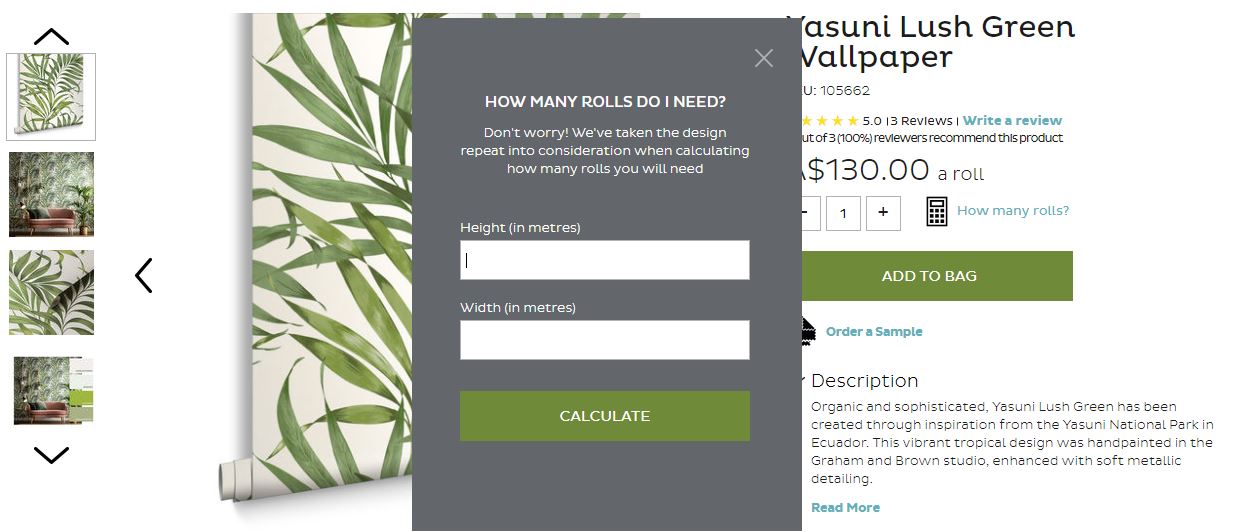 TOP TIP

If you have a large room such as a kitchen to cover, consider measuring one wall at a time and adding up the total at the end.

IMPORTANT!

Every wallpaper design is different. The right amount for your project depends on the match type and the size of the repeat of the pattern.
WHAT ARE THE DIFFERENT MATCH TYPES?
Your perfect wallpaper arrives in one of three different match types: free, straight, or offset.

FREE MATCH
The easiest wallpaper to hang—free match means no visible joins or seams, no matter how you hang the strips. With hardly any chance of hanging it wrong, you can expect to spend a lot less time and finish with a lot less waste.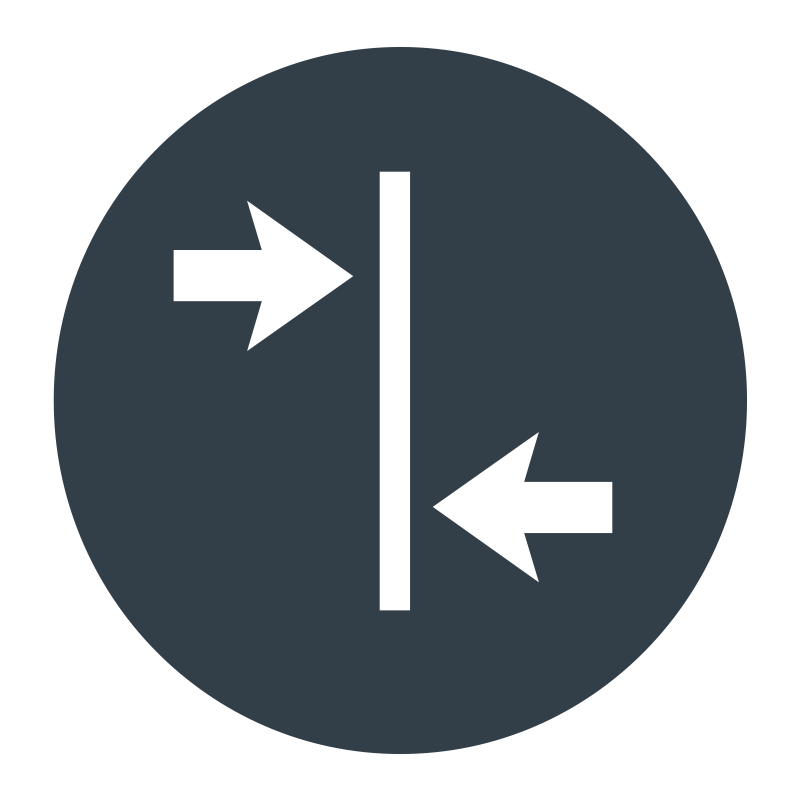 STRAIGHT MATCH
Straight match means the left and right edge of one strip match—in a straight horizontal line—with the left and right edge of next strip. Want to check if the match is straight? Just layout two strips next to each other.
OFFSET MATCH
Offset match means the right edge of first strip only matches the edge of the next strip at a specified distance. A 64/32cm offset match, for example, means the design repeats every 64cm and the point at which they match, from left to right, is every 32cm.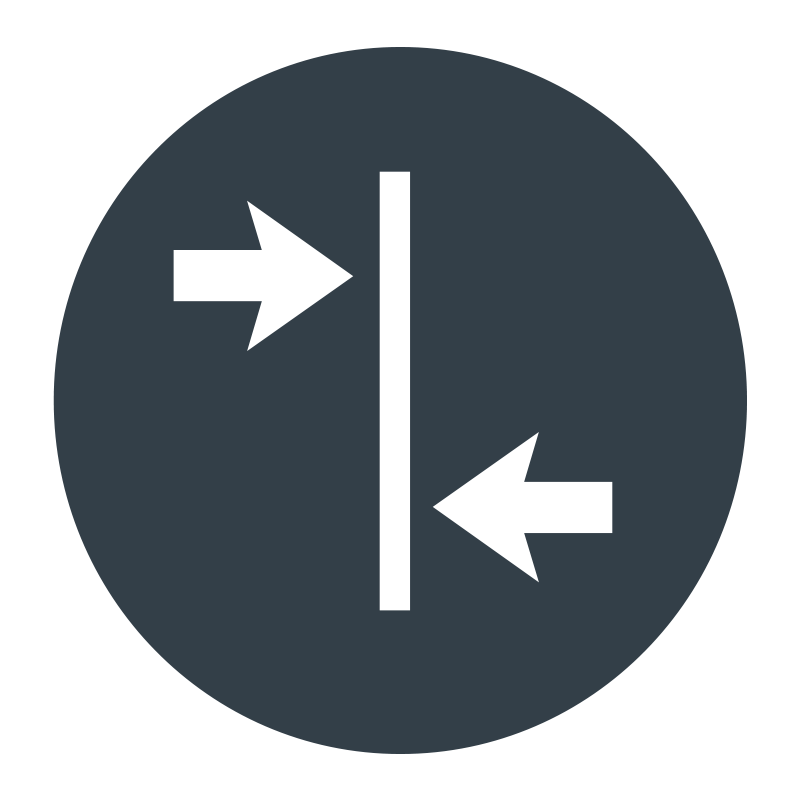 WHAT DO THE SYMBOLS ON THE LABEL MEAN?
Other Symbols on the label will relate to the following:
How easy the products are to clean
The method of application
Hanging direction (for example 'reverse hang alternate lengths' is occasionally used to create a seamless effect on certain designs)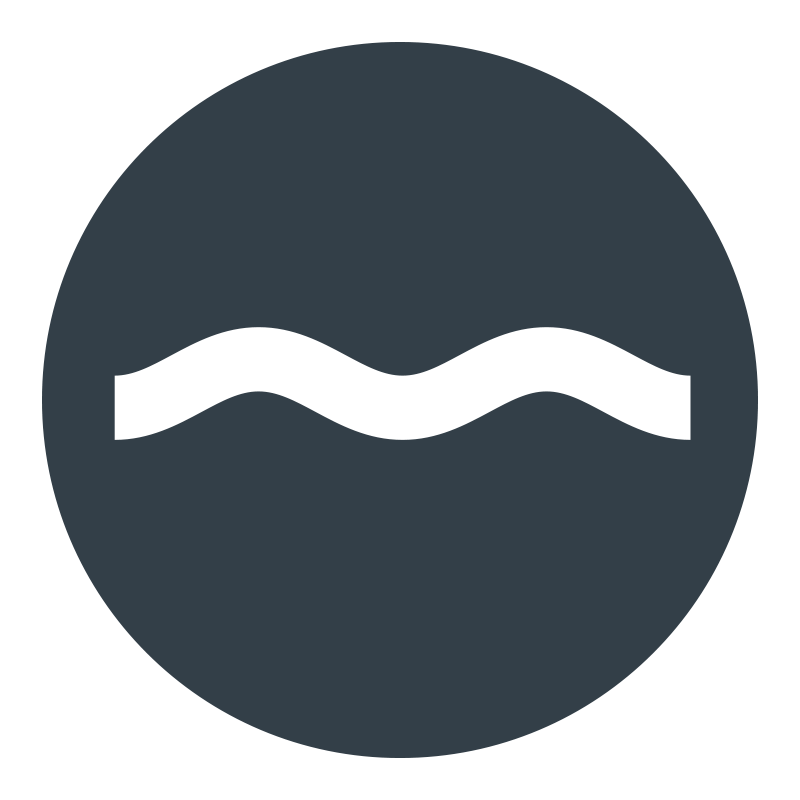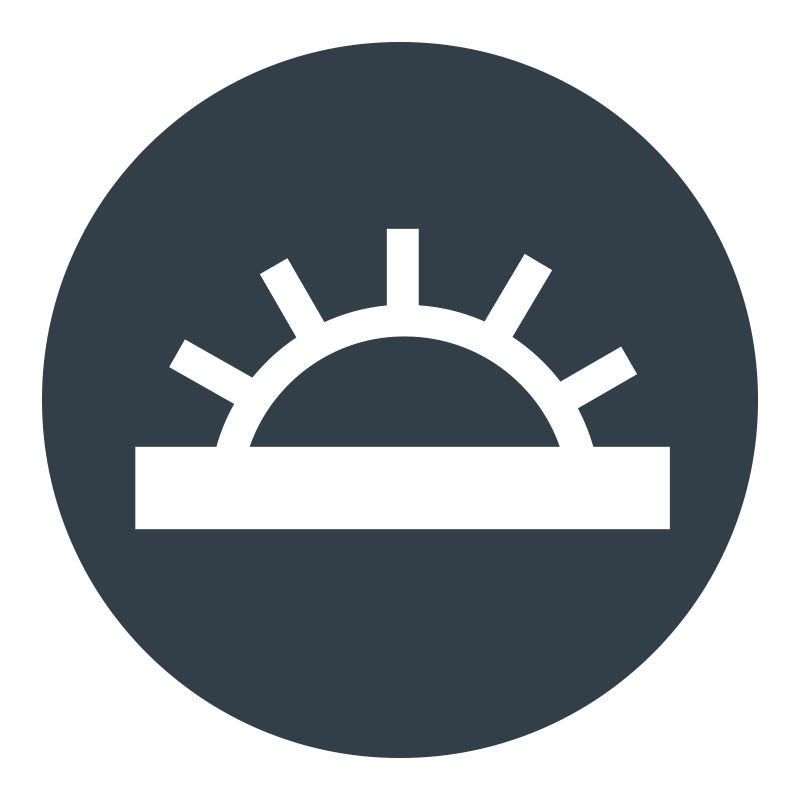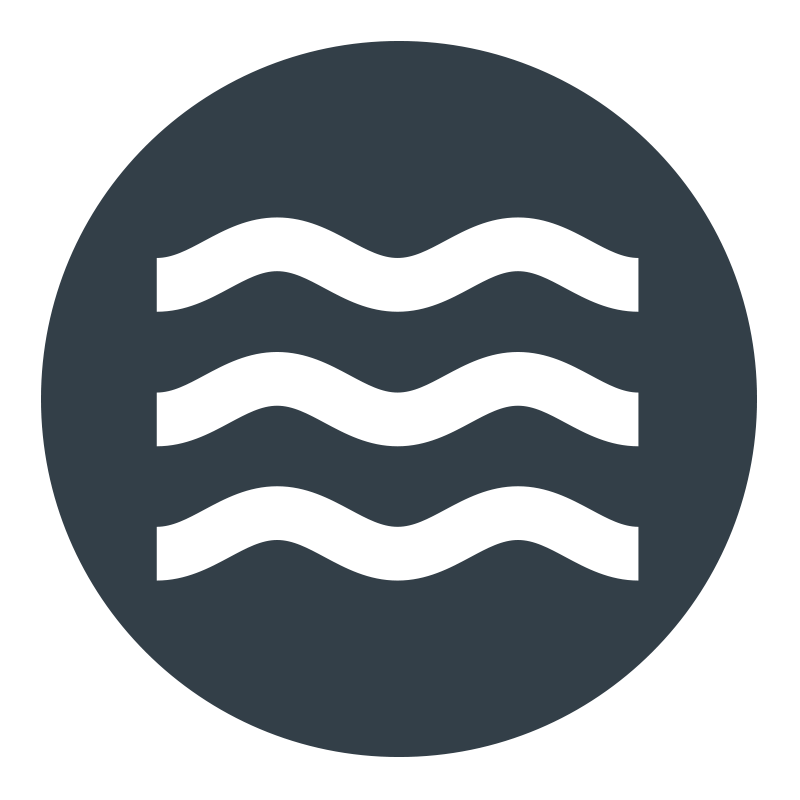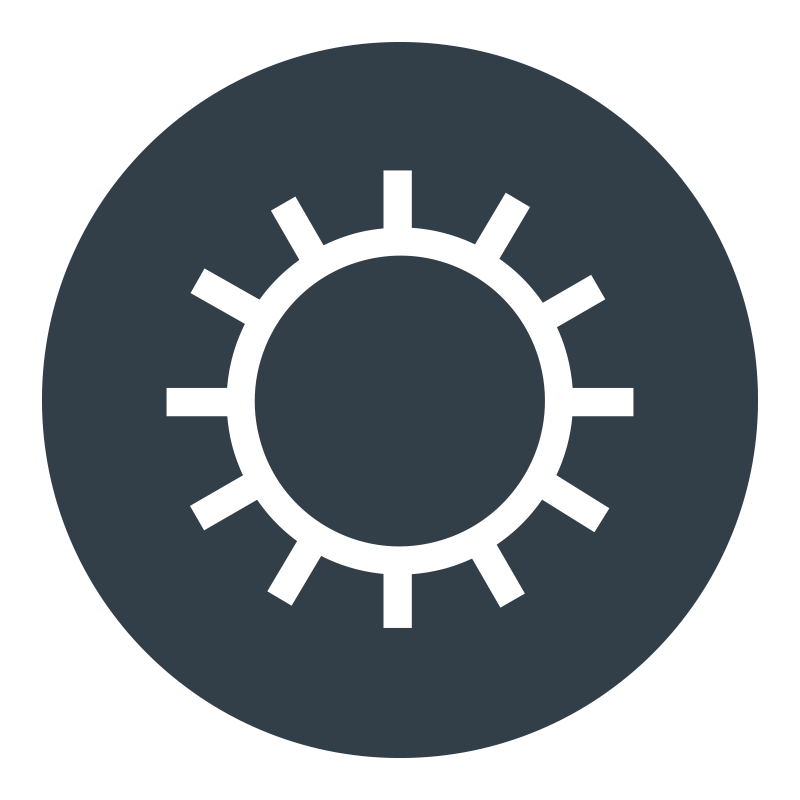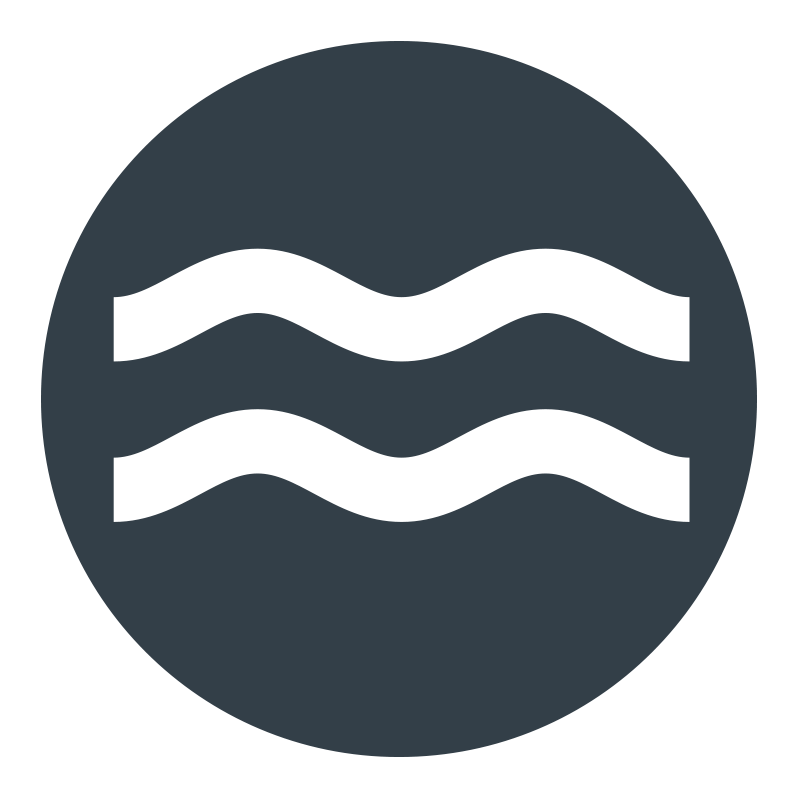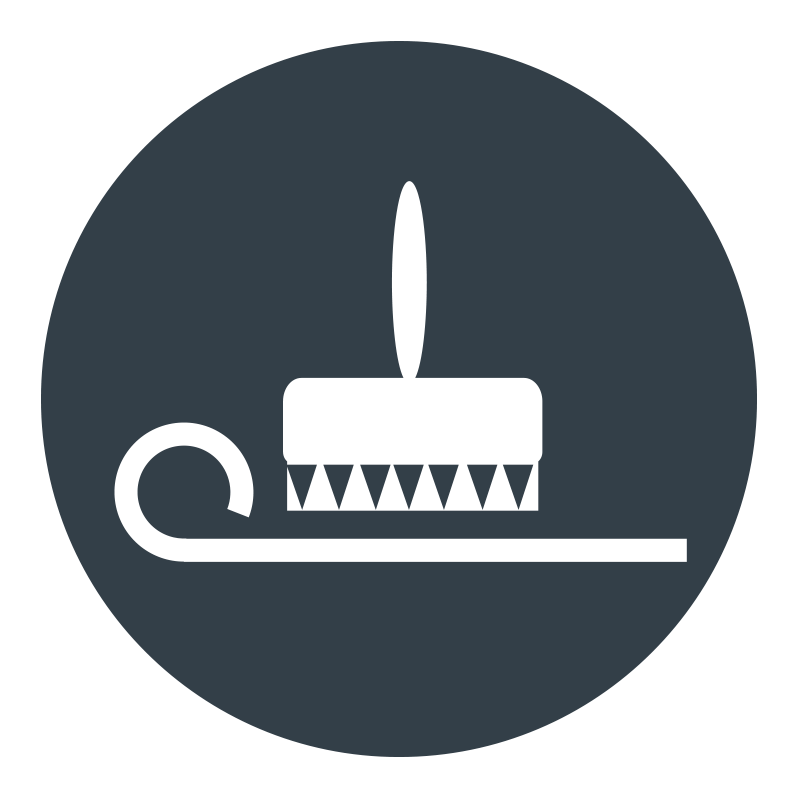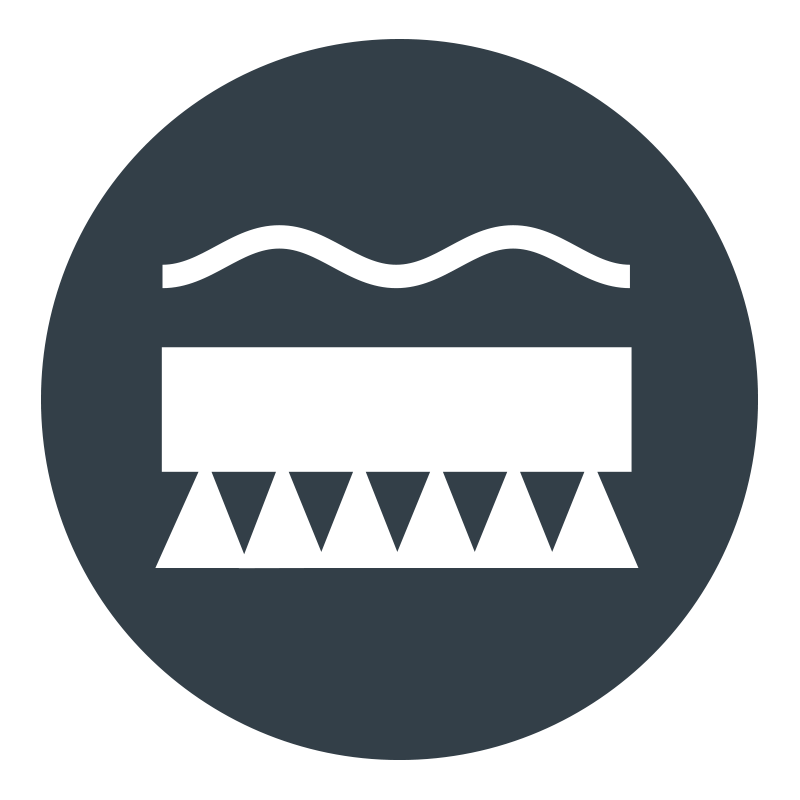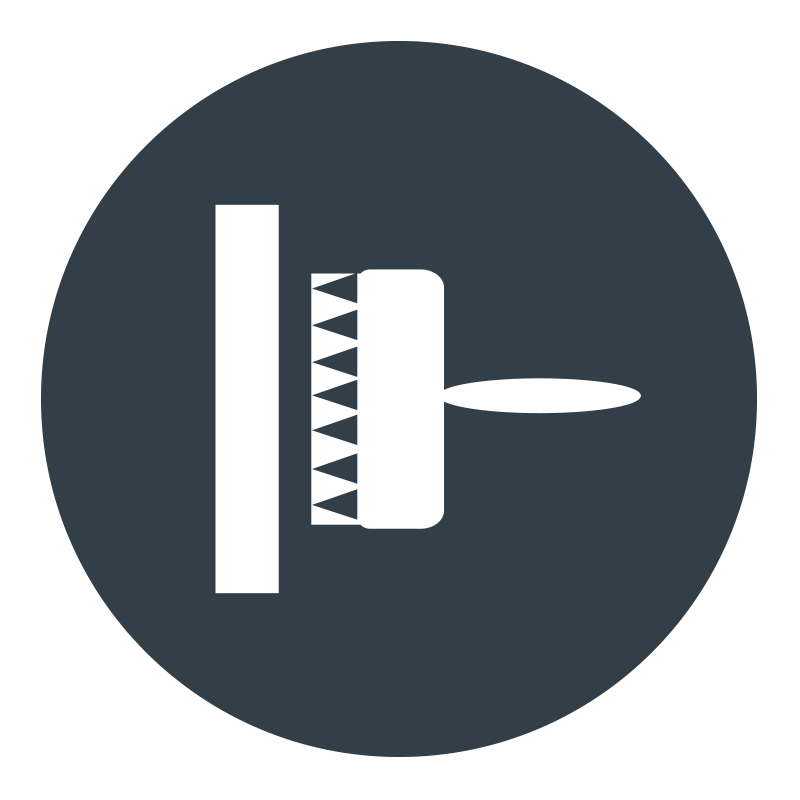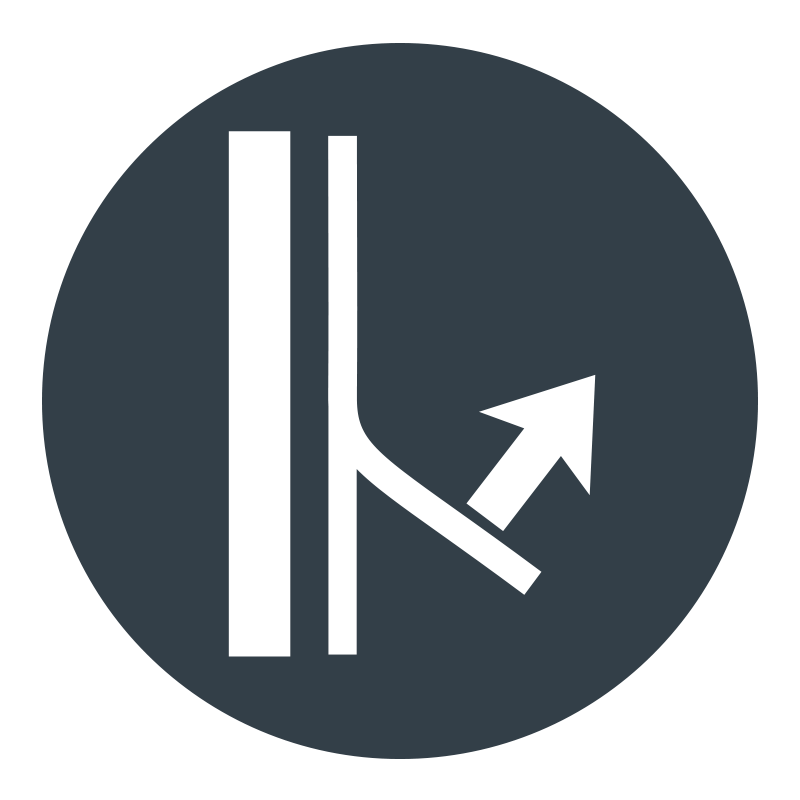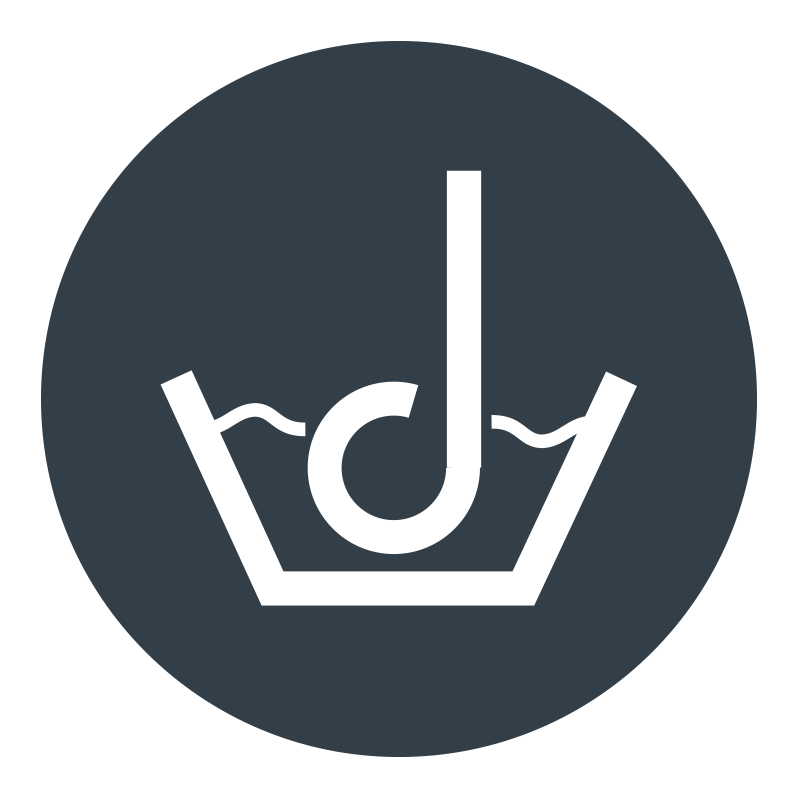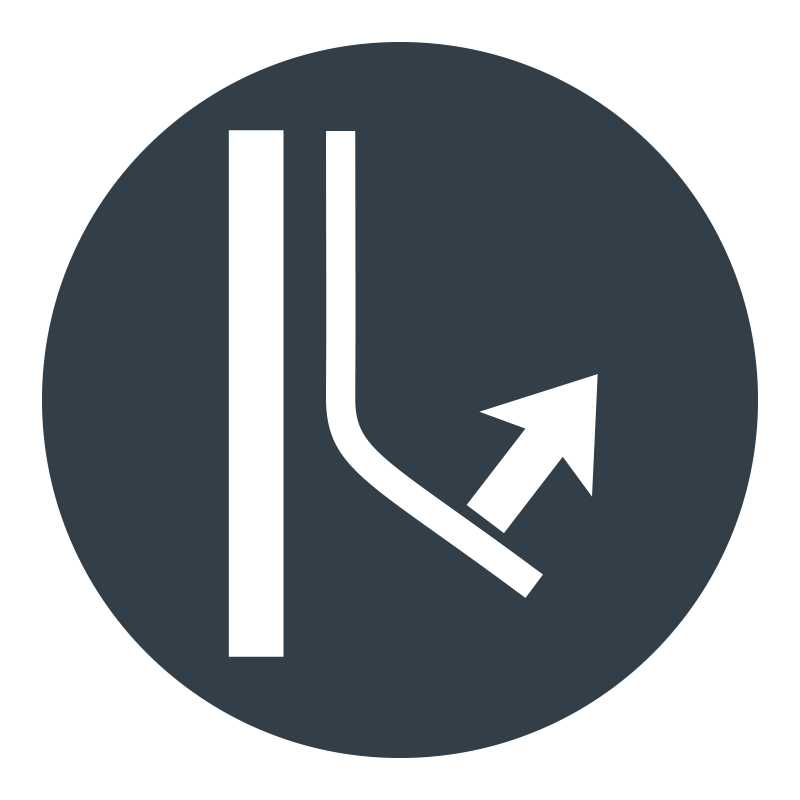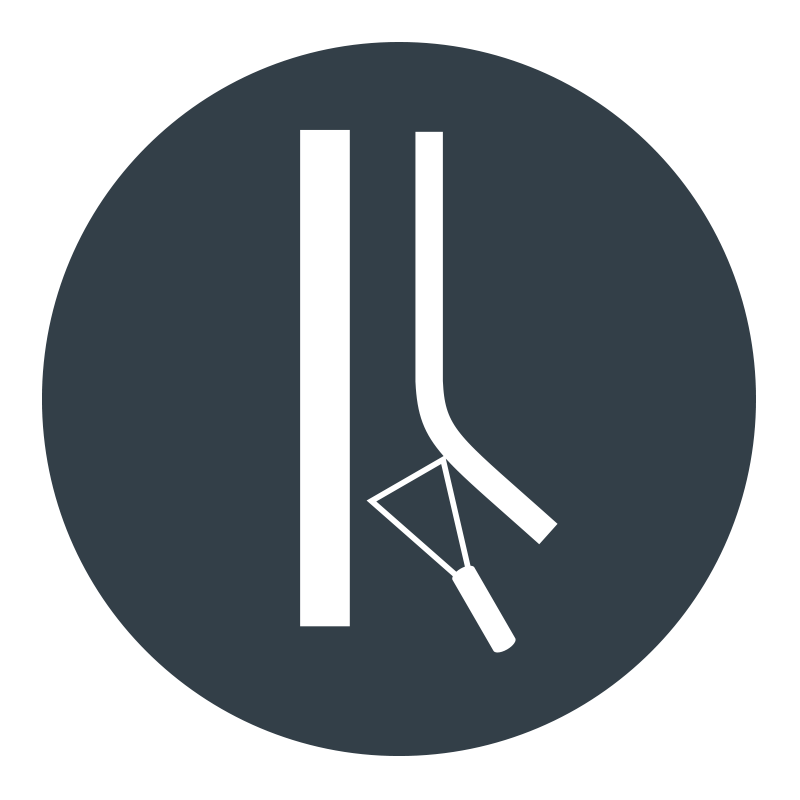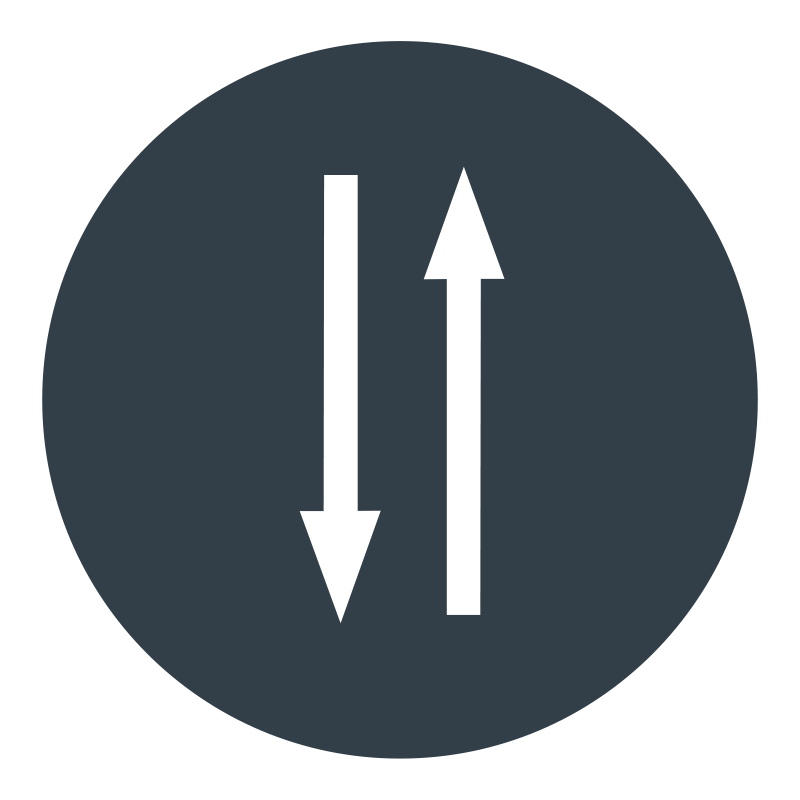 Discover amazing designs when you shop our exciting range of Graham & Brown wallpaper collections.