WALLPAPER
At Graham & Brown, we have a huge range of over 700 wallpapers for you to choose from. View our full range to gather some inspiration or shop by colour below.
SHOP ALL WALLPAPER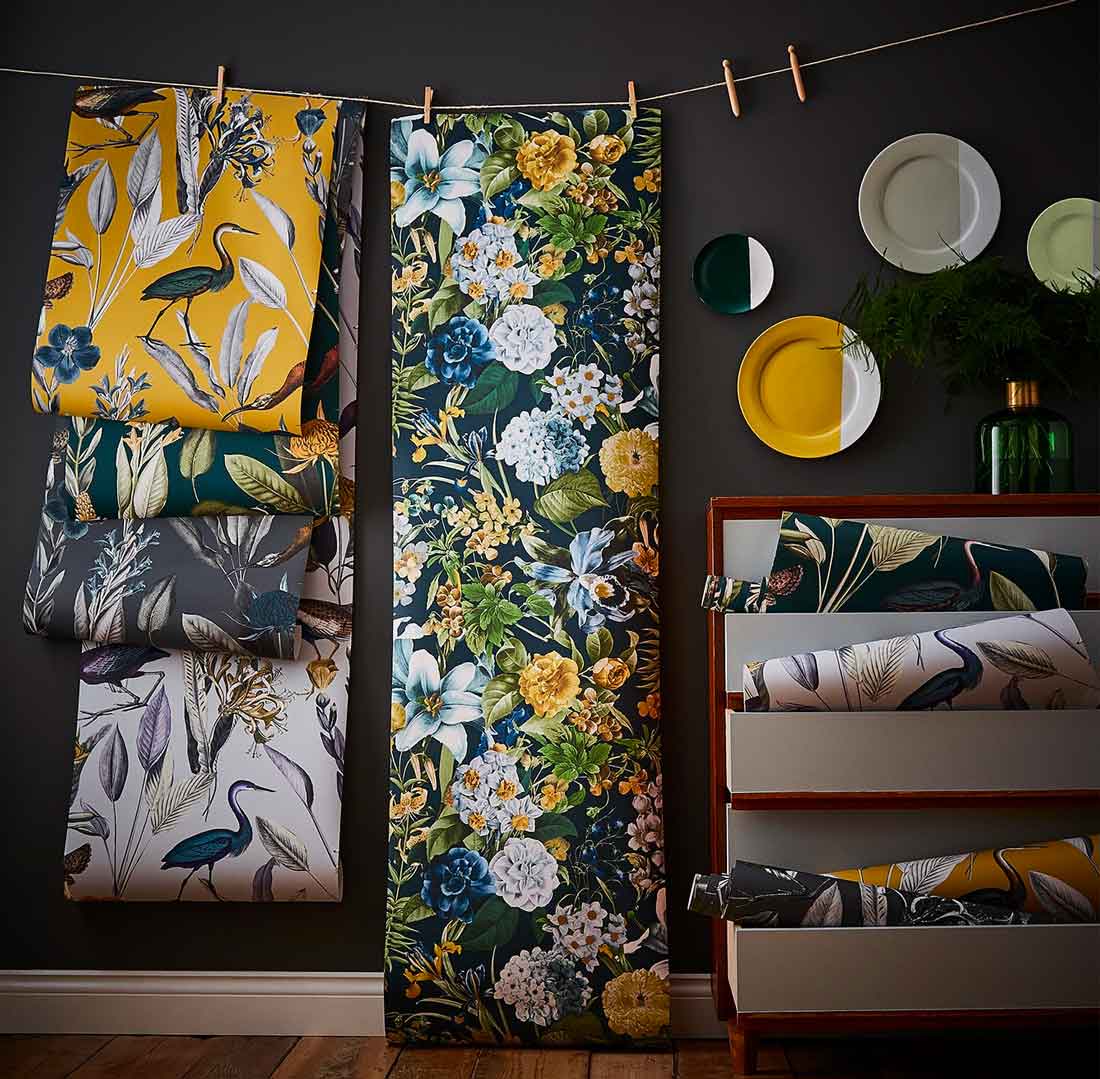 EASY TO HANG


EASY TO REMOVE
All Graham & Brown wallpapers are easy to install, whether you hire a decorator, or choose to do the task yourself.
This is because they are printed on what is often referred to as, paste the wall wallpaper. This is the easiest way of hanging wallpaper right now – and all our papers have this technology.
When it comes to removing our paste the wall wallpapers they are just as easy to remove. With an easy peel removal, our wallpapers can be simply peeled back and removed in big easier pieces.
For more tips and tricks on how to hang and how to remove wallpaper view our handy how-to guides.