Inspiration
Hallway Paint Ideas and Colour Schemes
As soon as your front door opens, your hallway is the first thing visitors see. It's the introduction to your home and should be bright, welcoming and filled with personality.
To Brighten Up Your Home
As soon as your front door opens, your hallway is the first thing visitors see. It's the introduction to your home and should be bright, welcoming and filled with personality. Hallway colour ideas range from sublime to sunshine, from contemporary to classic. Decorating hallway walls should be given as much attention as any other space in your home to create real visual impact.
If you're looking for hallway paint ideas, or some inspiration to really bring this often-overlooked space to life, we have some great suggestions for you. In this blog, we'll take you through some of the key factors to think about when planning your hallway painting. Whether you love bright colours or adore sultry monochromes, here are a few ideas to get your hallway paint ideas flowing.
LET THE SUN SHINE INTO YOUR HALL
Hallways don't get much natural daylight which means they can seem quite dark and depressing in the winter. But it doesn't have to be that way. Painting your hallway is a quick and easy way to brighten it up and make it a more welcoming place.
We recommend going for yellow and orange tones to add some much-needed light to your walls. Try to choose tasteful colours that complement the rest of your home. Unless you're in a nightclub, luminous yellow walls don't really fit in with even the most radical urban paint trends. So use subtle variations and soft, warm yellow tones. We recommend Tuscan Sunshine or Fineapple shades to brighten up your hallway.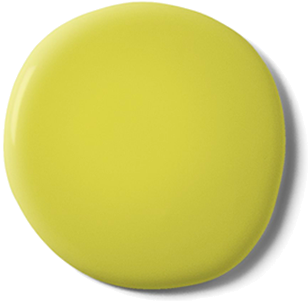 USE YOUR DOOR FRAMES & WOODWORK
One great way to add some colour to your hallway is to paint the door frames and skirting boards. Check out our guide on how to paint skirting boards. Most people don't want bold shades all over their walls, but by combining neutrals and statement colours, you can create an impactful look. The key is to ensure you achieve a balance between the two. If your door frames and woodwork are extensive, choose a more muted tone to ensure it doesn't overwhelm the rest of the interior. If there is only a small amount of woodwork you can go bolder to give it that added pop.
Choose a neutral shade for your hallway walls, such as Buttercream or Praline Star. Then choose a darker shade for your door frames. For example, why not choose praline star for your walls and pair it with our Oakville paint for the window frame and skirting?
You can choose any colour, which is the great thing about this technique. Just make sure you choose a neutral tone and pair it with a bolder colour.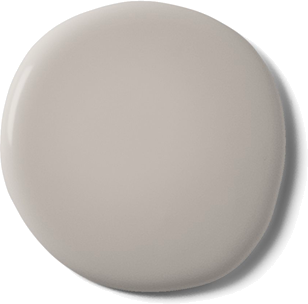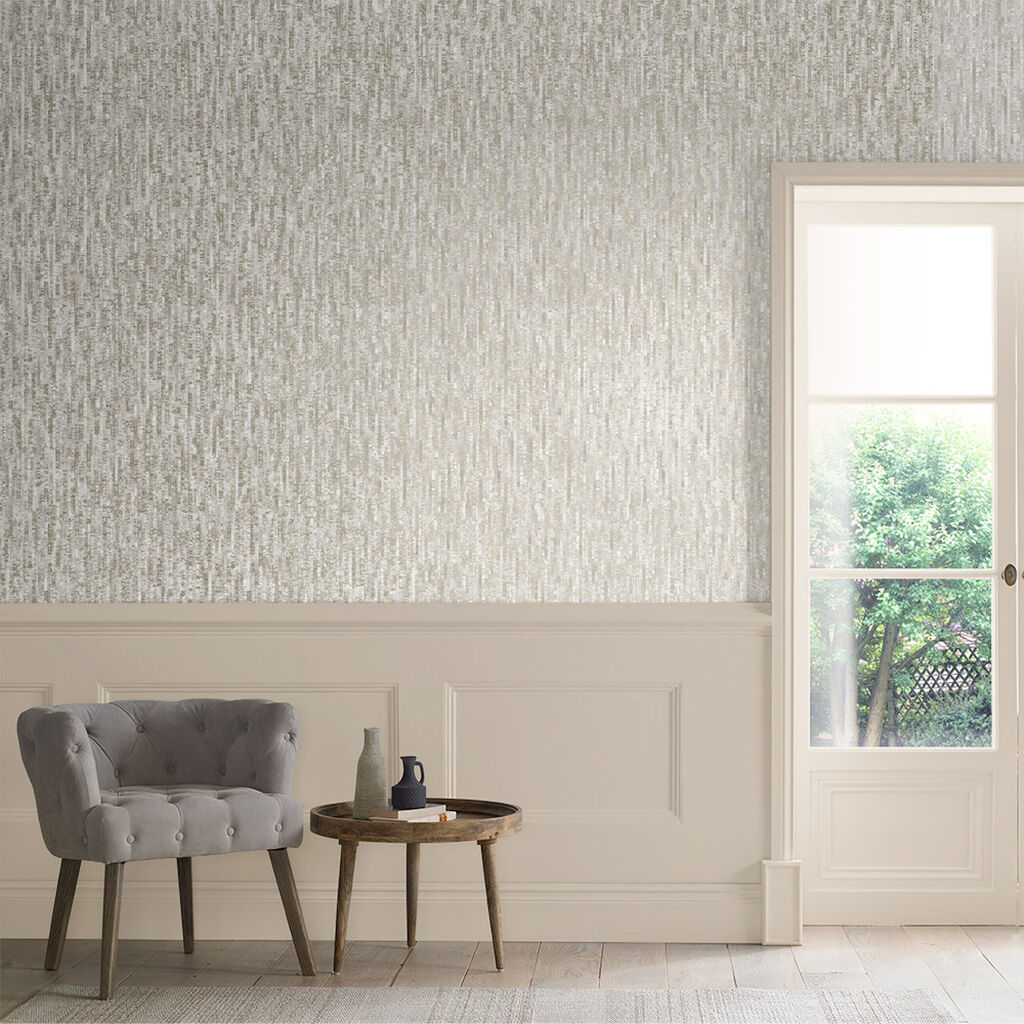 SIMPLIFY WITH SUBTLE PASTELS
Some hallways have a naturally busy appearance - especially when you live in an old house. If you find that your stairs, doors and corners make your hallway seem like a chaotic environment, you can minimise the effect with pastel shades.
Pastels will lighten up your walls, but also soften the effects of a busy room. Why not try this gorgeously subtle Watercolour shade? They're also an excellent idea for hallways with a lot of clutter. Focus on a shade that compliments the rest of your home's interior, and use furniture to create the right style statement.
If you prefer more traditional decor, then focus on whitewashed furniture and accessories. But if you're more contemporary, go for blonde wood coat racks and console tables.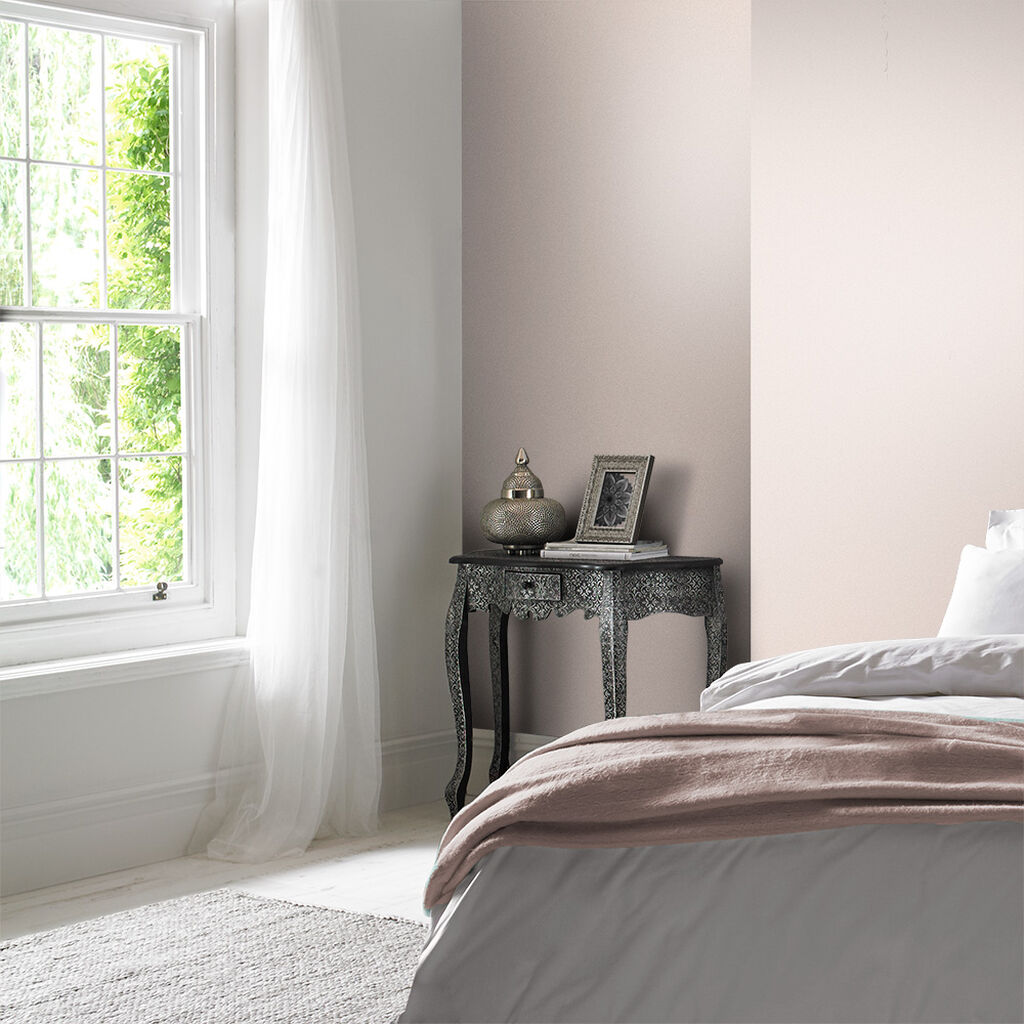 USING LIGHT AND DARK SHADES TOGETHER
One of the best ways to make the most of your hallway is by combining different shades of the same colour. If you want to draw attention to pieces of artwork, then use a darker colour on that wall and lighter colours on the others. This adds interest and balances the effect, without drawing attention away from your artwork.
You can also paint the area behind your console table a darker shade. The idea of this is to bring focus to specific areas but lighten your other walls to create a spacious feel. You can choose from a range of colours, but we recommend you don't go too dramatic. Look for contrasting tones that complement rather than compete with each other.
Think about the way different shades make you feel. Colour psychology is essential. Your hallway acts as the main transition point of your home, so decide whether you want it to be cheerful, relaxing, or a statement piece for your visitors.
USE WALL PANELLING
Wall panelling is an excellent way to add some character to your home without spending time and money on wallpaper. If you've got children or pets, there is always a risk that wallpaper could be damaged over time. Wall panelling is an excellent alternative that's also far more robust and able to put up with everyday knocks and bumps without damage. By the clever use of colour you can create the illusion of panels that give a flat surface a more 3D effect. Wall panels are stylish, easy to maintain, and you can paint them in a range of colours.
The real trick with wall panelling is to use contrasting techniques that create an optical illusion. With so many hallway paint ideas on offer, you can go for a rich, deep green like the bold and on-trend Friday Club, or something a little softer such as a dusky rose. Even more vibrant colours such as yellows and oranges can be used to create a warm, welcoming panelled effect that has that gloriously rustic feel and leads the visitor into the heart of the home.
Remember that the contrasting technique is vital in achieving the right effect with wall panelling, and there are lots of shades to choose from.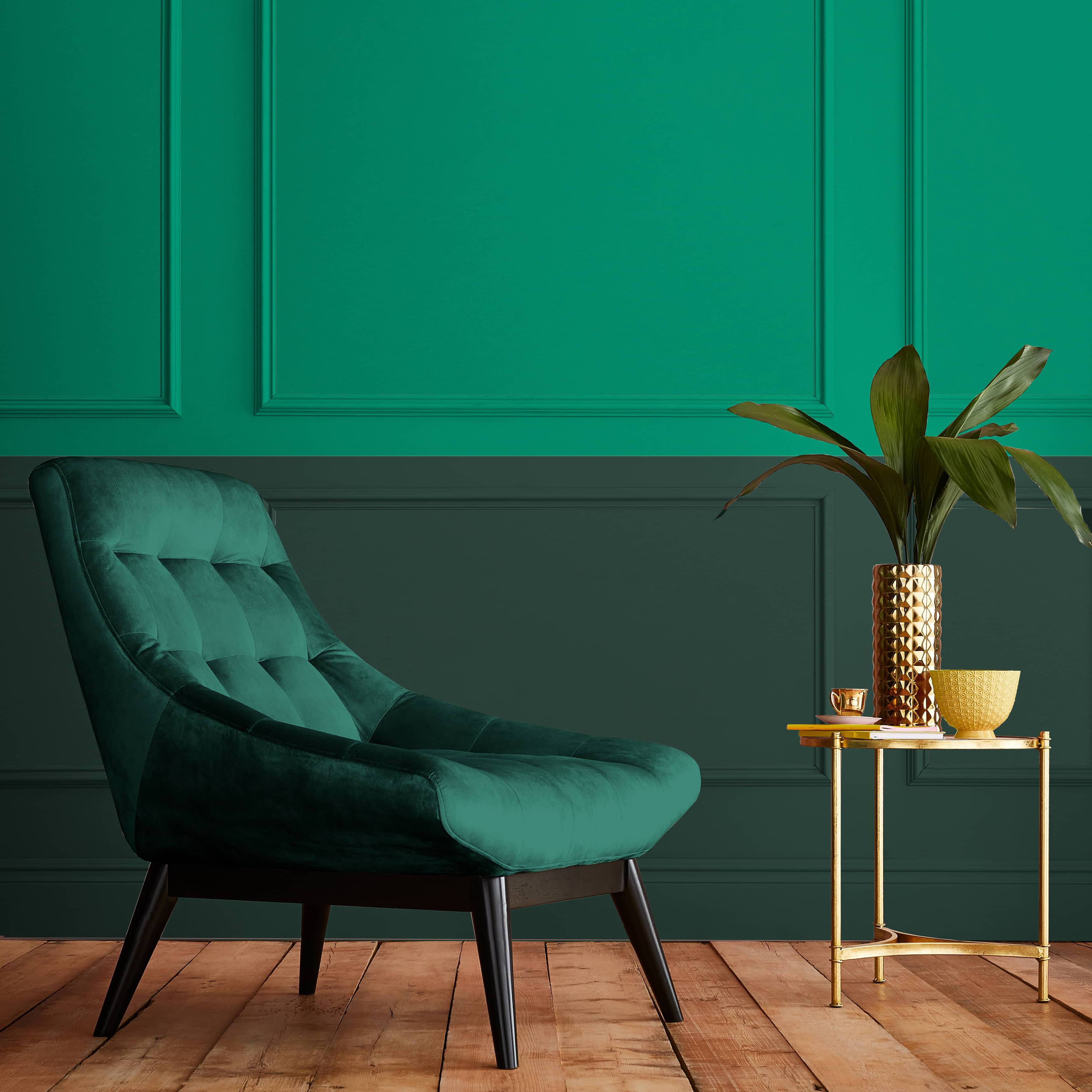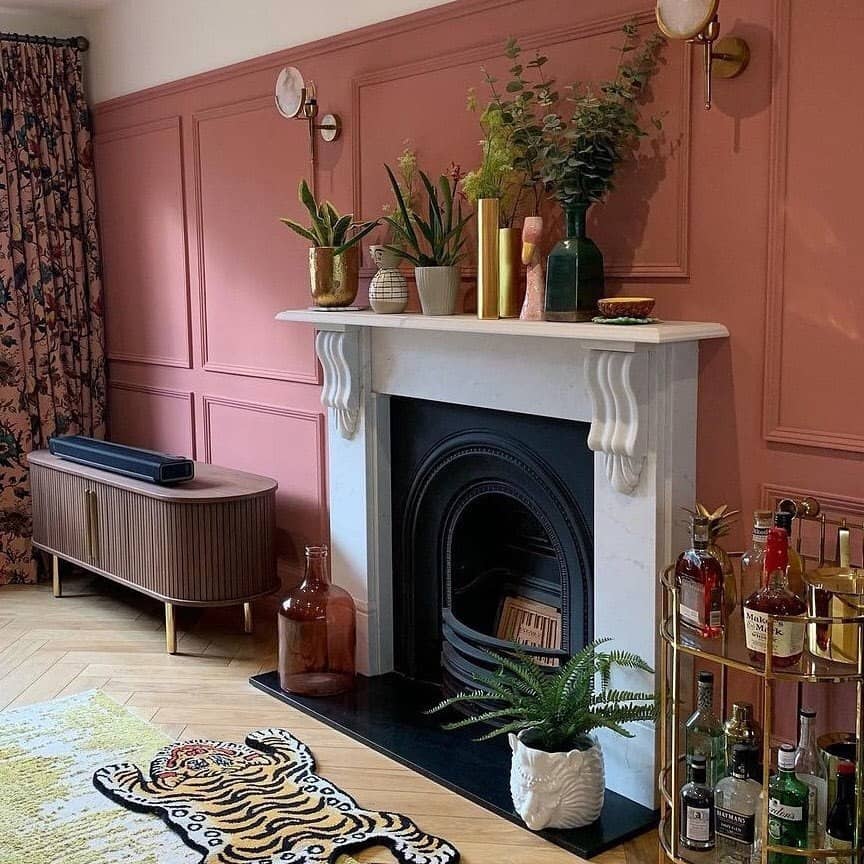 PAINT YOUR FRONT DOOR
If you want a quick fix to brighten up your hallway, then why not focus on the front door? Hallway paint ideas don't have to stop at the walls – everything from doors and window frames to skirting boards can all play their part. Painting your front door is one of the simpler hallway paint ideas, but just as effective as a complete paint job. It's also a job that can be done in an afternoon, so you get an instant transformation for immediate appeal.
A simple coat of white will give any door a fresh look, but with so many different options on offer, why be boring? Gorgeously bold colours can not only complement the wall tones, but present the front door as a focal point. Darker, bolder colours are also often much more forgiving than lighter tones. So if the surface of your front door isn't exactly flawless, a satin colour like the gloriously indulgent Rhapsody or the super-trendy teal of Jewel In The Crown will cover up a multitude of sins.
The simple rule for choosing paint colours for hallway doors is to look at the colour of your walls and aim to go a couple of shades bolder. Remember that bolder doesn't always have to mean darker, either – you can go lighter if you prefer, especially if your hallway is narrow or has limited amounts of natural light.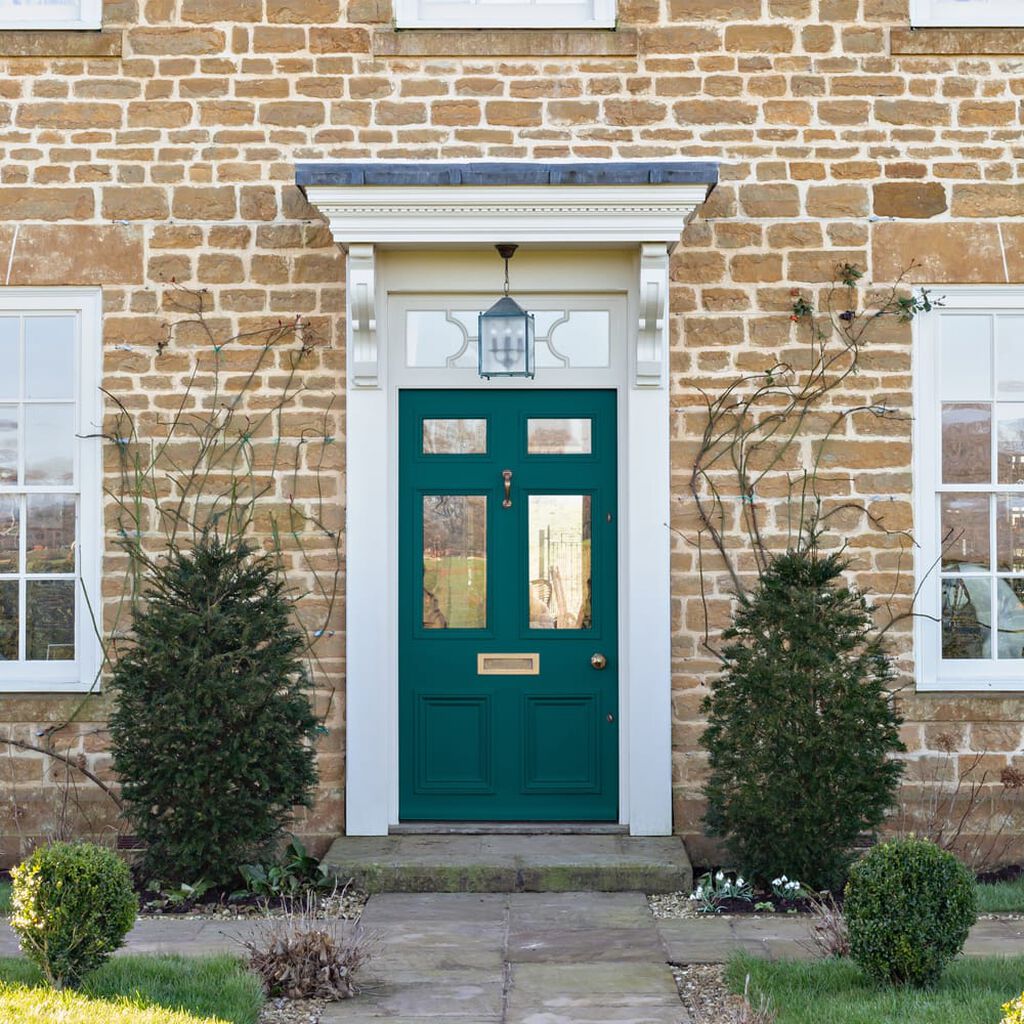 GO CLASSICAL
Monochrome is big right now. Simple black, white and grey tones may sound dull but combine them in the right way and you have a contemporary masterpiece or a hallway that harks back to the design icons of the Art Deco age. The simplest way to get the classical monochrome effect is to go for white walls accented by black door frames and stairs. The white walls create a 'blank canvas' to showcase those artworks, and they also reflect plenty of light to give you a brighter, lighter space. The black accents underline the design, but remember to use black subtly to avoid overwhelming the space.
If you love the idea of an ultra-trendy monochrome hallway but want something a little softer, grey hallway ideas merge perfectly into this colour scheme. Grey is never 'just grey' either – there are subtle tones of every colour within the grey spectrum. So you can add a little extra warmth with a grey that has a soft pink undertone such as Shuttleworth, or a darker accent tone that's almost purple such as the wonderfully rich Jukebox.
Whatever combination of monochrome hallway paints you choose, the effect is effortlessly sublime and super-sophisticated that blends in beautifully with any contemporary interior.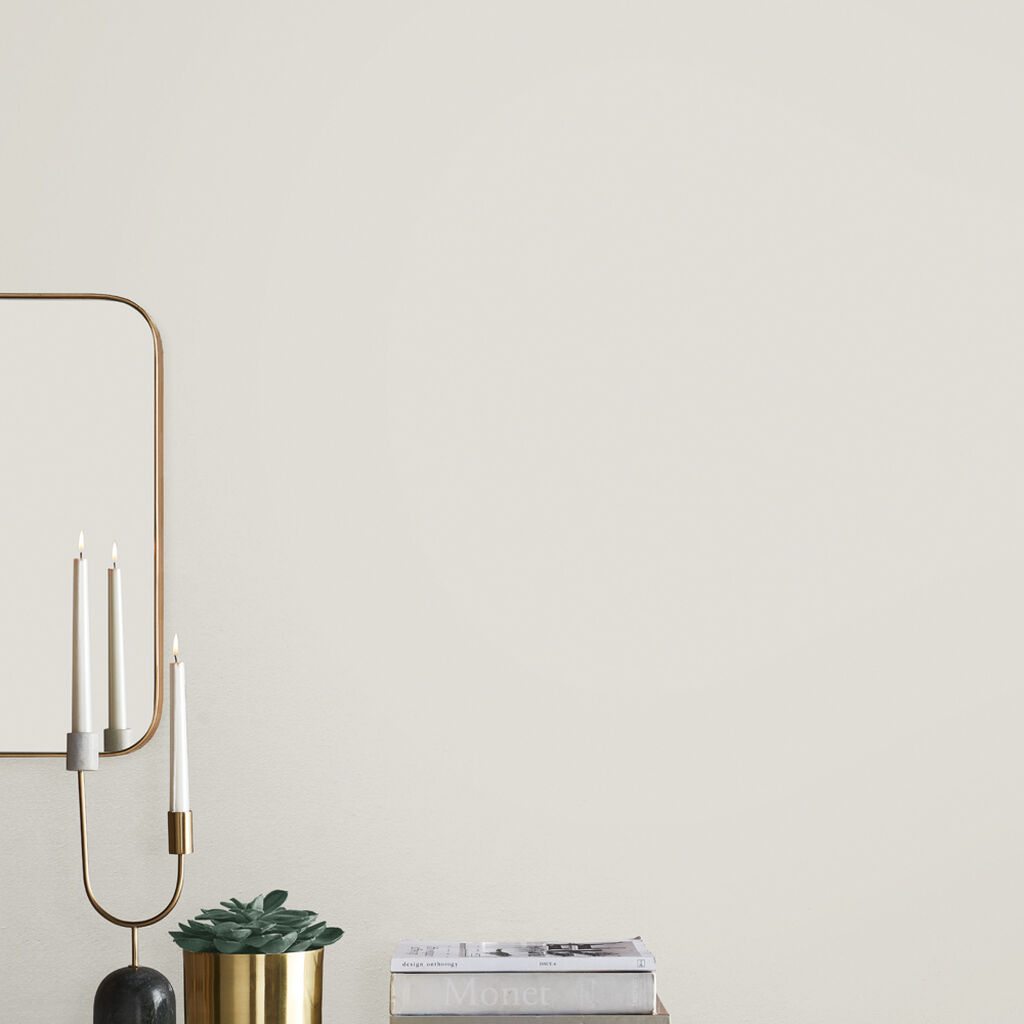 THE FINISH
So, those were our top unique hallway paint ideas to brighten up your interior. Remember, there's no right or wrong when it comes to colours, so think about the effect you want to create and the interior of your home.
Bright statement colours are popular choices, but pastels can be just as impactful when used correctly. And don't forget those monochrome tones if you want to go super-chic and contemporary. For instant and easy impact, try painting your front door or adding accent colours to door frames, skirting boards, and dado rails. Or give your stairs a refresh with a complementary colour.
Looking for tips on how to paint your room now you have been inspired by some of these ideas? Why not check out our How To Paint A Room guide, so you are ready to take on that next interior project.