Through The Decades

Graham & Brown
1946
Haygarth Street, Blackburn, Lancashire.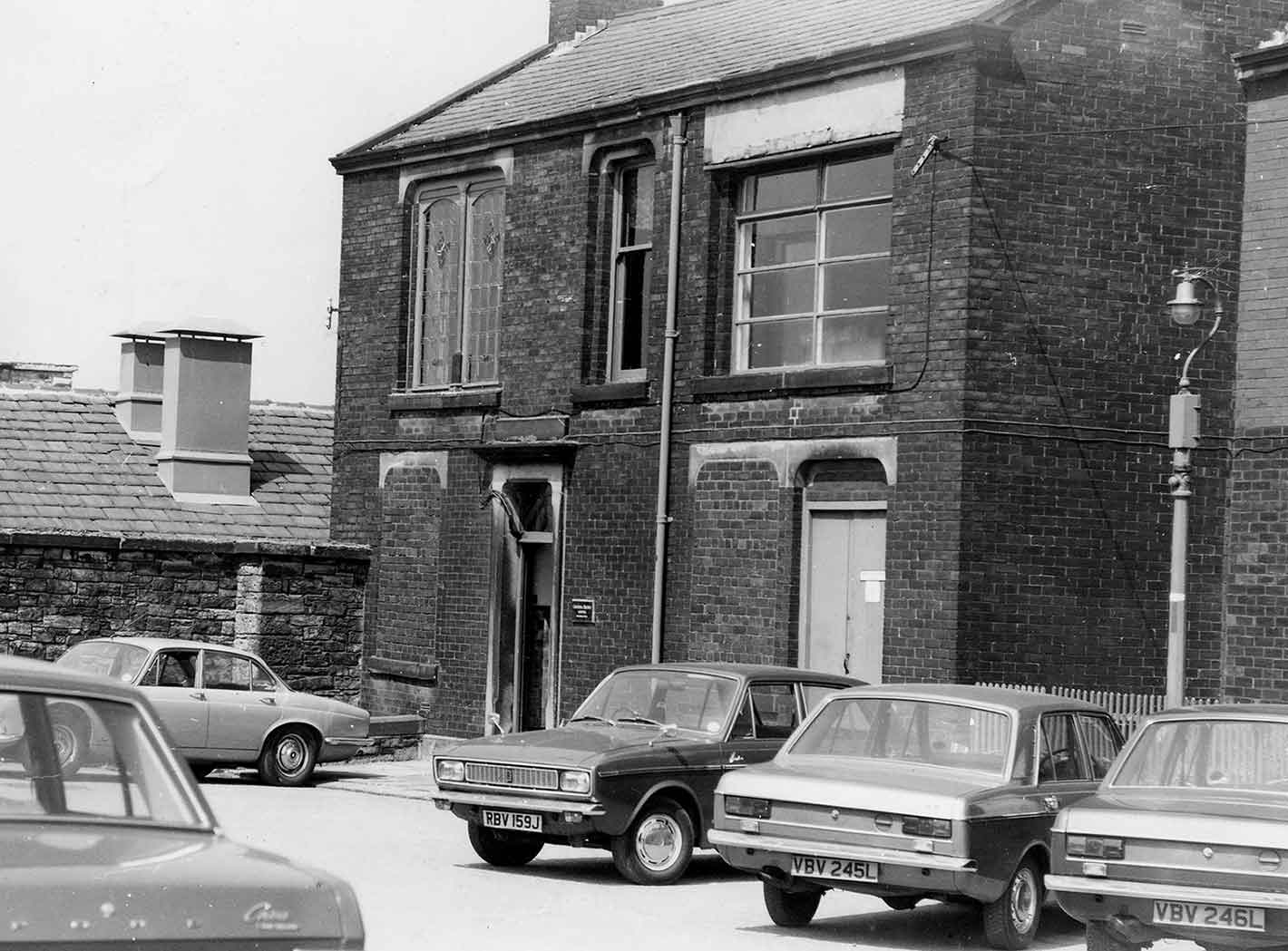 WHERE IT ALL BEGAN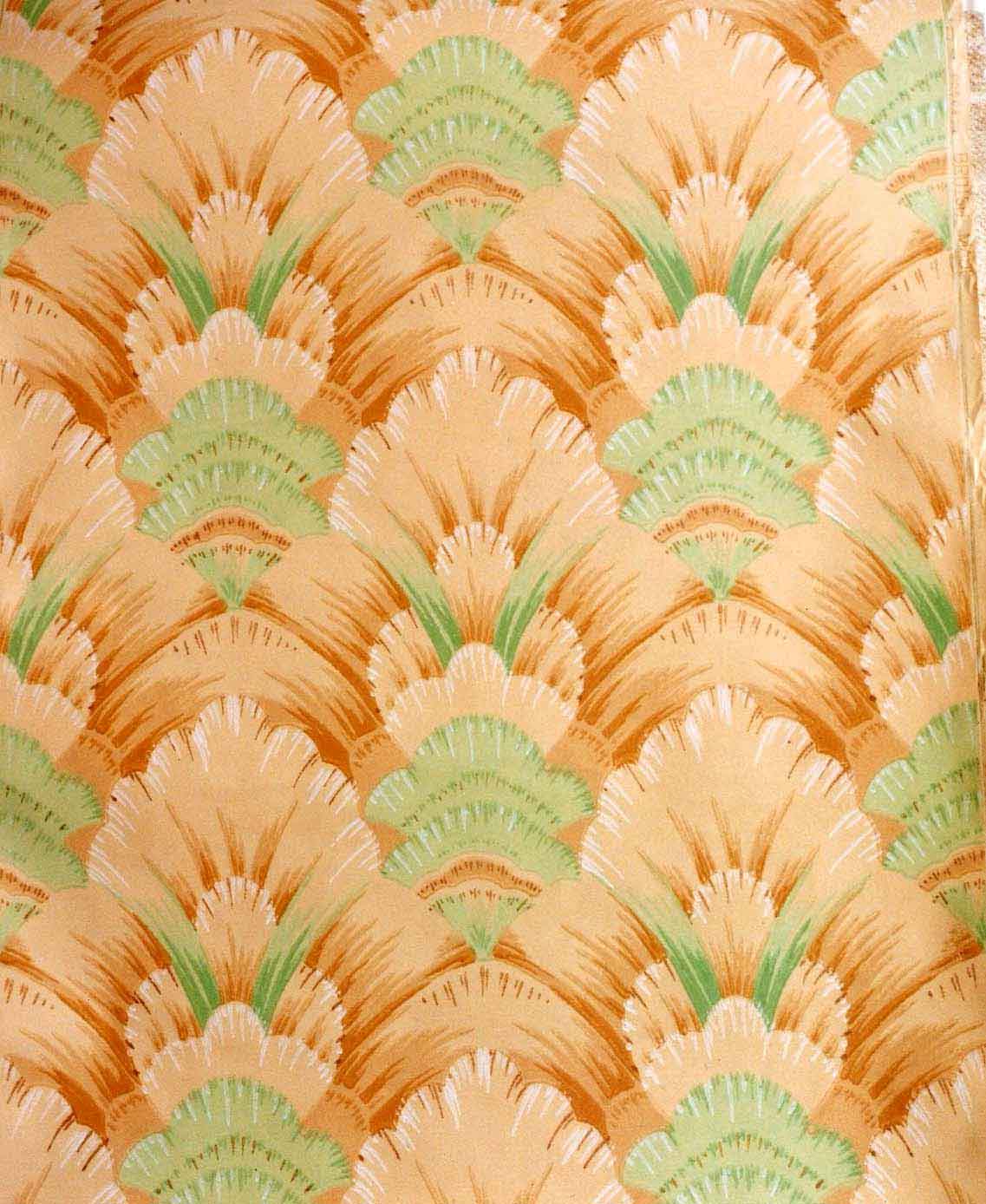 1947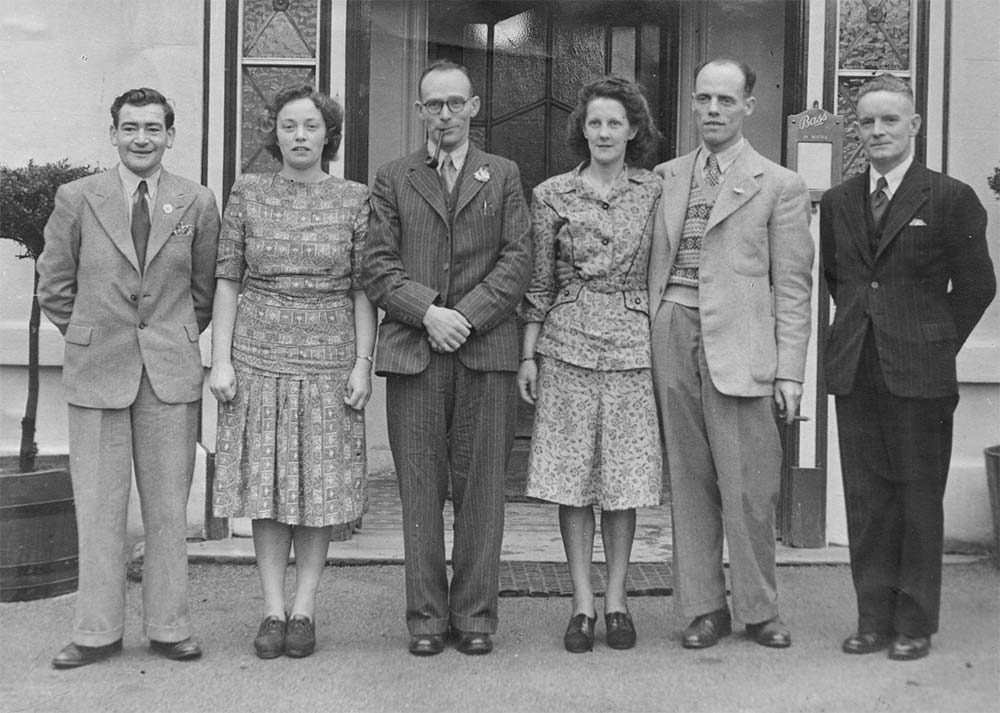 THE FIRST SURFACE PRINT MACHINE IS INSTALLED AT INDIA MILL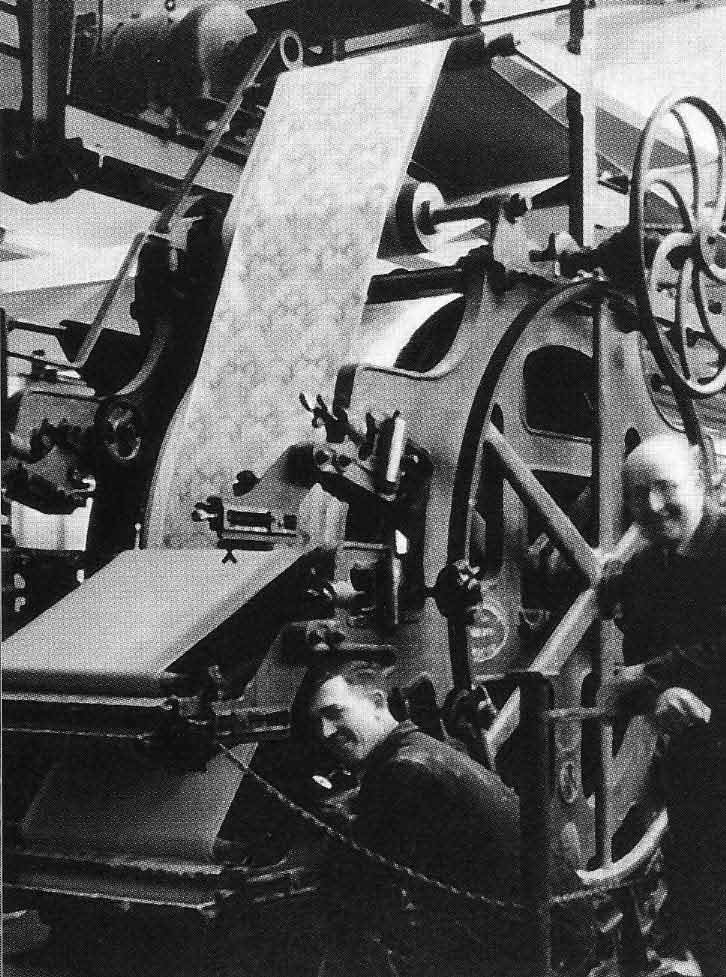 1948
The family feel of the business is nurtured with team trips to the Lake District and Christmas parties.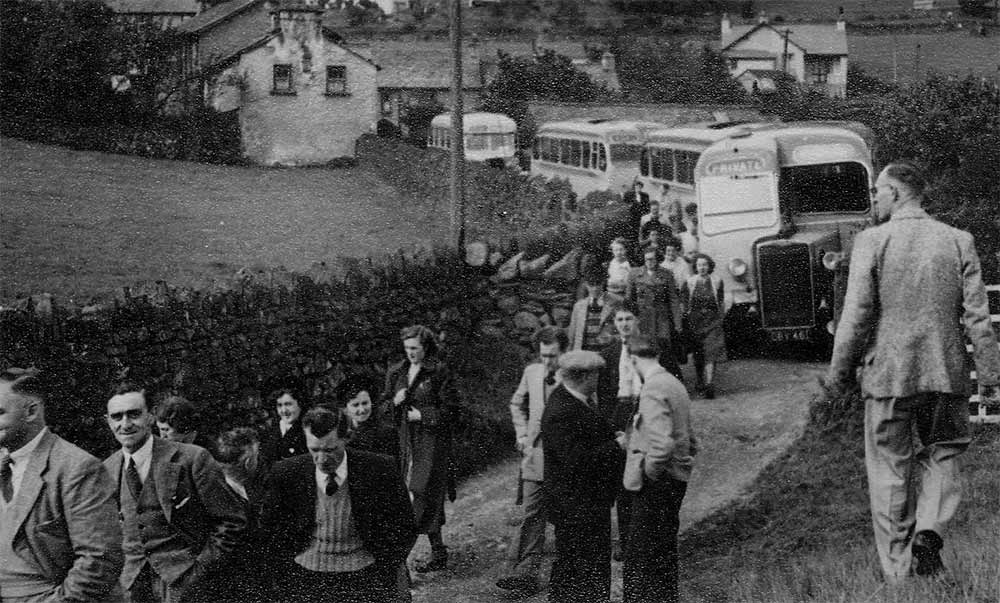 MR GRAHAM AND BROWN THEMSELVES
THE GRAHAM & BROWN CULTURE IS ESTABLISHED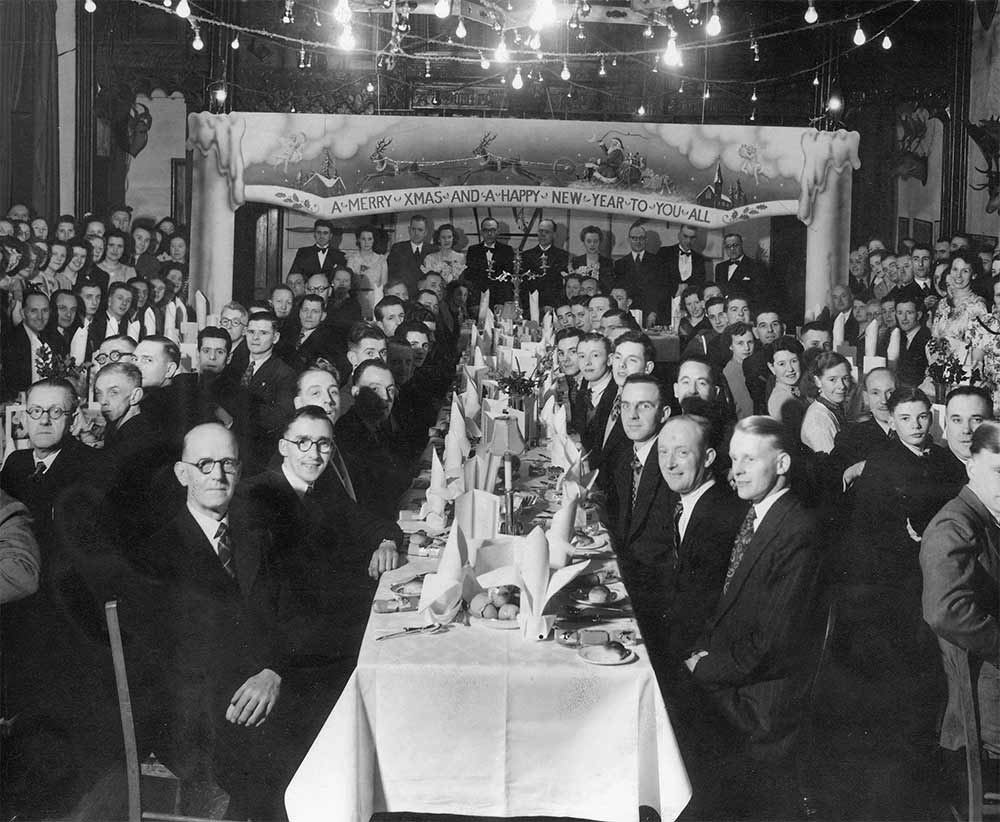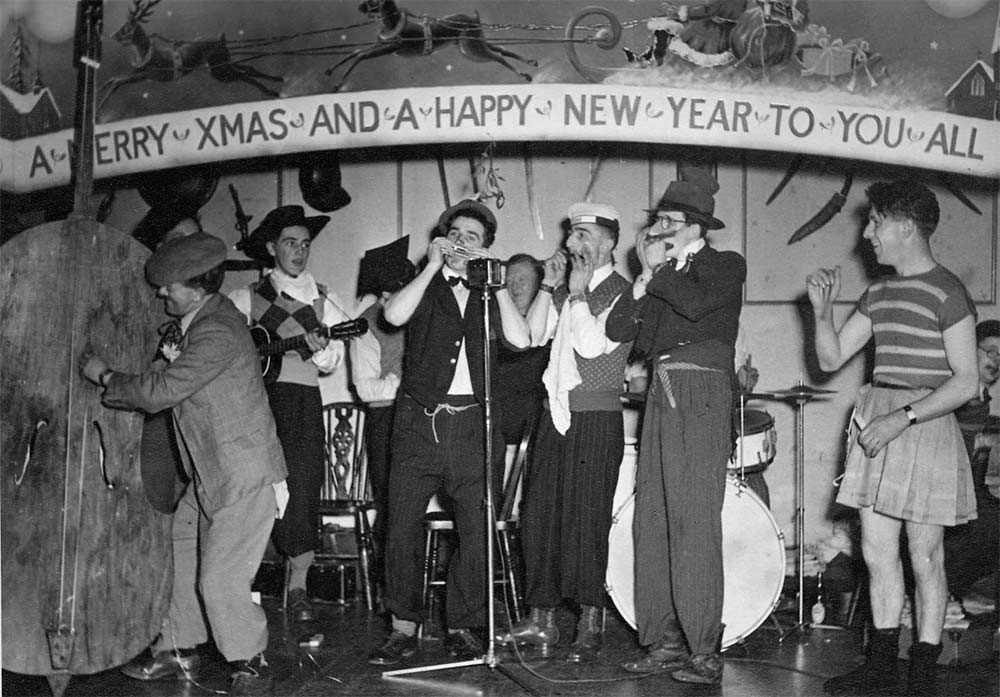 1950
CONTINUED GROWTH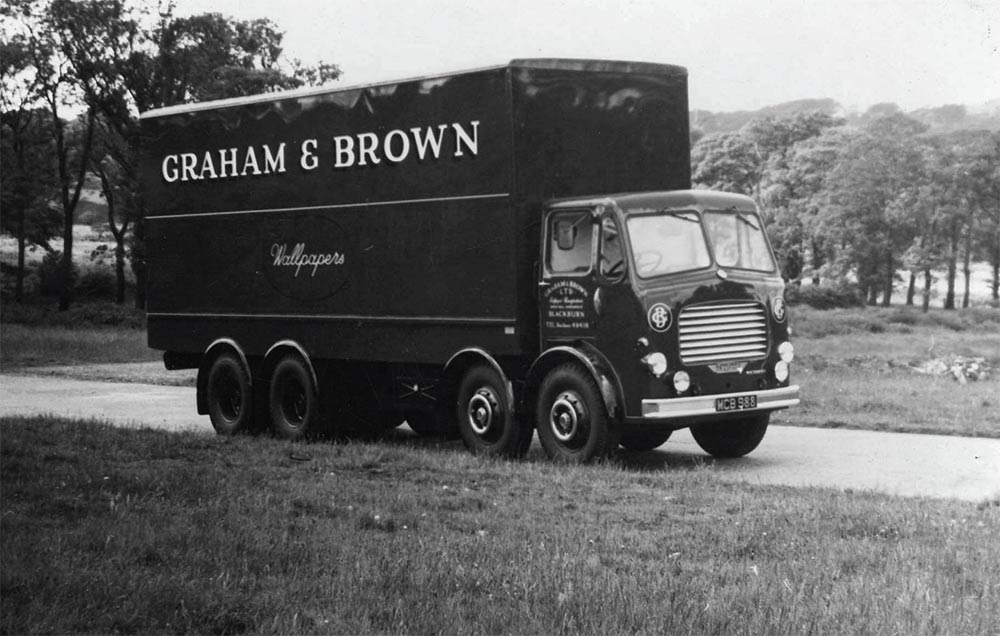 GROWTH BRINGS ABOUT FURTHER INVESTMENT IN MACHINERY AND BRAND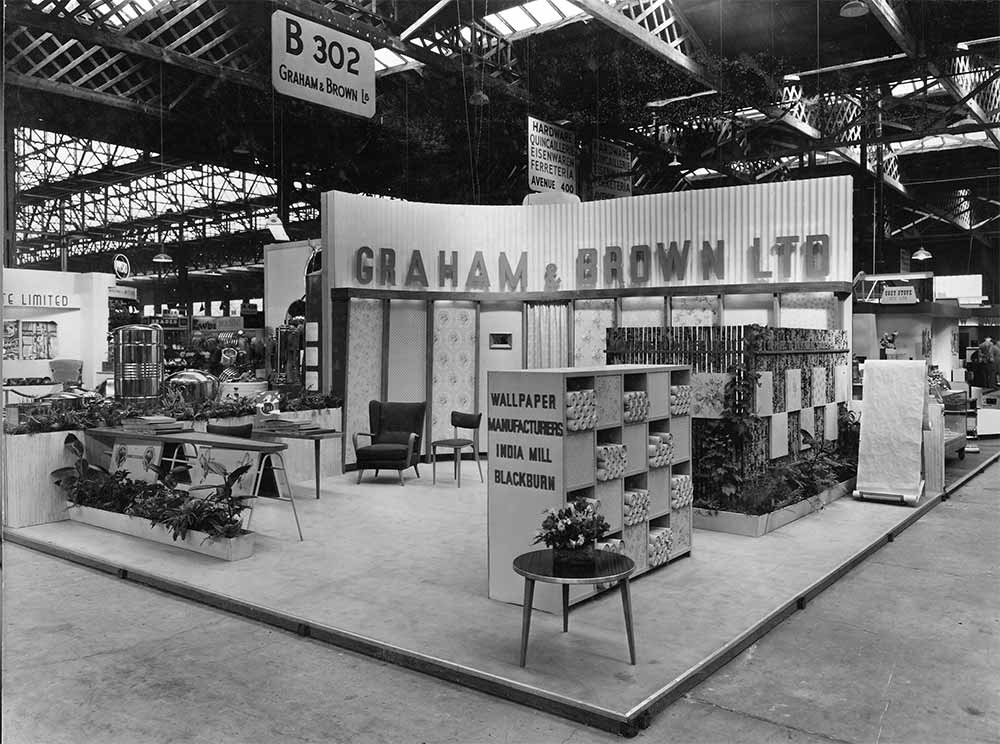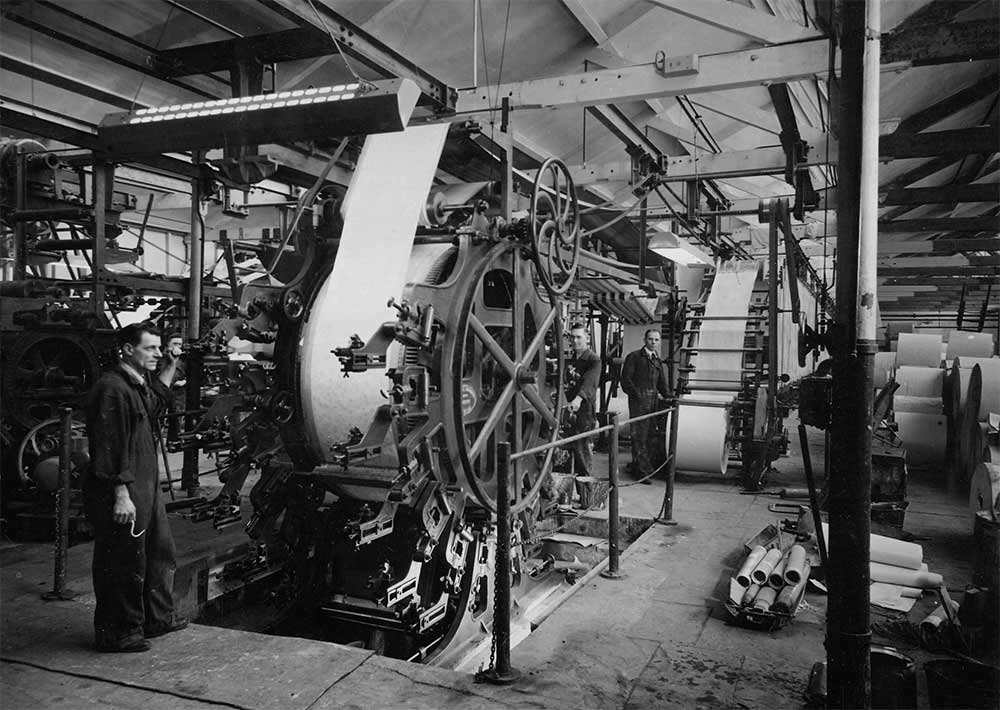 HAROLD SADLY PASSES AWAY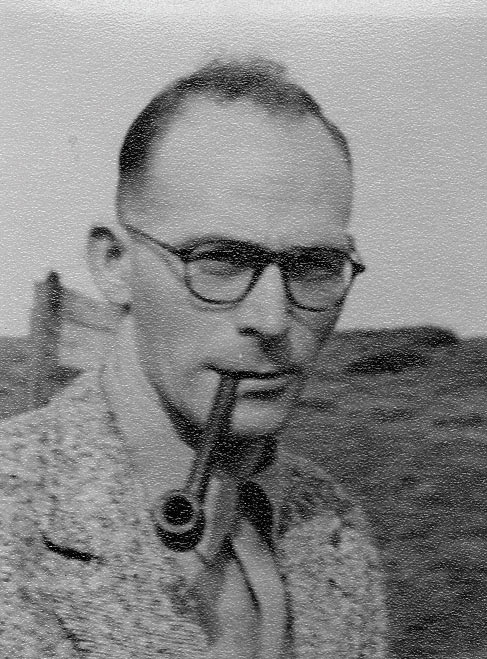 1958
HELLO ROGER GRAHAM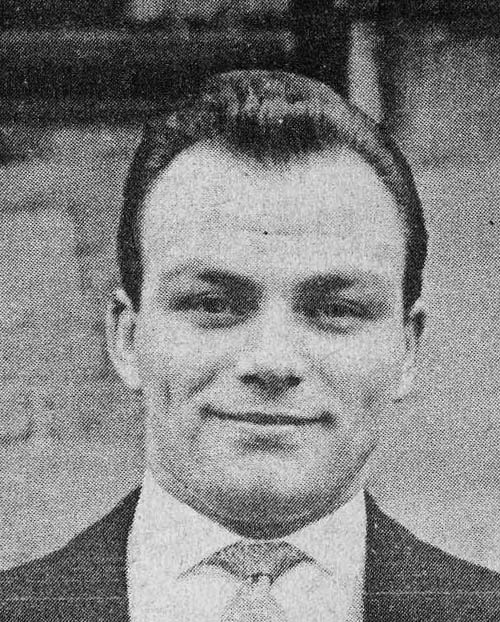 HAROLDS SON ROGER JOINS THE BUSINESS
1959
HELLO DAVID BROWN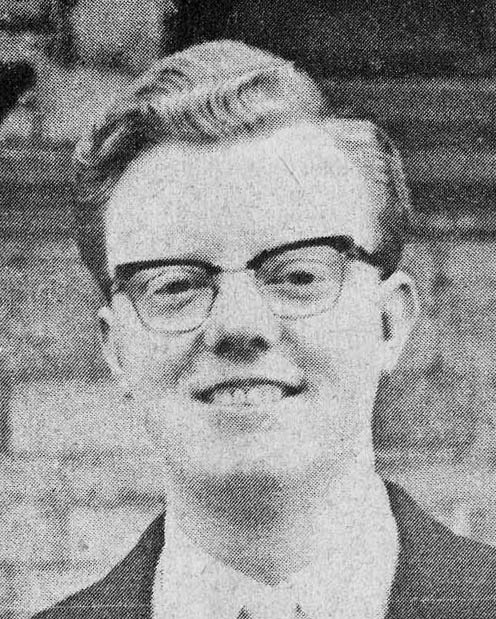 HENRY'S SON DAVID JOINS THE BUSINESS
TWO GENERATIONS ARE BETTER THAN ONE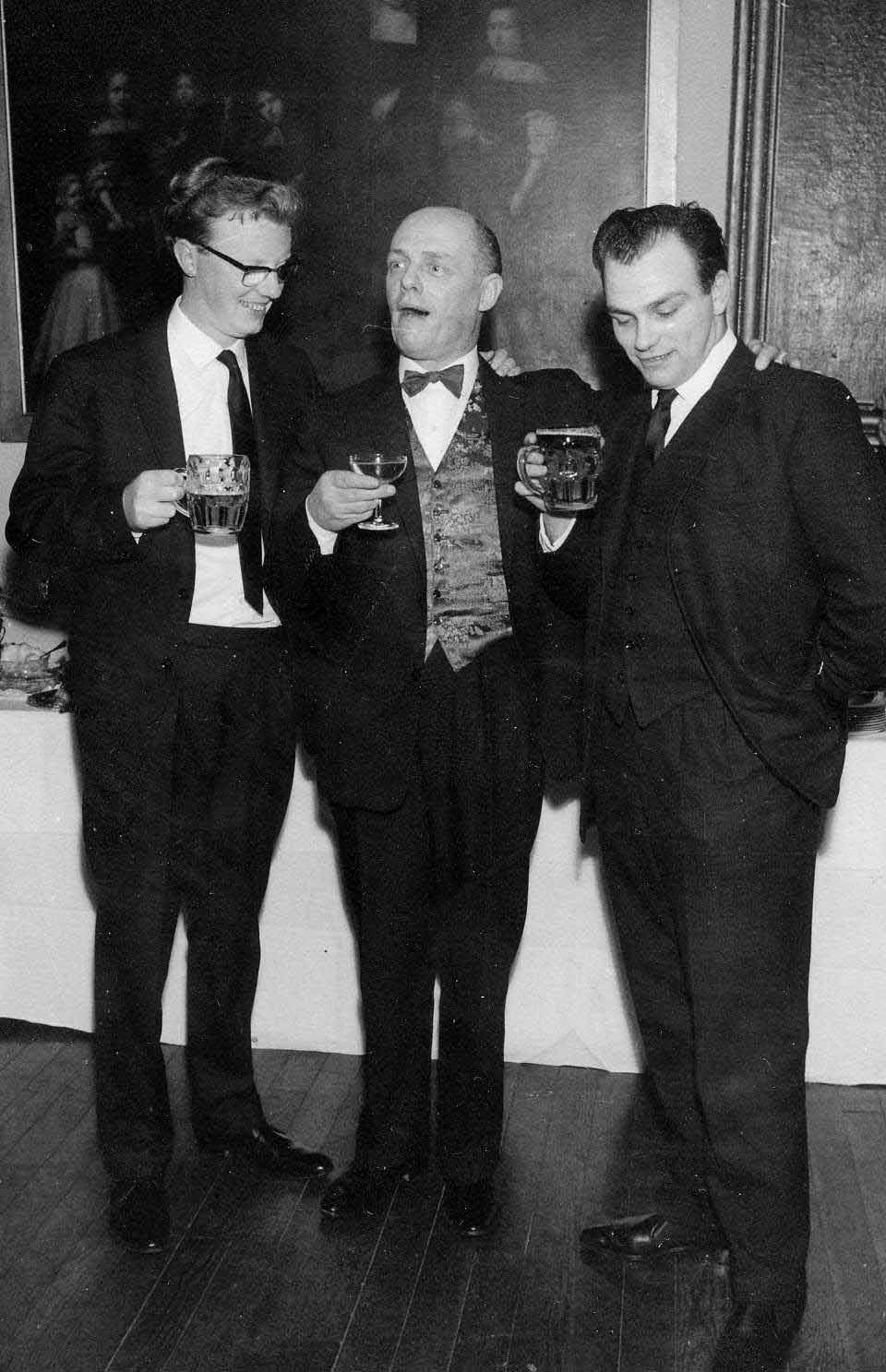 With two generations now at the helm, Graham & Brown enters the new decade stronger than ever
1960
The big debut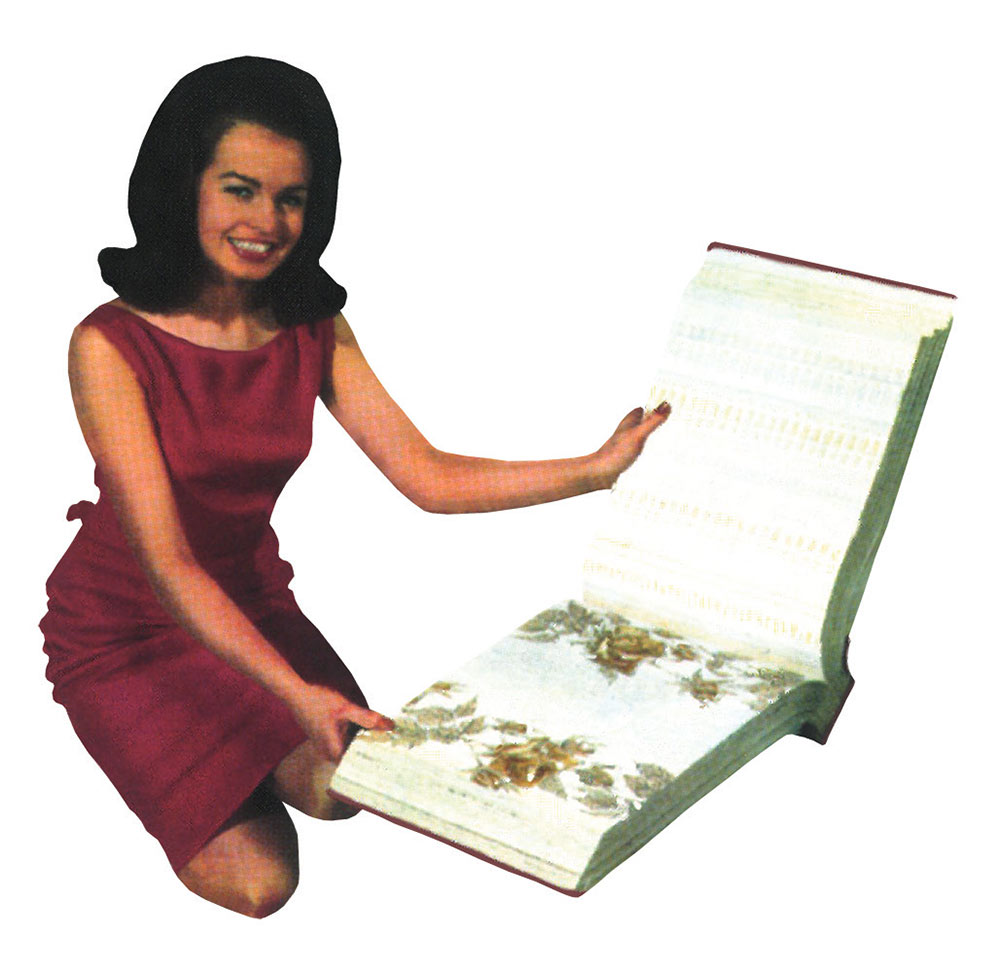 The first advert was produced featuring our Graham & Brown girl
1963
Expanding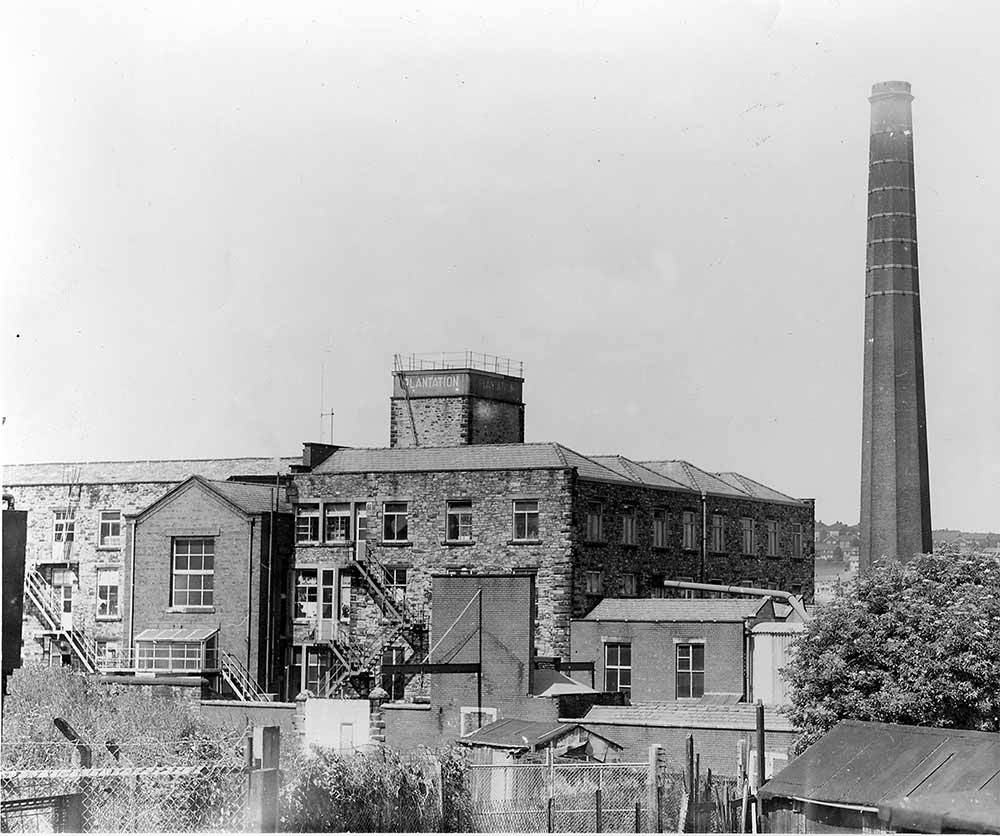 The acquisition of Plantation Mill, Blackburn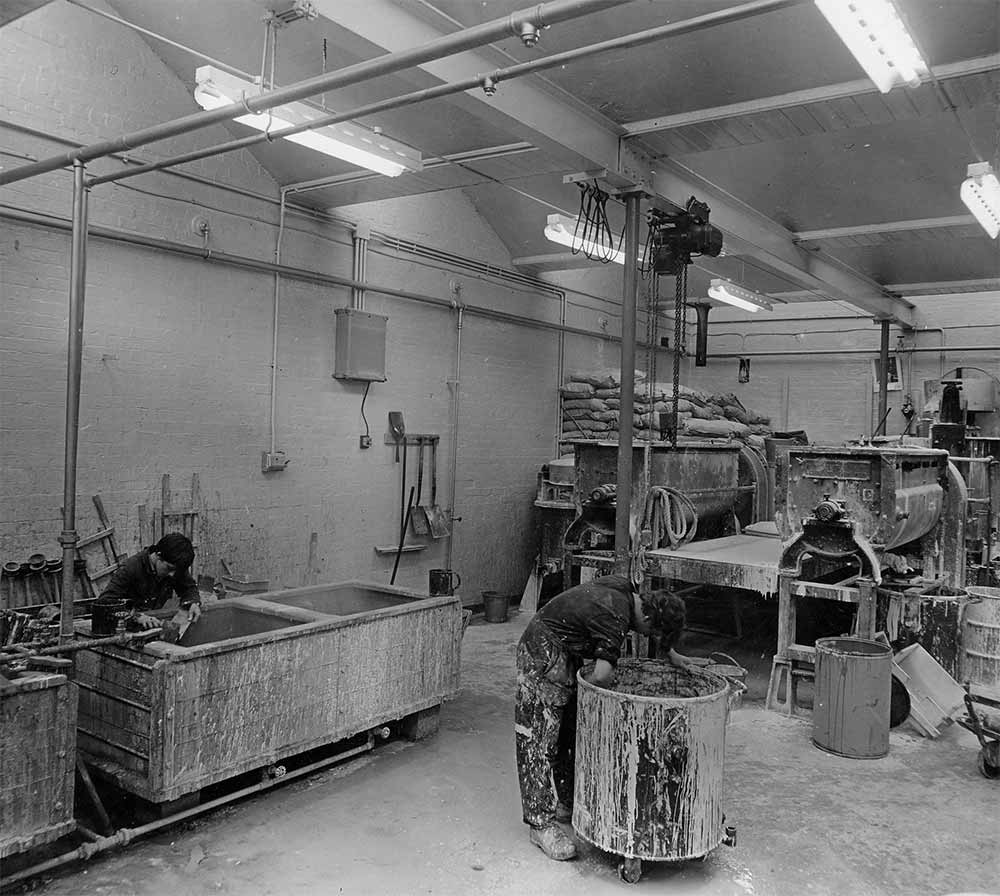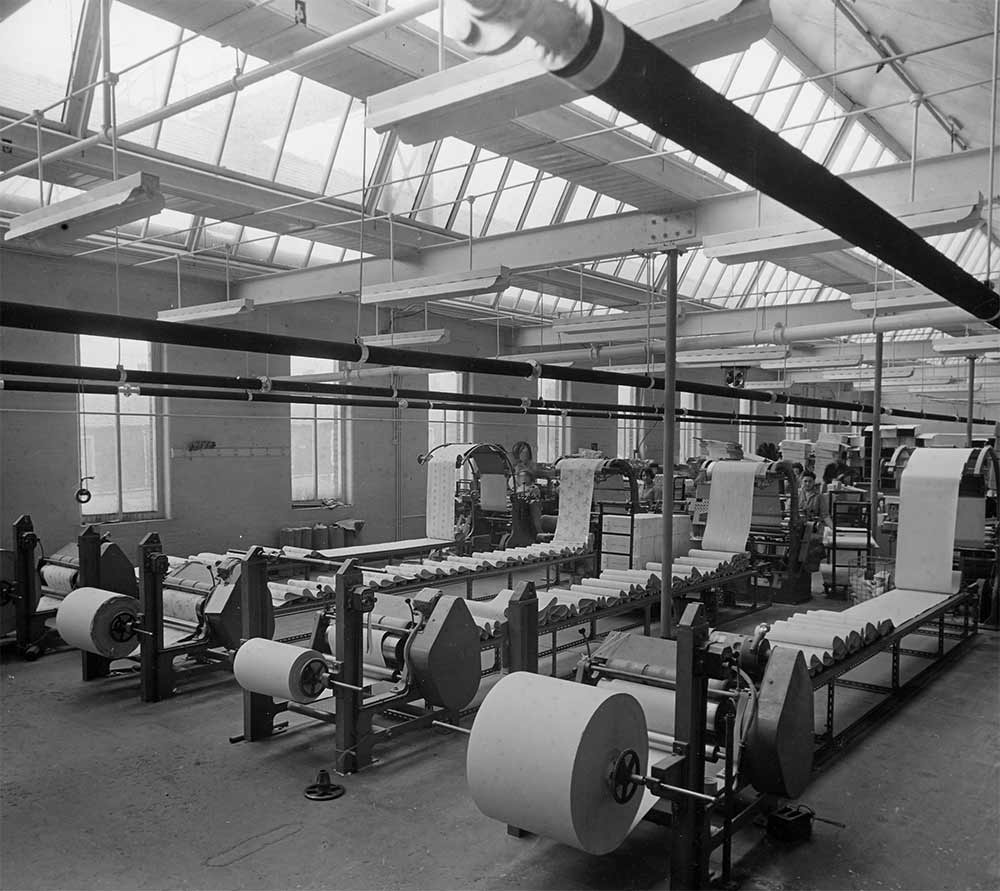 1960s winding machines
1967
Expanding some more!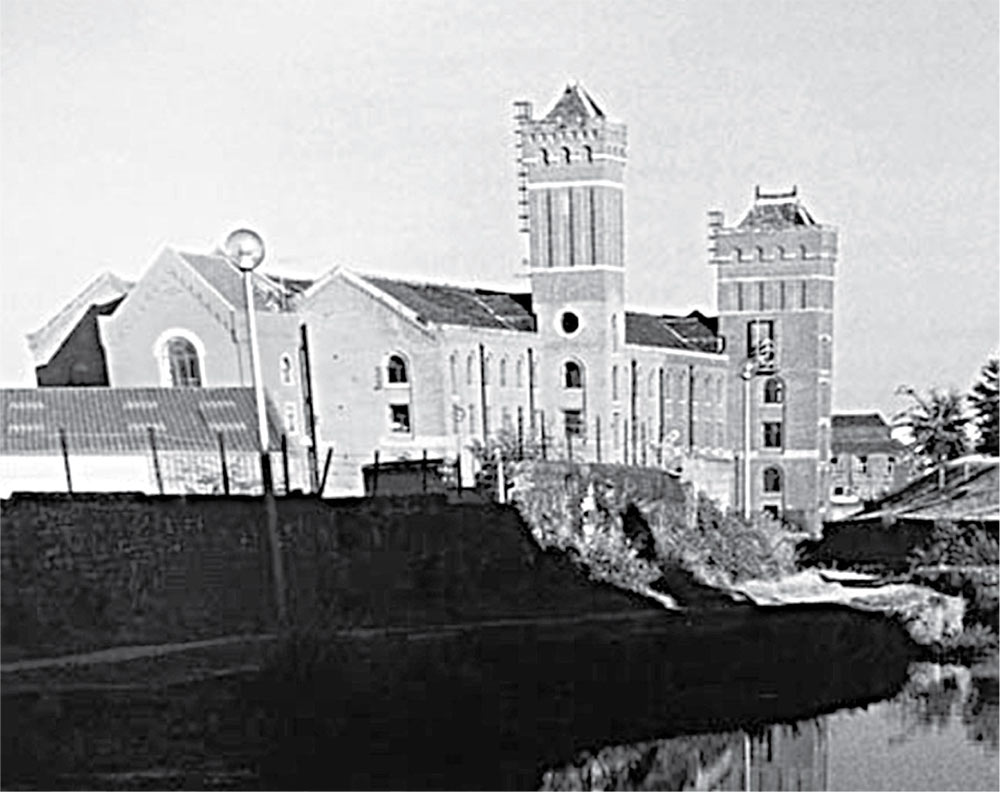 The acquistion of Daisyfield Mill, Blackburn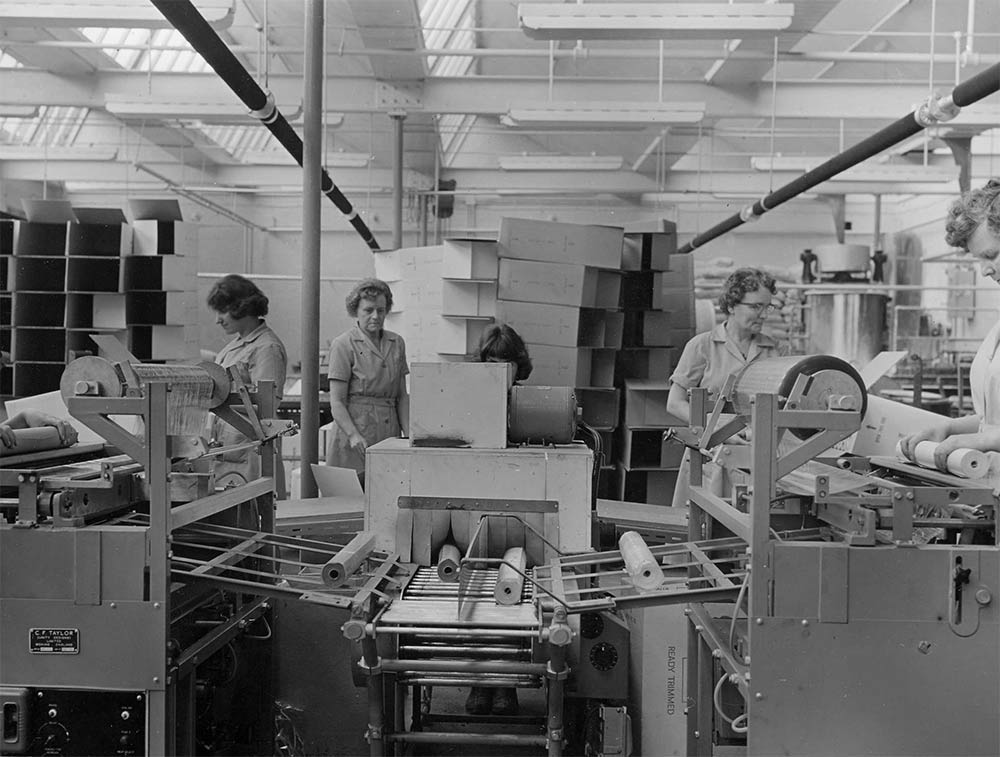 1968
Advertising Campaigns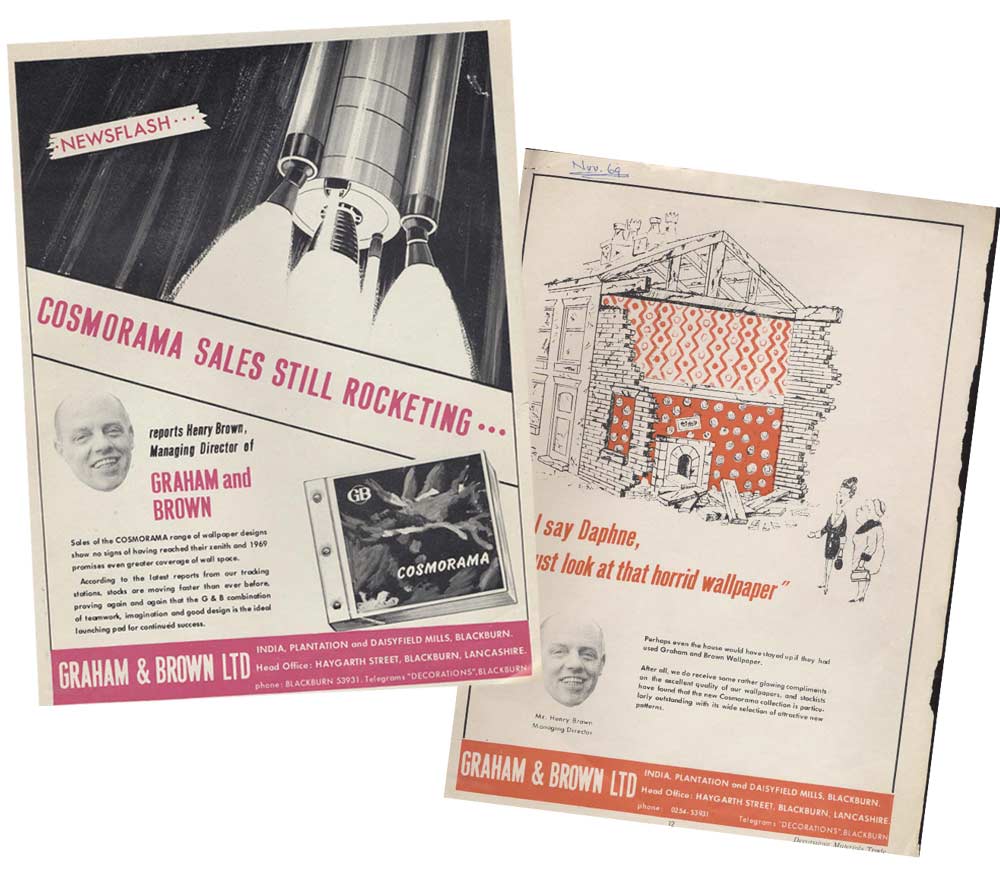 1970
Growth in Europe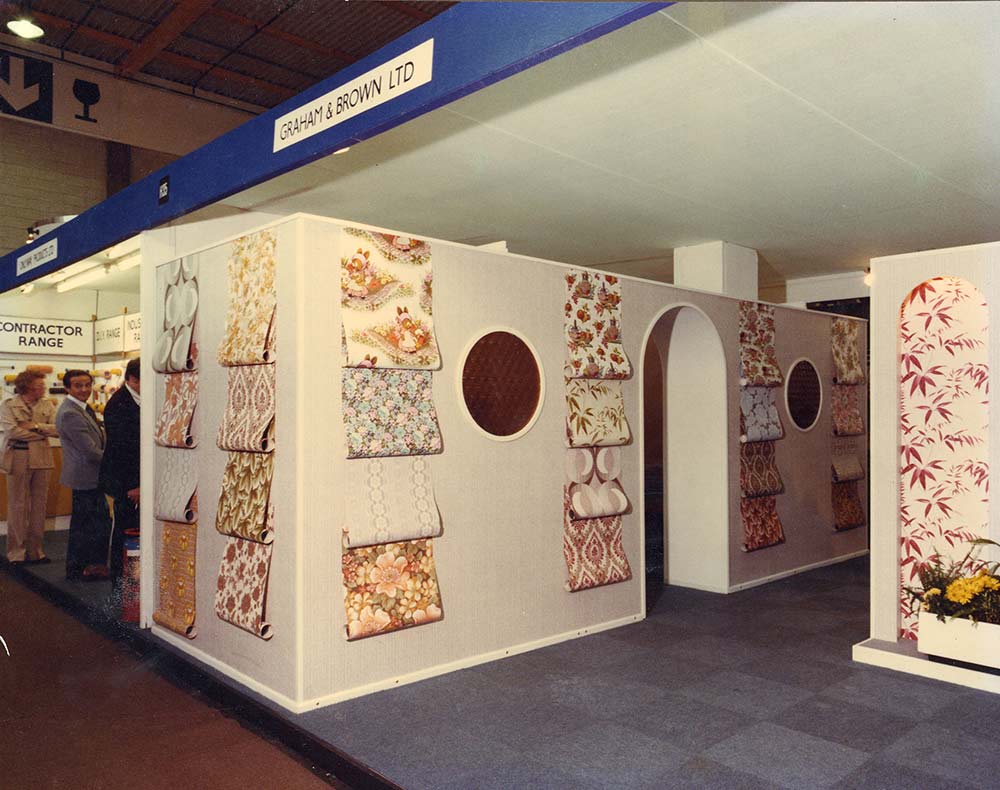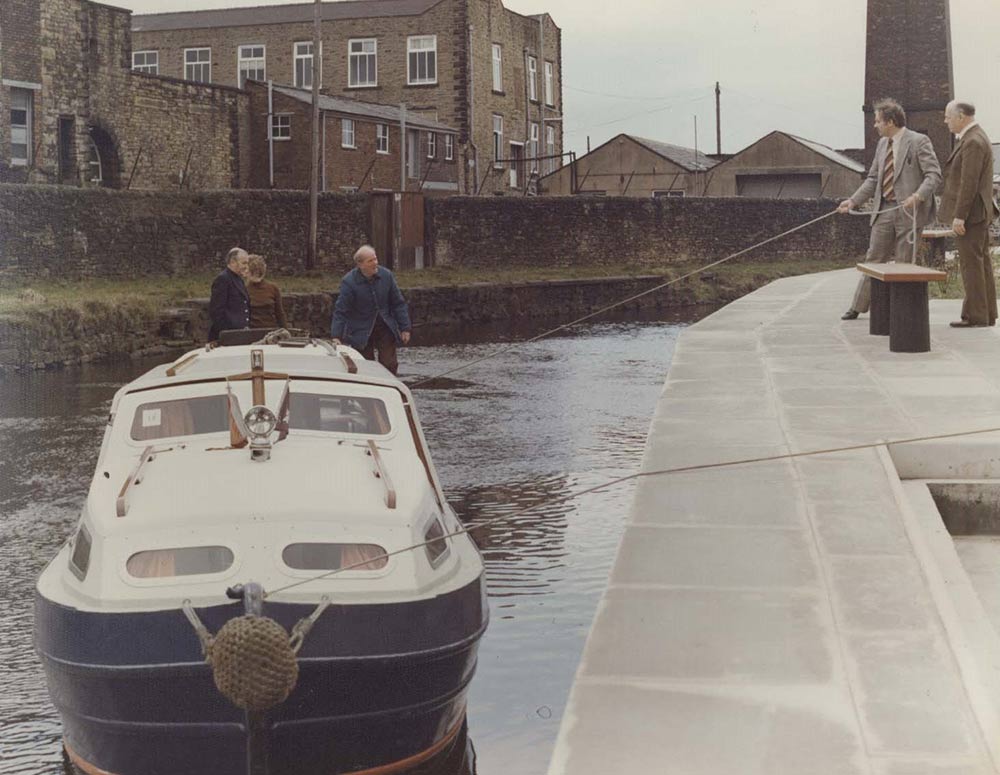 Began exporting to Europe
1972
Barbara Castle MP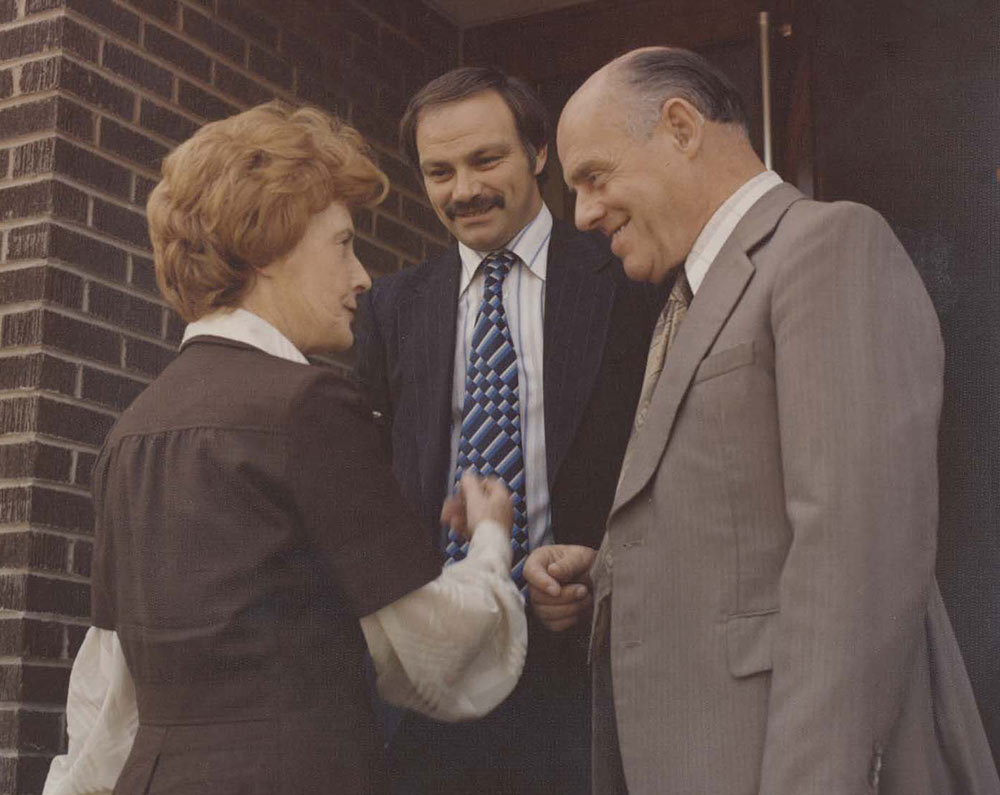 A visit from Barbara Castle MP
More advertising
1974
Boardroom Preserved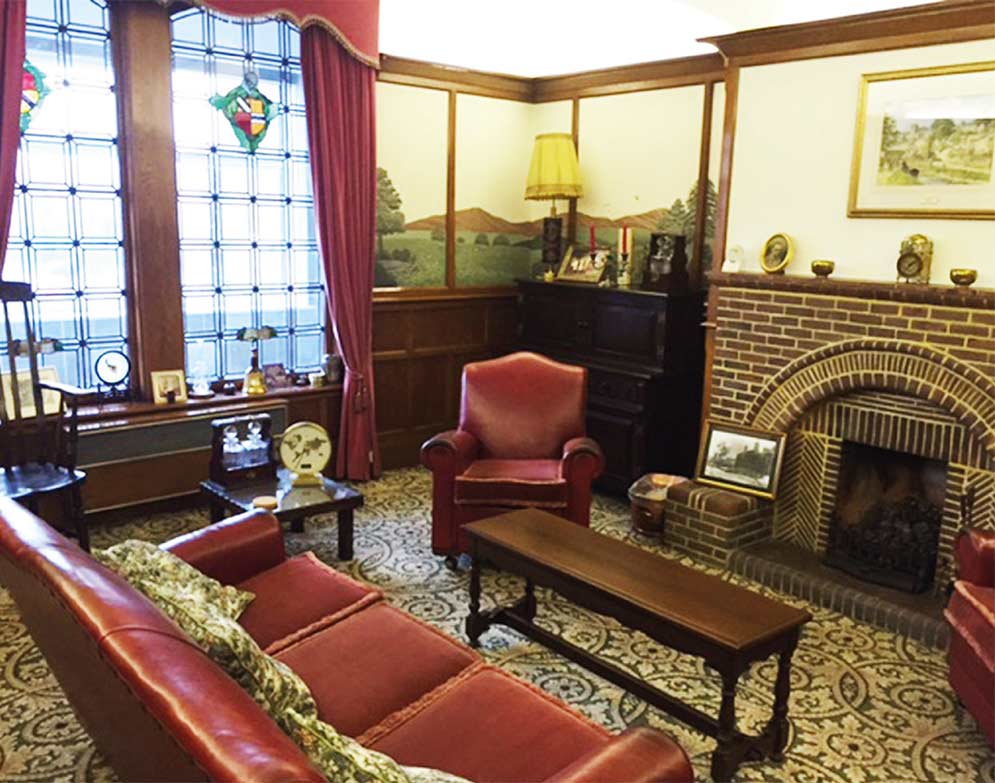 The original board room from Haygarth Street is preserved and moved to India Mill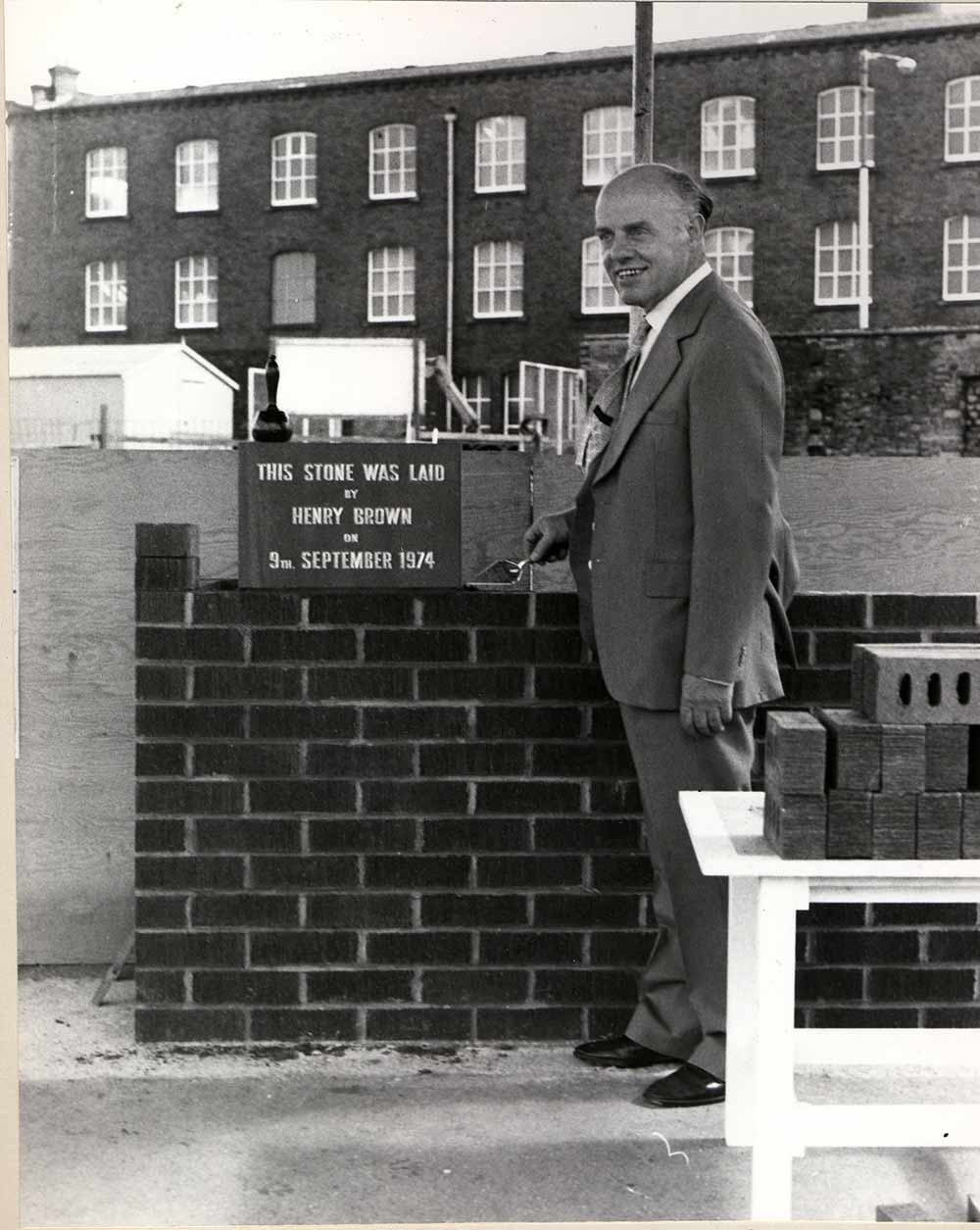 Rebuild of India Mill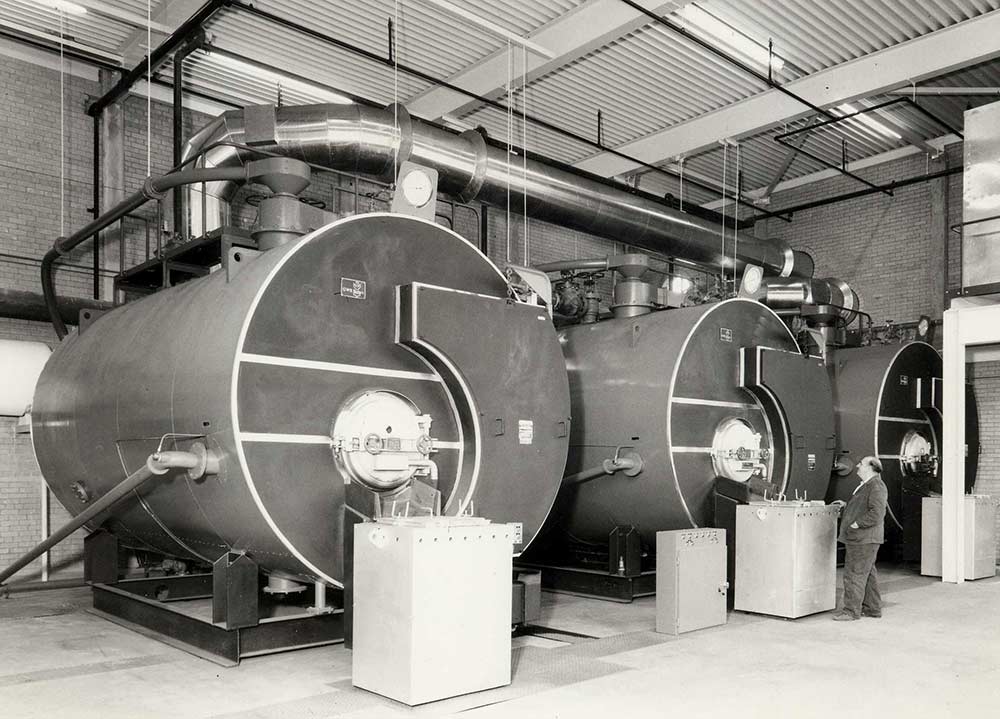 Rebuild of India Mill begins in a year that establishes Graham & Brown as one of the largest independent wallpaper manufacturers in Britain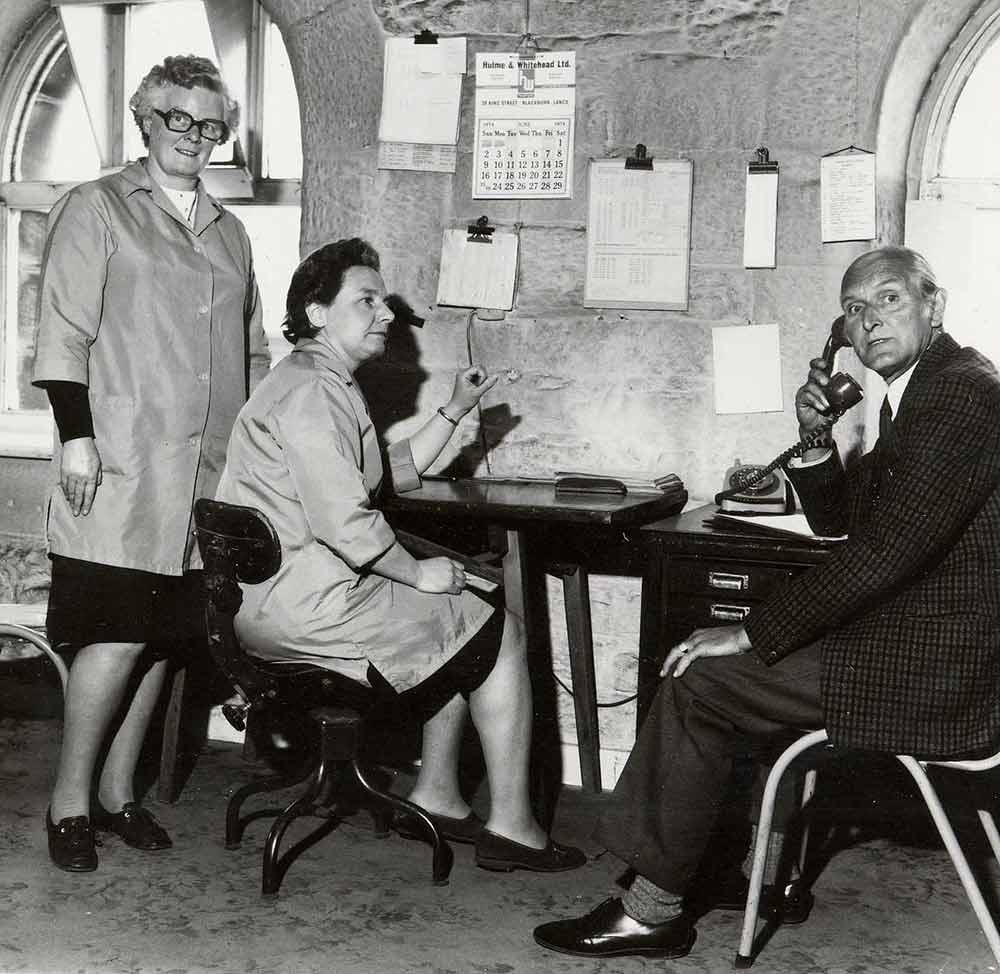 1975
John Carter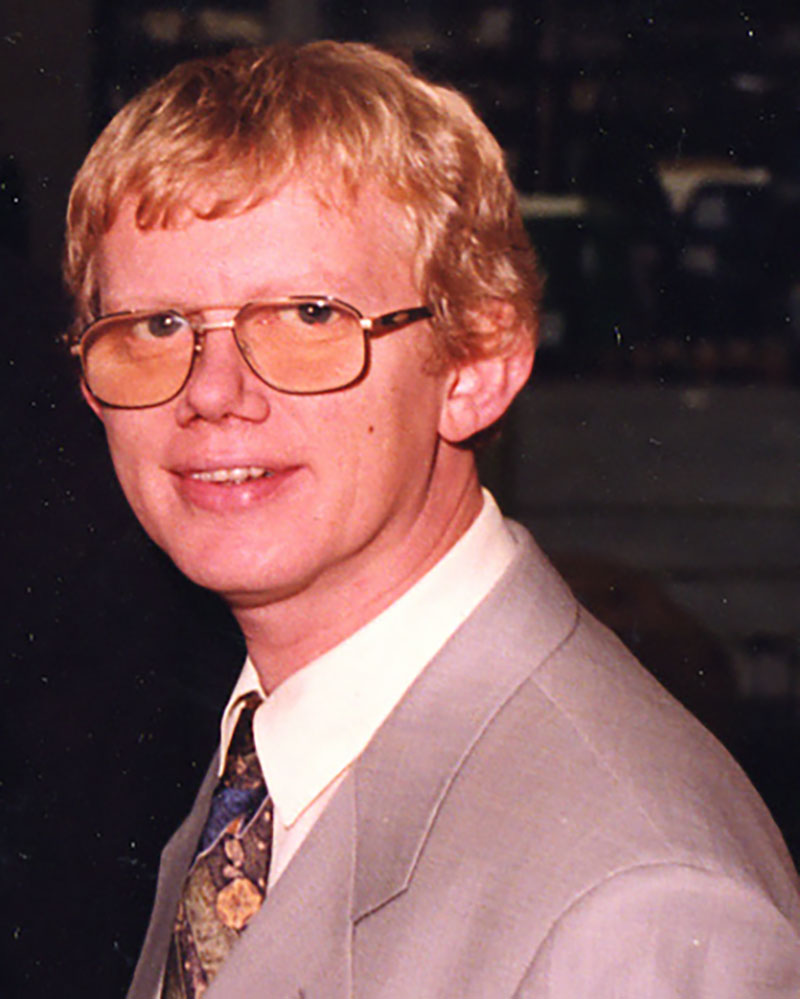 Henry Brown's grandson John Carter joins the business
1978
A Royal Invitation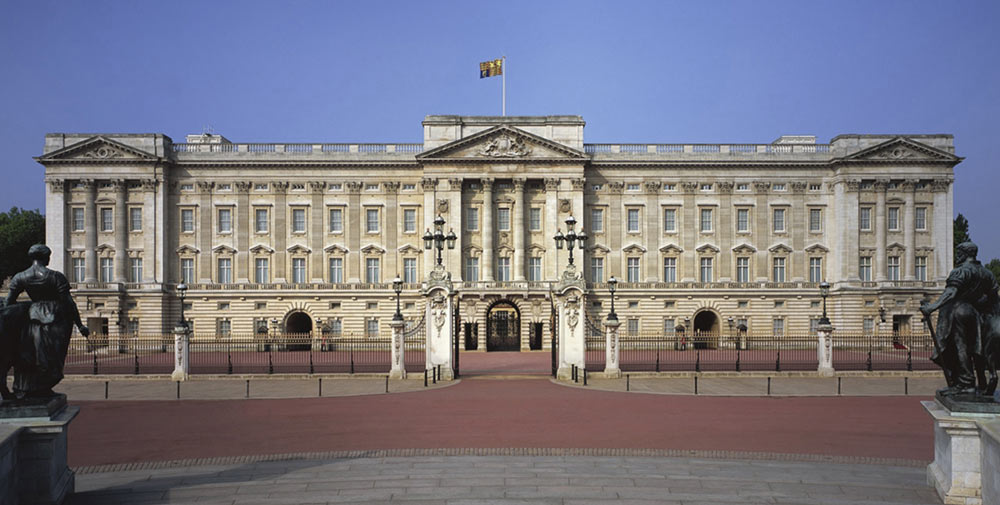 Henry Brown is invited to the Queen's garden party for services to the industry
1982
Innovation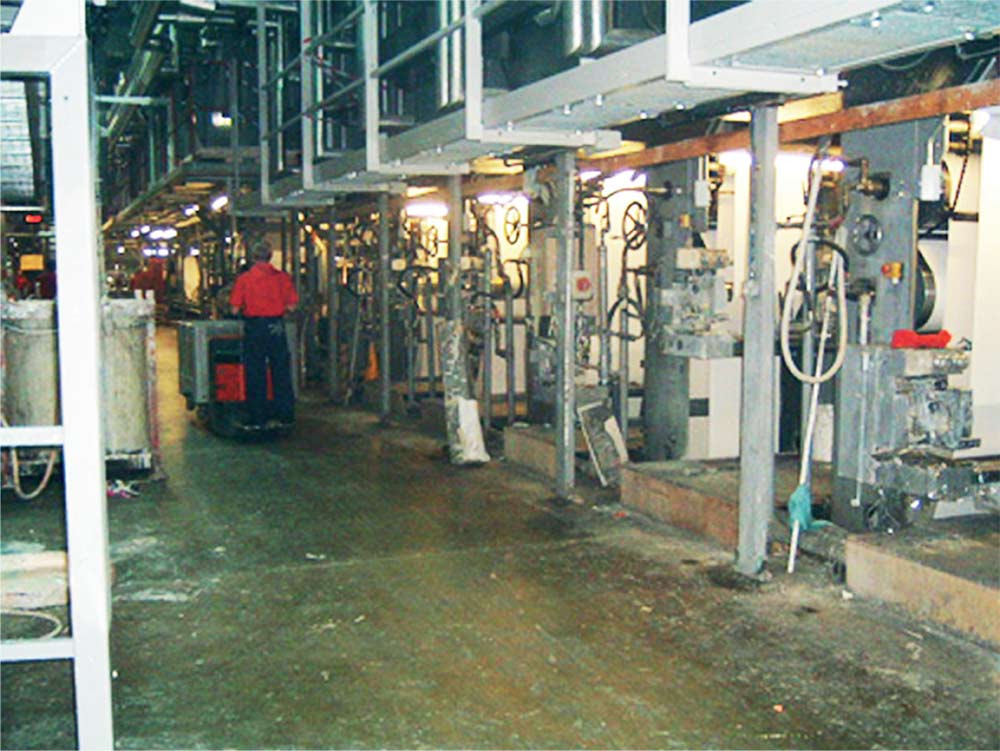 First Screen Line in the UK is installed
As seen on TV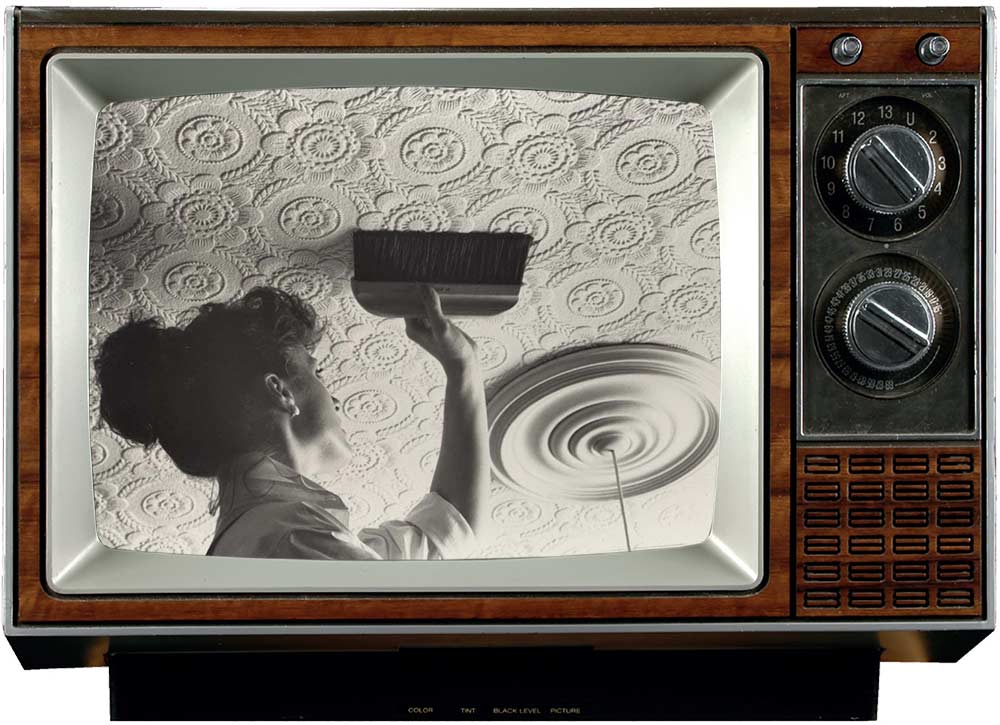 First Superfresco Paintables TV ad
1984
Back on TV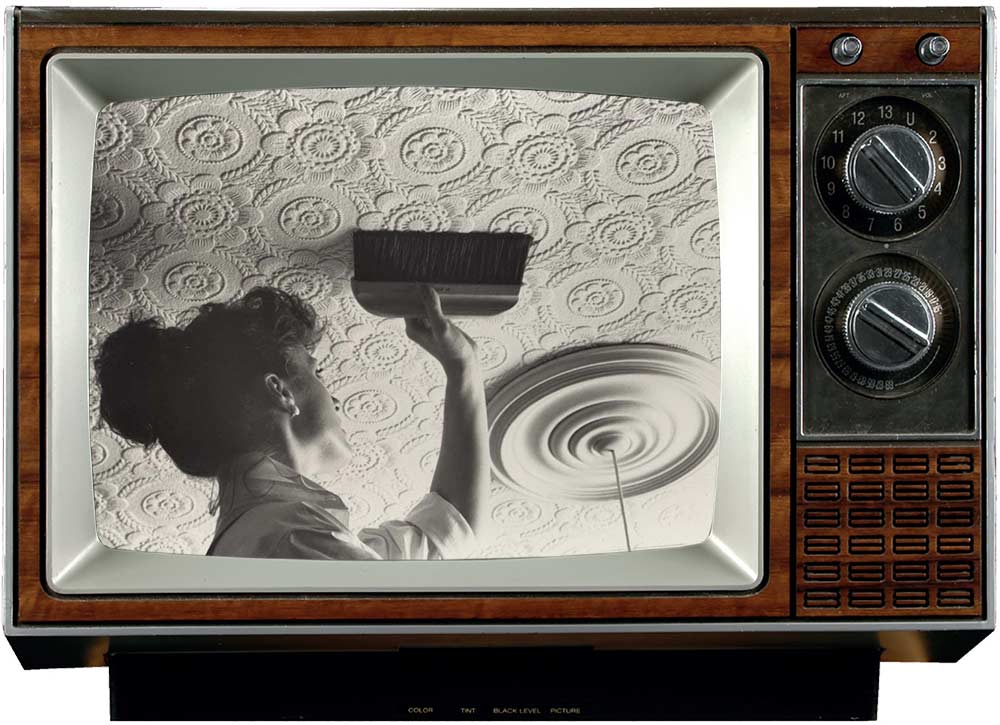 First Superfresco Colors TV ad
1986
40 years of Graham & Brown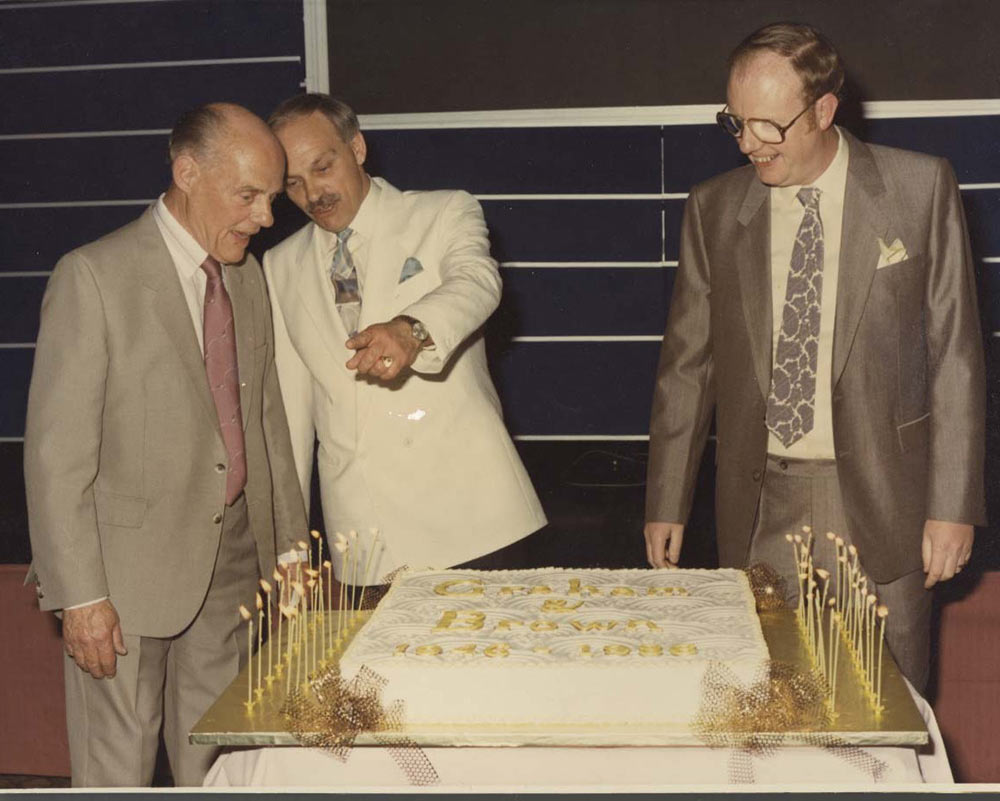 Graham & Brown celebrates 40 years. The celebration included a reproduction of the original design on the Superfresco brand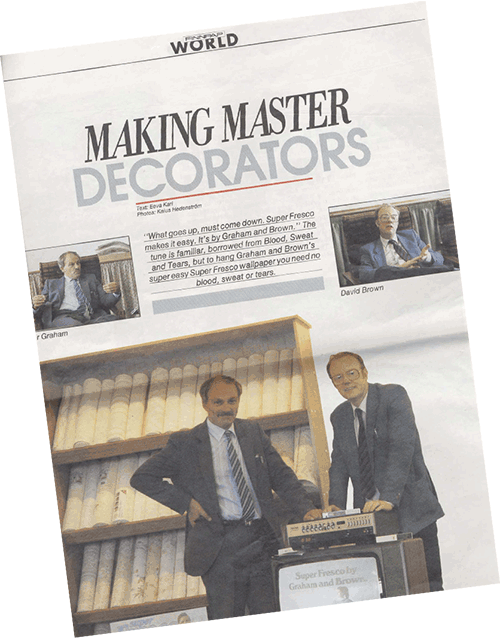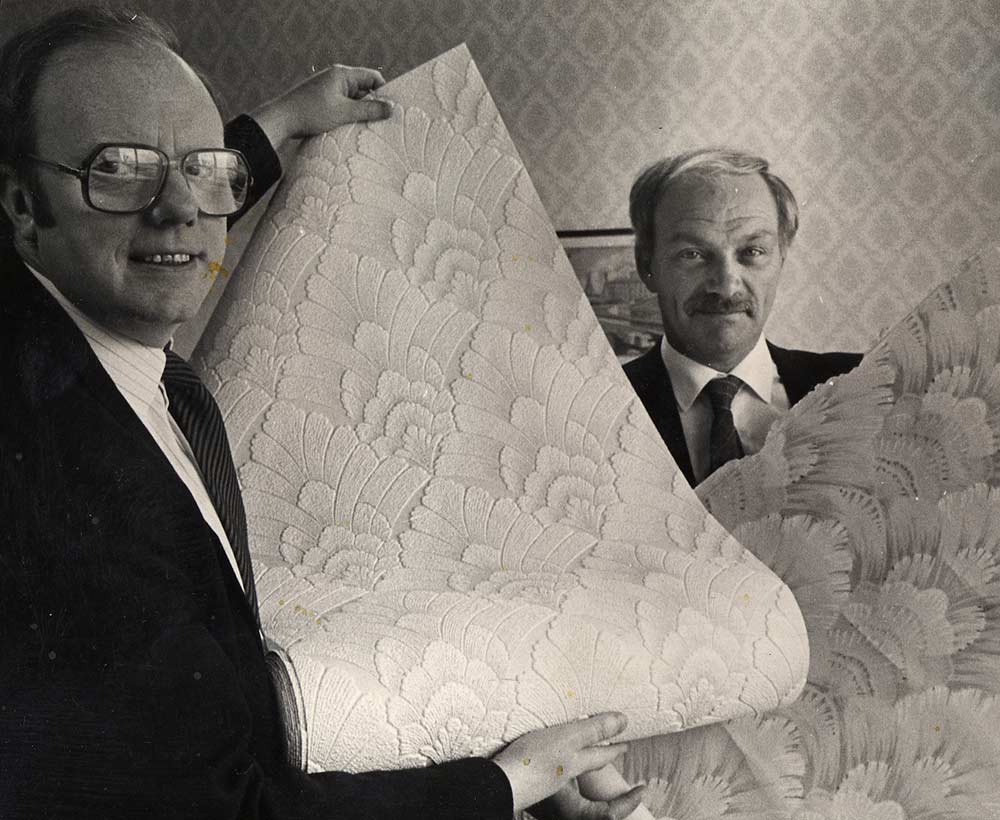 Ian Brown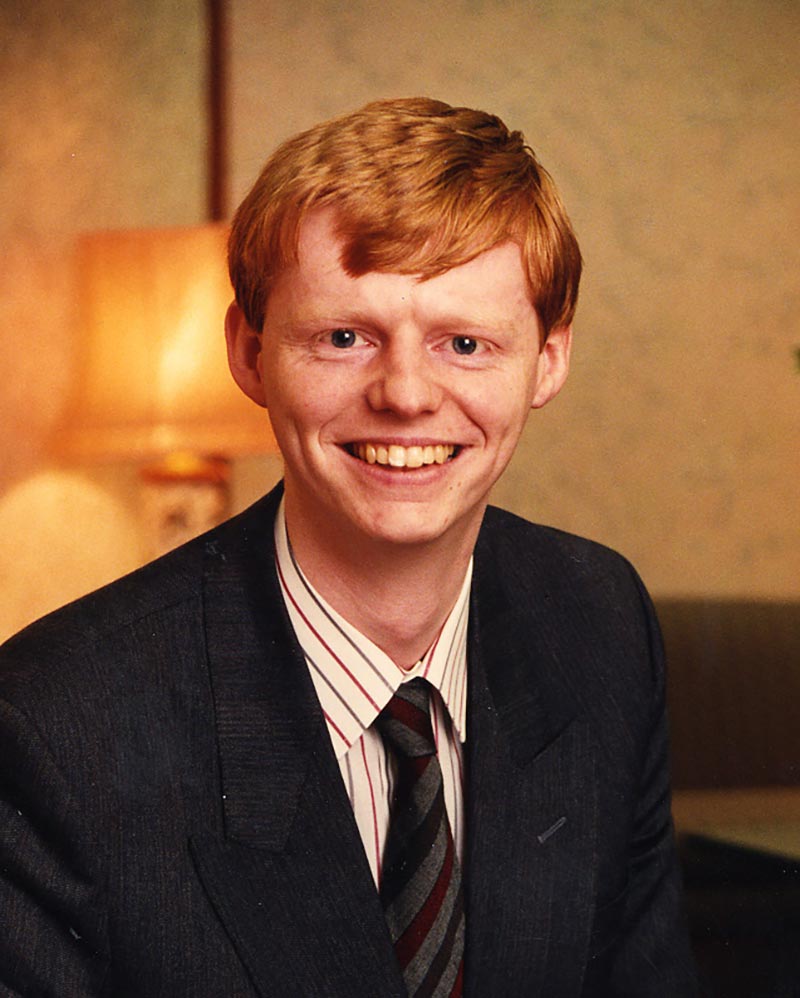 Ian Brown, David's son, joins the business
1990
Coloroll Acquisition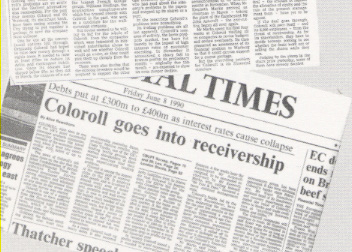 Graham & Brown acquires part of the Coloroll business
1991
G&B America Opens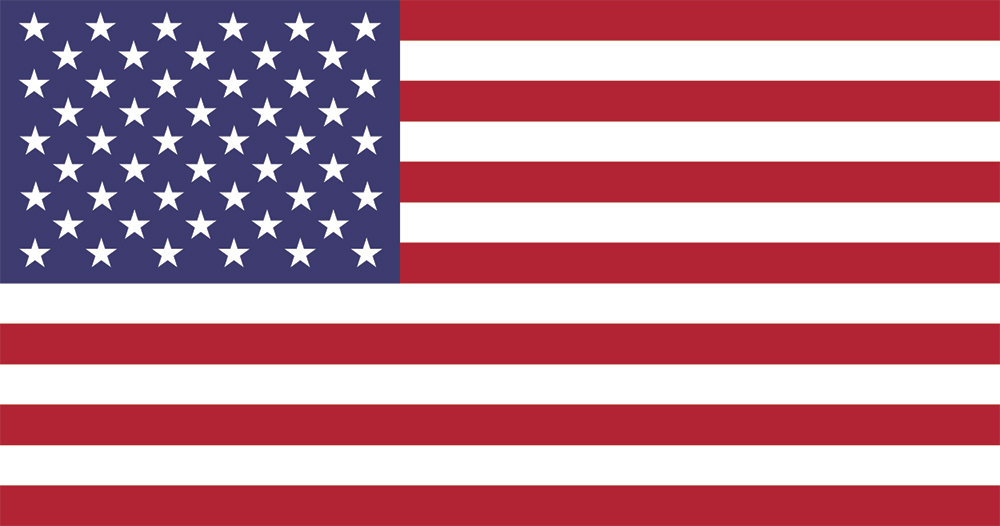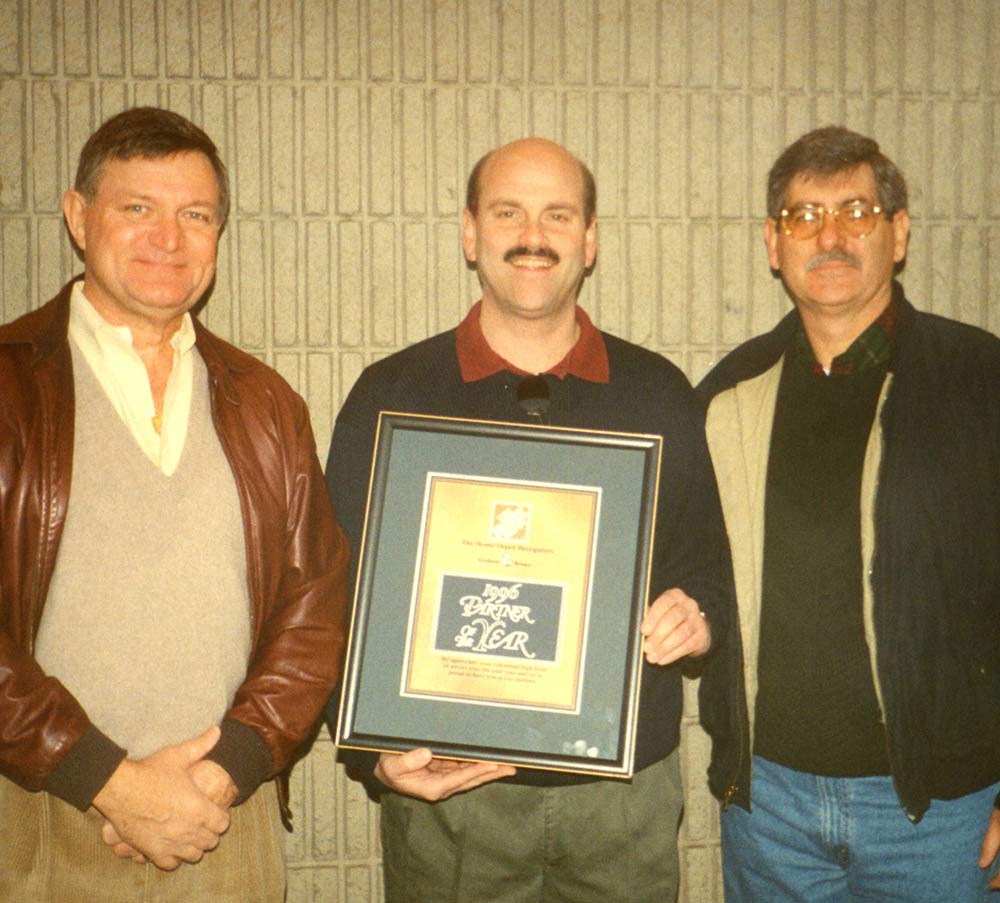 Graham & Brown goes stateside.
Henry sadly passes away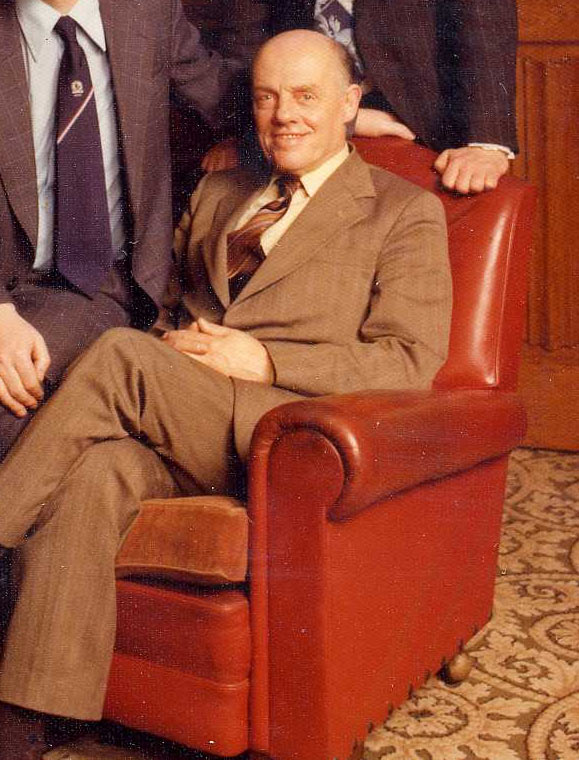 1992
Hello Andrew Graham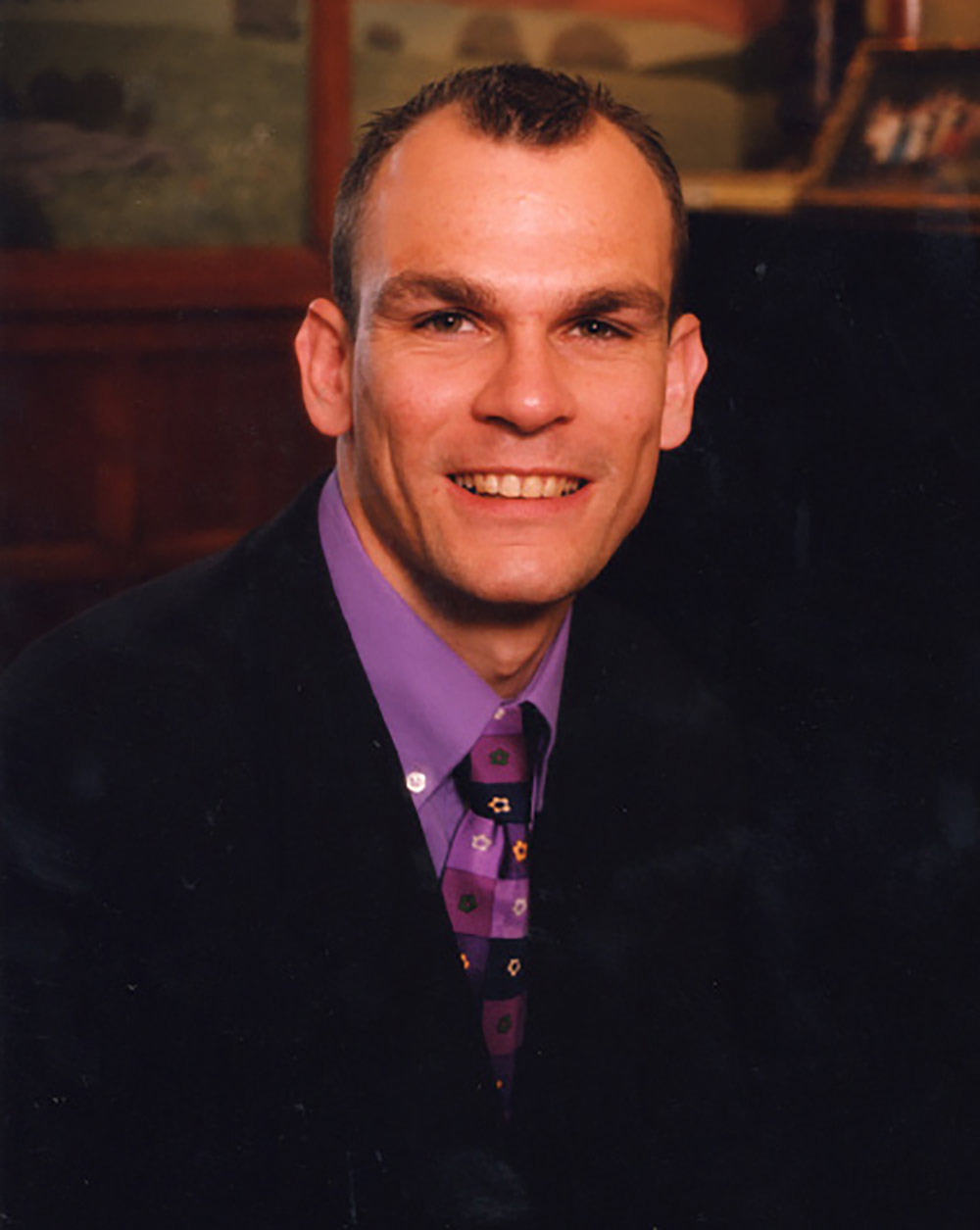 Andrew Graham, son of Roger and Grandson of Harold joins the business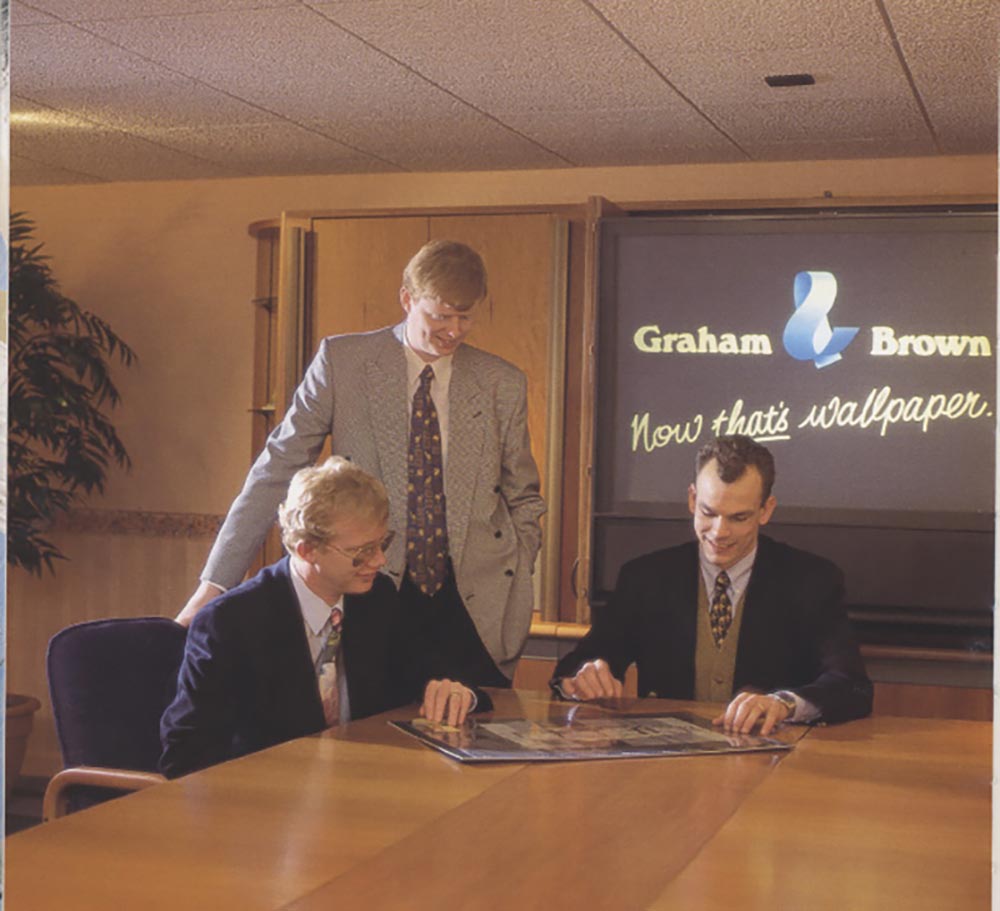 1993
DIY Week Awards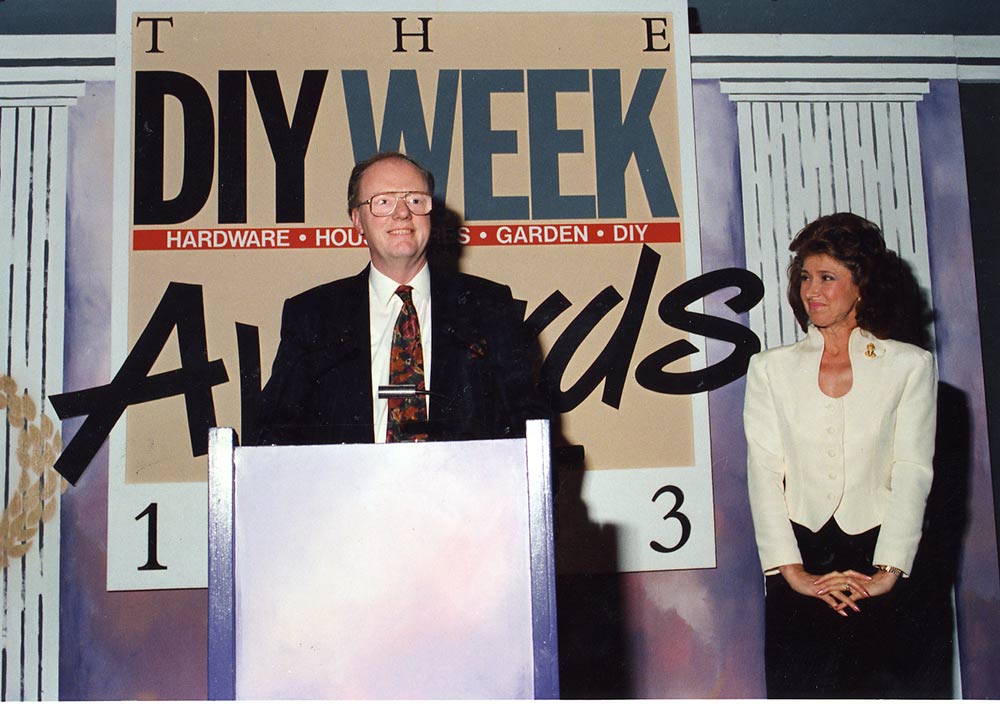 Graham & Brown win top innovation award at the DIY Week Awards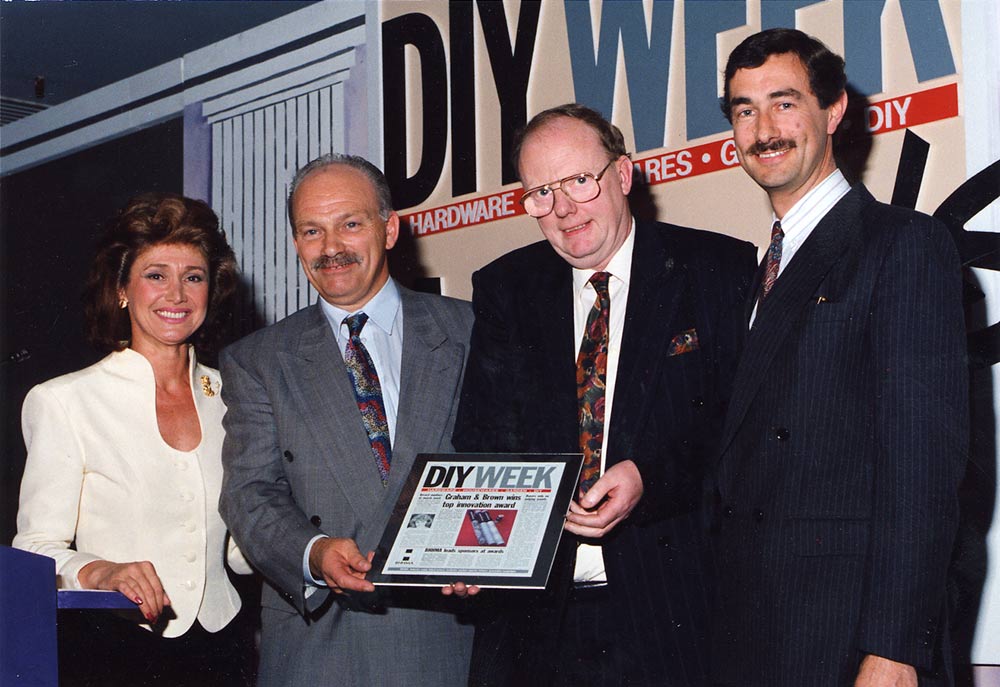 1994
GB Holland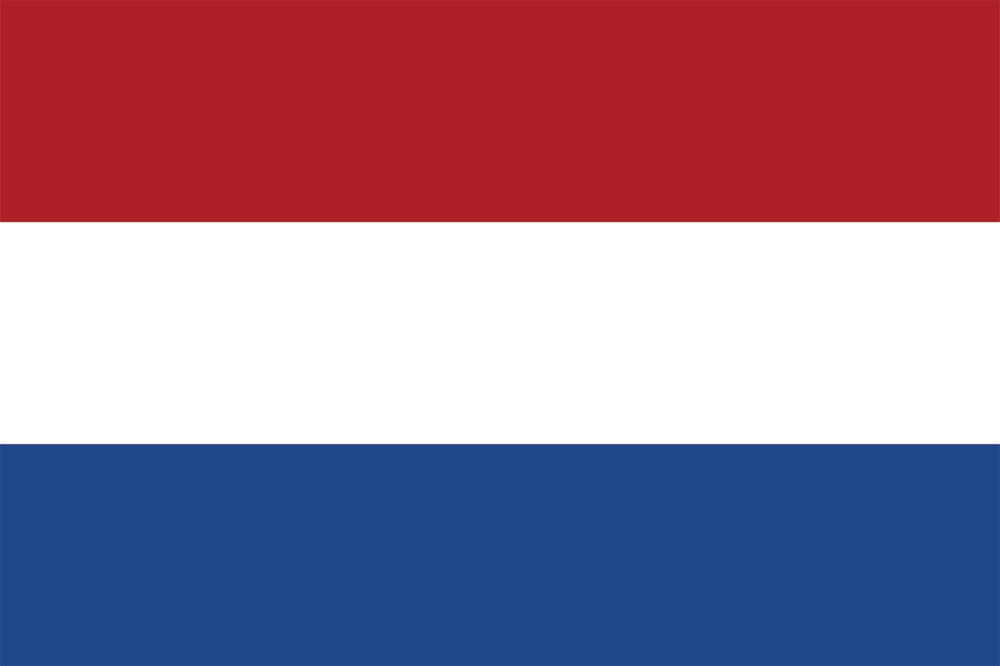 Graham & Brown goes to Holland
1995
The Design Centre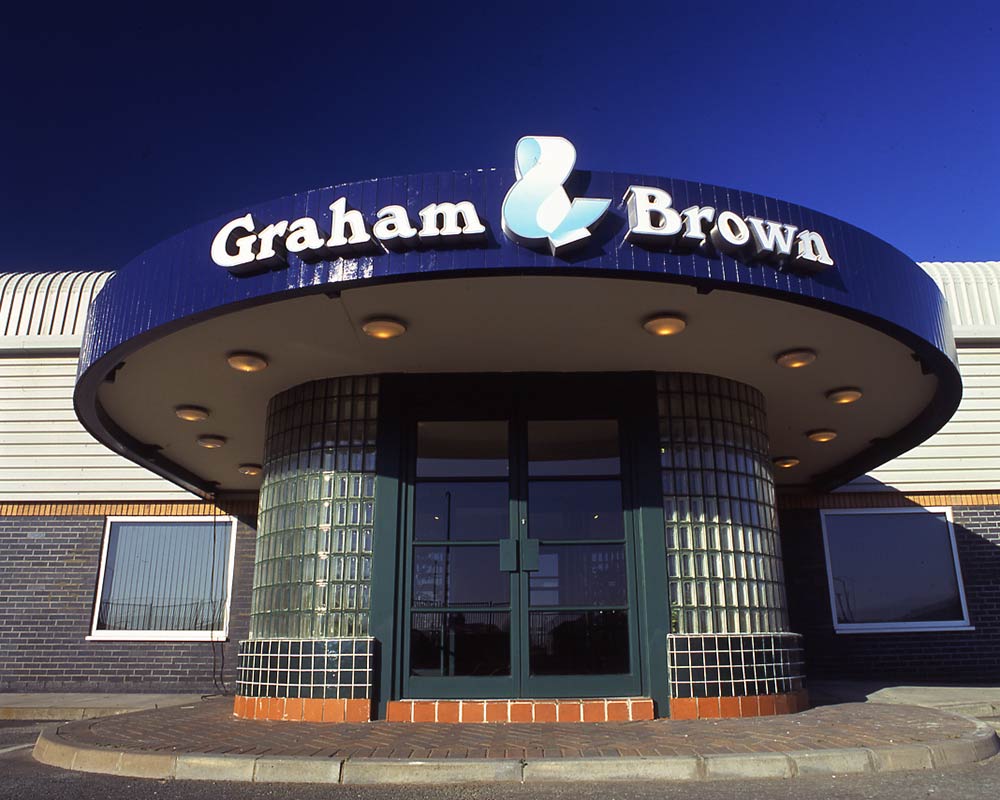 The Design & Marketing Centre opens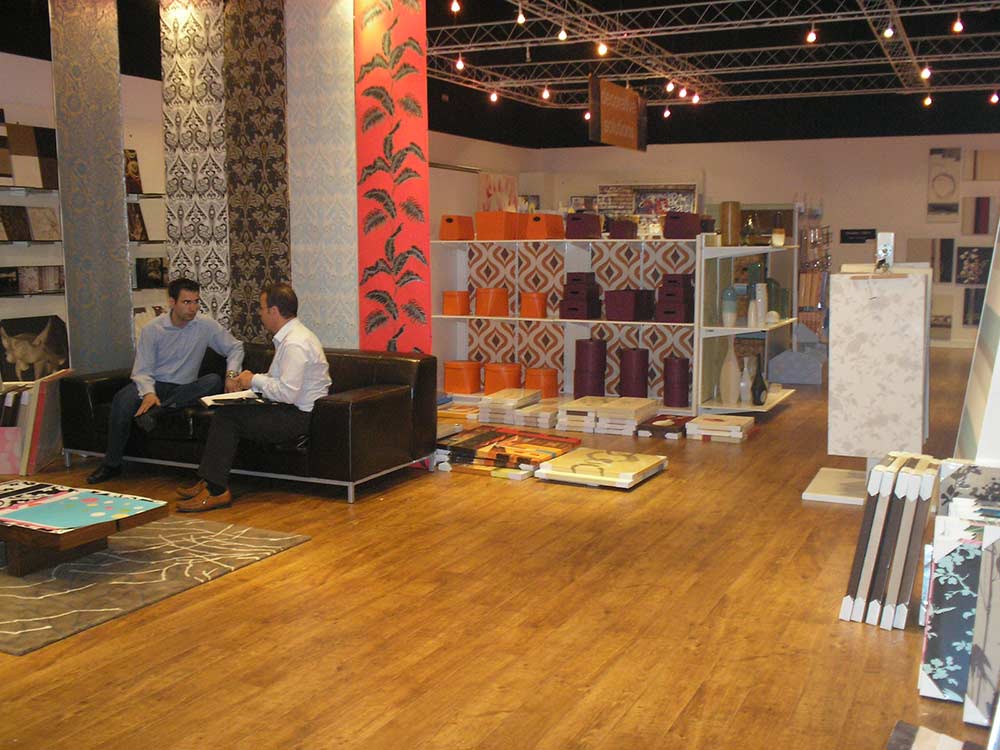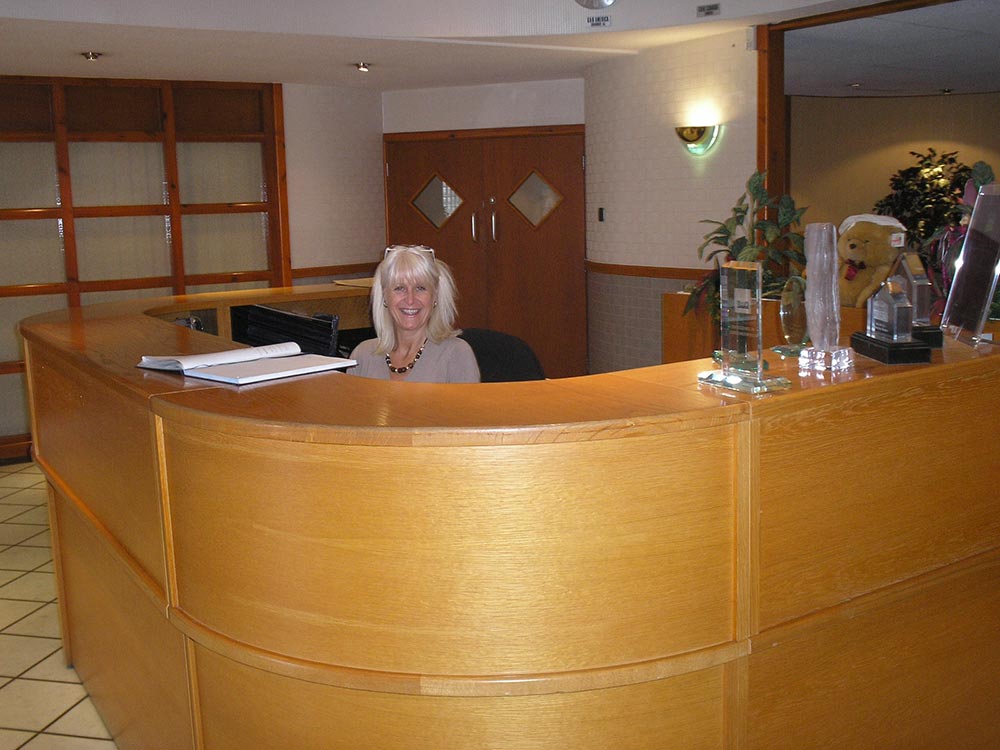 Our wonderful Shirley
1998/1999
Roger and David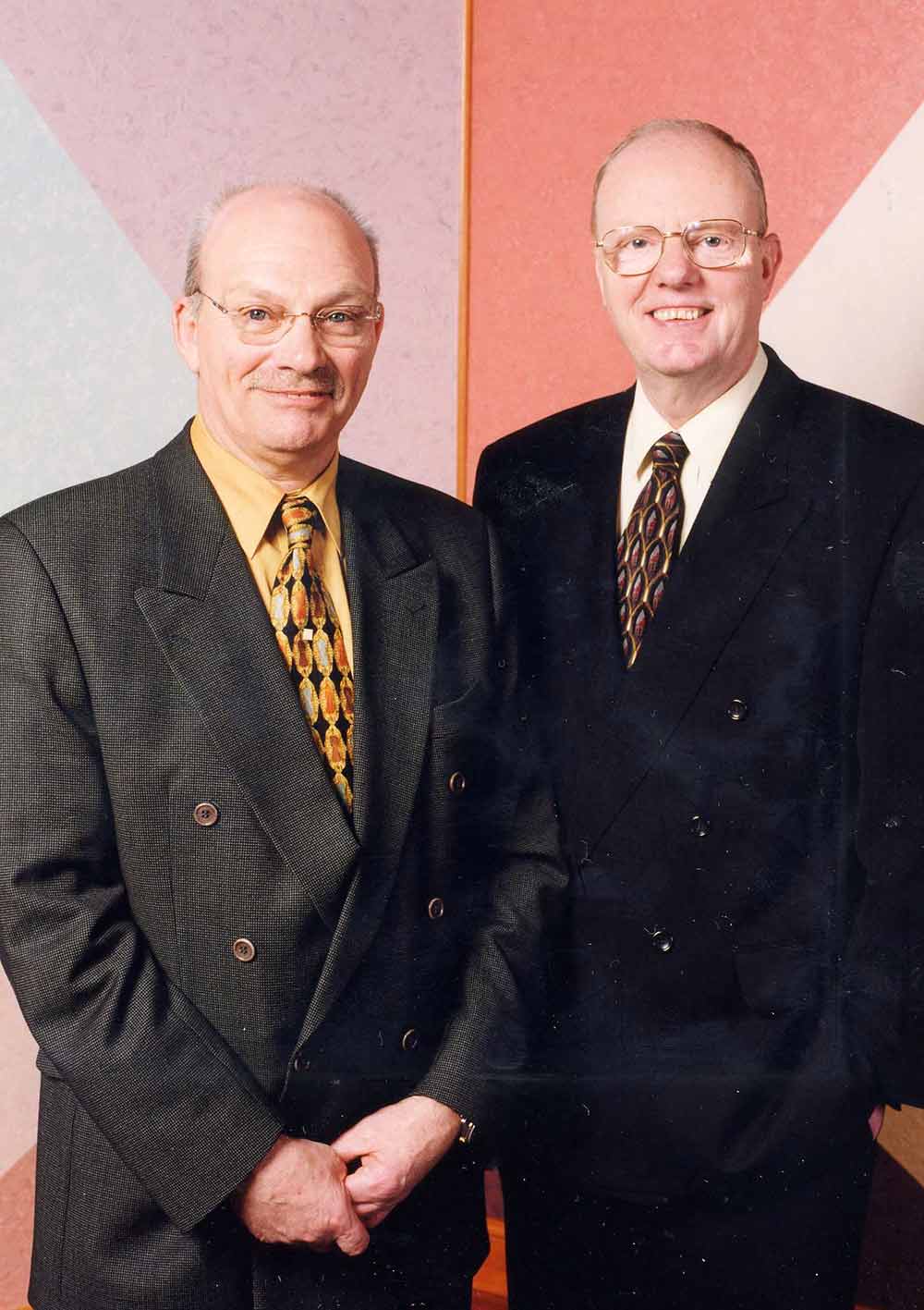 Roger and David celebrate 40 years of working together
1999
GB France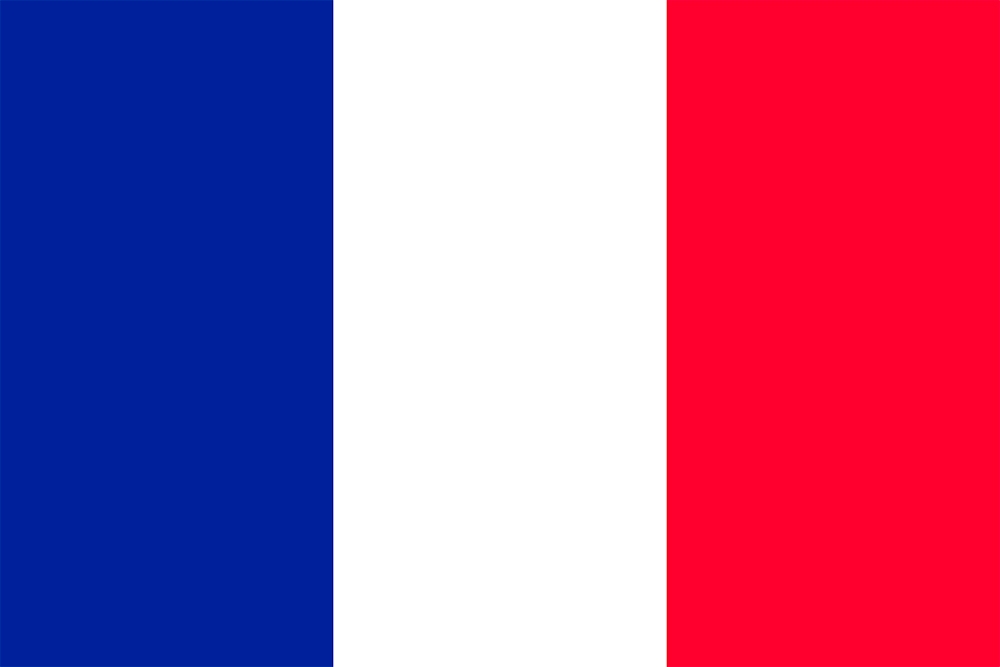 Graham & Brown goes to France
2000
Shuttleworth Mead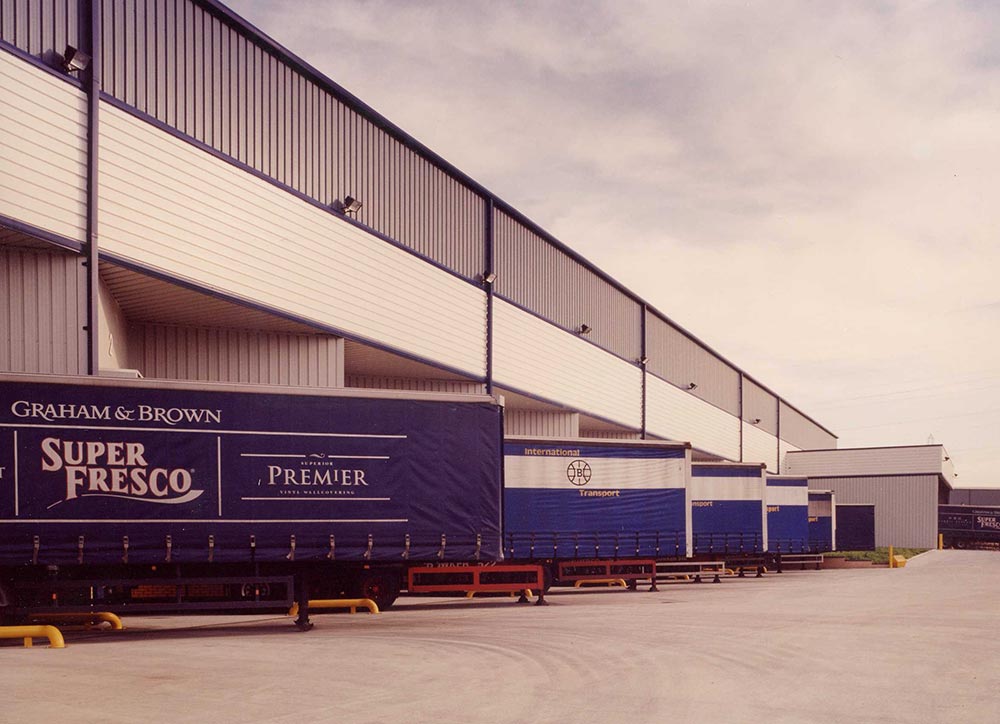 Shuttleworth Mead warehouse and purpose built Distribution Centre with 8 million roll capacity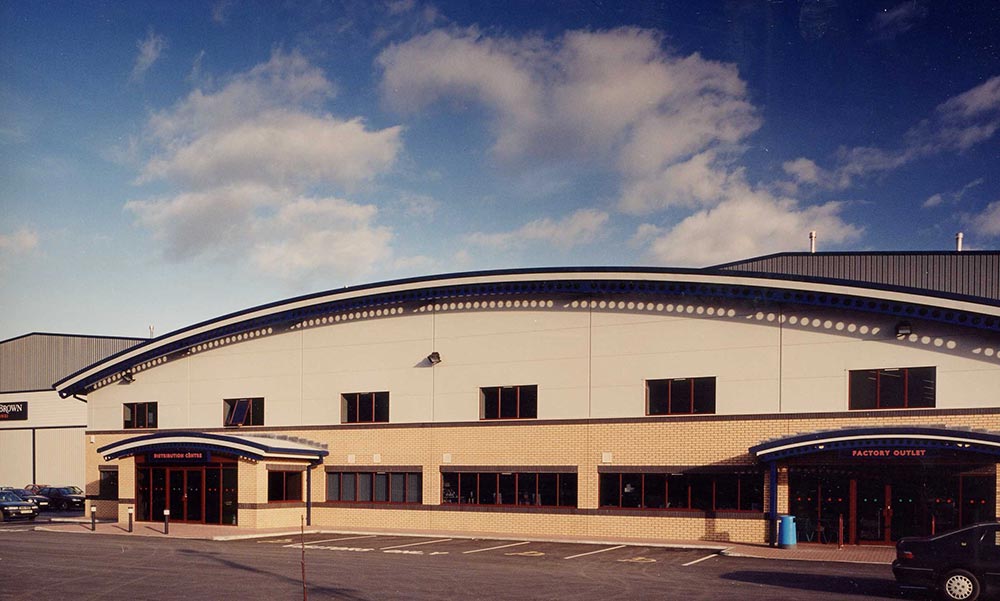 2004
Wall Art & Home Launches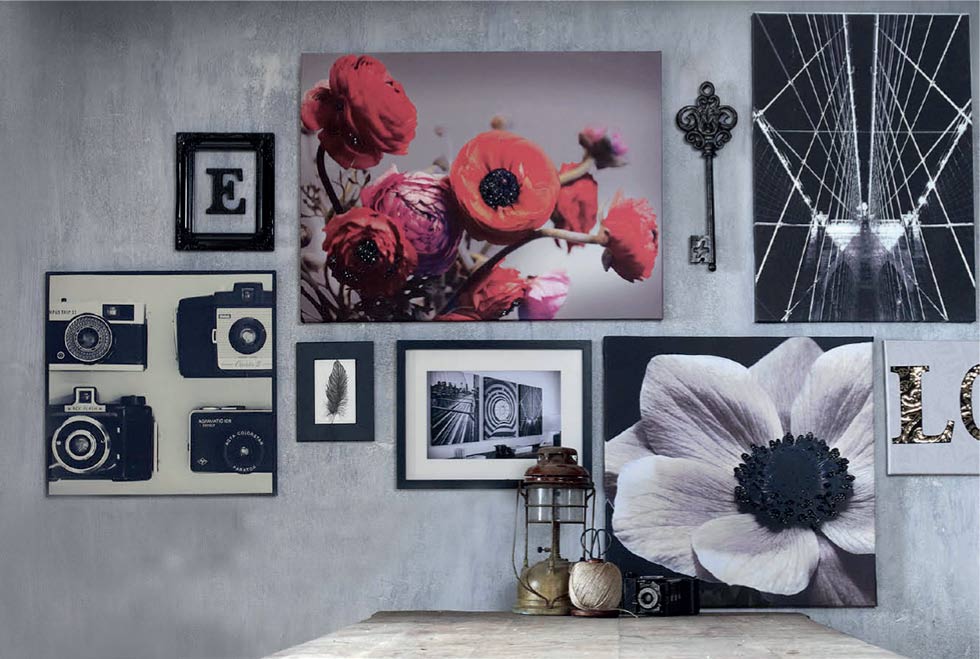 2006
Graham & Brown Brand

The Graham & Brown Brand launches
2007
Superfresco Easy


Superfresco Easy launches
2008
Superfresco Turns 25
The Superfresco brand celebrates 25 years of success
2009/2010
Cool Brands Awards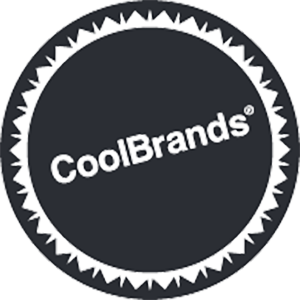 Graham & Brown receives the first of many Cool Brands awards
2010
Gallery & Brand rooms open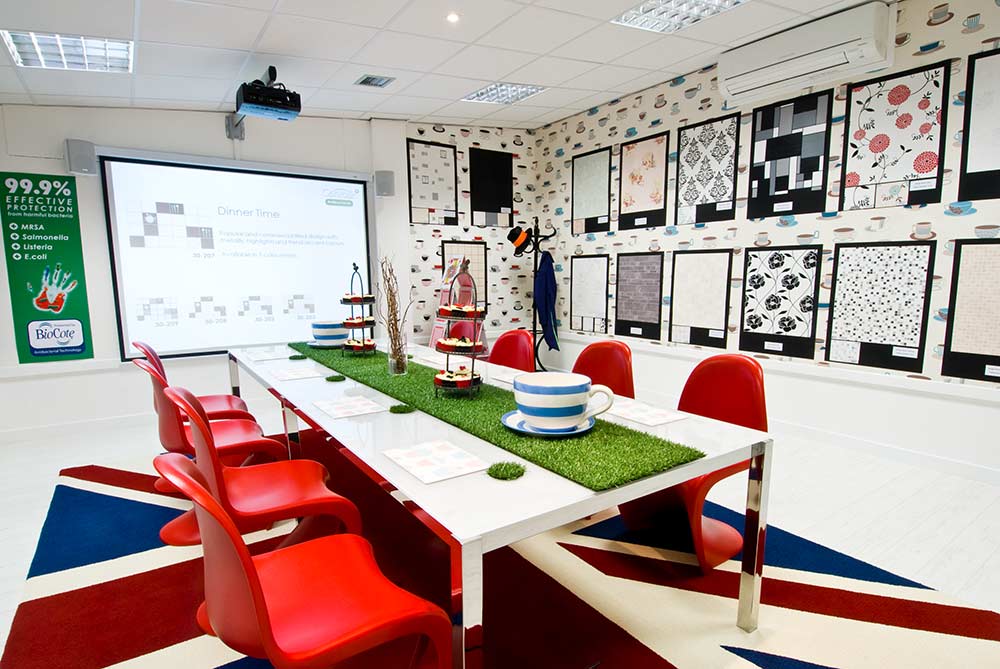 The Design & Marketing Centre refurbishments take place
2010
Superfresco Easy Tv Ad Launches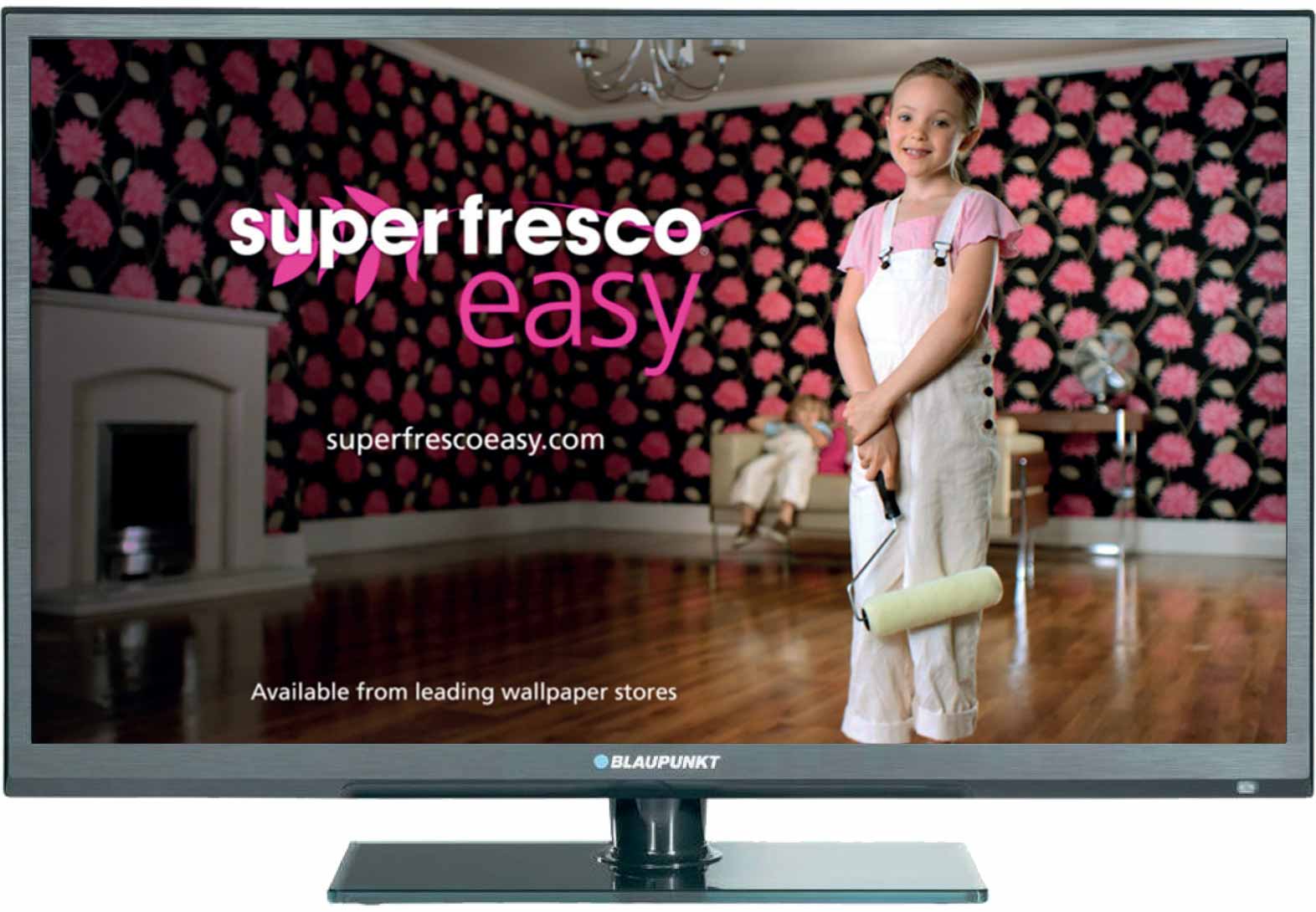 2011
Launch of Disney Wallpaper & Wall Art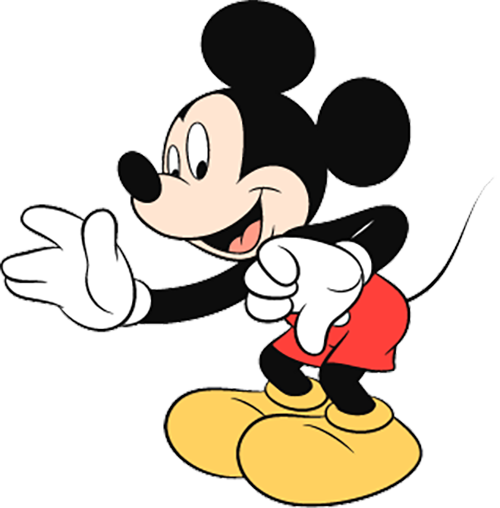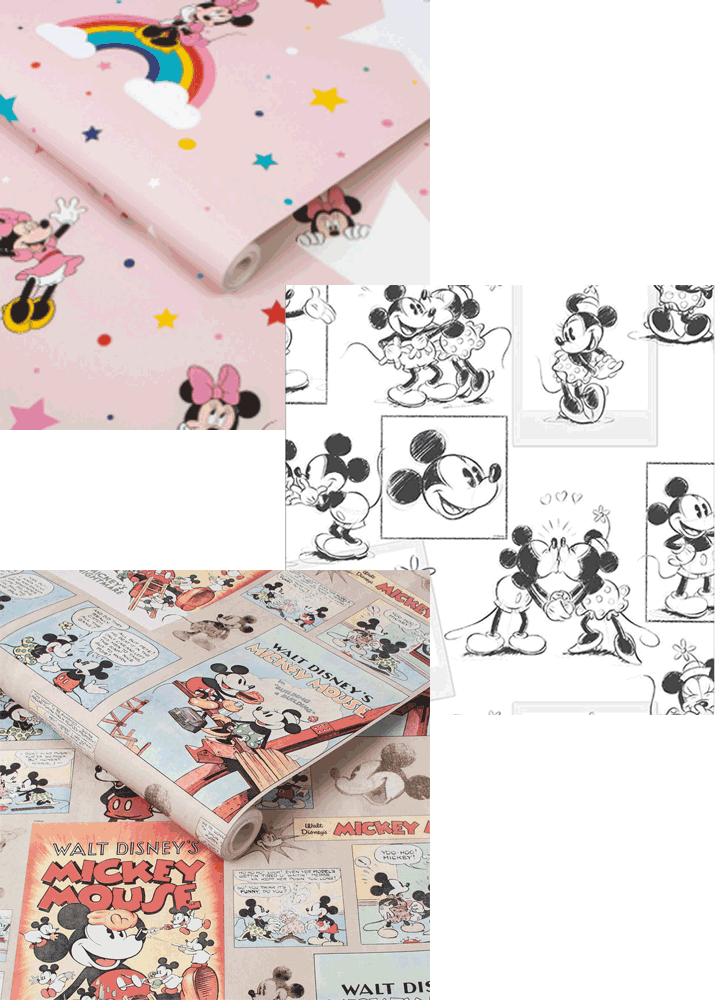 2014
Made of Design Campaign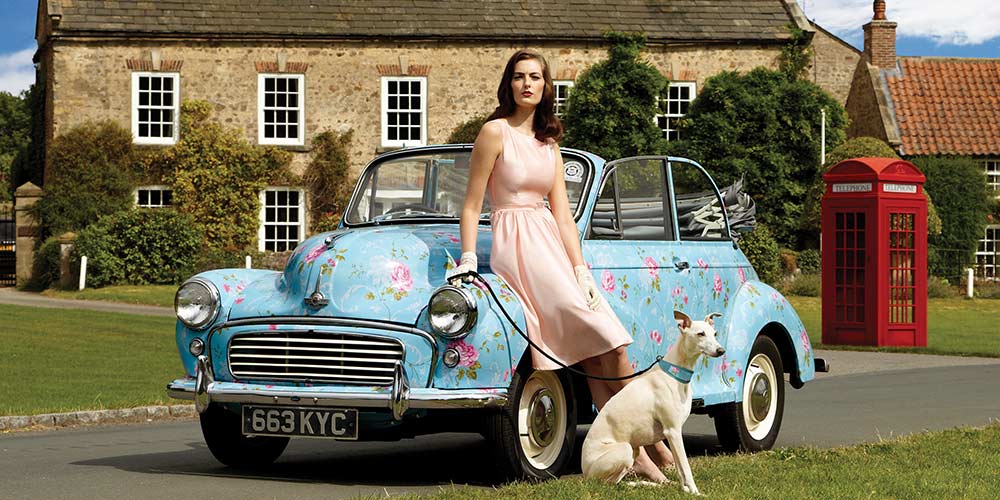 Including the first appearance of Boris and Doris
New Wave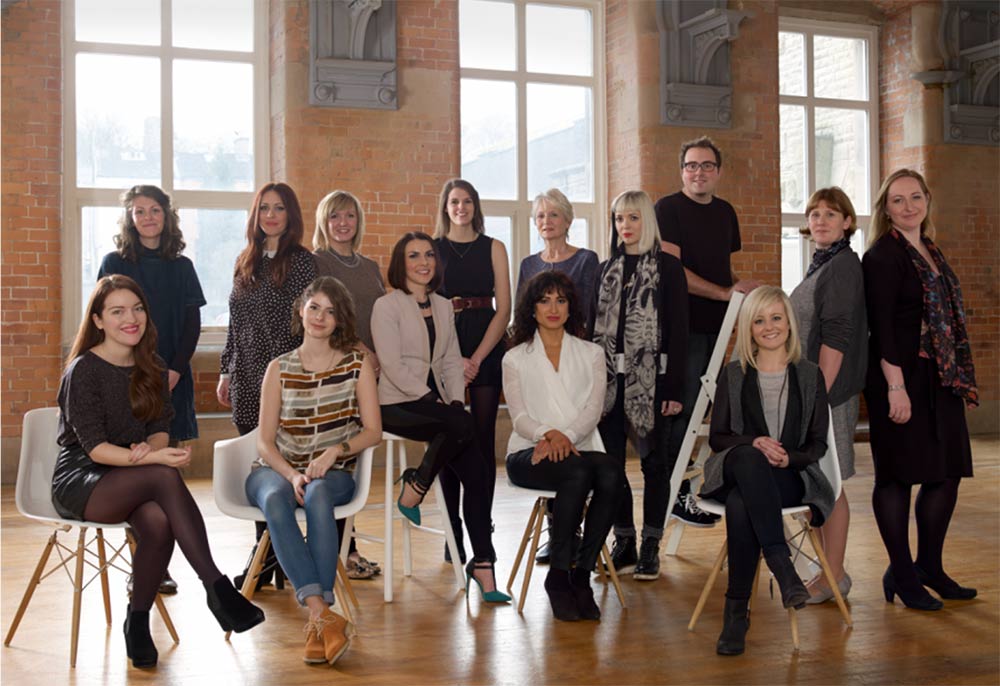 2015
The first ever National wallpaper week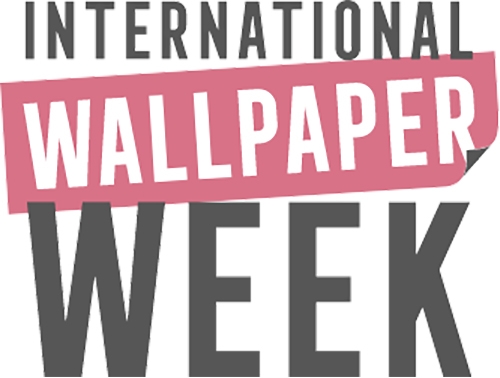 John Carter Celebrates 40 years service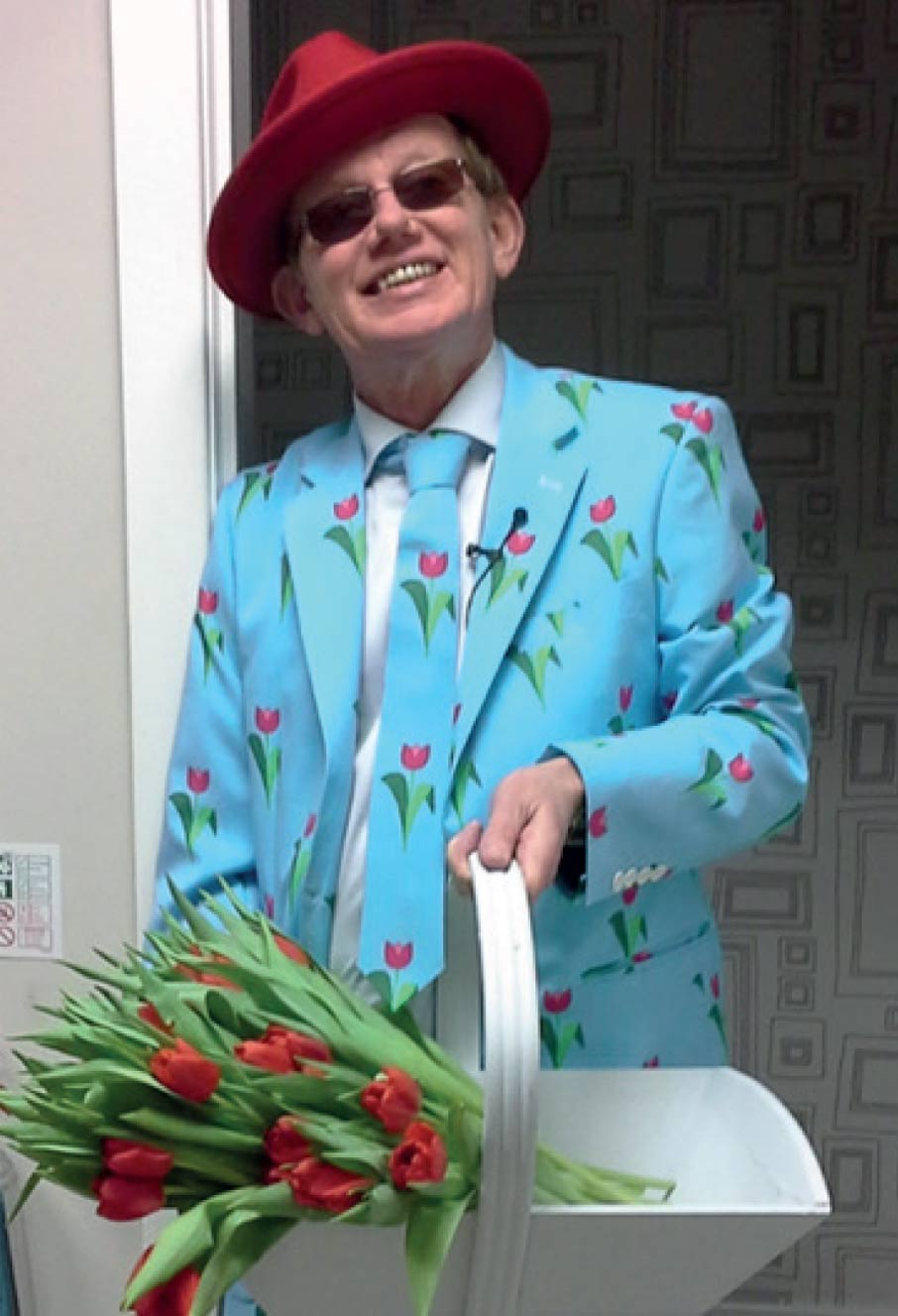 2016
Andrew Graham Receives his MBE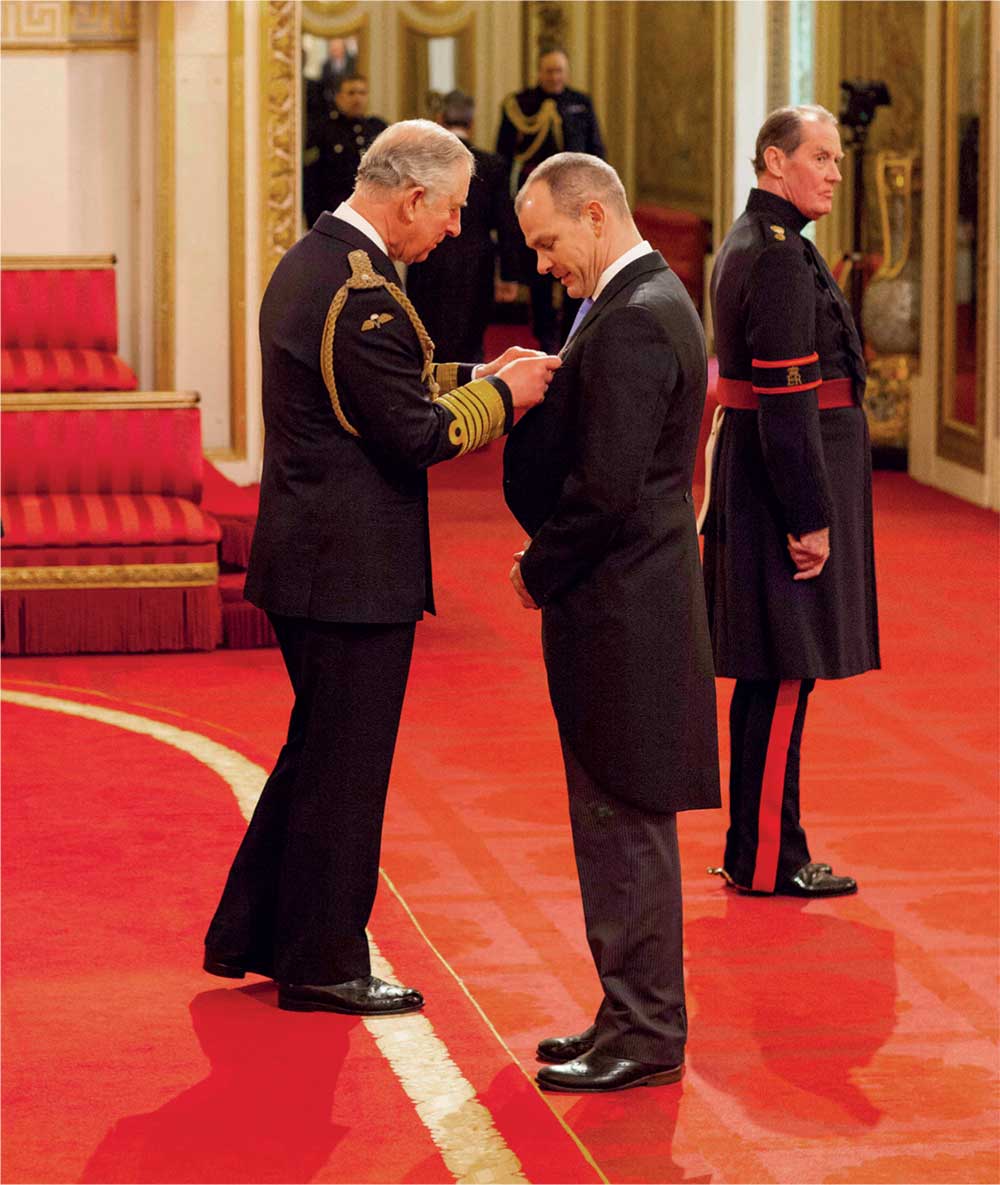 2019
Made for each other campaign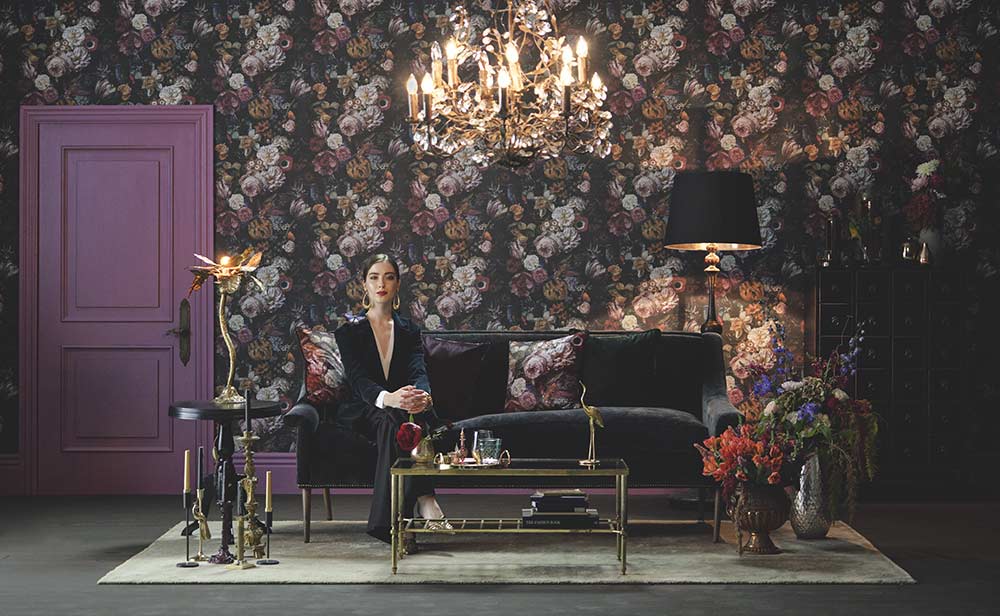 TV and Press Campaign featuring G&B Branded Wallpaper and Paint
2020
Bespoke Murals Launch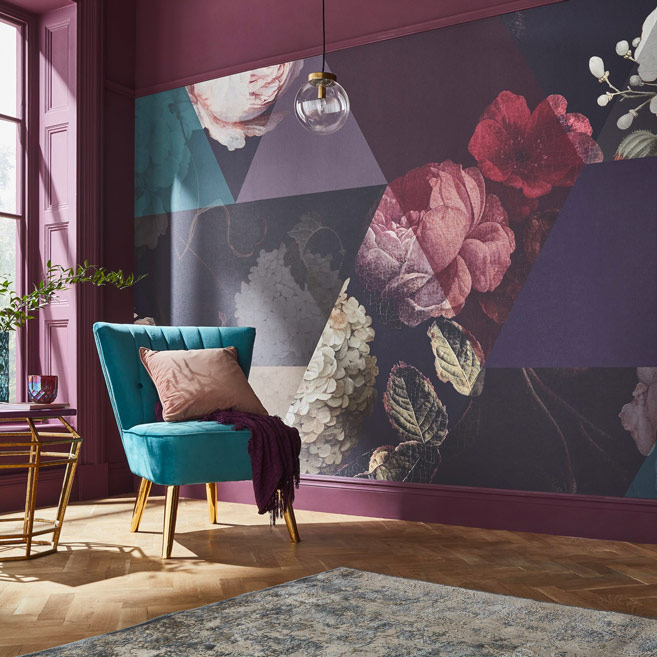 With The First Mural Of The Year
2021
Graham & Brown Celebrate 75 Years Of Innovation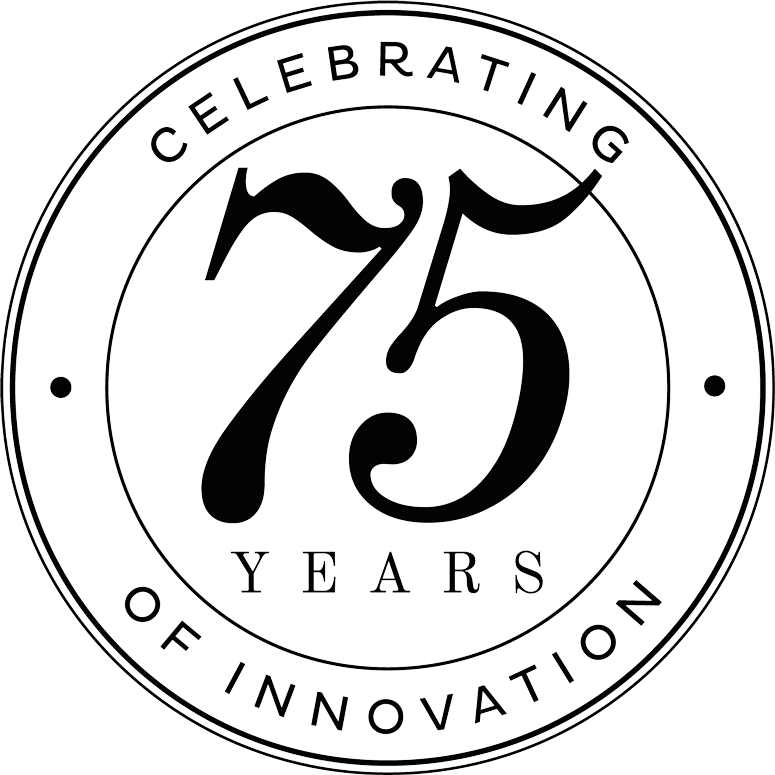 The National Portrait Gallery Collaboration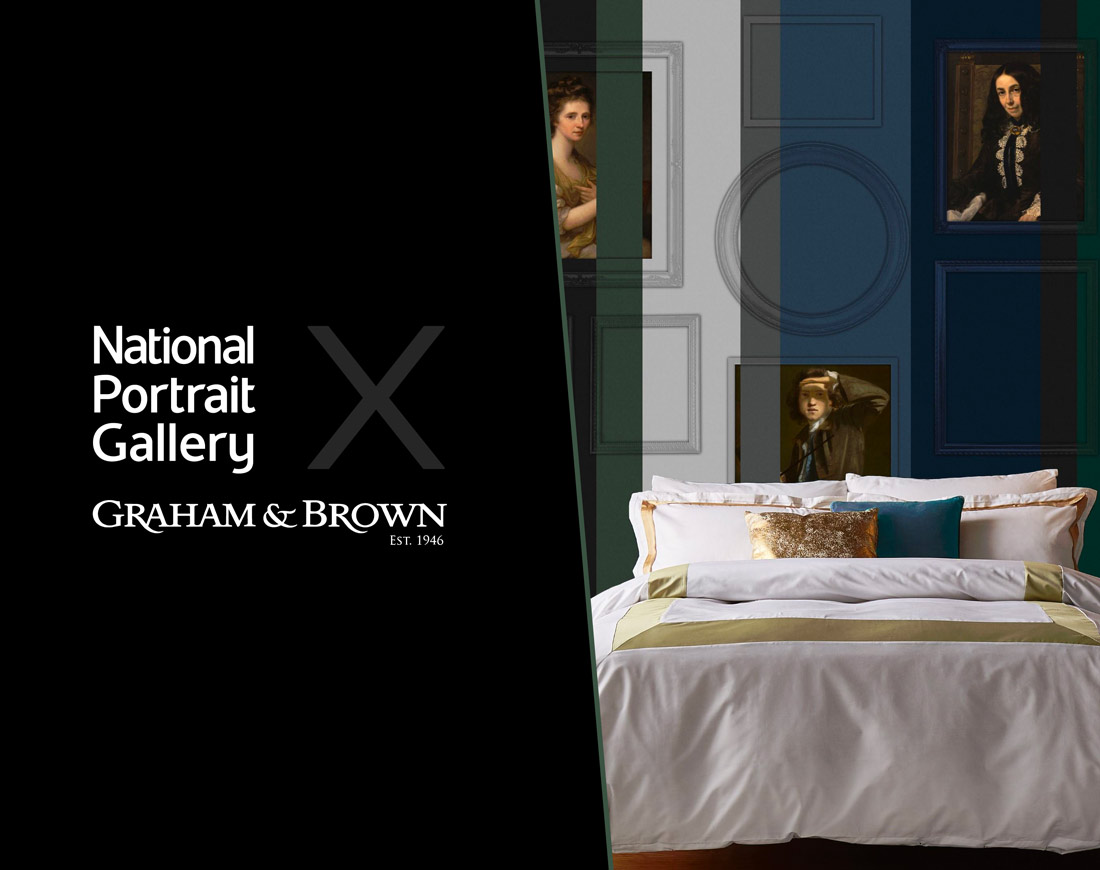 Our Sustainability Pledge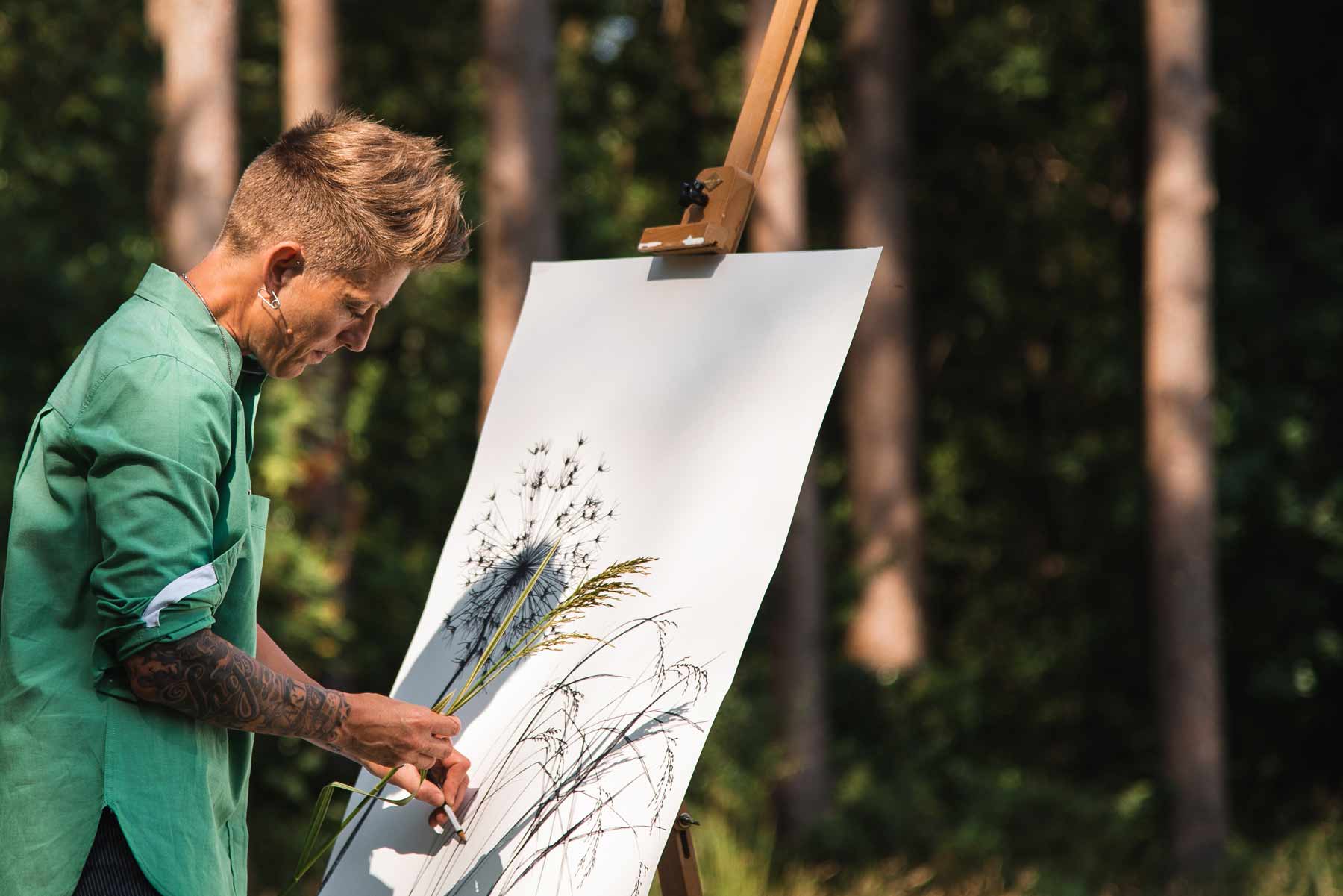 We will be carbon neutral from January 2022