Design
&

Colour Of The Year

2024
This year we are celebrating a Decade of Design, with the 2024 launch marking Our 10th Design of the Year. We are proud to reveal the 2024 Design of the Year NEW EDEN, and Colour of the Year VIRIDIS. As we reflect on the past ten years, we search for those moments that are precious to us. With that in mind the in-house design studio has focused on our 'Utopia' trend, creating a Utopian space led by a design that encourages welcoming and acceptance to all those who enter the home.
Developed from the trend behind blurring boundaries with rooms that can be both inside and outside to create a beautiful backdrop for entertaining. Inspired by the Japanese art of Omotenashi, the Design of the Year has been created to offer a welcoming atmosphere and ultimately produce the perfect ambiance in the home. The 'Utopia' trend encourages people to open their homes up to others, welcome the outside in, and create an aura of acceptance for those who enter.
DESIGN OF THE YEAR
NEW EDEN
NEW EDEN
Welcome to a "New Eden", proudly our Design of the Year for 2024. This dramatic forestscape is full of hidden treasures. Can you spy the perching birds through the design? The colours are friendly and welcoming, creating a neutral and affectionate feature that can also be bold and creative.
The Design of the Year NEW EDEN is available as WALLPAPER, CUSTOM WALL MURAL, made to measure CURTAINS, and BLINDS.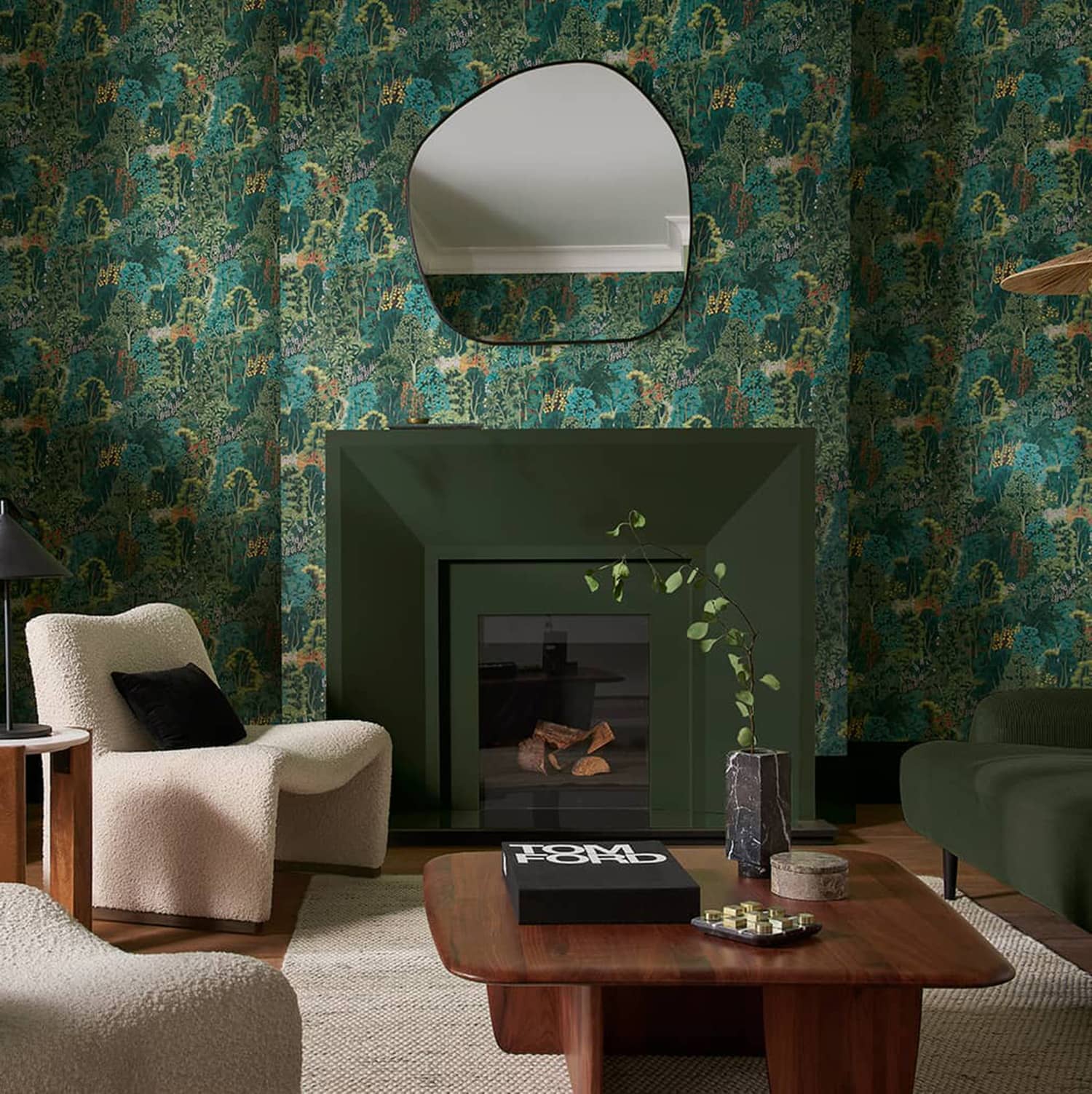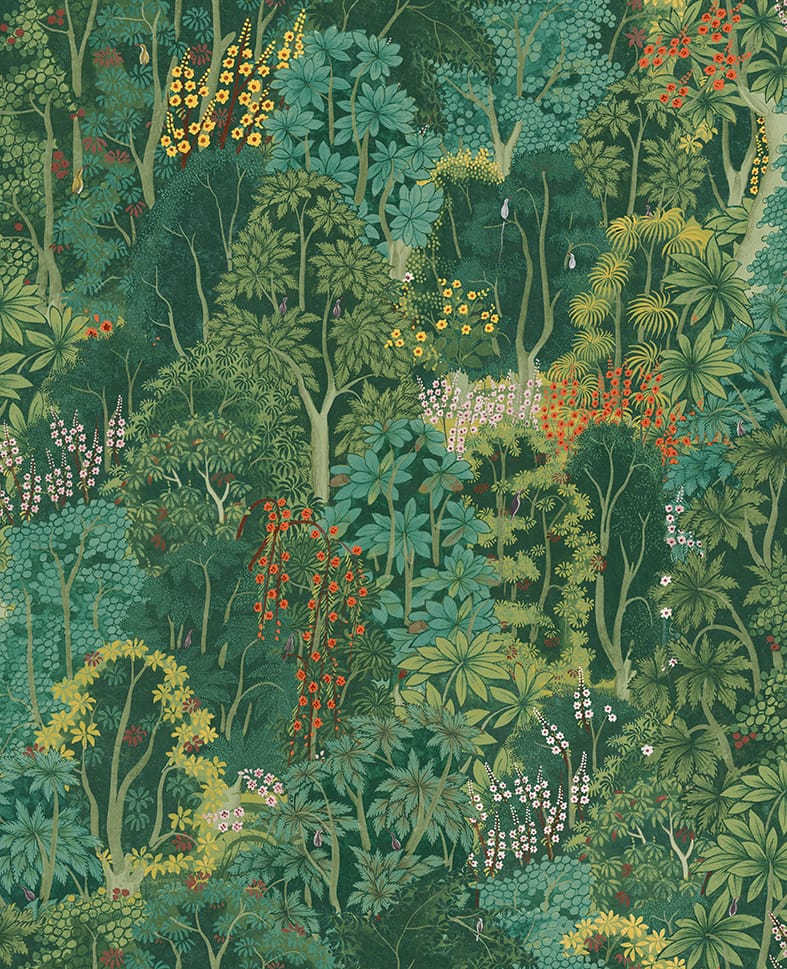 EMERALD
Available in
5

other colourways
Available in
6

colourways
COLOUR OF THE YEAR
VIRIDIS
VIRIDIS
A beautiful muted green colour, the Colour of the Year 2024 has been conscientiously curated to create a warm and welcoming space, offering a calming atmosphere for its guests. Viridis is the perfect embodiment of the fertile green hills around us. It is especially perfect for the entertaining and entrance areas where outside and inside meet.
The Colour of the Year VIRIDIS is available as PAINT, made to measure CURTAINS, and BLINDS.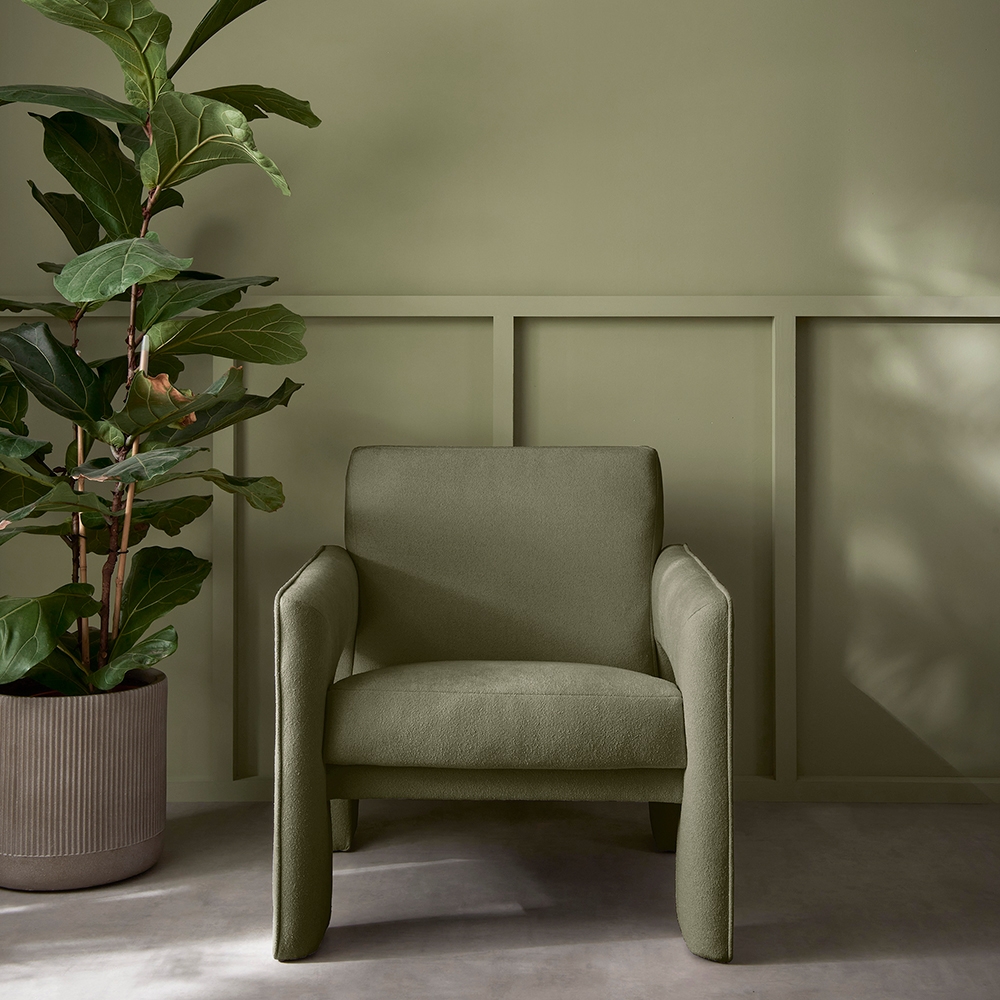 COMING SOON...
BED LINEN & CUSHIONS