How To
How to Clean Wallpaper
Giving Your Perfectly Papered Walls The TLC They Need.
Admittedly, cleaning your wallpaper is not something you'd immediately think about – but fear not! Giving your perfectly papered walls the TLC they need is simple. Follow our steps to clean your paper with no hassle.
UNDERSTANDING YOUR WALLPAPER
Each label on a wallpaper roll will display cleaning instructions in various symbols. These are key in understanding how to clean the paper correctly! See our guide below;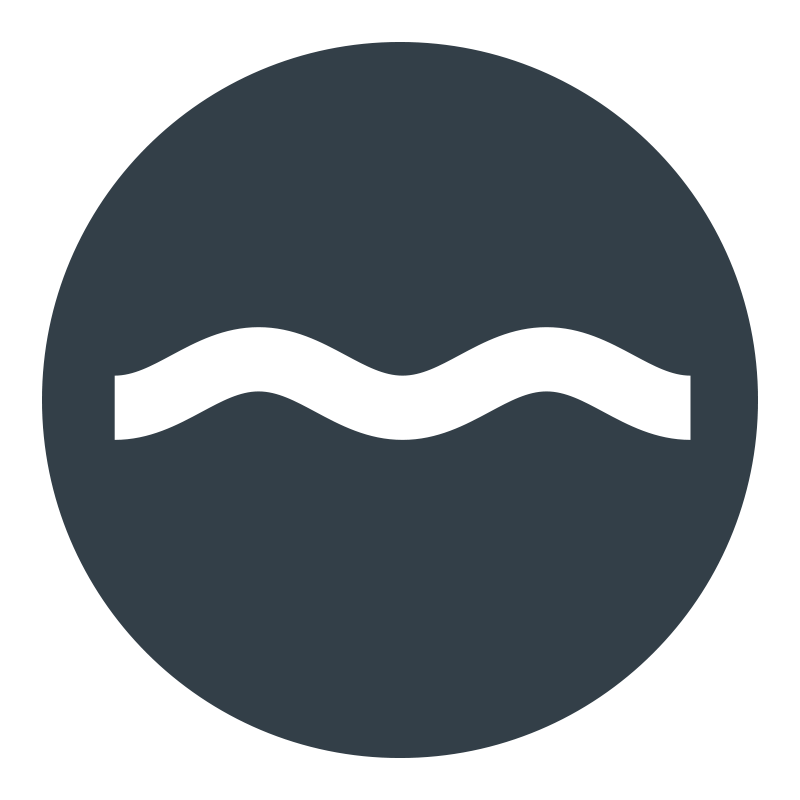 SPONGEABLE
Found on uncoated wallpapers such as fibrous. Wallpapers with this symbol on the label require gentle cleaning.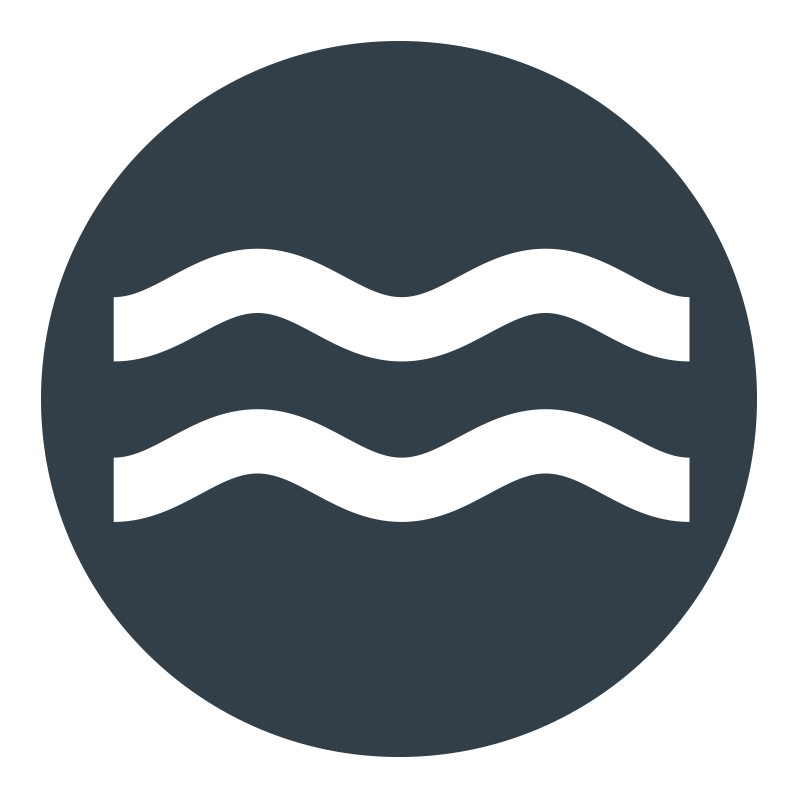 WASHABLE
Found on papers that are more durable. These wallpapers can be cleaned slightly firmer.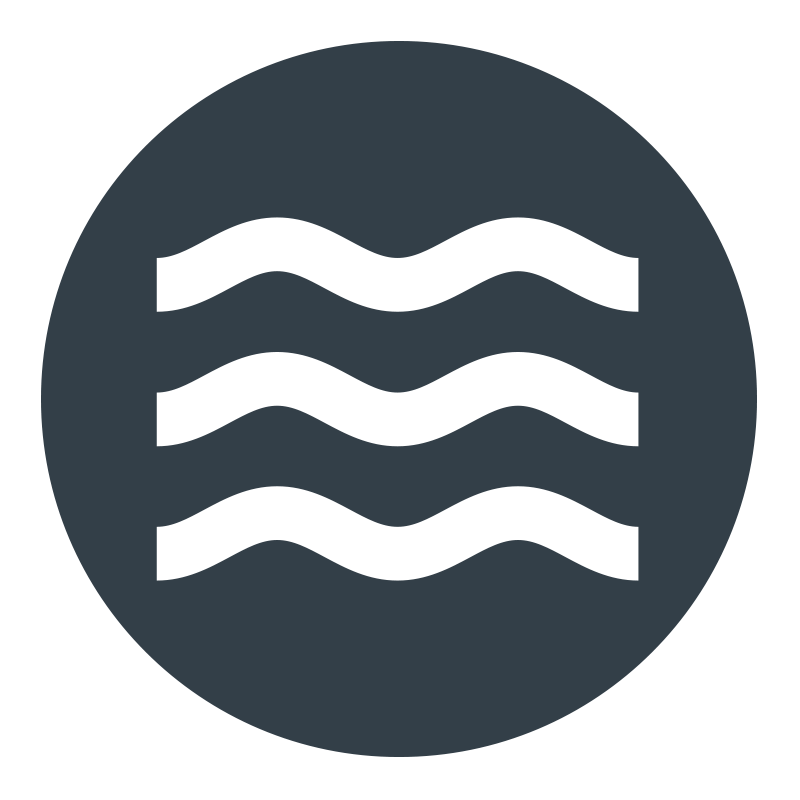 SUPER WASHABLE
These papers are highly wash resistant and can be firmly cleaned.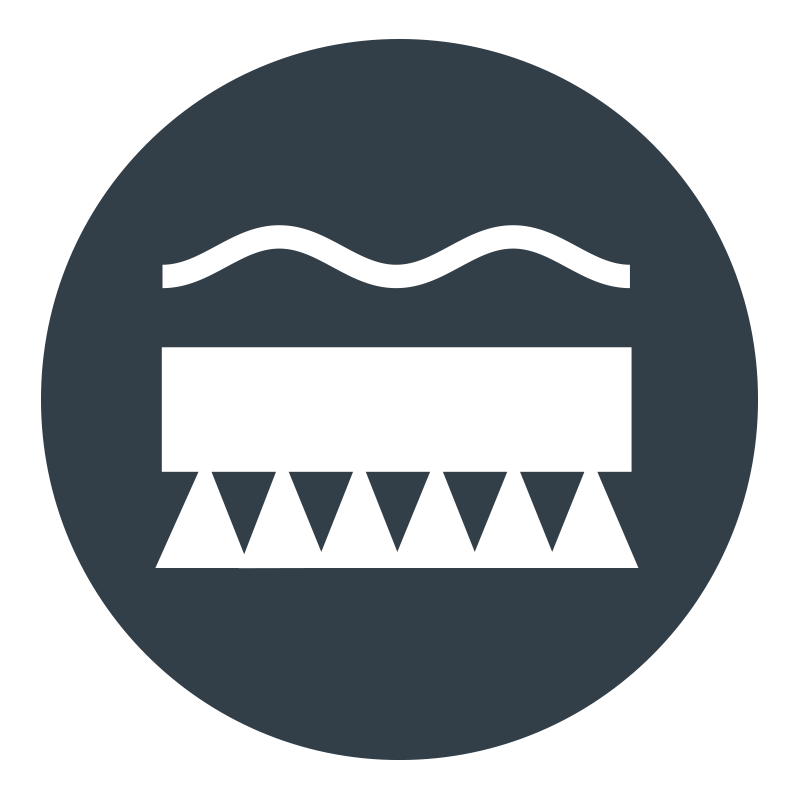 SCRUBBABLE
These papers are hard-wearing and can be thoroughly cleaned.
WHAT YOU WILL NEED:
A dusting cloth (preferably a microfibre cloth!)
A bucket
Washing up liquid
Sponge
Dry towel
1.

DUST YOUR WALLPAPER

Start by lightly dusting your wallpaper using vertical motions (a microfibre cloth would be best for this).

Take care not to pull apart any loose edges or corners.
2.

MIX IT UP

To create your washing solution, simply mix 100ml of washing up liquid and warm water together.
3.

TESTING, TESTING...

It's best to do a patch test before you start cleaning your wallpaper. Find a spot that's out of sight, like behind some furniture or in a lower corner.
4.

START CLEANING

Dampen a sponge in the solution you made and use gentle downwards motions to clean the wallpaper. It's best to work from one side of the wall to the other, cleaning in 'strips'. Similarly to the dusting, take care when cleaning and avoid any loose ends or joins.

Change the water regularly and wash the sponge after each 'strip'.

Blot with a clean, dry towel as you go.
MY WALLPAPER IS NON-WASHABLE...
If your wallpaper is non washable, lightly dust using a microfiber cloth.
FLOCK WALLPAPER
Flock wallpapers require special cleaning – you can wipe or dust the wallpaper with a soft cloth. You can also lightly vacuum flock wallpaper, it's best to do this with the soft bristle brush on the end of the vacuum.