Sacha Walckhoff x Graham & Brown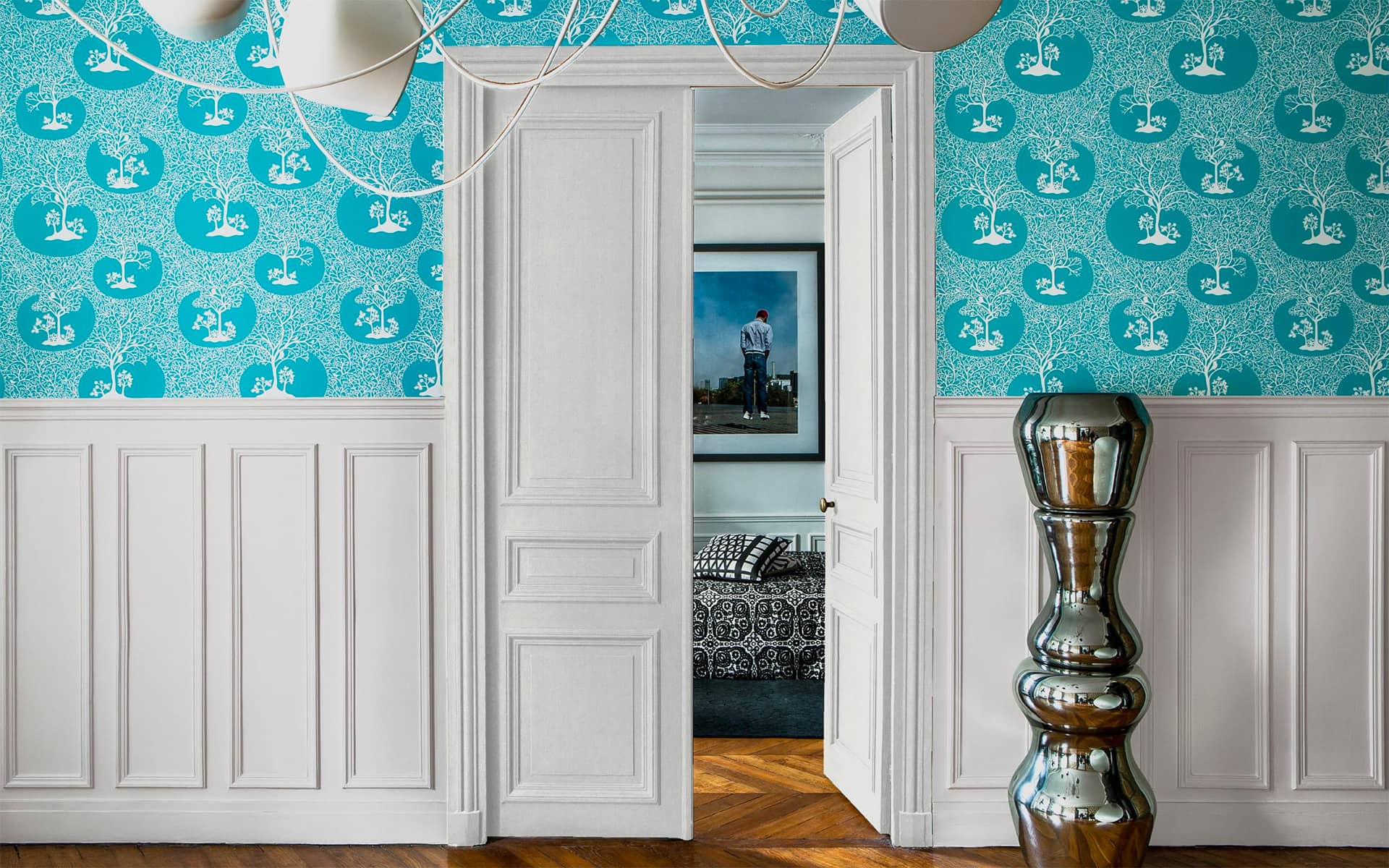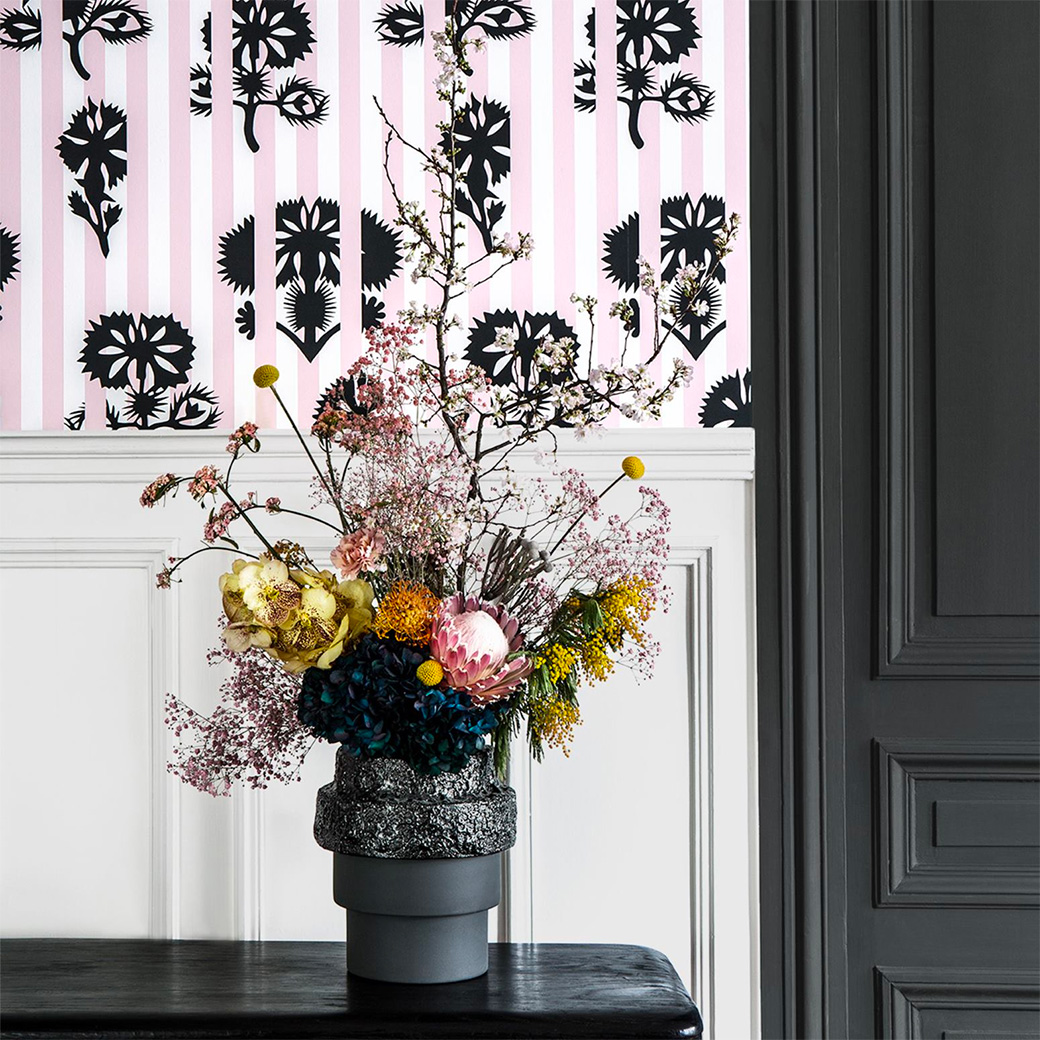 For the 75th anniversary of Graham & Brown, we have teamed up with designer Sacha Walckhoff to unveil Paper Games; a playful and colourful 'capsule' wallpaper collection. As a practice that was very in vogue in the 18th century, the art of papercutting was used to create portraits and landscapes in a Chinese silhouette style.

Sacha Walckhoff and Graham & Brown have transposed this technique in order to produce very graphic designs of flowers and trees that are both joyful and contemporary.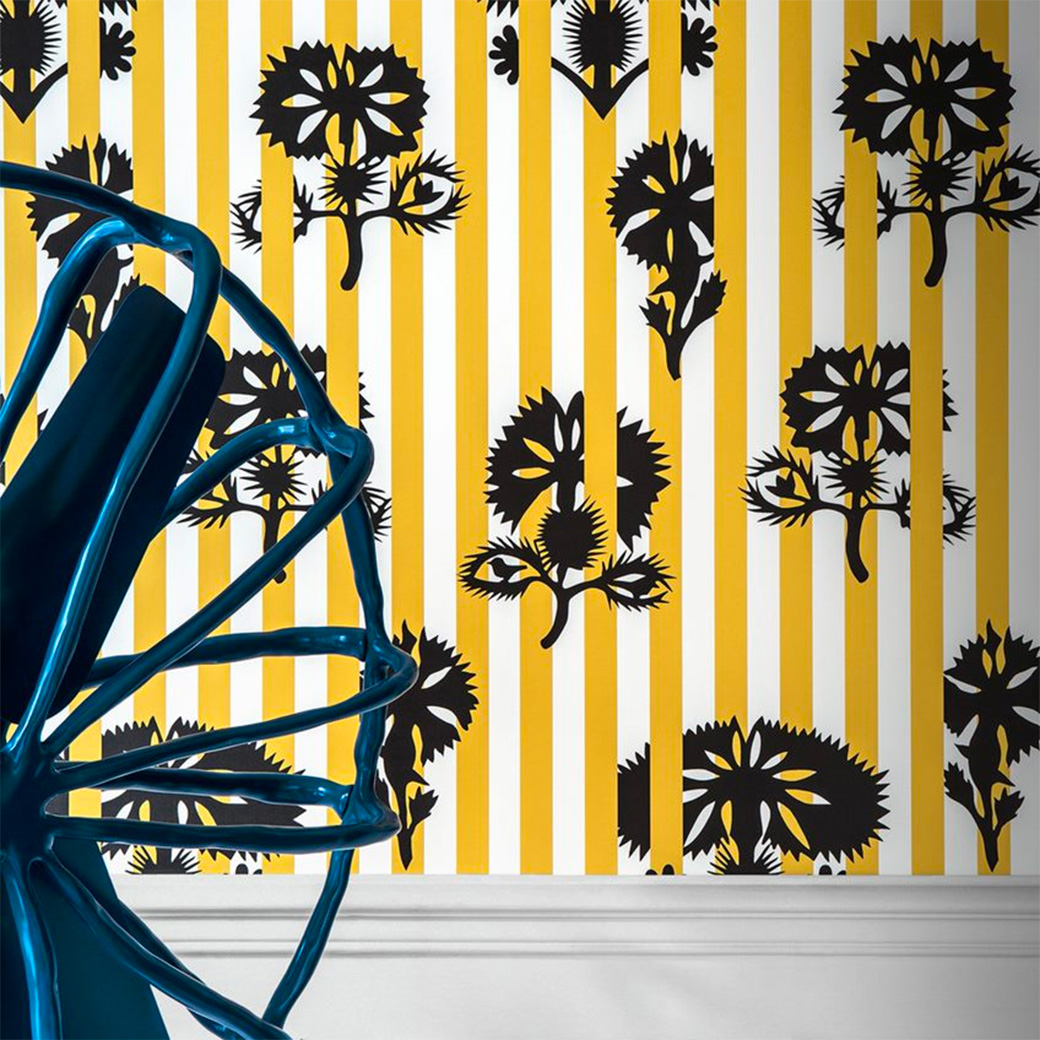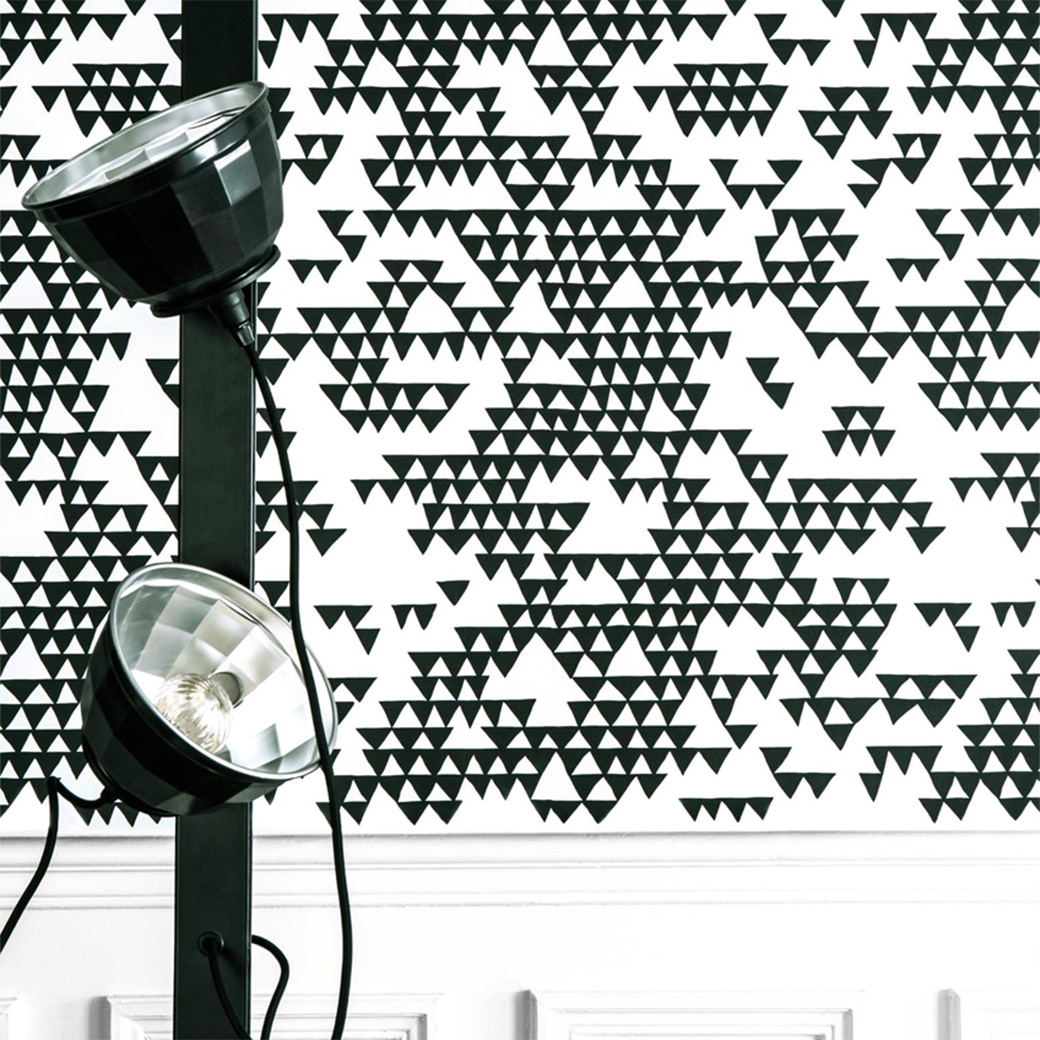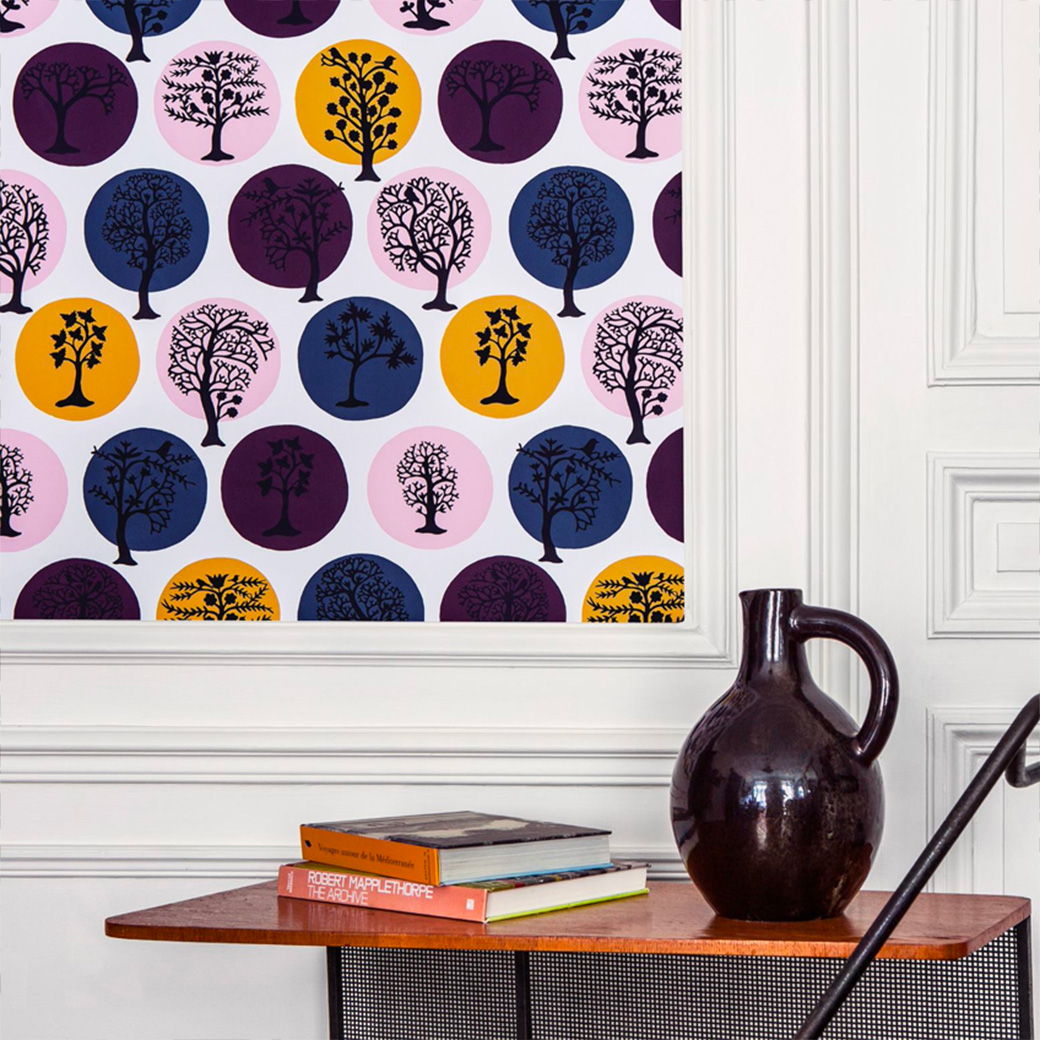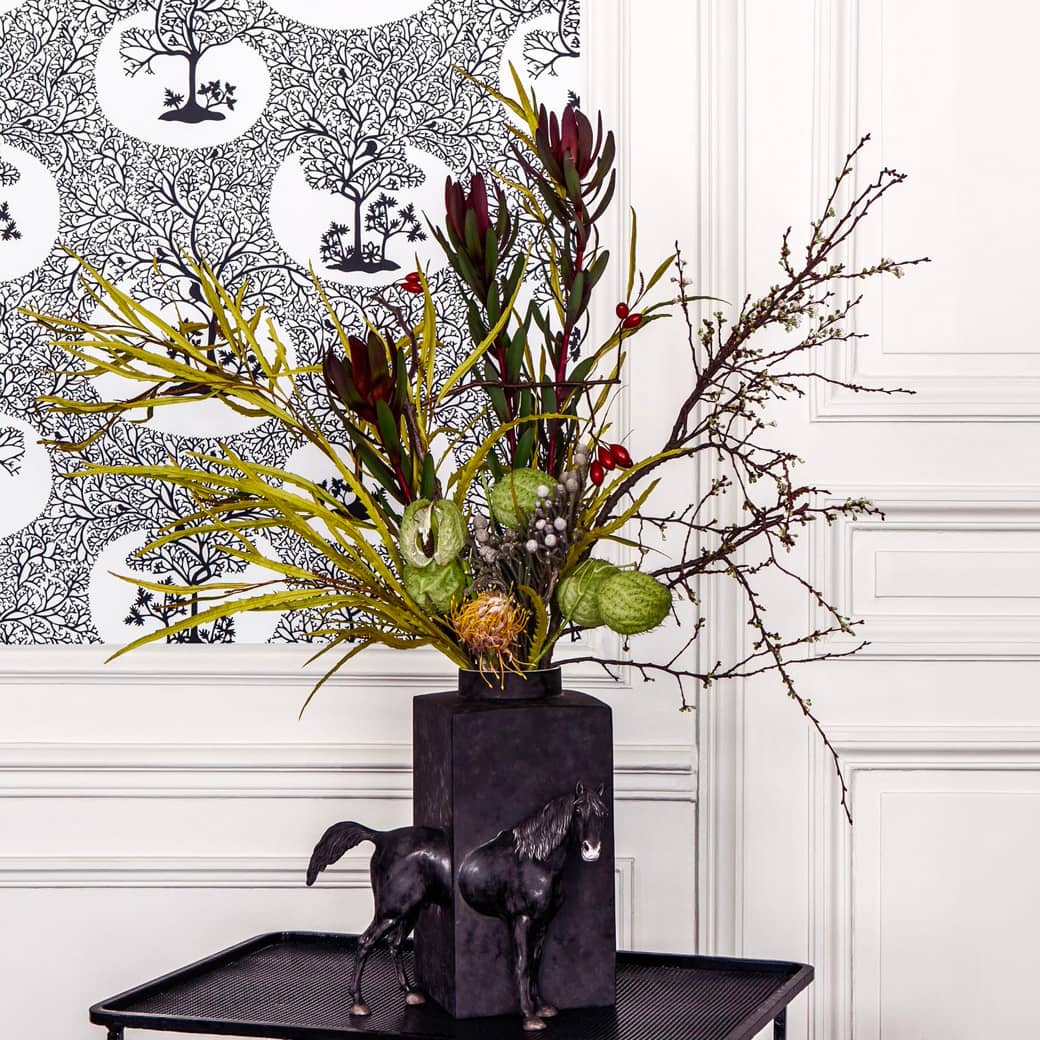 PAPER
GAMES

Whether sacred or picturesque, the art of paper cutting can be found in all cultures and dates back to the very origins of the creation of paper. Inspired by the art of the silhouette, these cutouts were very popular in the 18th century and were at the origin of Wedgwood's famous Jasperware decors in Great Britain, as well as in the works of 19th century Swiss illustrators who portrayed the landscapes of Pays-d'Enhaut in Western Switzerland.

It is with this in mind that designer Sacha Walckhoff imagined an anniversary collection that is graphic, fresh and playful and which celebrates in its own unique way, the ancestral techniques linked to paper: the medium through which Graham & Brown has built its history and international fame.

Sacha Walckhoff