Inspiration
Turn your bedroom into a on-trend haven
The most searched bedroom trends of this year feature sophisticated yet thoughtful ways to update your space. Bedrooms are one of the most important rooms in your house.
The most searched bedroom trends of this year feature sophisticated yet thoughtful ways to update your space. Bedrooms are one of the most important rooms in your house. Bedrooms are no longer viewed as just a space to sleep, bedrooms now also need to be your space, away from the busyness of the rest of your home, a space to meditate, relax and regroup.
The top Bedroom Decor Trends for 2022 all focus on calm, whilst simultaneously being serene and stylish. Here at Graham and Brown we can help you achieve your favourite trend of this year in your own bedroom, whether you choose to use paint, wallpaper or a bespoke wall mural.

Colour Drenching
Colour drenching is a key interior trend this year. To colour drench a room is to take one colour and use tones and shades of it across lots of different surfaces. Think walls, skirting boards, wall art, furniture – even the ceiling!
Colour drenching is a trend that can help make a room look larger whilst also adding character. When done in blues or greens, it can create a calm, tranquil space or when using brighter colours, such as yellow can create a bold, impactful space. Take a look at our Blue Paints, Green Paints, and Yellow Paints for some colour drenching inspiration.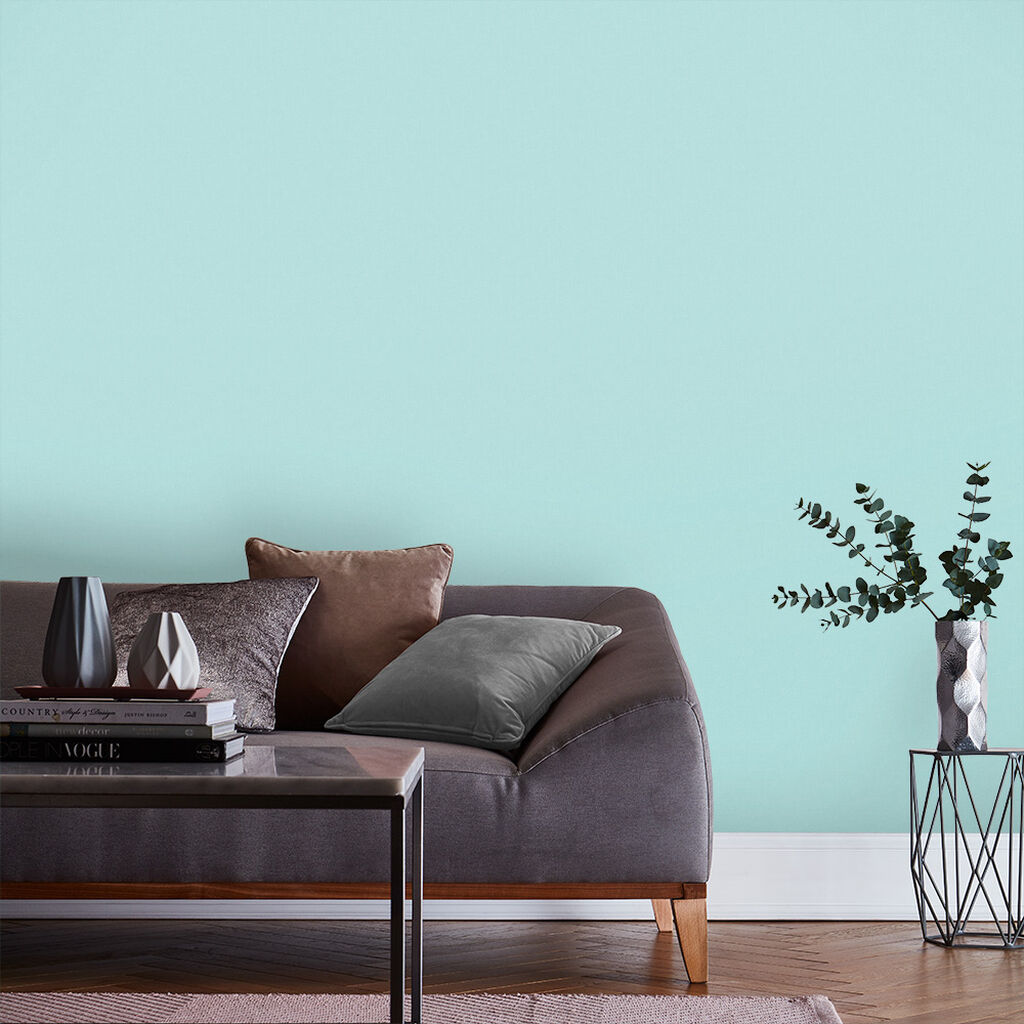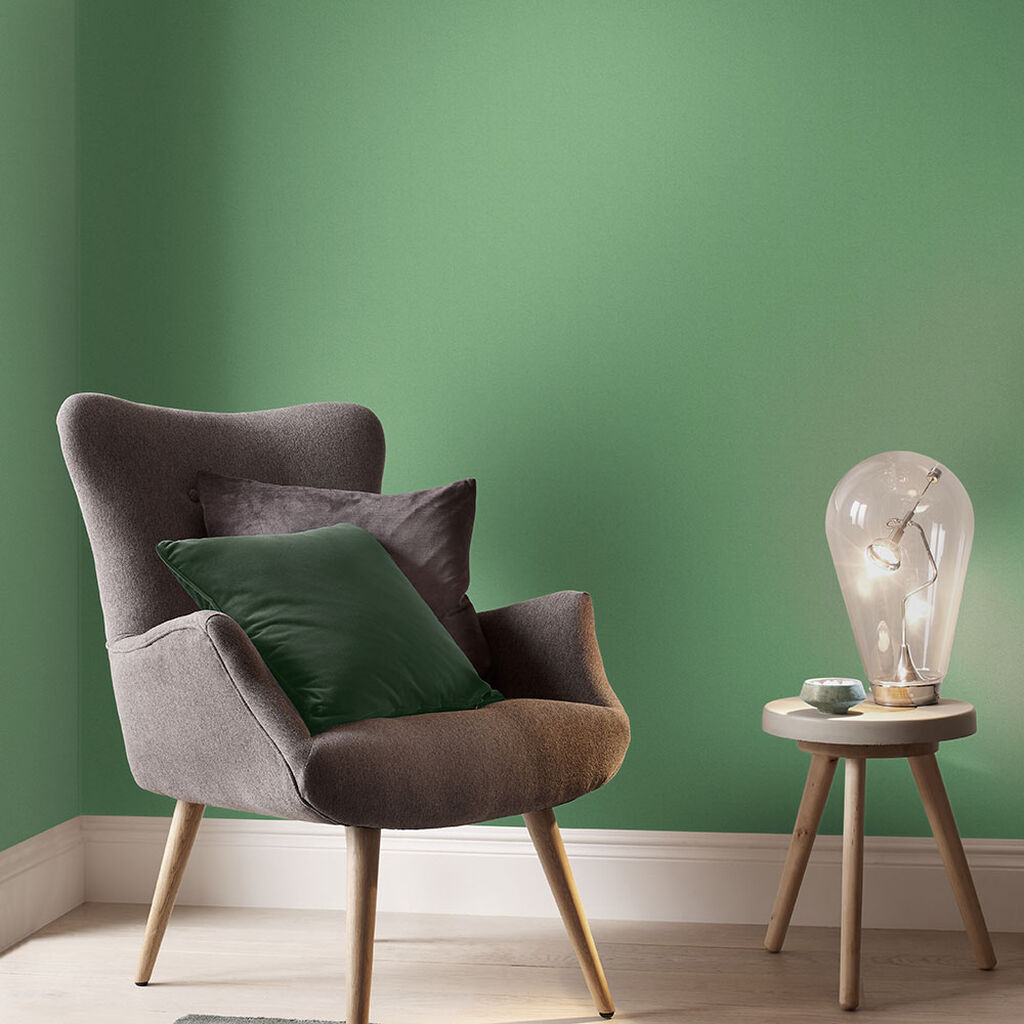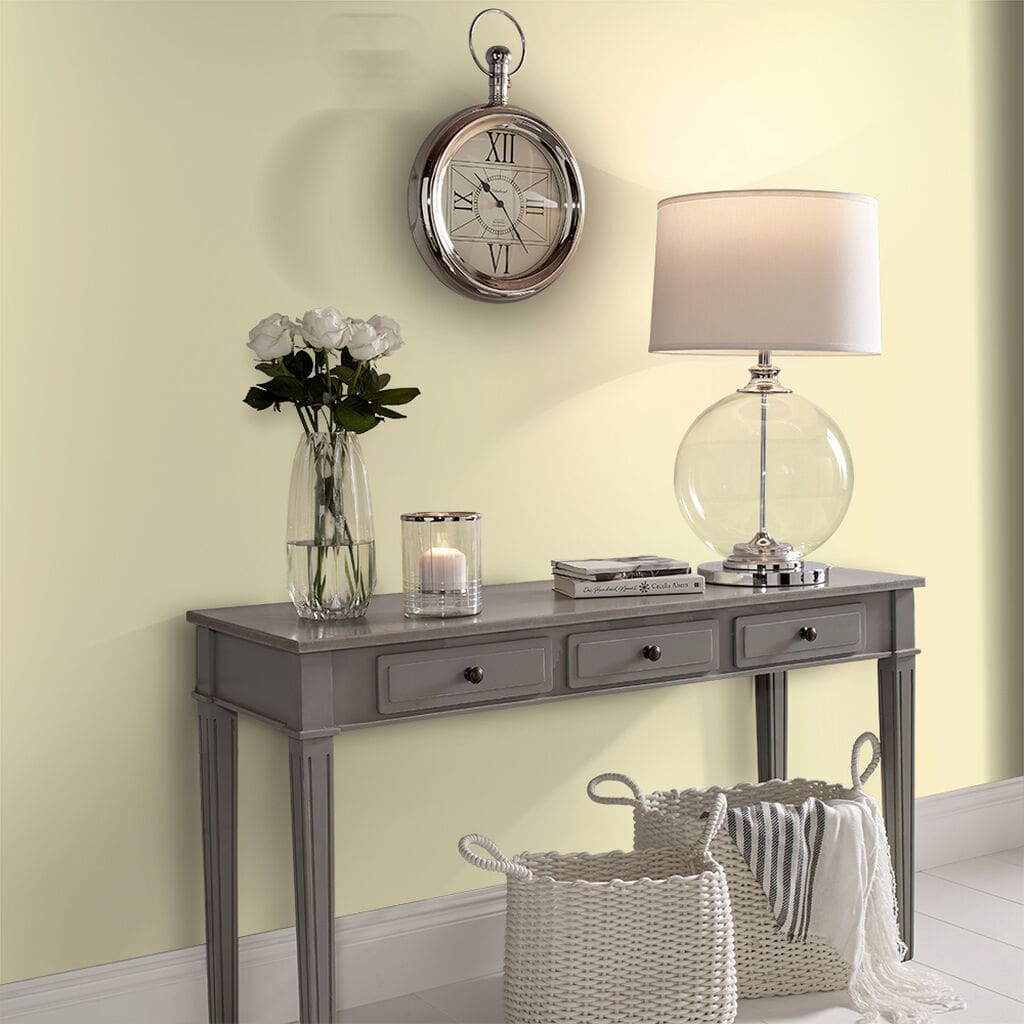 Biophilia
Biophilia is about bringing the outside in, it originally became popular during the pandemic but it is here to stay. Biophilia connects to our innate human instinct to connect with nature and other living things. Think calm, natural colours and textures and plenty of plants. Using Biophilia is the perfect way to create your own tranquil bedroom space this year.
We recommend our Neutral Paints to help create the right atmosphere, or if you prefer wallpaper, our Cypress Beige and Rose Gold Wallpaper or our Steel Oyster Wallpaper are both perfect.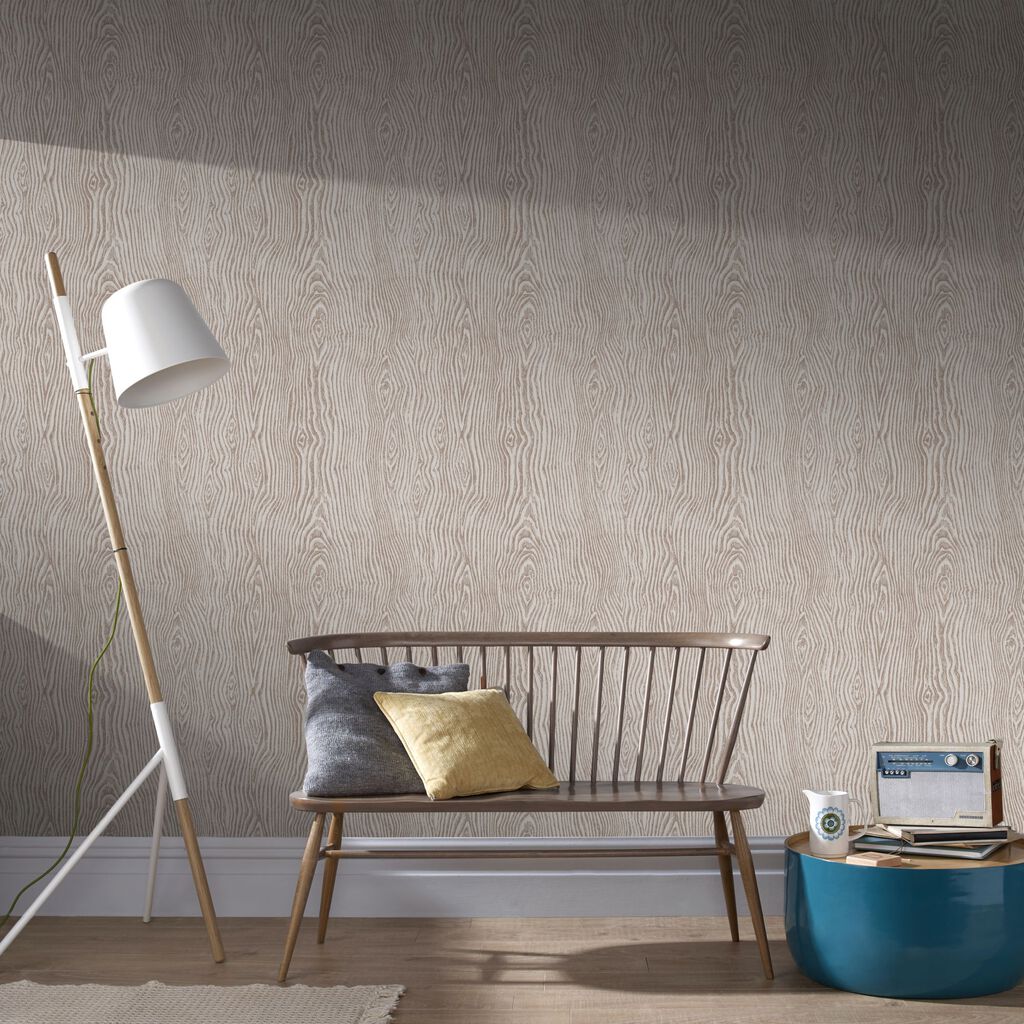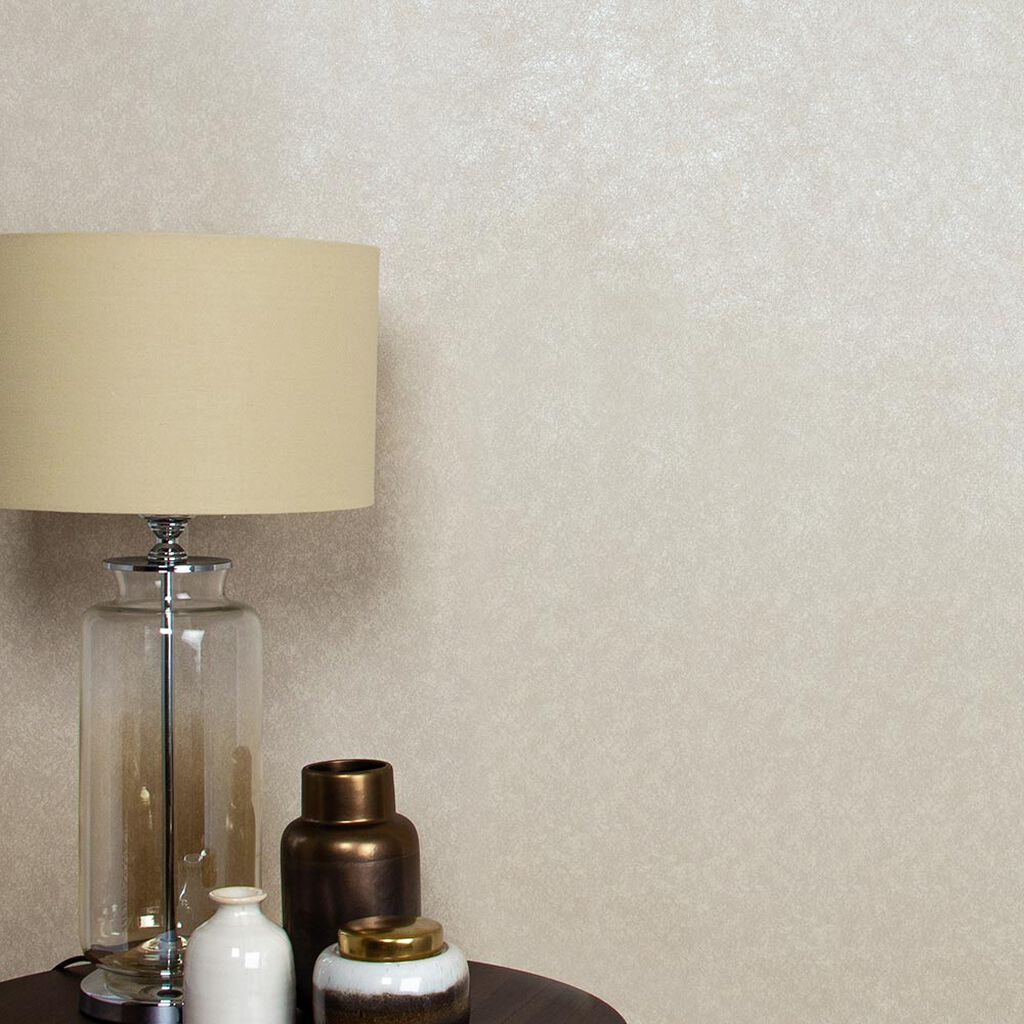 Botanicals
In keeping with the theme of nature and bringing the outside in, another bedroom trend for this year is botanicals. Botanicals are energising and pretty without being too feminine or ditsy. Following this trend is a great way of incorporating nature in your bedroom but having more freedom with colours, patterns and tones.
Wallpaper with a bolder, larger pattern is perfect for creating this look. We particularly like our Bordado Dusk Wallpaper, Anthriscus Plum Wallpaper, and our Botanical Powder Wallpaper for the botanical trend.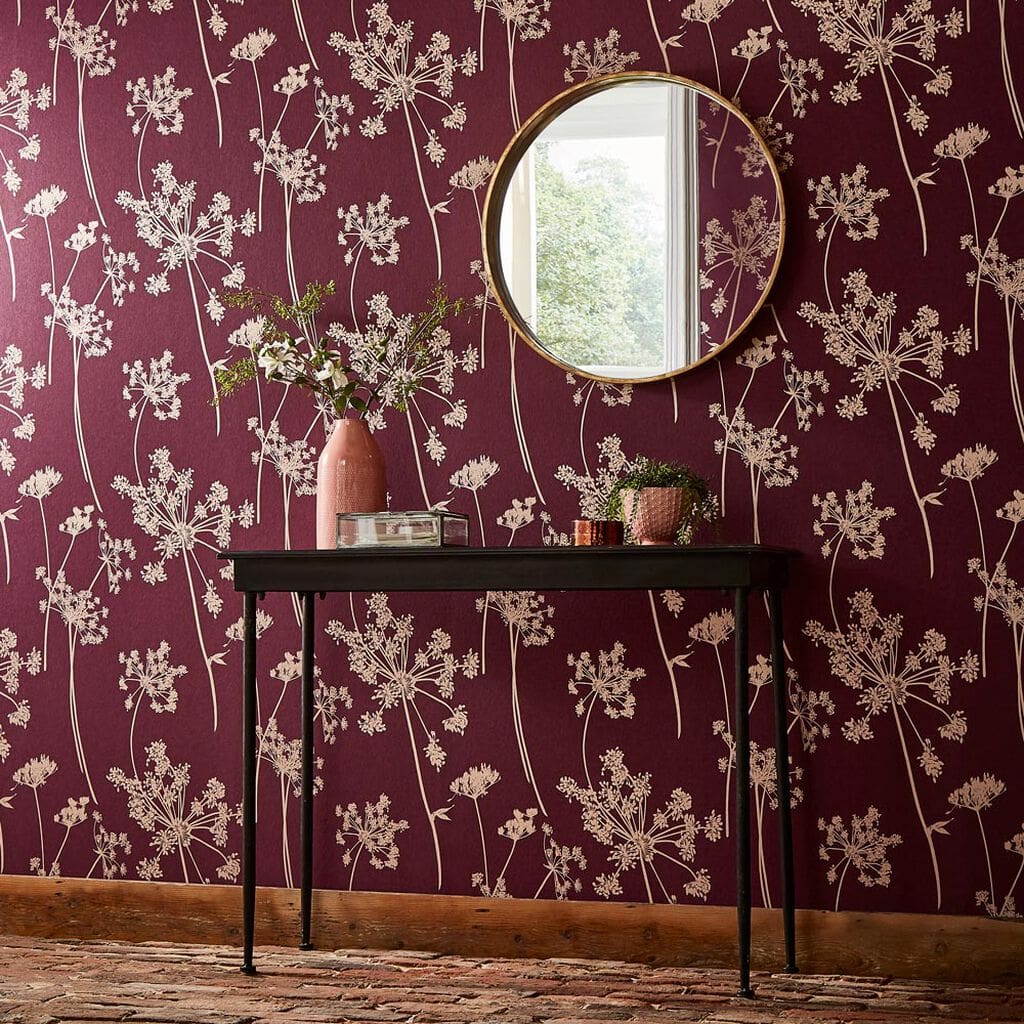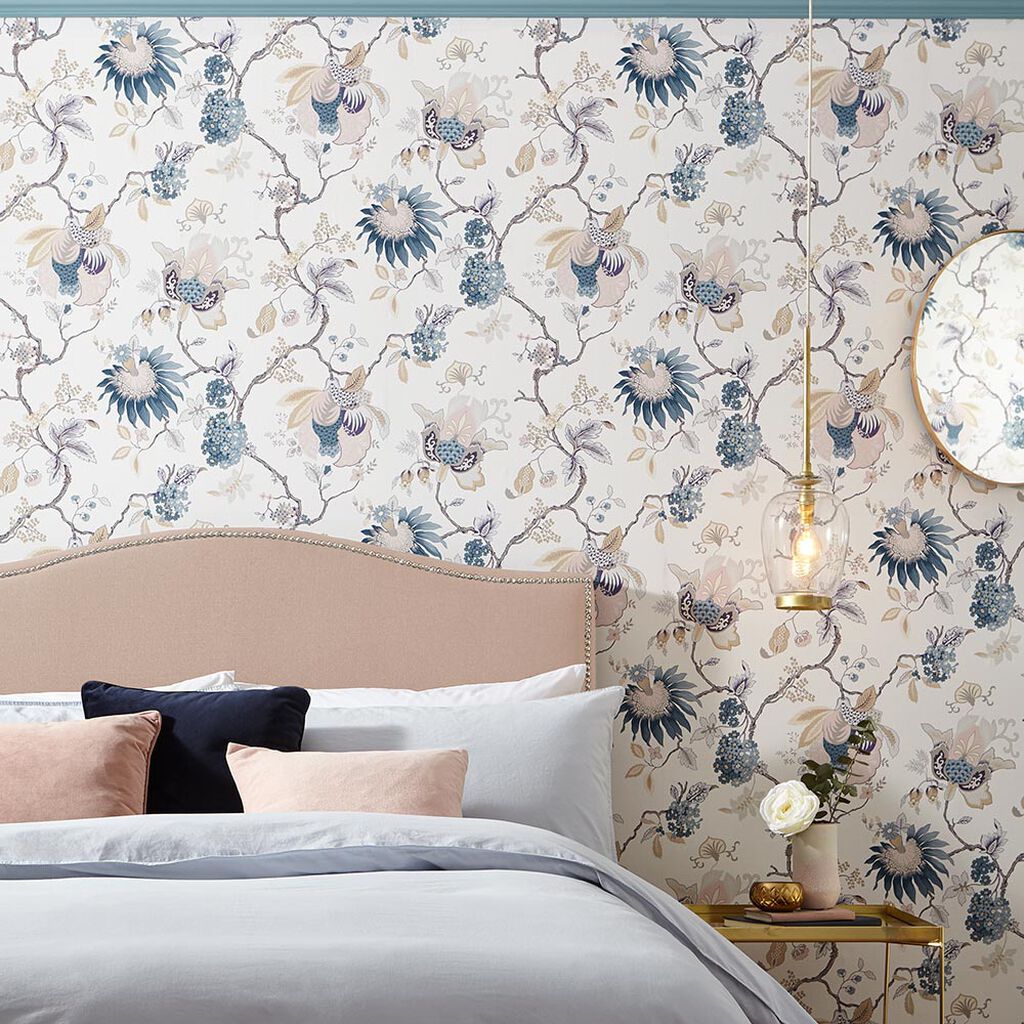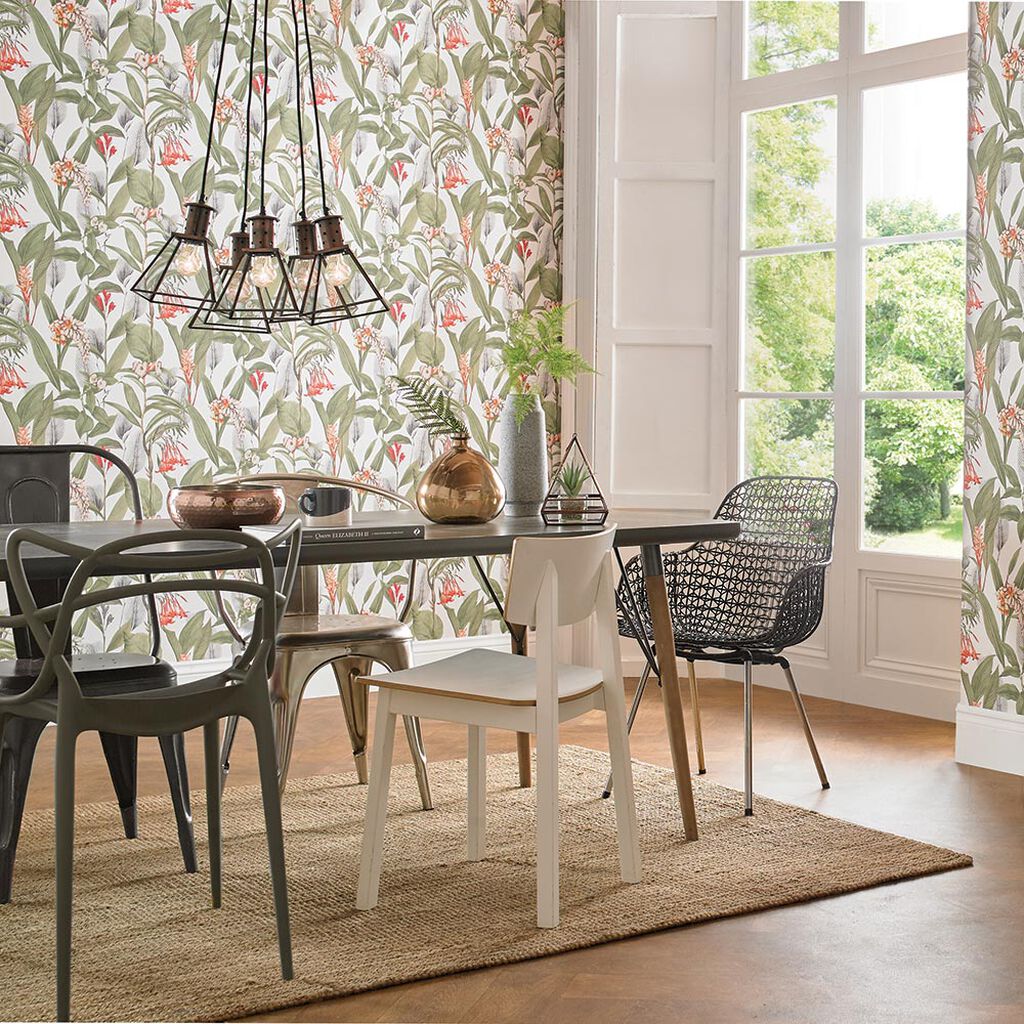 Neutral Colour Schemes
When deciding on a colour scheme for creating your own bedroom haven this year, look no further than neutral. Neutral tones are calm yet warm, making them perfect for creating a tranquil space that is also cosy. Neutrals can make a bedroom perfect for meditation, a place for taking care of your wellbeing and for relaxing.
We think our Dorian Gray Paint, Praline Star Paint, and Mink Lashes Paint are all perfect for creating the neutral bedroom haven you deserve.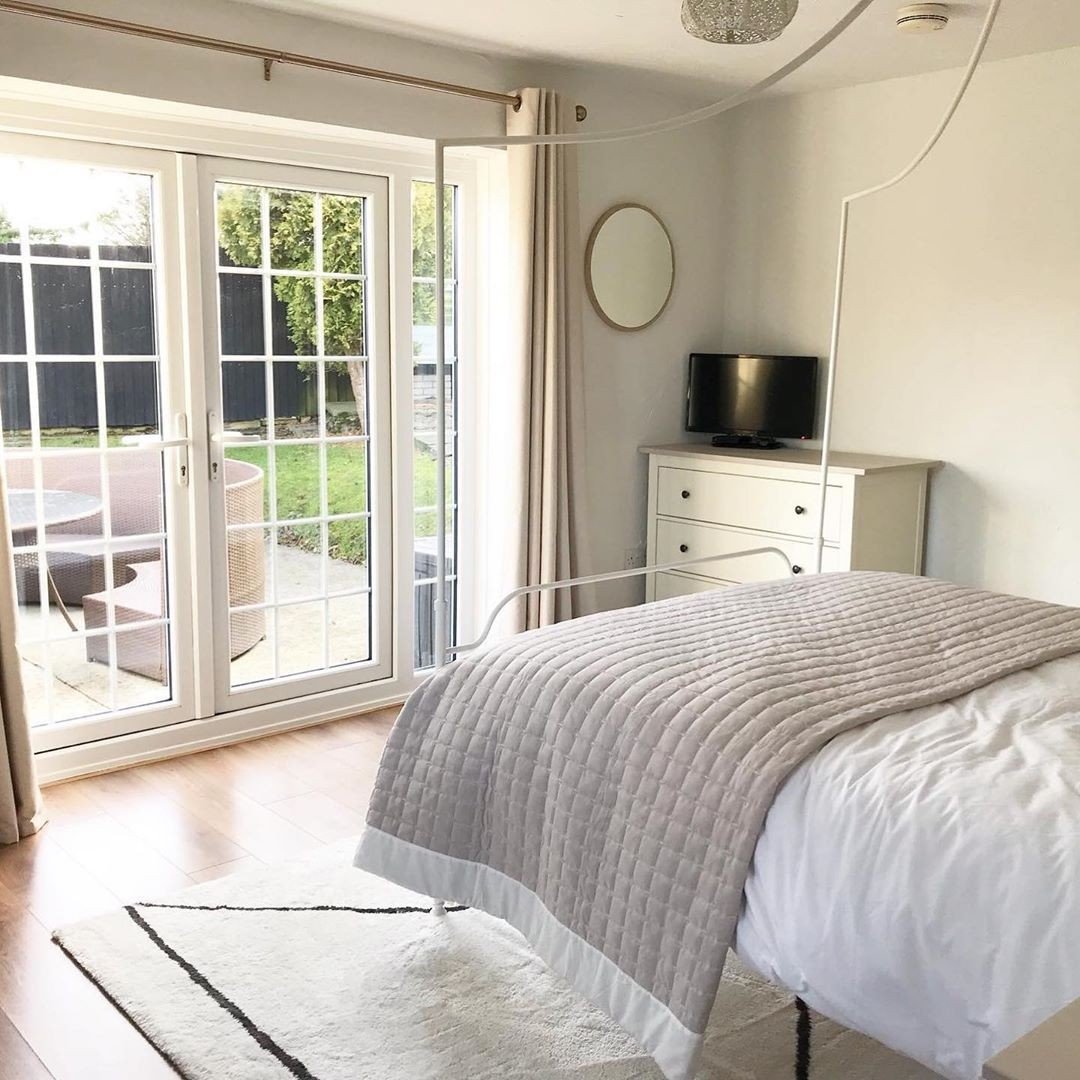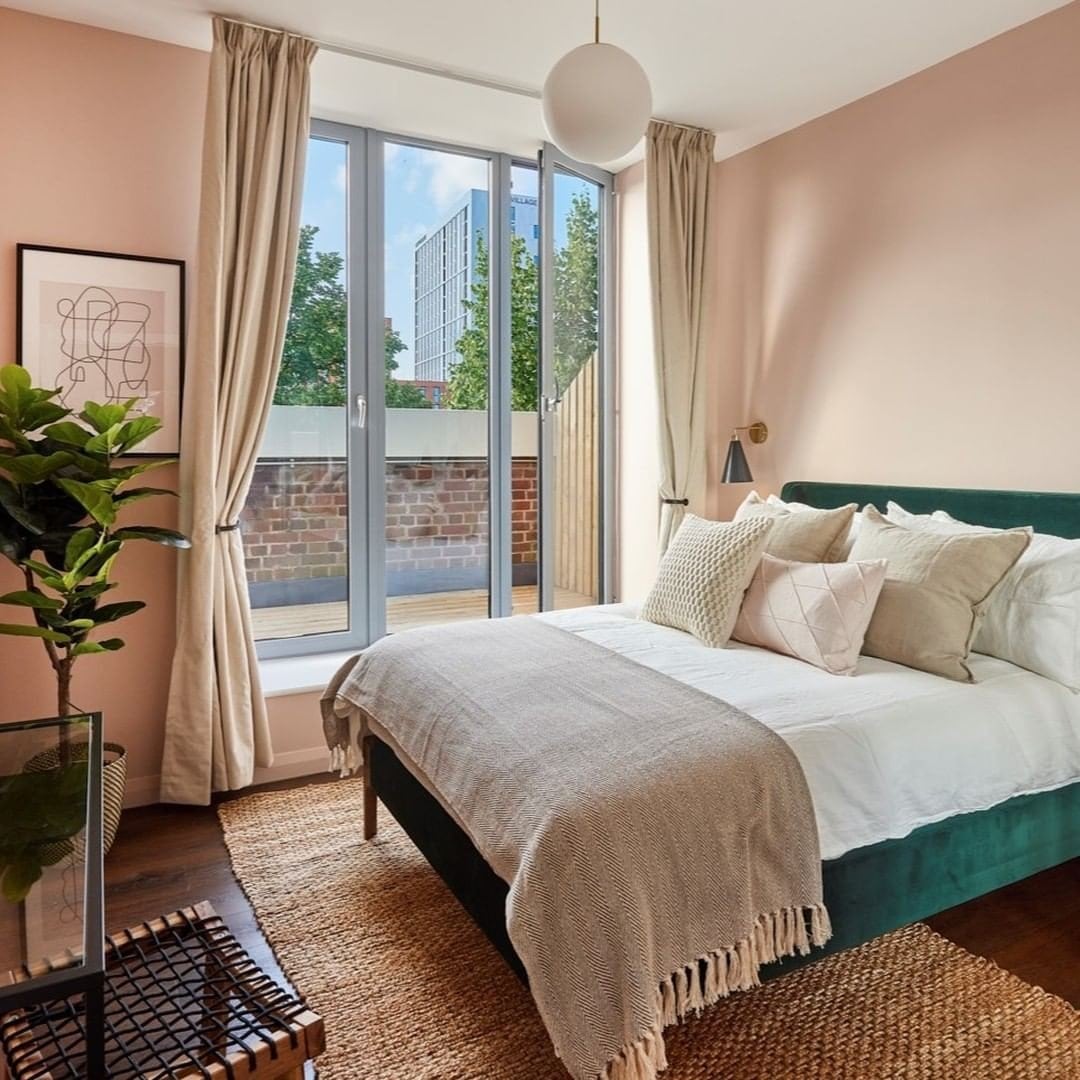 Stripes
It is official. In 2022, stripes are in! Whether you go with a fun, bold take to brighten up your bedroom or choose a more french-chic, cool blue classic style you are sure to be on trend. With this classic pattern you can be sure that your bedroom theme will never go out of style. Stripes are a great way to add height or width to rooms and make them feel more spacious and they are also a fun way to show off your personality.
Our favourites include our Gliteratti White and Silver Wallpaper for a fun sparkly take on the trend, our Heritage Stripe Grey Wallpaper for a more cool and classic angle and our Lagom Stripe Deep Sky Wallpaper which is perfect for adding a calming splash of colour.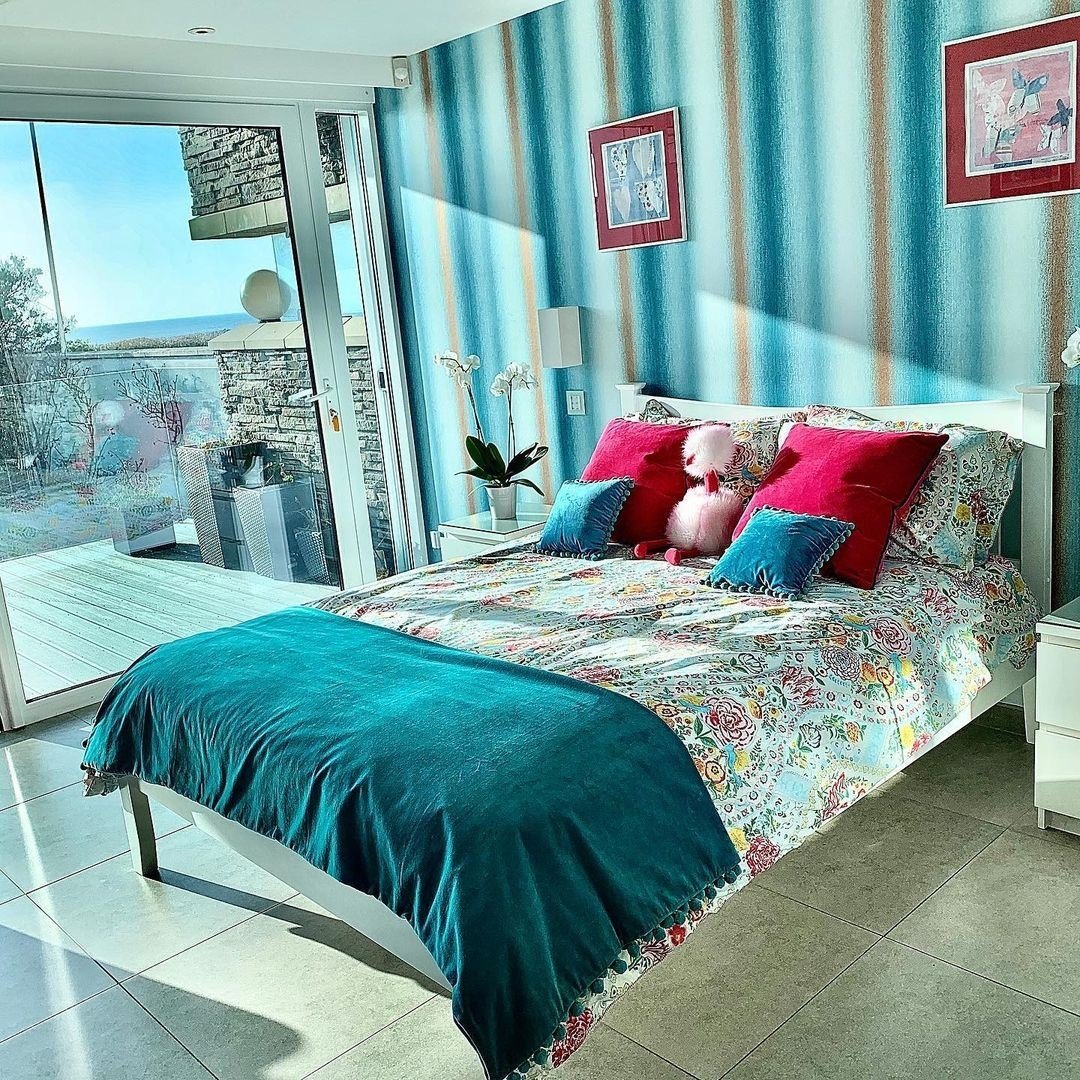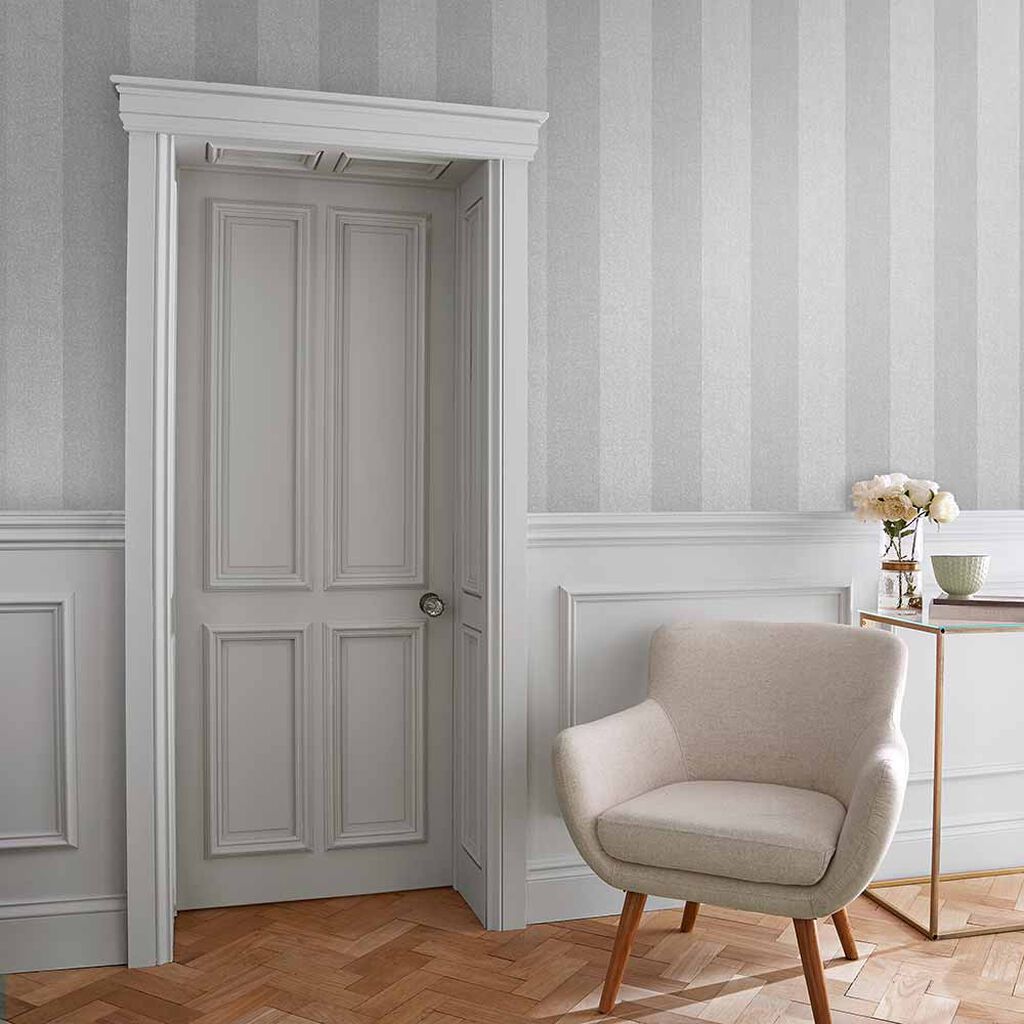 Accent Wall
Accent walls are not just for living areas, they are perfect for injecting personality and interest in your bedroom too! Accent walls are particularly good for small bedrooms when they're paired with a lighter colour to keep them airy. Accent walls can be made in a variety of ways and at Graham & Brown we have three different options for creating them.
A bold and warm paint such as our Cogsworth Paint is perfect for a bedroom accent wall. If you prefer wallpaper, one with a neutral background is perfect for matching the colour on the other three walls whilst still making an accent wall statement.
Our Yasuni Lush Green Wallpaper is perfect for an accent wall and pairs well with our Angel Dust Paint. Alternatively, a statement mural such as our Stately Manor Sepia Bespoke Mural paired with our G&B White Paint would create a real impact in any bedroom.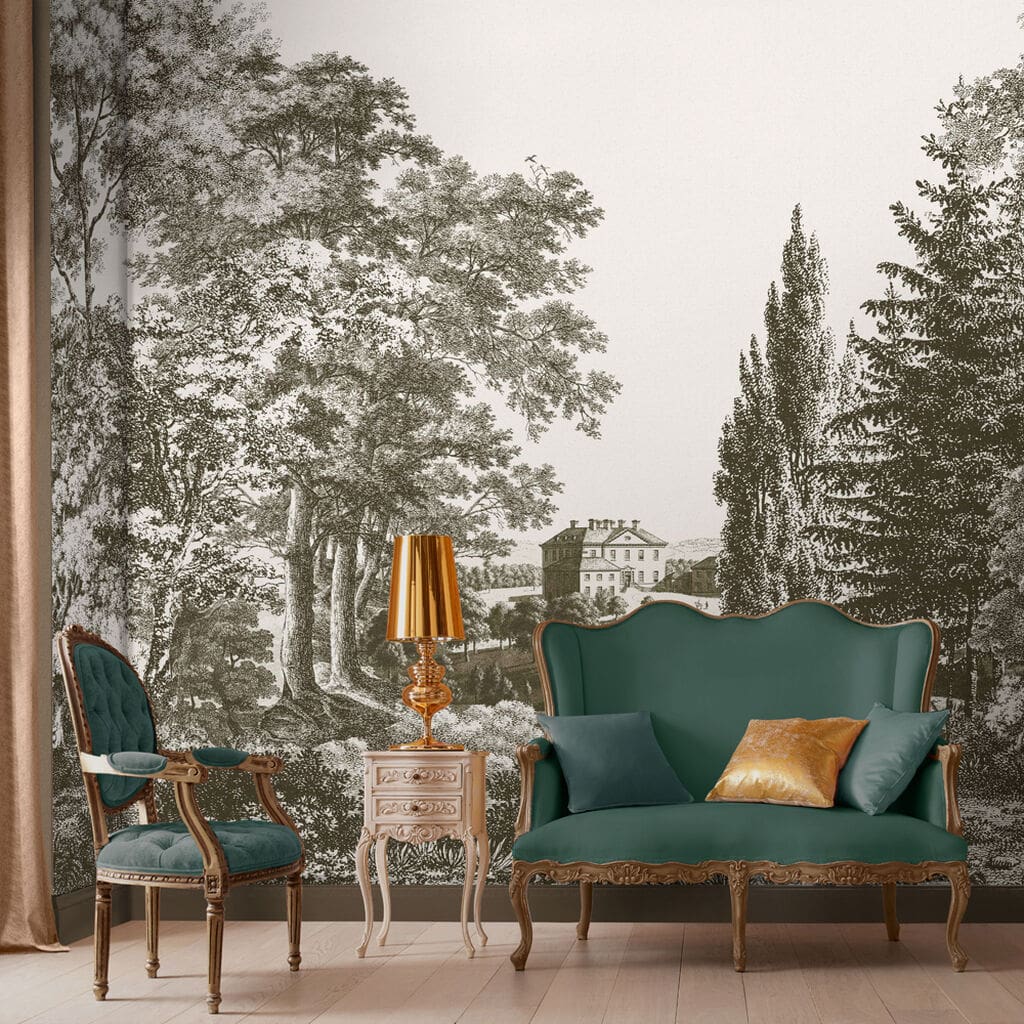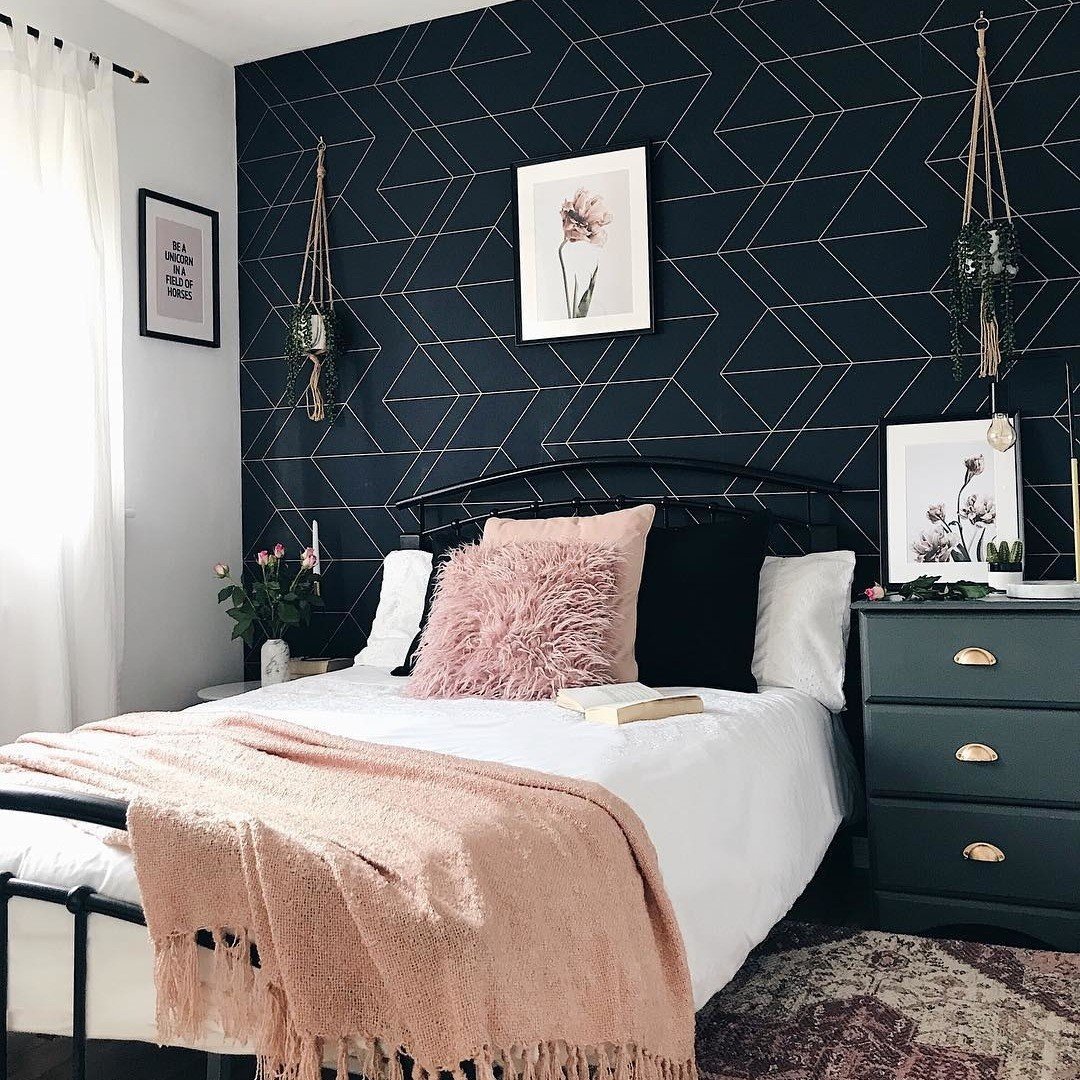 Royalcore
Calling all Bridgerton fans, this trend is for you! Royalcore has seen a huge surge in popularity in social media this year and is making a real impact. Think luxurious, vibrant fabrics, metallic detailing and pastel tones. The perfect way to feel like a Duchess in your own bedroom! We have some perfect fits for the Royalcore trend, our Ink Blush Ombre Bespoke Mural creates a luxurious yet modern look, perfect for making the Royalcore trend work for you.
If wallpaper is more your style, look no further than our Antique Taupe and Rose Gold Wallpaper, the ornate design and pastel colours are perfect for giving your bedroom the Royalcore treatment.
Alternatively, our Penelope Paint would be a perfect backdrop for accentuating a Royalcore theme in your bedroom, make sure to include lots of ornate mirrors and sumptuous bedding to complete the look.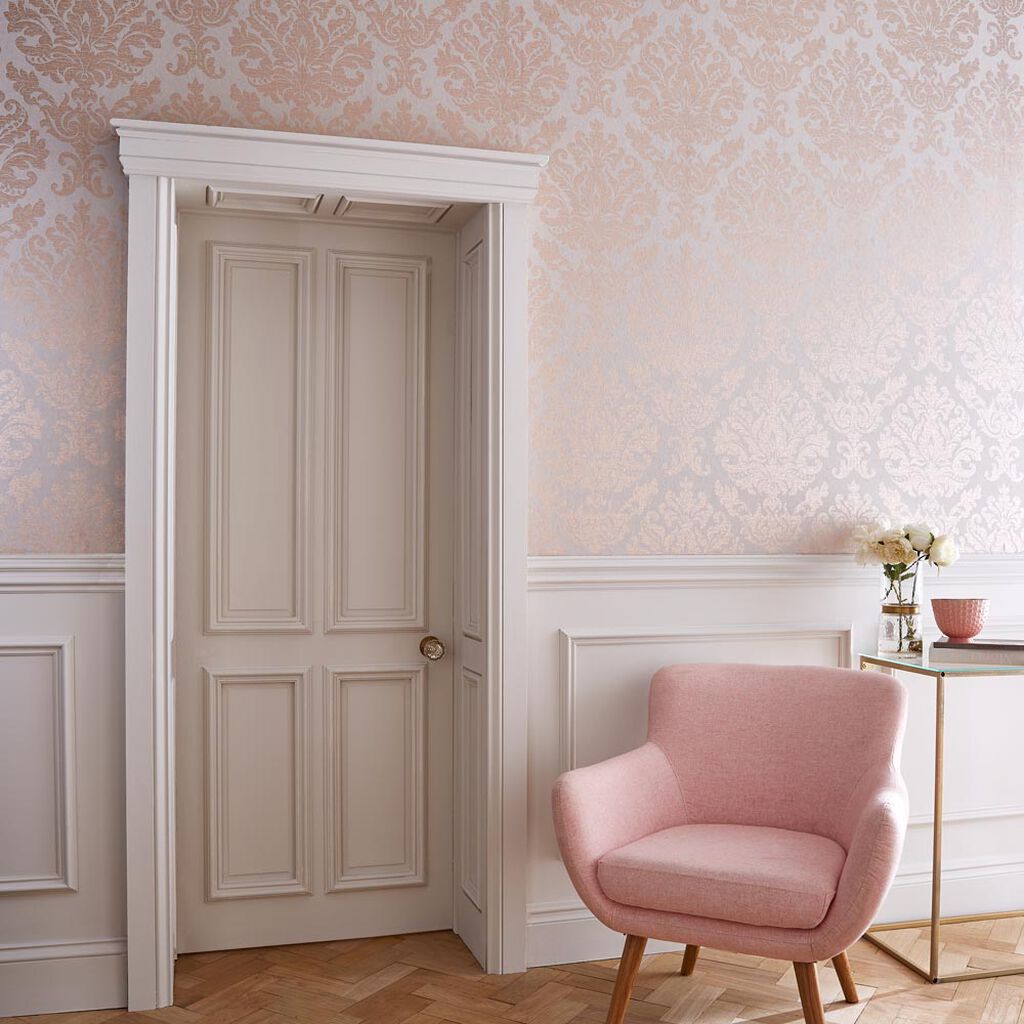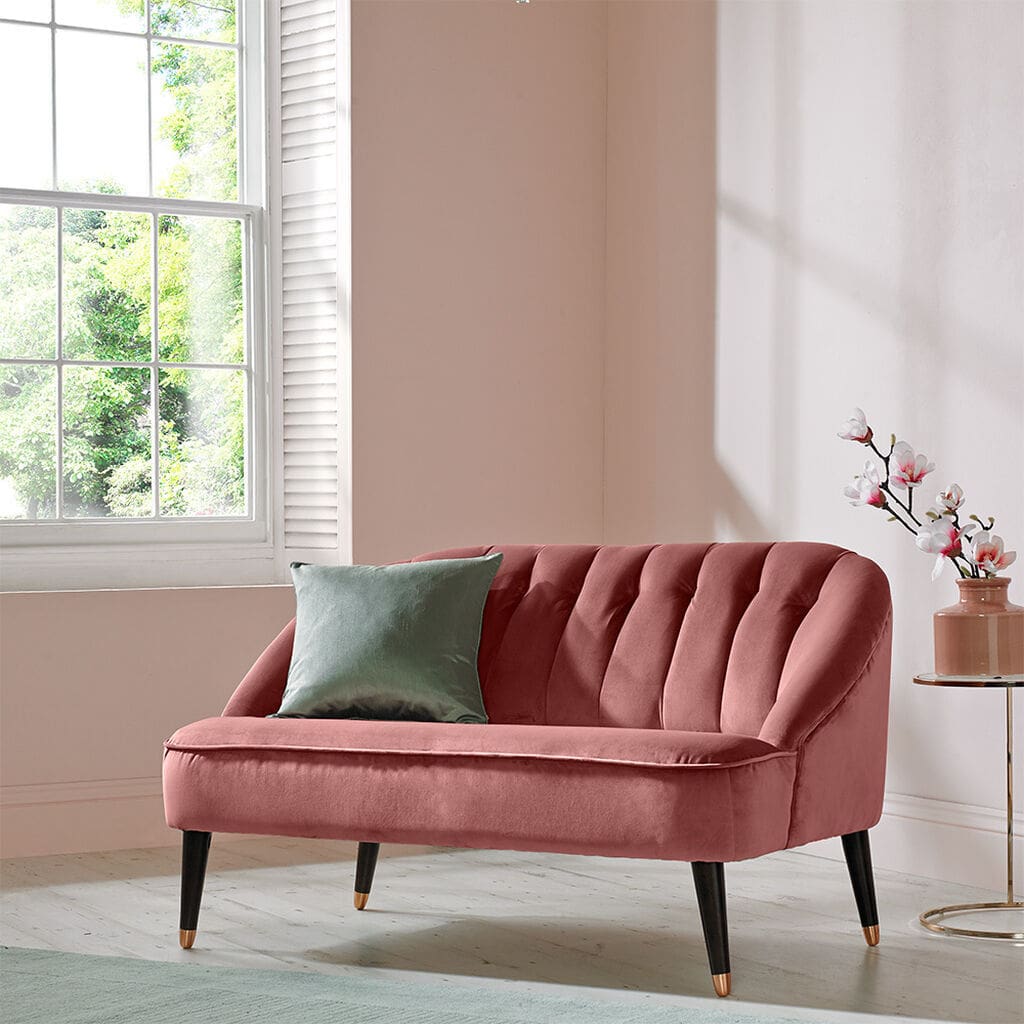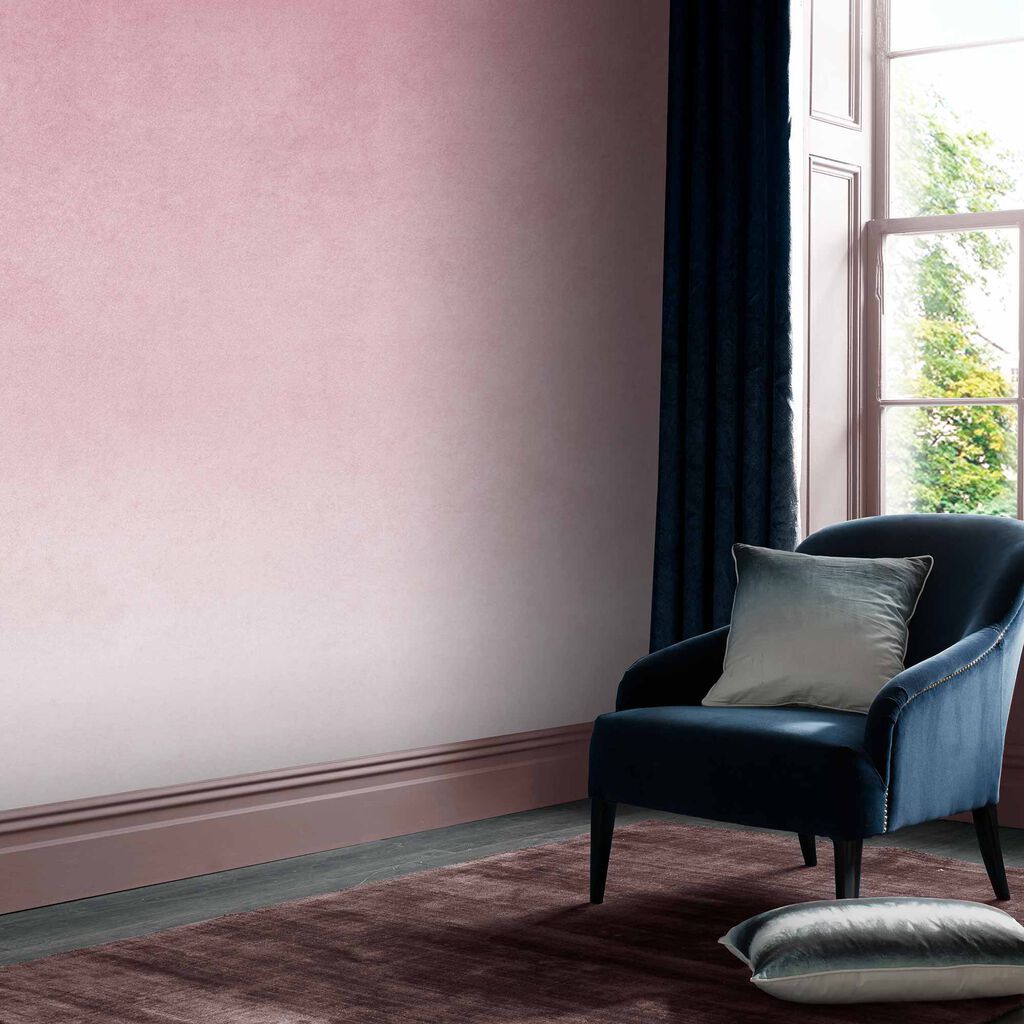 Want more inspiration? Take a look at our Wallpaper and Colour of the Year 2022 for more on trend bedroom ideas, or our how to decorate a small bedroom blog for more bedroom ideas that make a statement.