A Decade Of Design

Celebrating our 10th anniversary, take a look back over a decade of design. Some wallpapers are still available to shop with their timeless style. We also introduce The Design of the Year for 2024, launching 11th September 2023.
Coming Soon
Design of the Year 2024
2022
Restore
Our organic and sophisticated wallpaper of the year 2022 – Restore Midnight! Born from our reflection of the past years, Restore is designed with healing, rejuvenation, and reconnection with nature all in mind. Full of nature, peace and tranquillity, this design does exactly what it says on the tin!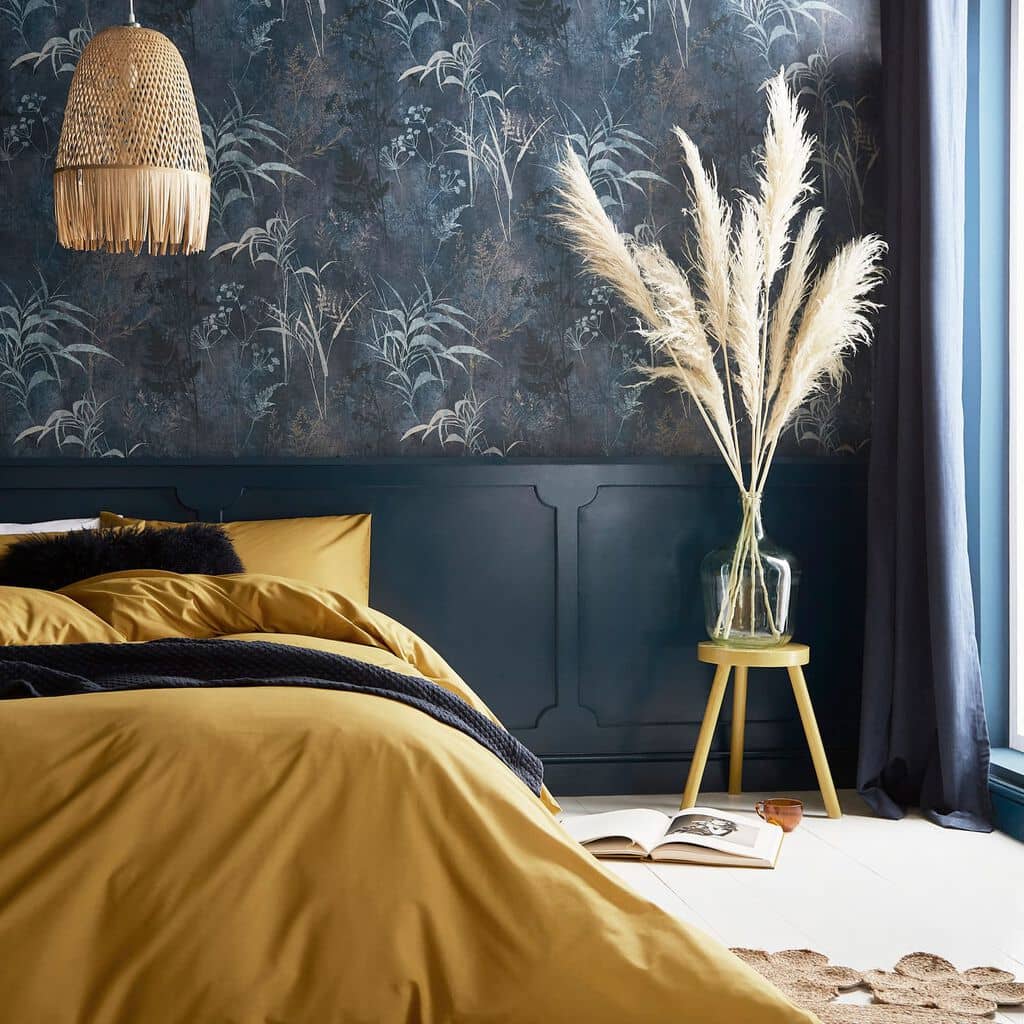 2020
Bloomsbury Neo Mint
Bloomsbury, Graham & Brown's Wallpaper of the Year for 2020, captures the delicate designs of the 20th Century. Bright, vibrant intertwining florals are at the centrepiece of this airy wallpaper, accompanied by beautiful butterflies in a serene mint setting – blooming lovely!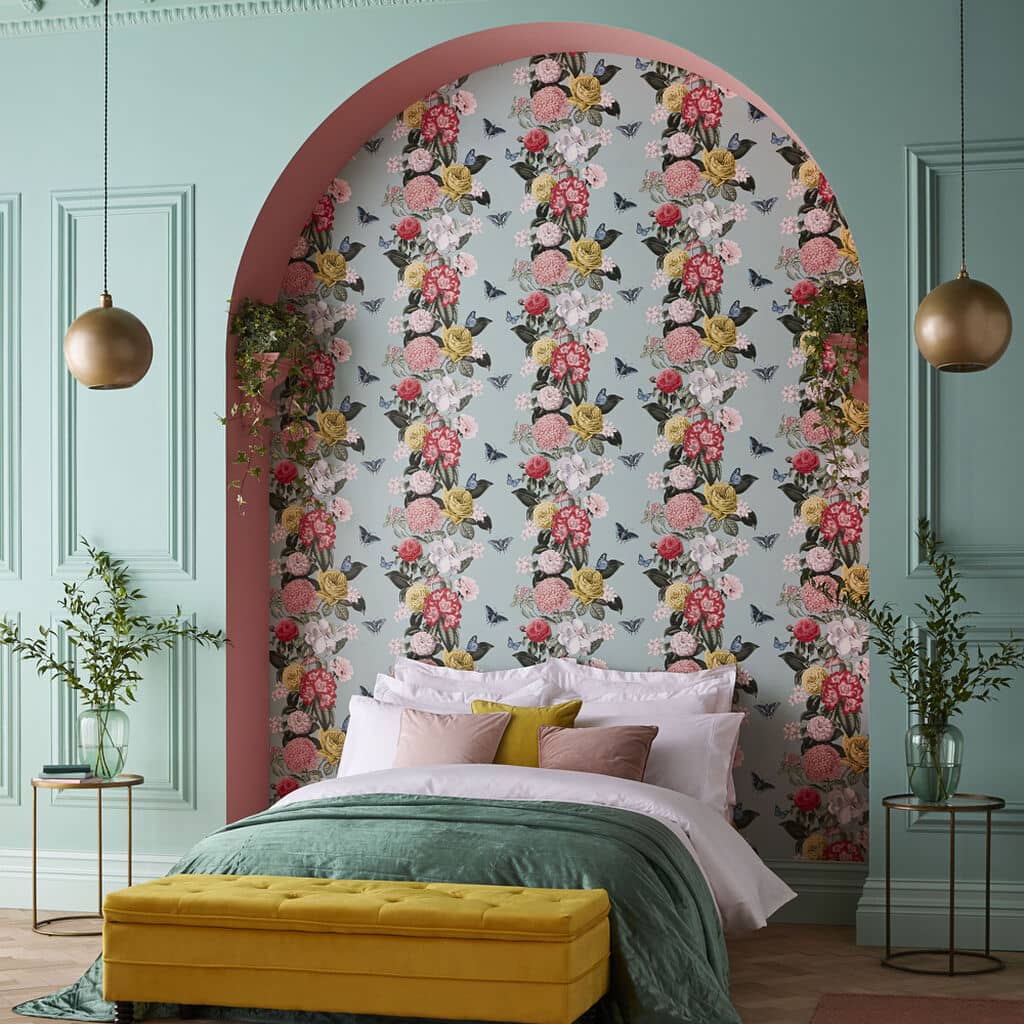 2016
Marble
Our MARBLED wallpaper was bang on trend for interiors in 2016! Combining the beauty of natural marble in a moody charcoal colour and the hot metal of the moment rose gold this wallpaper was the perfect Wallpaper of the Year in 2016!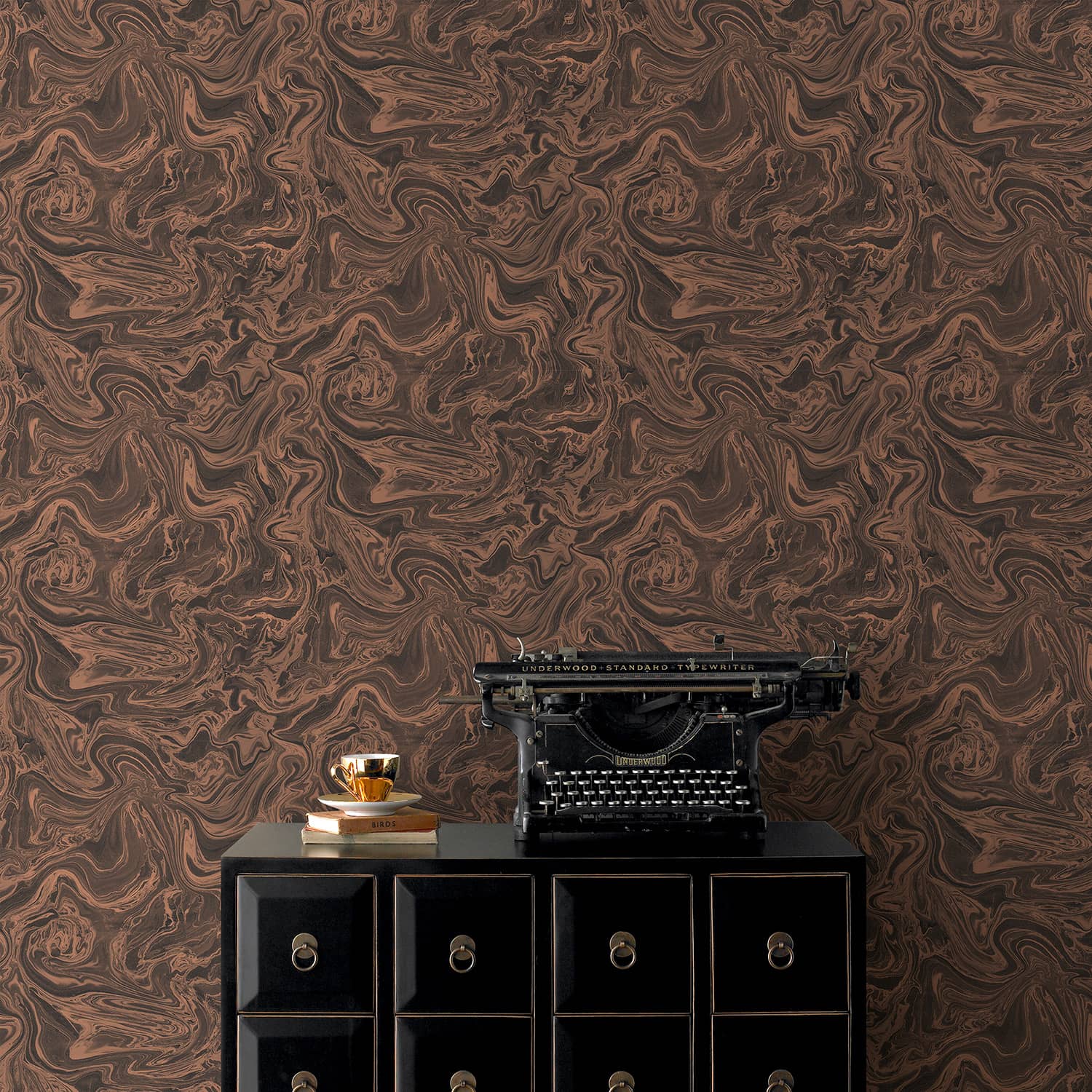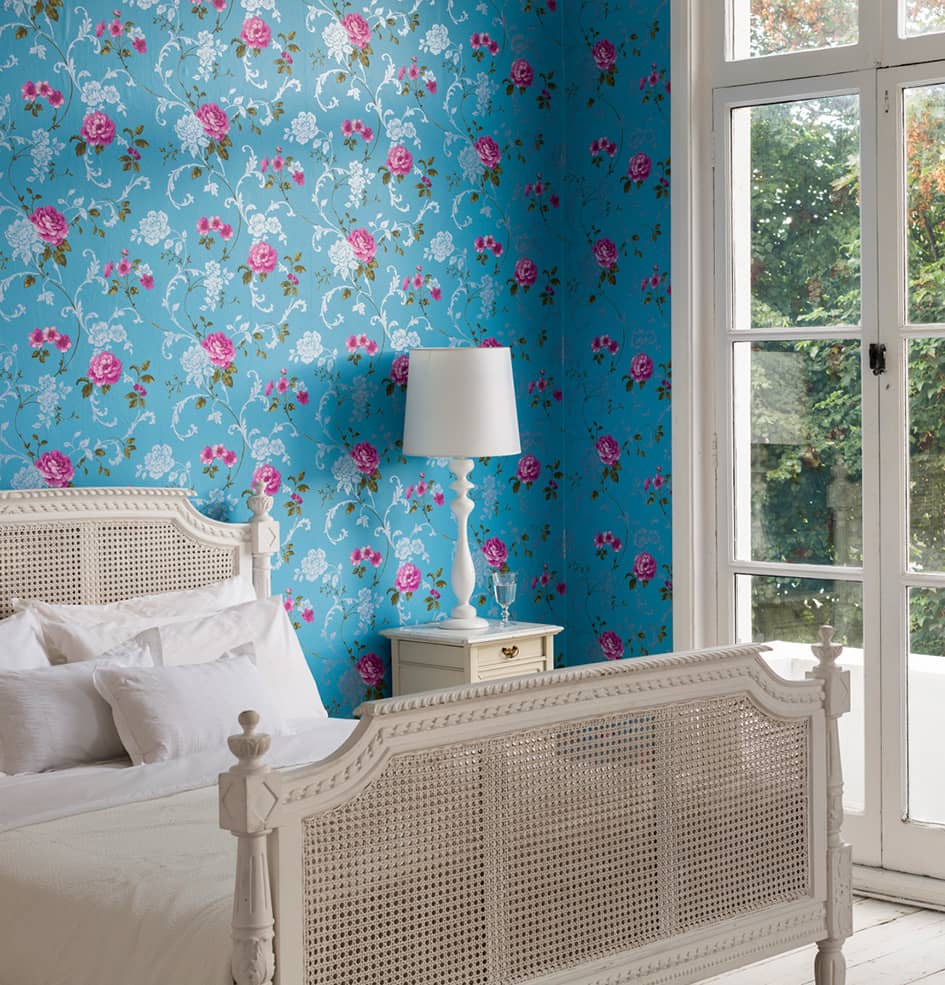 2015
Northern Rose
A beautiful floral design in vibrant pink and explosive blue, chosen as Graham & Brown's wallpaper of the year 2015. Northern Rose features a beautifully painted, fresh floral design with lush embellishments, whilst retaining a certain British, vintage charm.