How-To
How to get the right Colour
For support in getting the perfect colour for your project.
CHOOSING YOUR PAINT COLOUR ONLINE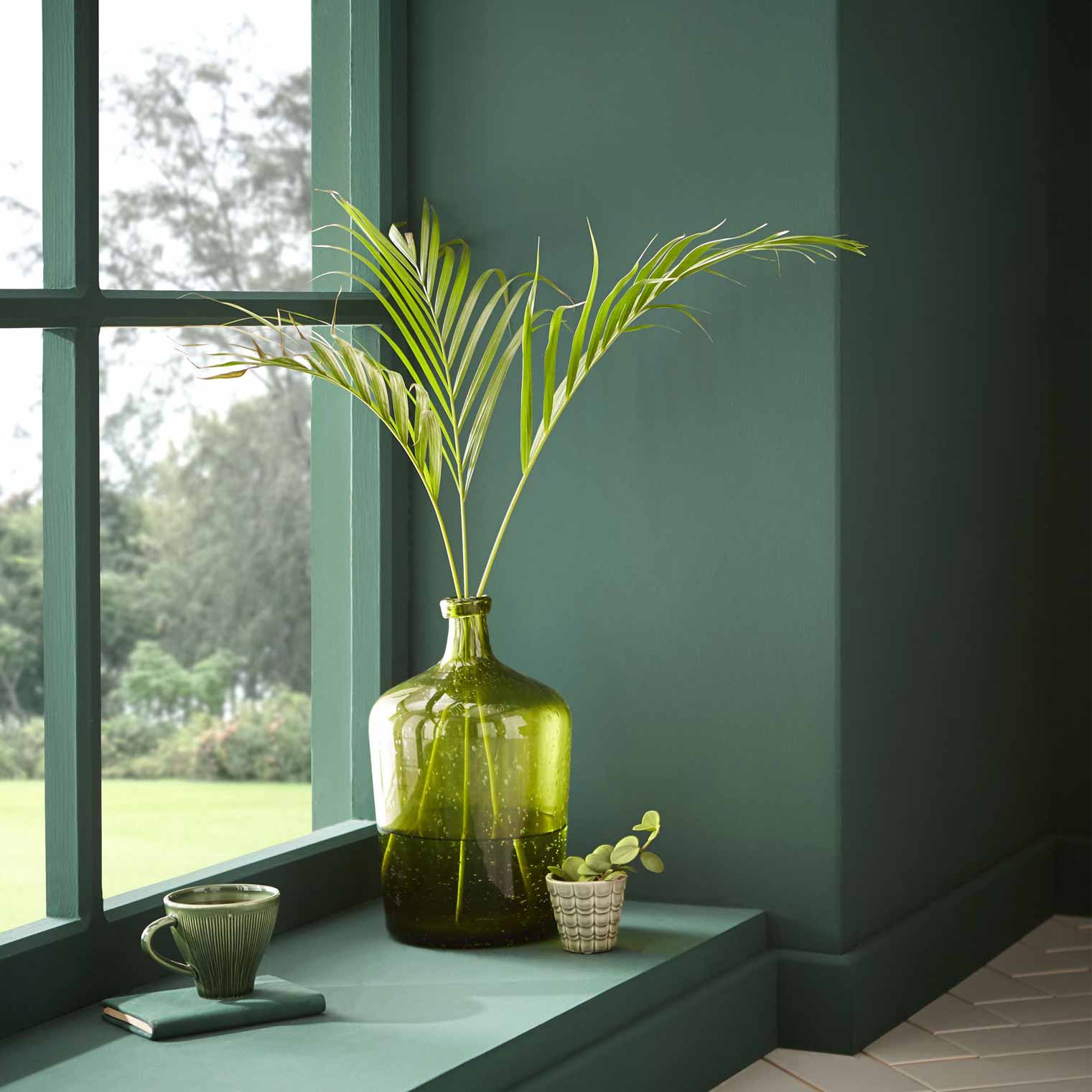 Paint sales online continue to grow, but how can you be sure what colour you are going to get?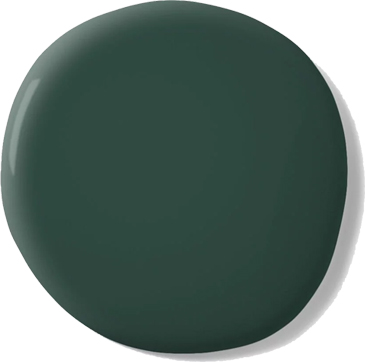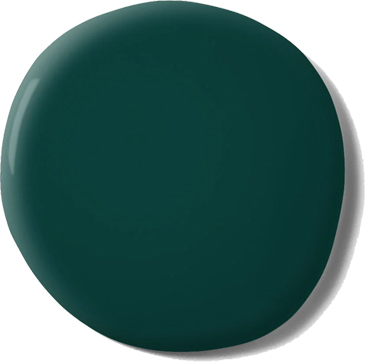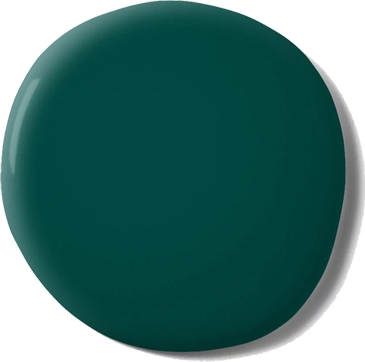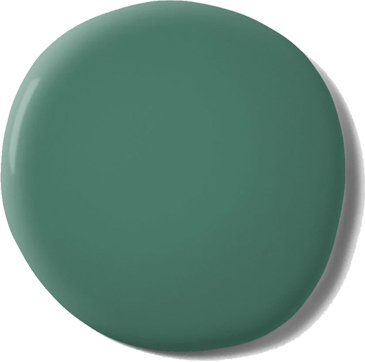 1.)

THE SAFEST BIT

We would always recommend that our customers ordered a tester pot first before committing to a colour in their home. All our paint colours are available in testers with a Durable Emulsion finish to give an idea of what the colour will look like on the wall. We cannot offer testers in resistance, eggshell, metallic or gloss finishes unfortunately.

We would then recommend using the tester to paint a white piece of paper or lining paper and then placing that onto various walls and seeing the colour change in different lighting situations and times of day. You could also tack it to a door if you wanted to get an idea of the colour of our gloss or eggshell (but not the finishes).

It's also worth ordering a colour card – it's free and it showcases an edit of 90 colour accurate chips of our favourite colours from over the 400 available shades. We have an App available to download which can show both paint and wallpaper on the very walls you are thinking of decorating.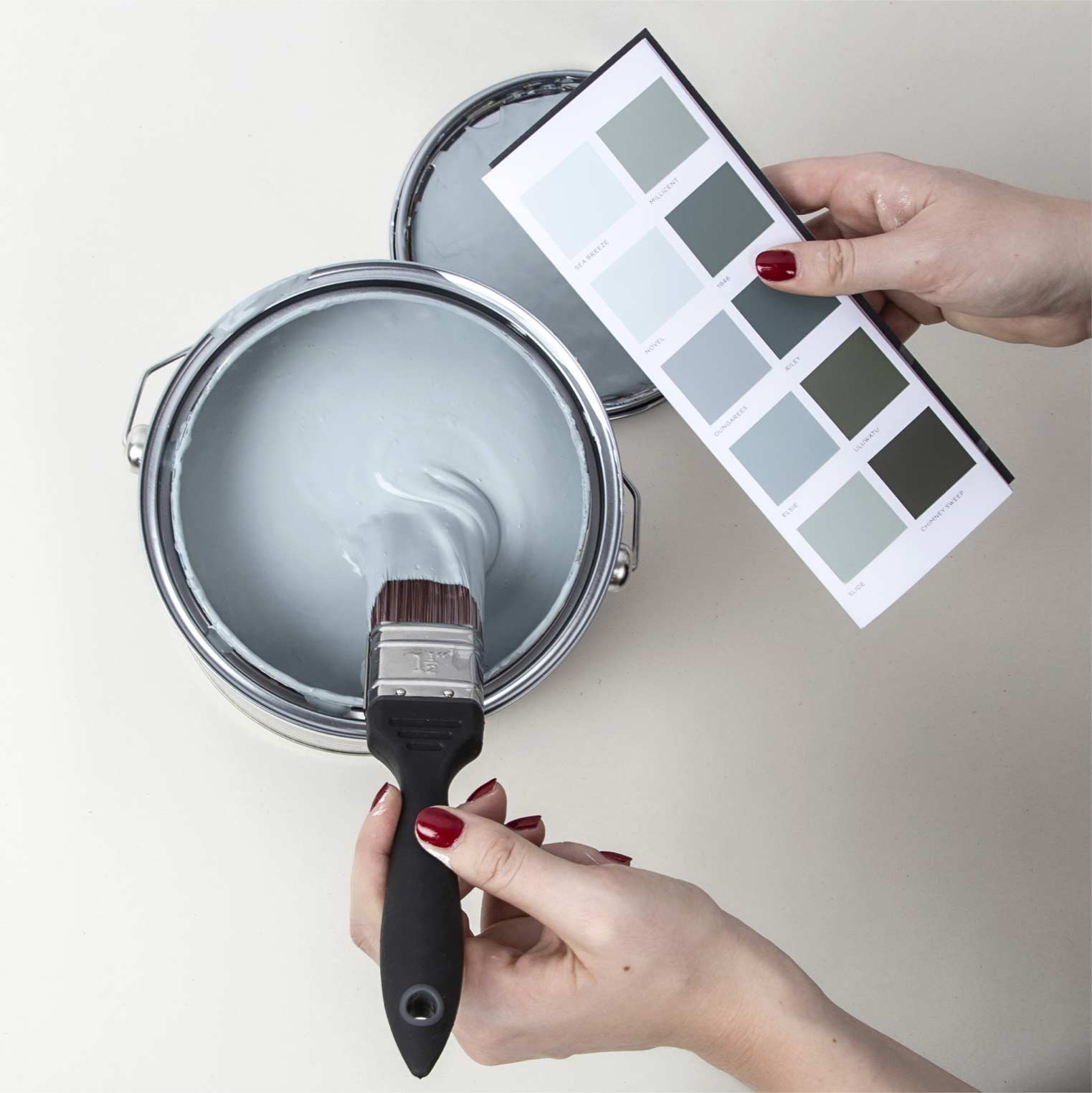 2.)

PERFECTLY PARTNERED

To help make the choice easier, all of our wallpapers have four recommended colours that our trends and colour team have picked to either complement, match or contrast with the key colours in each wallpaper.

It takes a lot of the guesswork out when shopping online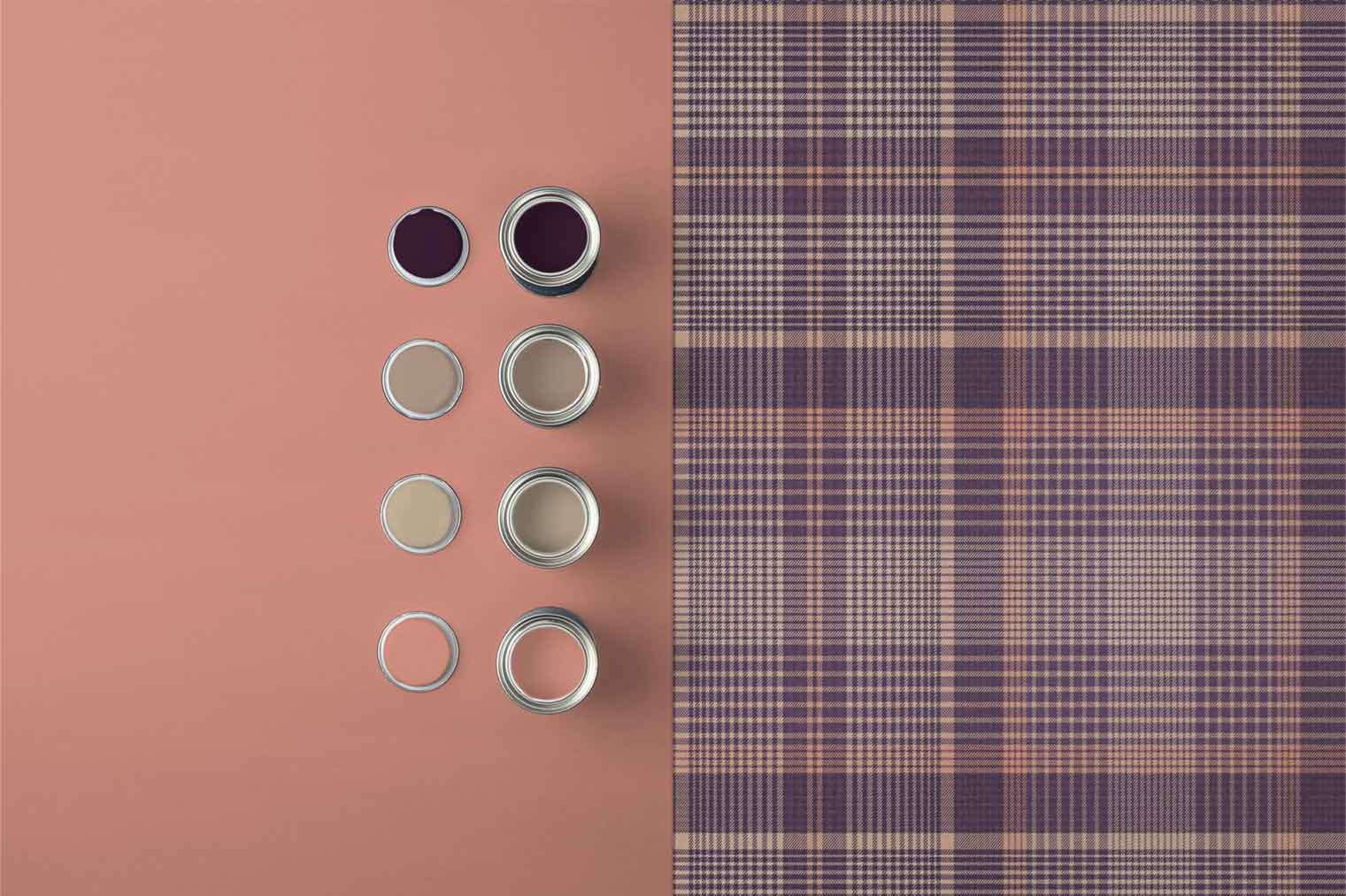 3.)

I WANT IT NOW...

If you know what you want, and cannot wait then for sure, just go for it!

However, it is worth bearing in mind that whilst we calibrate each colour for best representation on screen, a screen only uses three colours, red, green and blue, whilst resolution, brightness and contrast settings will vary by device. Our paint is mixed from 16 unique colourants combined with one of three distinctive base shades in varying micro-formulations so seeing it on screen will never offer an exact representation.