Inspiration
10 neutral home décor ideas
Discover 10 neutral home décor ideas that can elevate your living space. From monochromatic shades to natural textures, create a cohesive and relaxing atmosphere.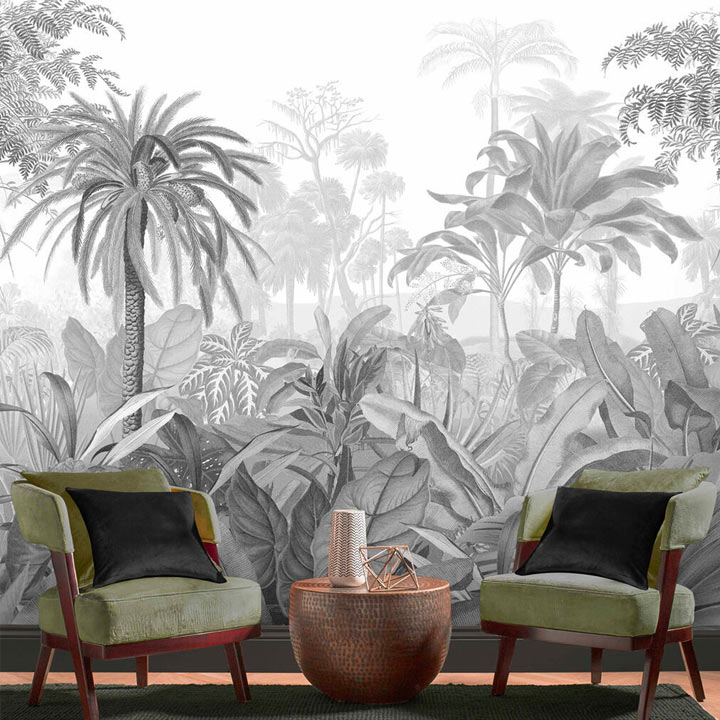 Sometimes, subtle and understated is preferable to bold and vibrant. Neutral home décor allows you to play with soft, gentle tones and work with natural light, complementary colours, and other elements such as texture to create a restful, peaceful interior. A neutral colour scheme certainly isn't dull, either, as the neutral range embraces a wide variety of colours. From greys with undertones of red or blue to the palest sage green, off-whites, and golden beige, neutral home décor ideas provide you with a wealth of options that will suit any home.
Neutrals allow the natural light to flood a room, lighting up even the darkest corners. They're also easy to partner perfectly with other colours, patterns and textures to create beautiful bedrooms, lovely living rooms, and sublime kitchens. This article will explore the different neutral home décor ideas you can incorporate into your interior.
Neutral Home Décor Ideas
Forget 'magnolia with everything', neutral home décor embraces a huge variety of different options. From rich, earthy tones to shimmering metallic accents, natural Grasscloth textures or on-trend pastels and grey tones, a neutral colour scheme is anything but dull.
Let's look at various combinations that will give you a neutral colour scheme that brings light and energy into your home. We'll suggest several options and where these colour schemes work best. Don't forget to consider the amount of natural light you have in each room and your existing décor or furnishings before you choose your favourite.
White-on-white décor
White-on-white décor may be at the extreme end of the spectrum when it comes to neutral décor ideas, but it can be far more interesting than you first think. Again, it's all about using texture and pattern to create your look. A bold design in super-subtle colours, such as the grand Gothic Damask Flock white wallpaper, can have a real impact without overwhelming a room. The merest hint of a pattern catches your eye and breaks up the white background to prevent it from feeling too 'clinical'.
Earthy tones
Nature produces some wonderfully subtle and soft neutral tones that translate beautifully into interior design. Warm browns and ochres bring a sense of peace and grounding into any space and work particularly well in living rooms as accent colours or even as four-wall styling. The understated earthy brown of Origin Ground wallpaper makes it the ideal choice for a sophisticated living area, complemented by sublime greys. The textured finish adds interest and disperses the light for a more organic effect.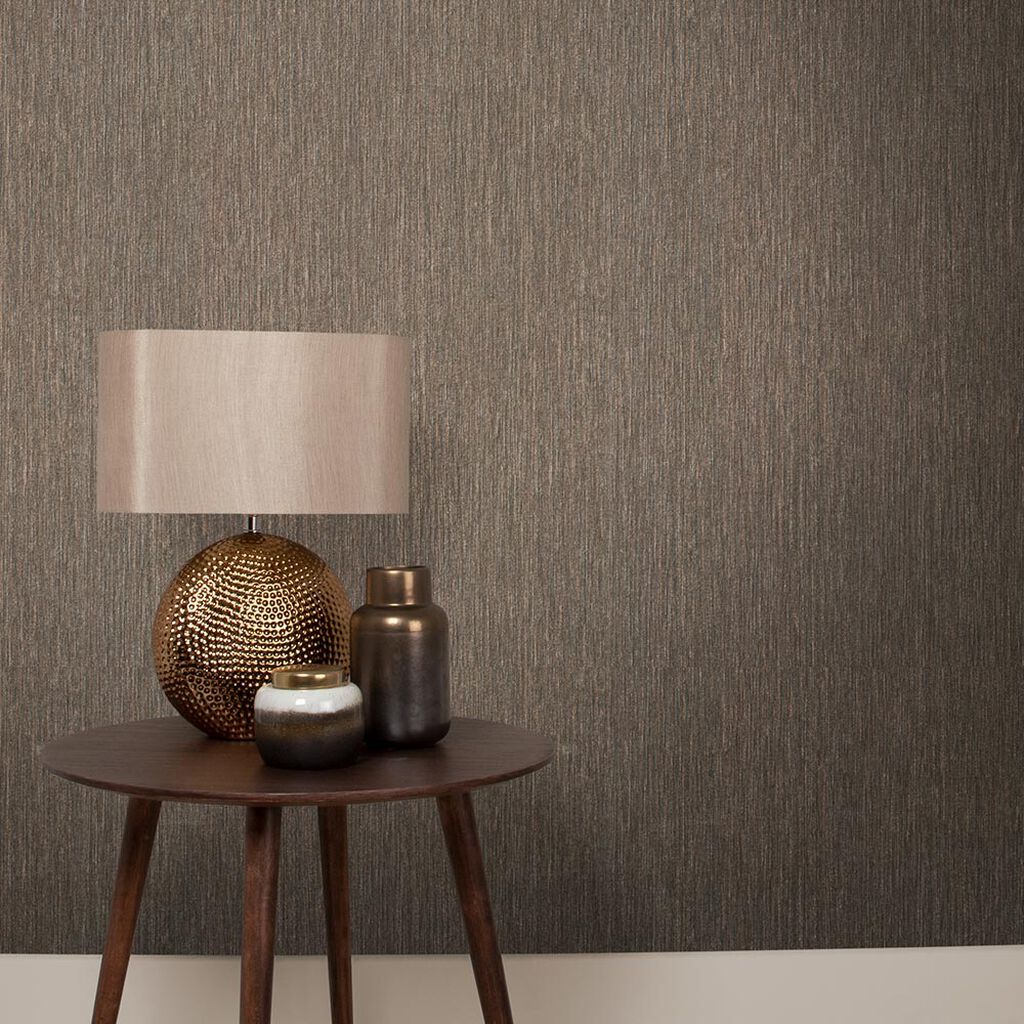 Monochromatic shades
Monochromatic shades are often associated with ultra-chic modernist or minimalist interiors. The juxtaposition between dark and light adds real interest, creating a dynamic interior that can also be surprisingly calming. You can also have some fun with monochrome neutral colour schemes, as the delightfully whimsical Buckley Monochrome wallpaper demonstrates. With its sweet renditions of dachshunds frolicking against a simple white background, this is an ideal wallpaper for a dog-mad kid or to cheer up a dull corner or nook.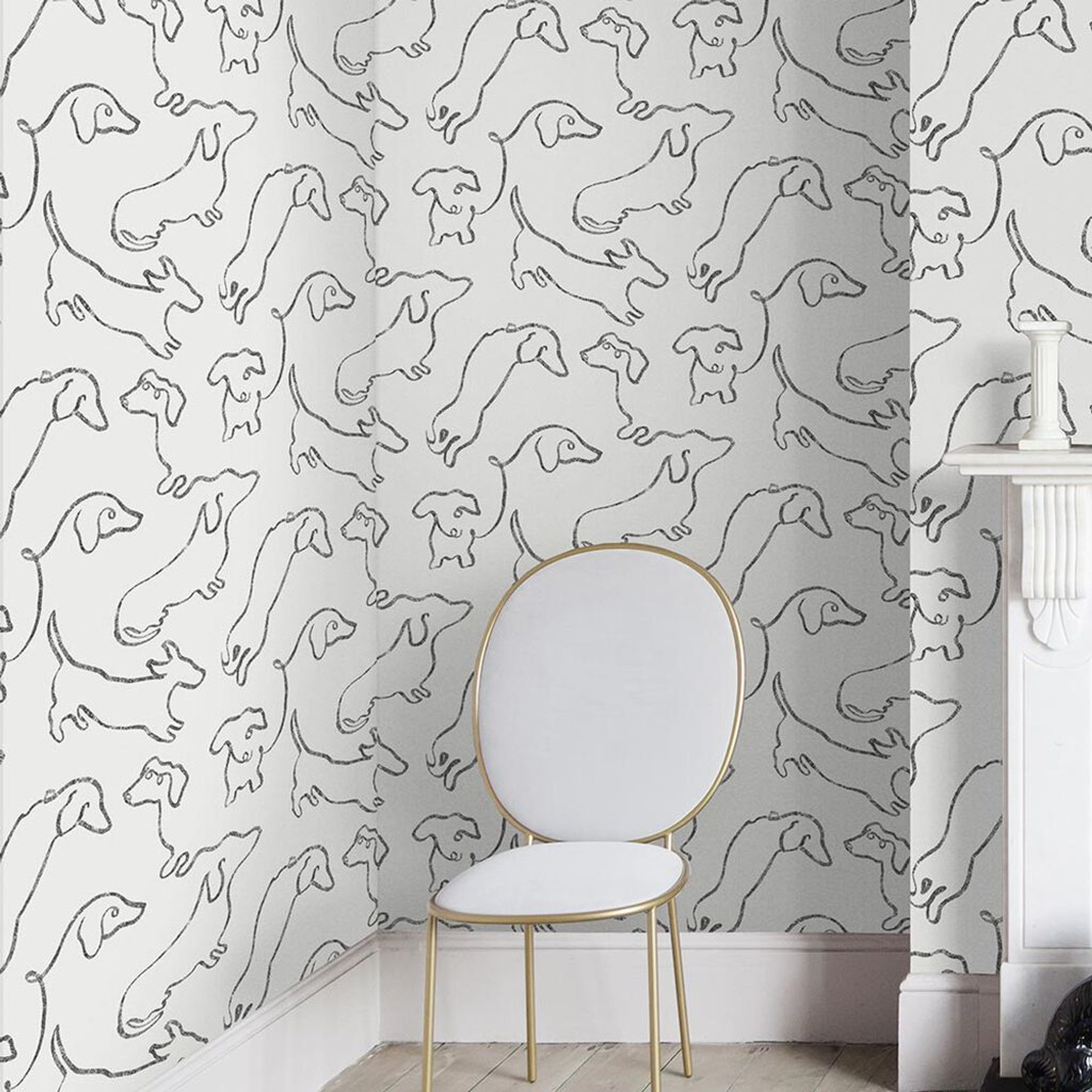 Metallic accents
The simplicity of neutral home décor means you can jazz things up a little with a few bolder elements. Metallics are one of the hottest trends in interior design, which add light and movement to any interior. By using a single-tone background, metallics can bring a whole new level of opulence to a room. The Boreas Teal & Silver wallpaper is a perfect example, where a rich teal background is brought to life by adding a silver metallic twig-and-bud motif. Simple yet incredibly stylish, this Japanese-inspired design is given a whole new modern twist by rendering the pattern in metallics.
Natural textures
Natural textures enliven a simple, plain colour by giving it a three-dimensional twist which plays with the natural light to give added interest. Textures are a great way to make a hallway more interesting or a spare room more homely and comfortable. The textured finish is also very forgiving if your surface is less than perfect, making a wallpaper like Grasscloth Natural an ideal perfect choice for an older property.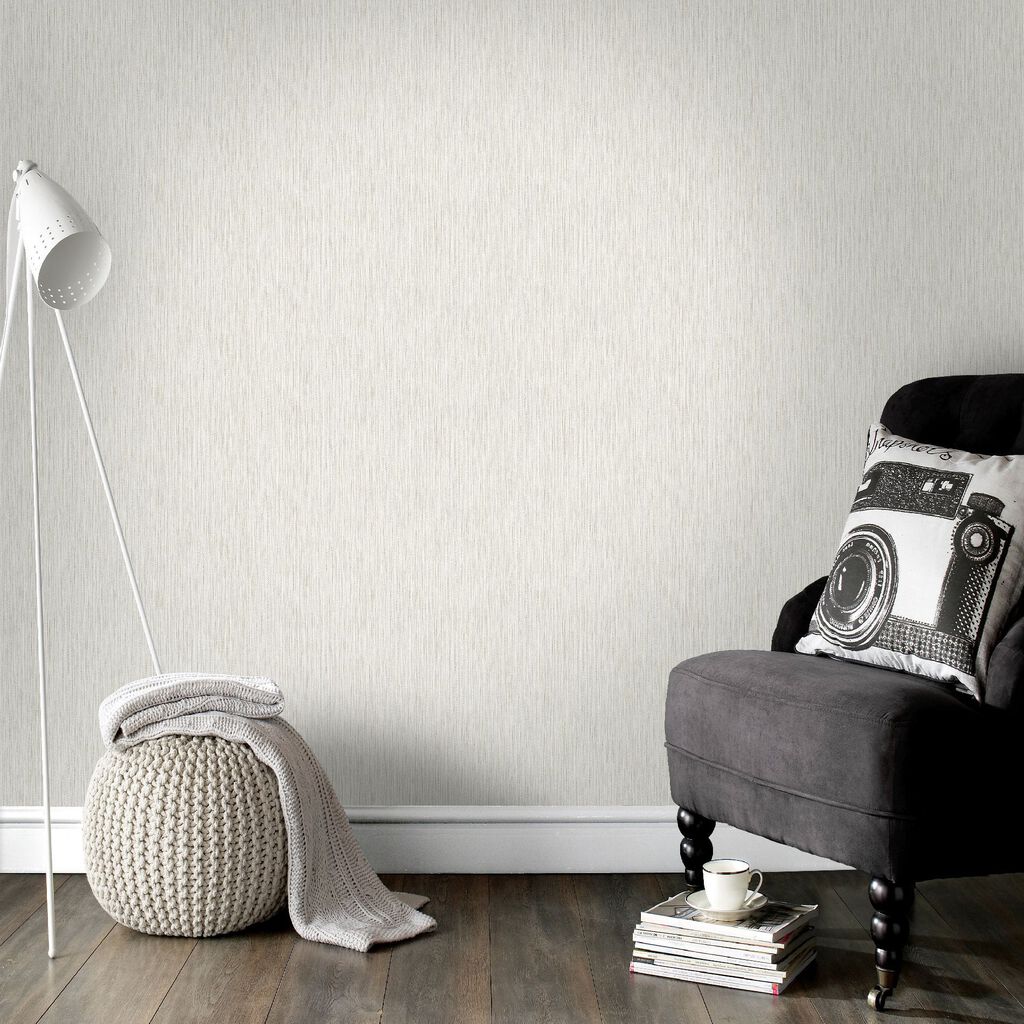 Grey tones
Grey tones are a big design trend as people discover just how versatile the grey palette can be. Think subtle undertones of pink or blue, soft blushes that perfectly partner with almost any other colour or pattern, and a sophisticated look that brings elegance and style to any interior. Grey tones such as the sublime Orbit White Grey wallpaper are ideal for living spaces that need a contemporary lift. The juxtaposition between the dove grey and pearl white is enough to add interest without overwhelming a room, making it perfect for all four walls or balancing out a bold feature wall.
Beige and cream décor
Beige and cream are an absolute dream together. They complement one another perfectly. Add a little bit of metallic glamour into the mix, and you have something truly special, delightfully opulent, and mesmerizingly beautiful. This neutral colour scheme works particularly well with heritage designs such as the Baroque Bead Pearl wallpaper, with hints of French chateau interiors and a charmingly subtle classic pattern that enlivens any living room or bedroom.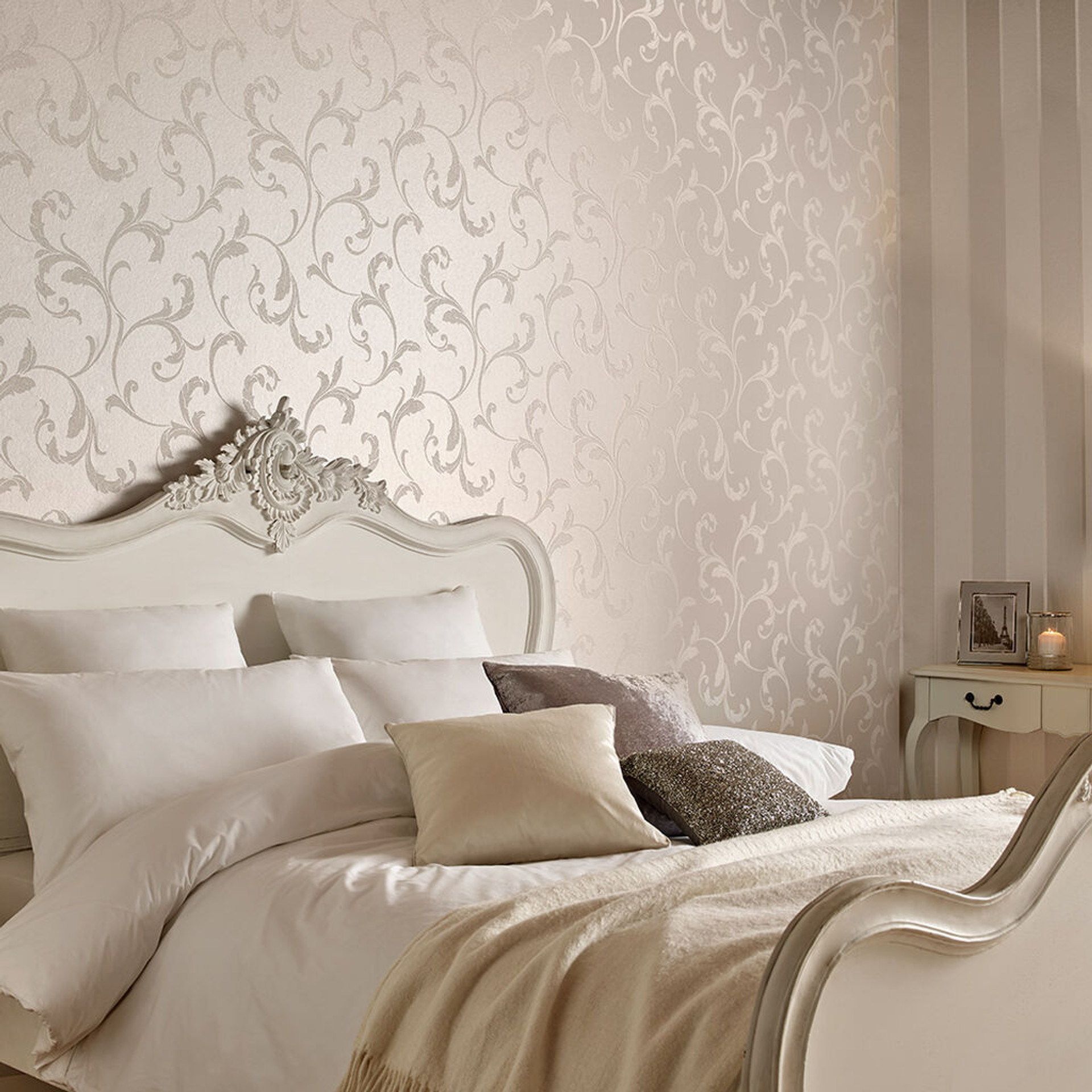 Pastel colours
Pastels open up a whole new world of neutral décor ideas. If you don't like grey or white but don't want to go too bold, pastels offer an alternative that looks good in any room. From a kitchen to a kid's room, a living room or a bedroom, pastel colours are perhaps one of the most versatile choices for neutral home décor combinations. They also perfectly partner with other patterns and colour schemes, bringing a subtlety to an interior or toning down those vibrant colours so they don't overwhelm a space. Soft blues like Rowing Boat paint remind you of a summer sky and days spent messing about on the water, making it an evocative and wonderfully warm colour to add to any room.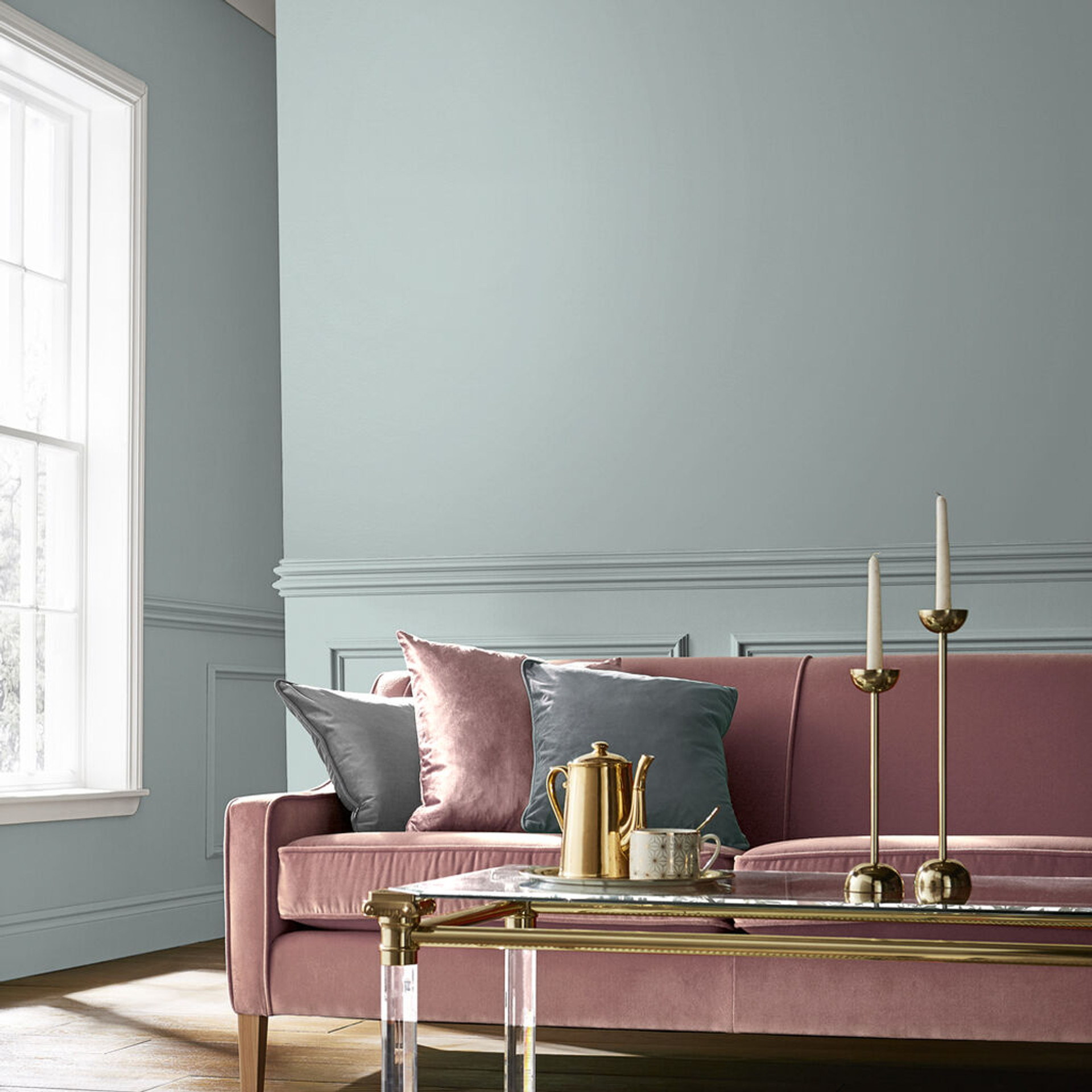 Neutral furnishings
To finish off your neutral home décor ideas, don't forget to include neutral furnishings to add variety to your interior. For a sleek contemporary look, match your curtains with your wall colouring to create a sleek, modern living room or bedroom. A perfect example is the beautifully subtle Wallace Mist curtains, which perfectly partner with a wide range of neutral home décors. They can also counterbalance a bold interior by picking up tonal elements within a mural or feature wall and softening the overall effect.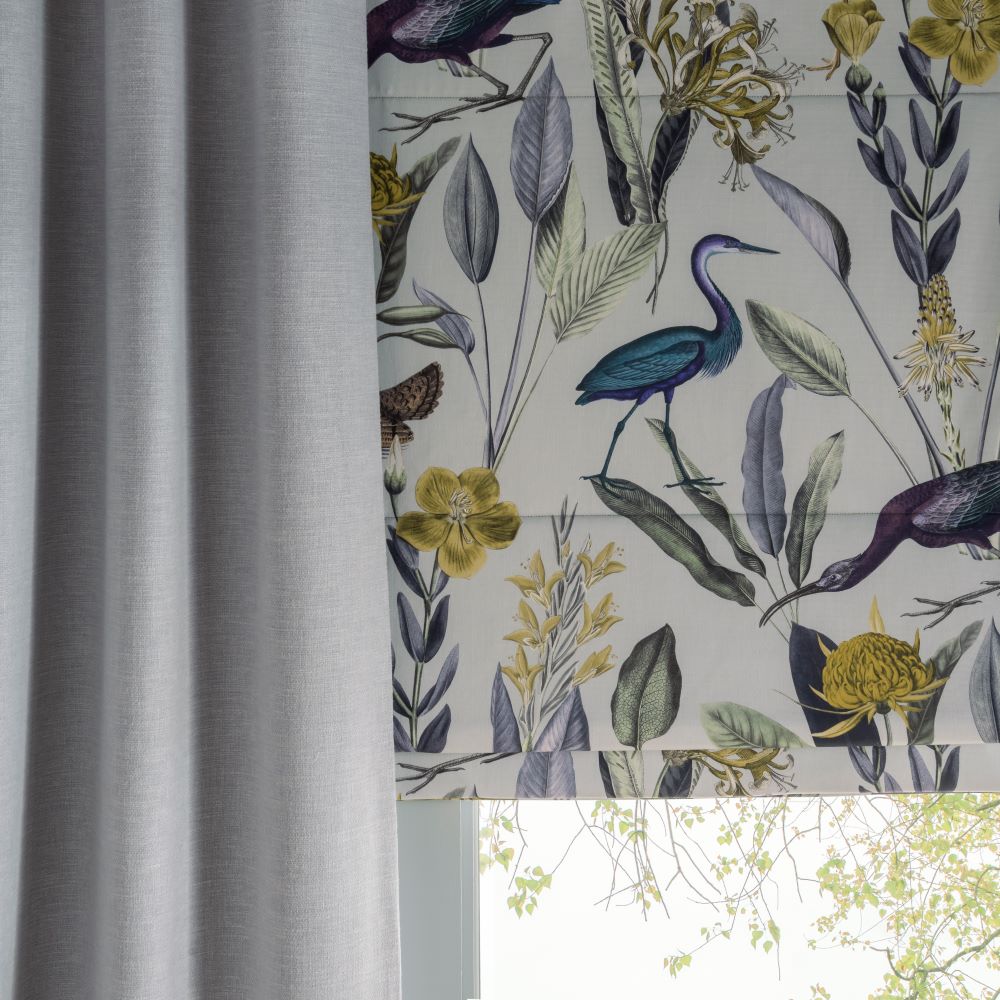 Tips for incorporating neutral décor in your home

Now that you have a good idea of the different types of neutral décor ideas you can use in your home, here are a few more pointers on achieving that wow factor. These tips apply to any of the colour combinations listed above, so you can get the desired effect.

1. Identify the focal point of each room
Having a focal point allows you to determine what colours balance and complement it. The focal point could be a window with an amazing view, a classic arched alcove, or a specific piece of furniture. It could even be a wall mural or feature wall.
2. Choose a neutral colour scheme
Pastels or metallics? Greys or earthy tones? It's now time to choose your neutral colour scheme. Think about your existing furniture and how your colour tones will work with what you already have. For example, subtle earthy tones may work best if you have rich wooden floors. If your décor is ultra-contemporary, monochrome colours may work best to complement your current layout.
3. Mix and match different shades
Don't just keep it to single groups of neutral tones. Within those groups, you have different shades of colour. Look at accenting a darker tone of grey with a lighter one on the woodwork and skirting, or merge a light brown earthy tone with a deeper, richer ochre.
4. Add texture and depth to your décor
Texture adds real interest to any interior. If you're using neutral tones in your home, a little additional texture brings what could otherwise be a flat or uninspired interior to life. It allows the light to cast shadows, bringing movement and a tactile aspect to your interiors.
5. Use accent pieces to add pops of colour
Neutral home interiors are perfect for adding pops of colour. They form a blank canvas against which you can create your signature look with artwork, colourful textiles such as bold, primary-coloured cushions, and patterns on rugs or curtains.